This Man's Beautiful Story About His Wife Will Make You Believe In True Love
"It's a treasure for me to let other people see what we tried to do."
After her passing, LaLa decided to create a museum to honor their life and memories together.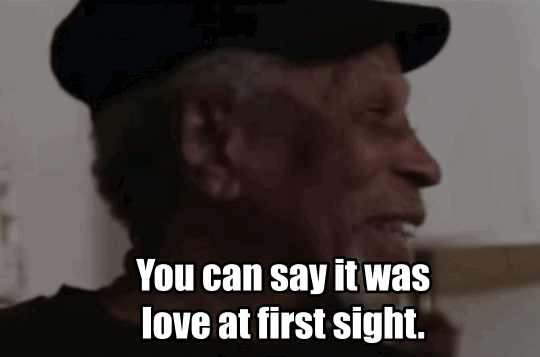 "You can say it was love at first sight. We actually had fifty-nine years and eleven months."
"I call it LaLa and Louise Land," LaLa told BuzzFeed. "Over the years we collected the pictures, and before she passed I said, 'Well, we are gonna have to do something with these pictures.' And that's how it began."
There are literally hundreds of thousands of these beautiful pictures all over LaLa's home, commemorating their relationship.
The Umbrella Grove on the outside of LaLa's property is another momento to Louise. "On any given day I look out at any umbrella and see her smiling at me," LaLa said.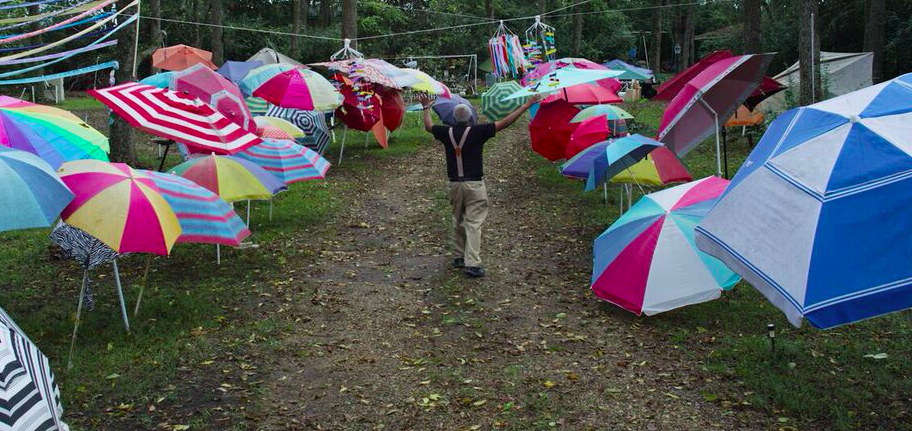 Throughout the video, LaLa happily dances to flashbacks of both him and Louise — a passion they both shared.
As for the outcome of the video, LaLa says he's "so grateful to be a little part of it."
LaLa also told BuzzFeed he believes Louise would have loved the final product.
And LaLa's reaction to the video was nothing but genuine. "I was sitting here crying. All the memories came back to me."
We asked LaLa if he could give us any relationship advice. "I tell people, 'put that lady first!'" LaLa laughs. "They'll be some ups and downs, but work hard at it."
"People come to me saying they have their problems and want to know how we do it. I tell them, 'It's all about love, that's the key.'"