Pexels

Pexels

Pexels

Pexels

Pexels

Pexels
We Know If You're An Introvert Or Extrovert Based On Your Handwriting
You're more of an introvert! You highly enjoy taking time for yourself, whether it's curling up with a good book or working on a creative endeavor, but that doesn't mean you love spending EVERY minute alone. You like socializing but tend to prefer a small group of close friends. New people and new situations can intimidate you, but once you open up you absolutely shine! You come across as quiet in big groups, but it's not because you're standoffish or judgmental. It's simply because your personality thrives within a small-scale setting, and that's totally OK. Most of all, people admire how thoughtful and passionate you are and highly enjoy the quality, meaningful conversations you partake in.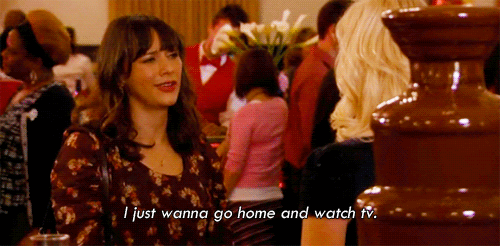 You're more of an extrovert and tend to be pretty independent. Whether you're aware of it or not, you tend to dominate conversations in a good way! People love listening to you tell a story or recall a funny situation because you're naturally captivating. You feel replenished when you're around an inspiring, fun group of close friends. It recharges you in the best way possible. More often than not, you thrive in social situations and will hardly ever turn down an opportunity to catch up with an old friend. While it's easy for you to attract people with your outgoing personality, you mostly love the ones who bring meaning to your life!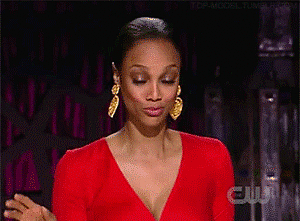 You got:

You're 50% extrovert, 50% introvert
You're a bit of an ambivert. While you love trying new things and meeting new people, you have to be in the right headspace for it. However, you wish people could understand that you're not blowing them off when you need your alone time. It's OK to recharge so you can let your extrovert side come out when you're ready! You tend to feel more comfortable with being outspoken when you're with friends. You also internalize your feelings, but can be more extroverted with your facial expressions — a little like an open book. On the flip side, you tend to lean toward introversion when your social capacity has reached a maximum. You don't mind being alone when you want to just do YOU, whether that's watching your favorite TV show or enjoying a book in peace and quiet. It really is the best of both worlds.