Harry Potter fans, THIS is something you need to see. Katie Knudson is a comic artist who draws beautiful, emotionally packed scenes that the Harry Potter movies left out or changed, and the final product will make you realize why the books are so damn amazing.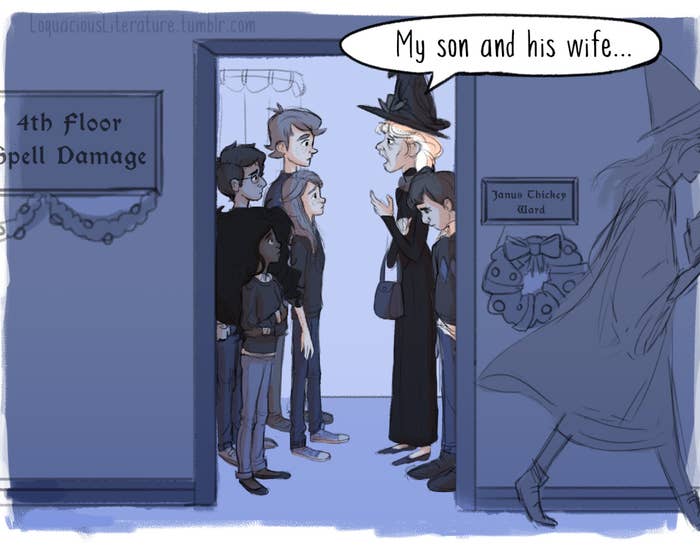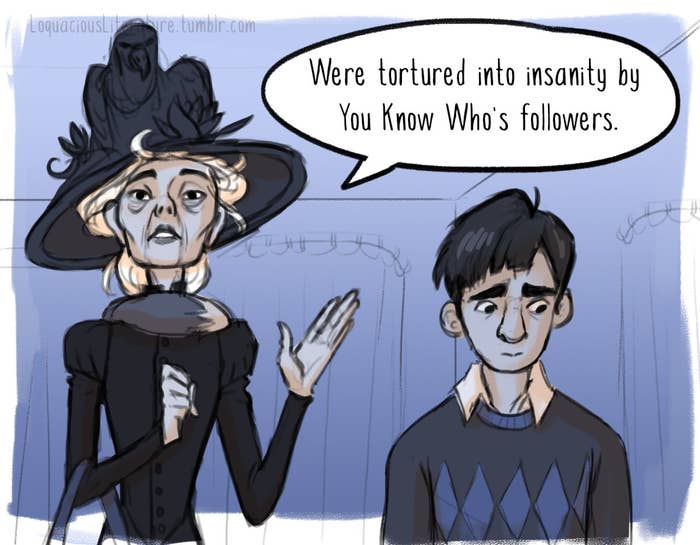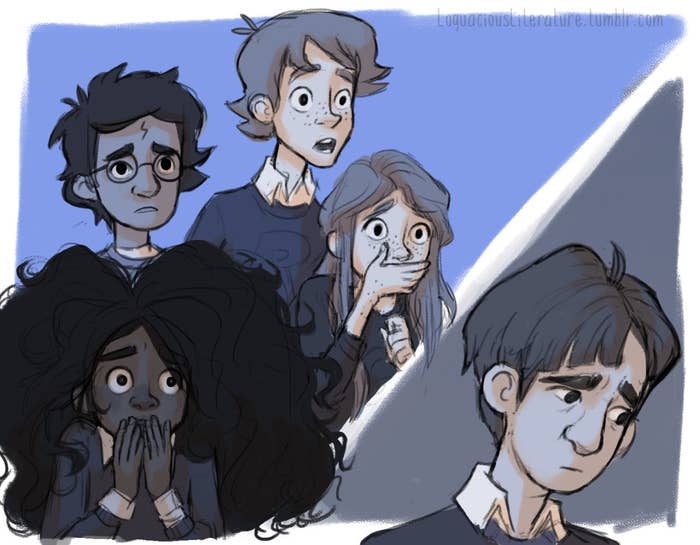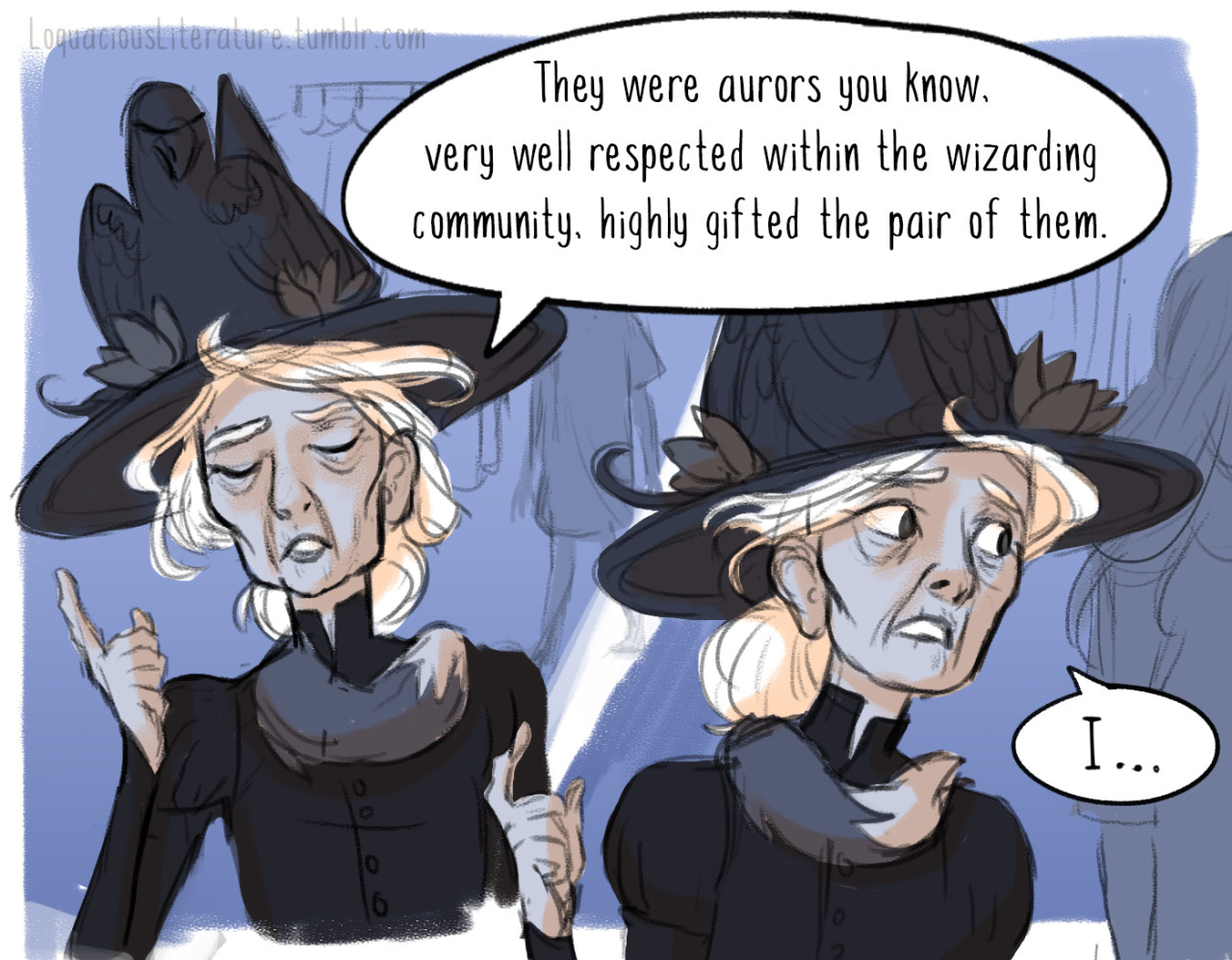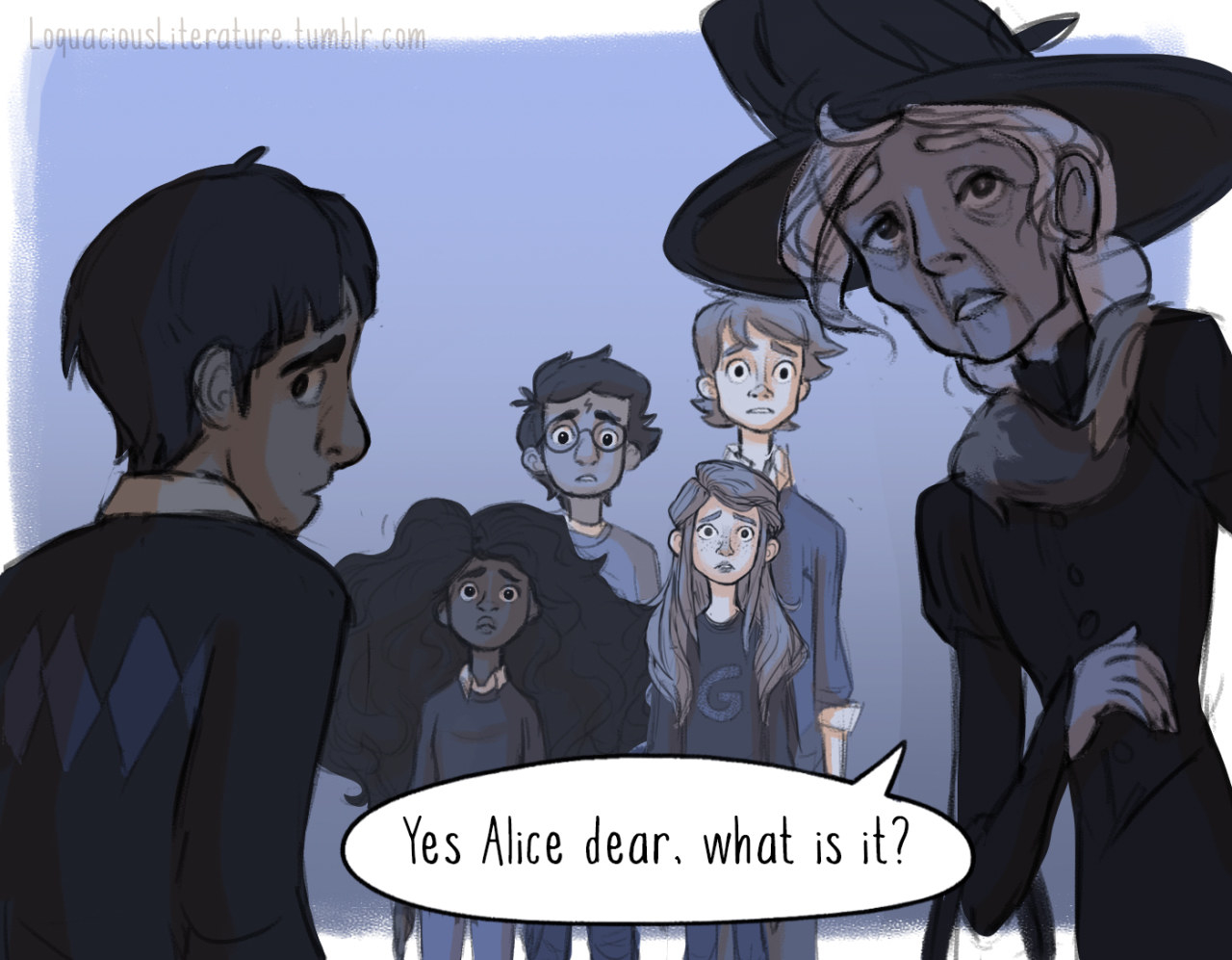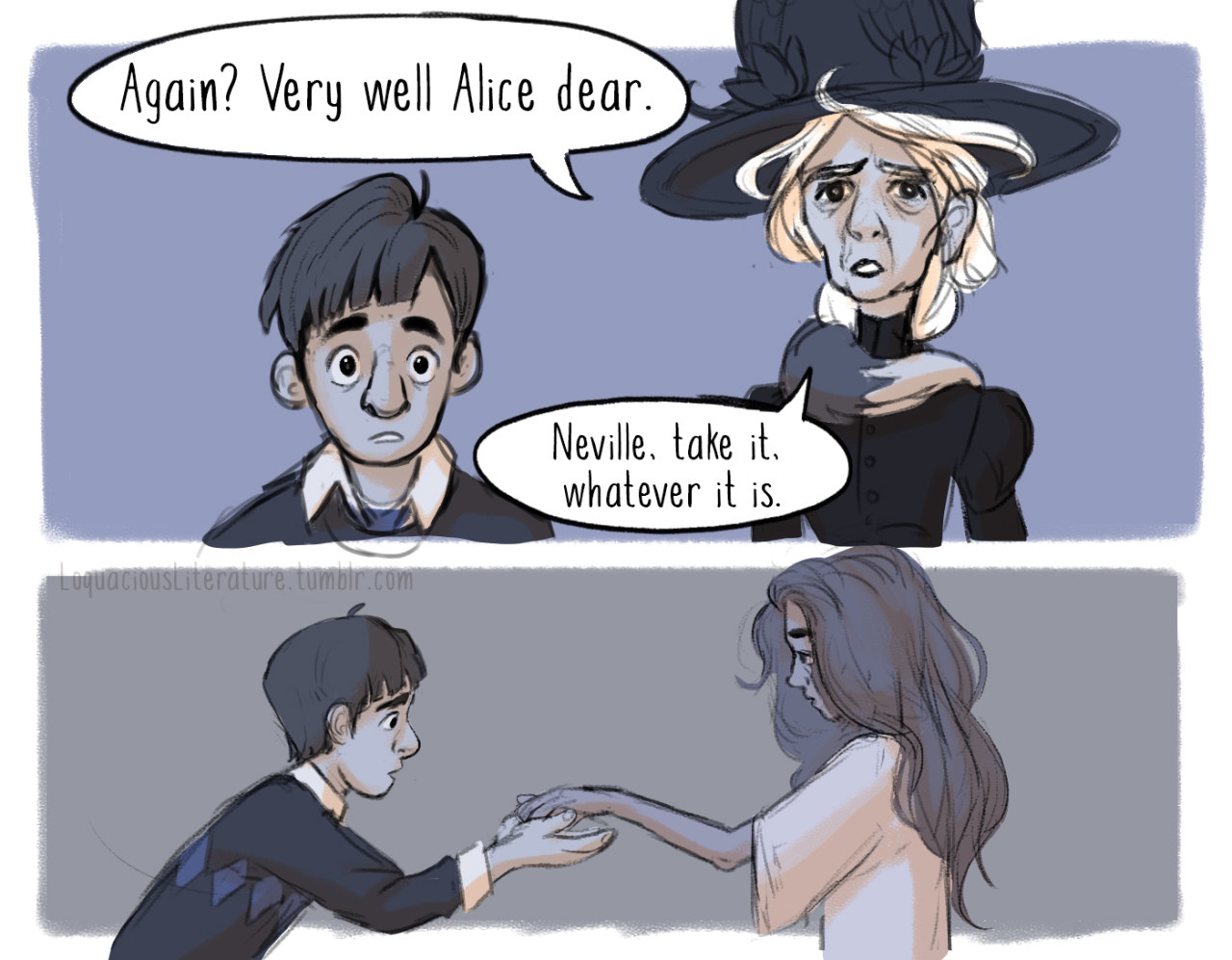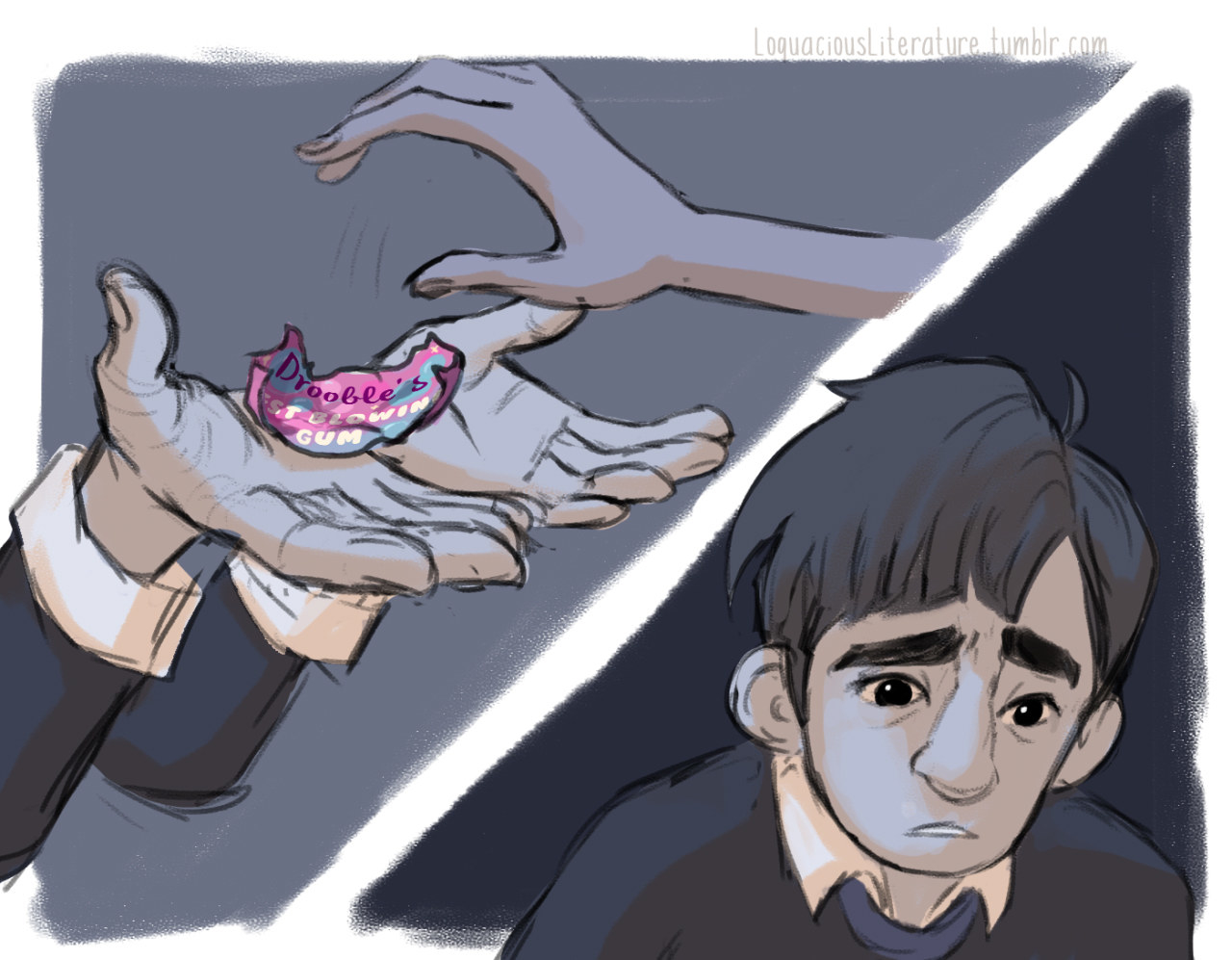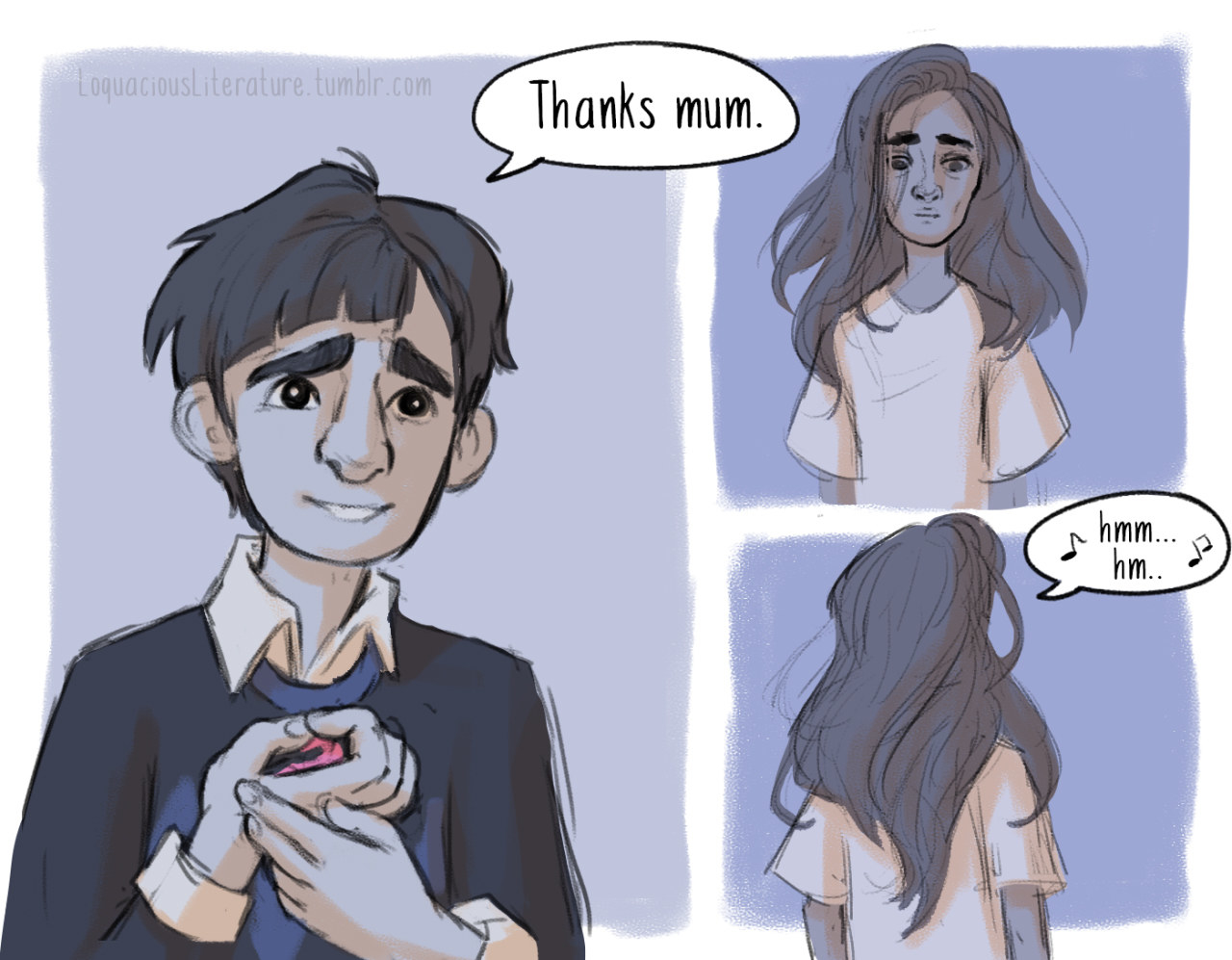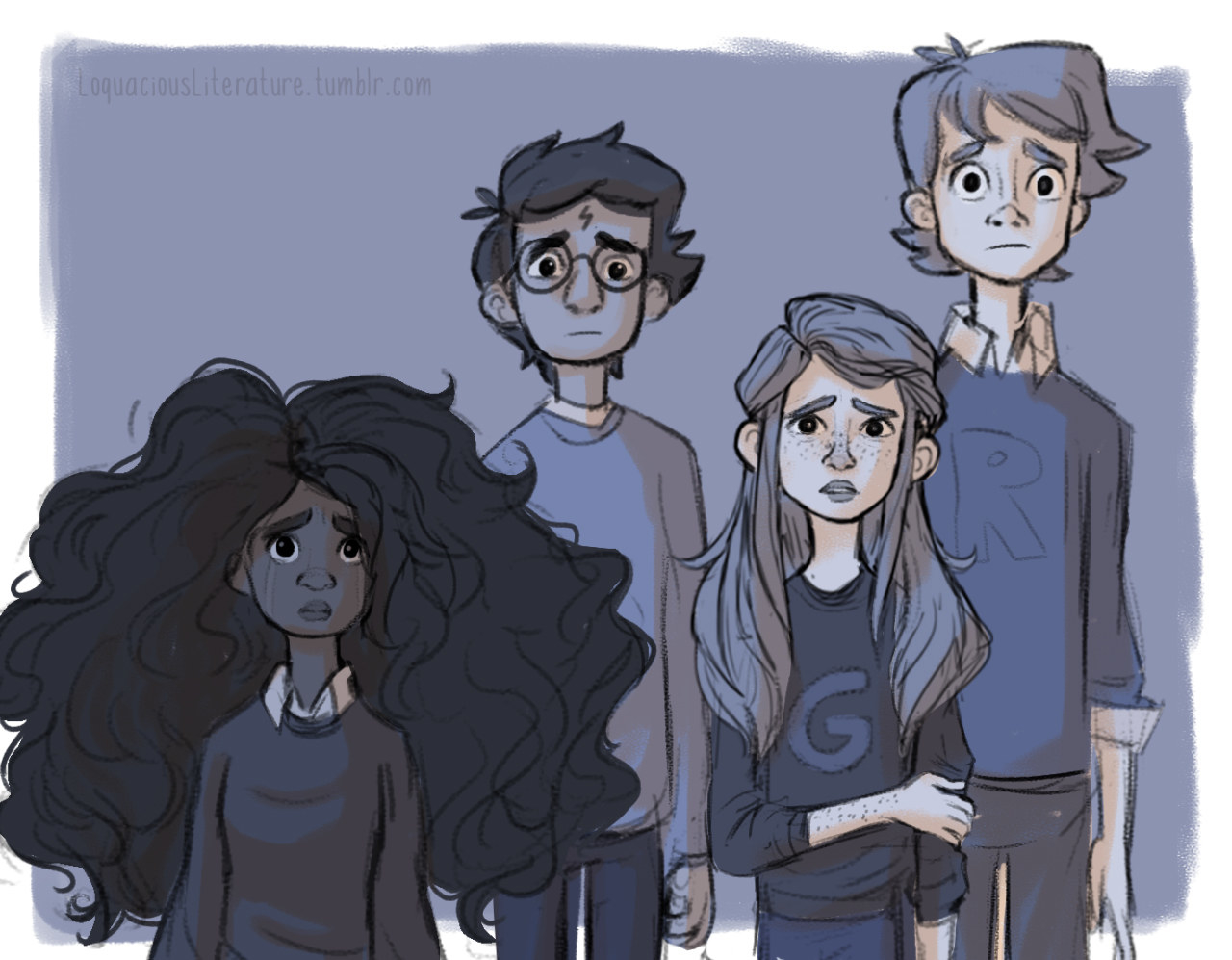 "When I was rereading the Harry Potter books a few years ago, I realized how much my perception of the characters had changed because of their movie portrayals," Katie told BuzzFeed. "So now I scour through the books and pick out scenes that are great, emotional character moments and draw them as accurately from the text as I can!"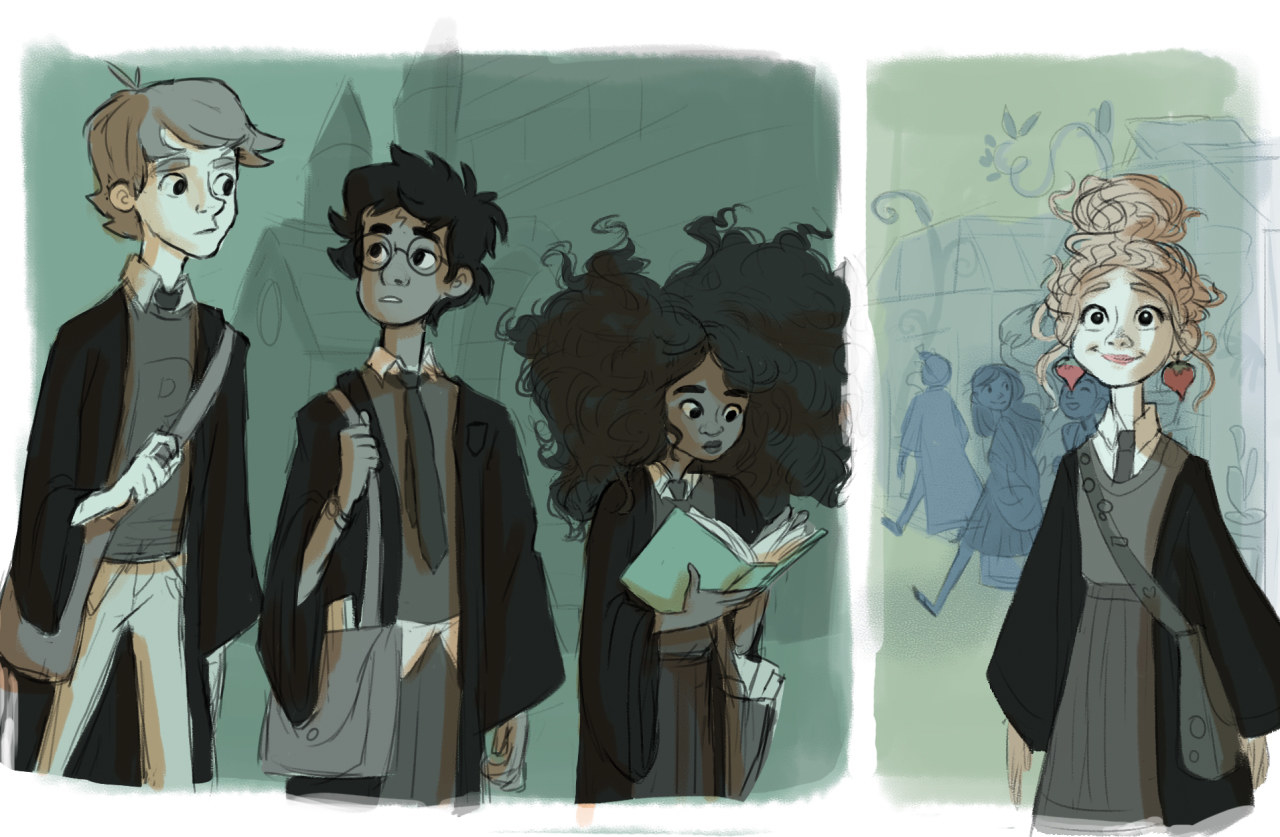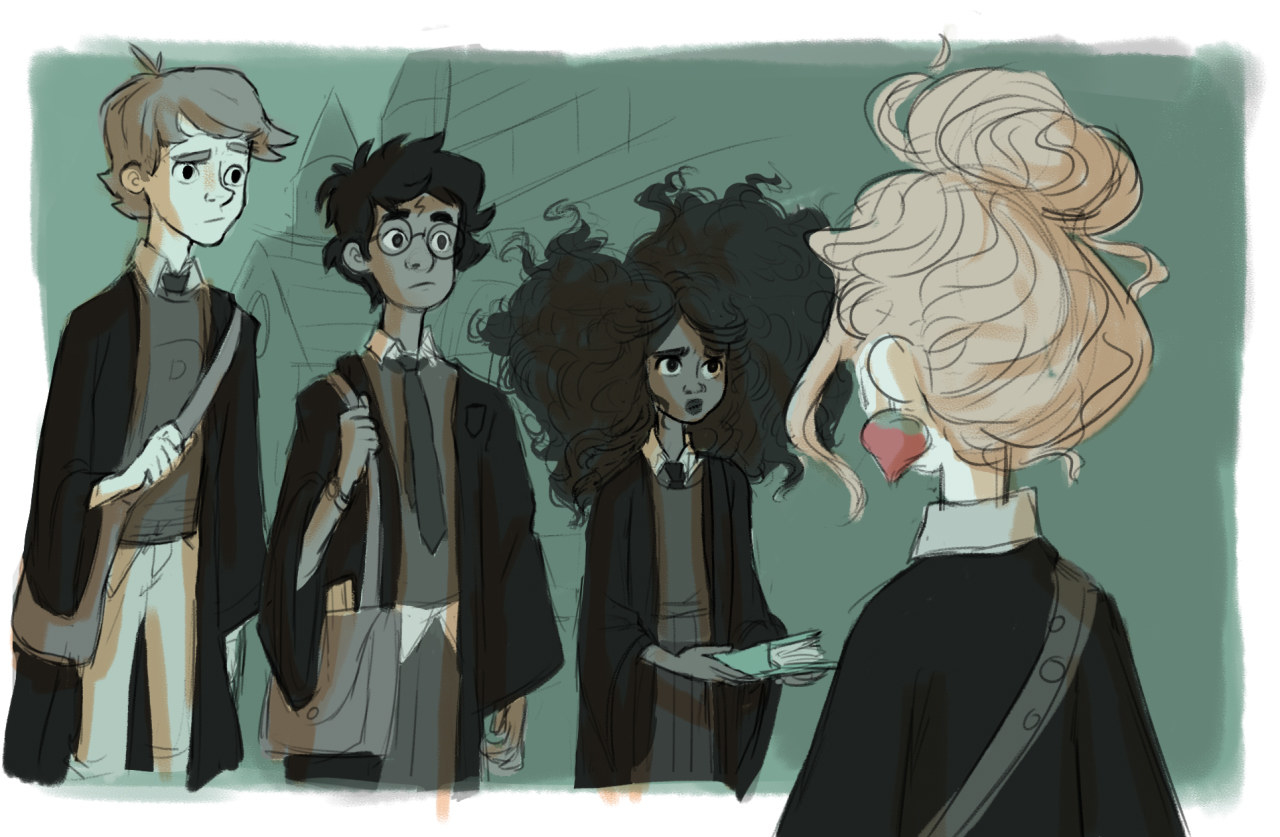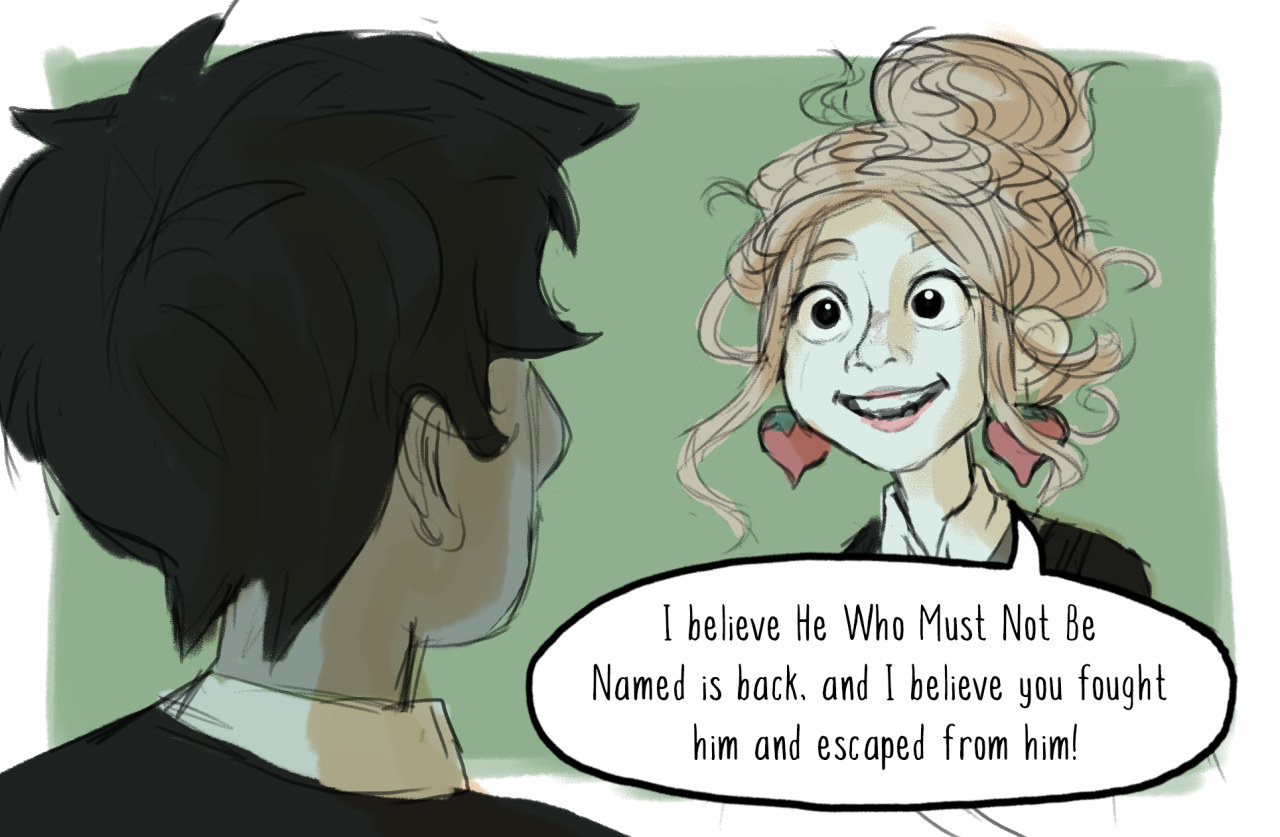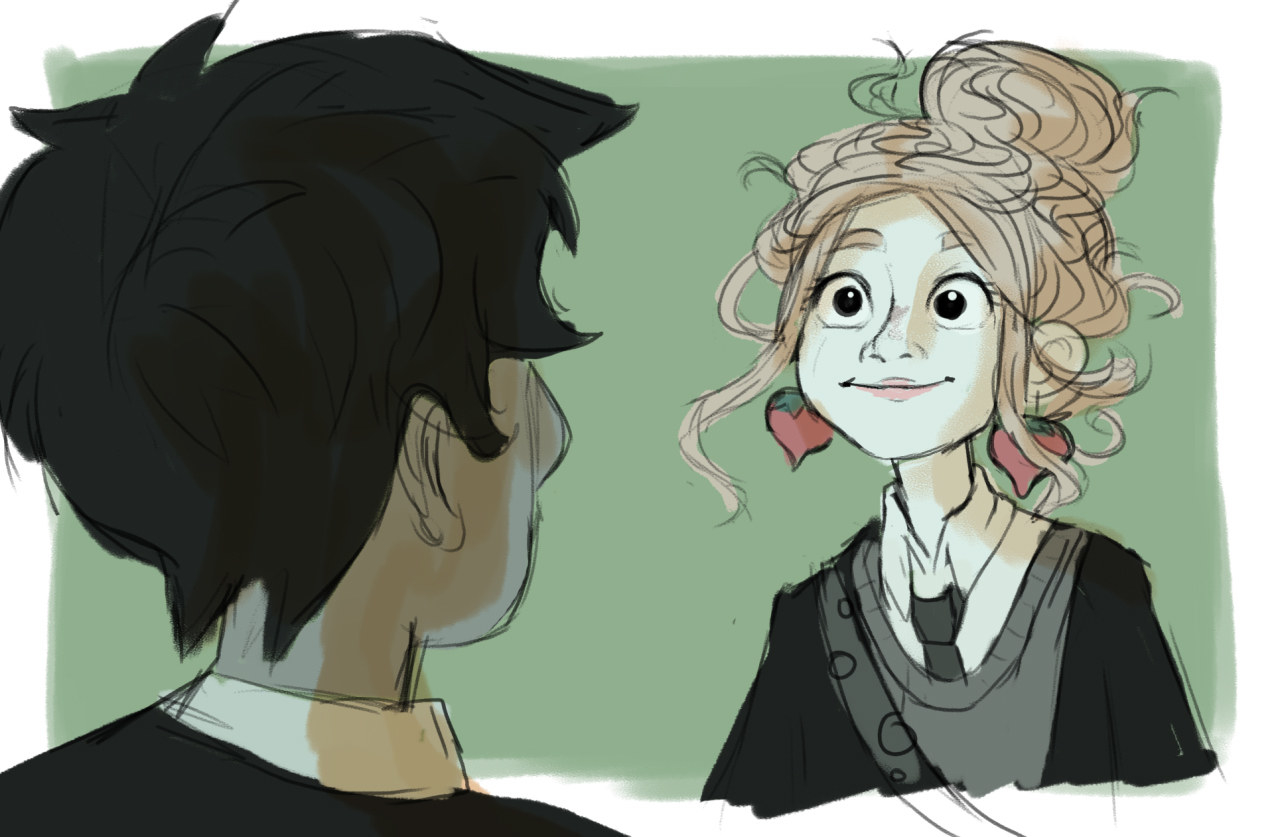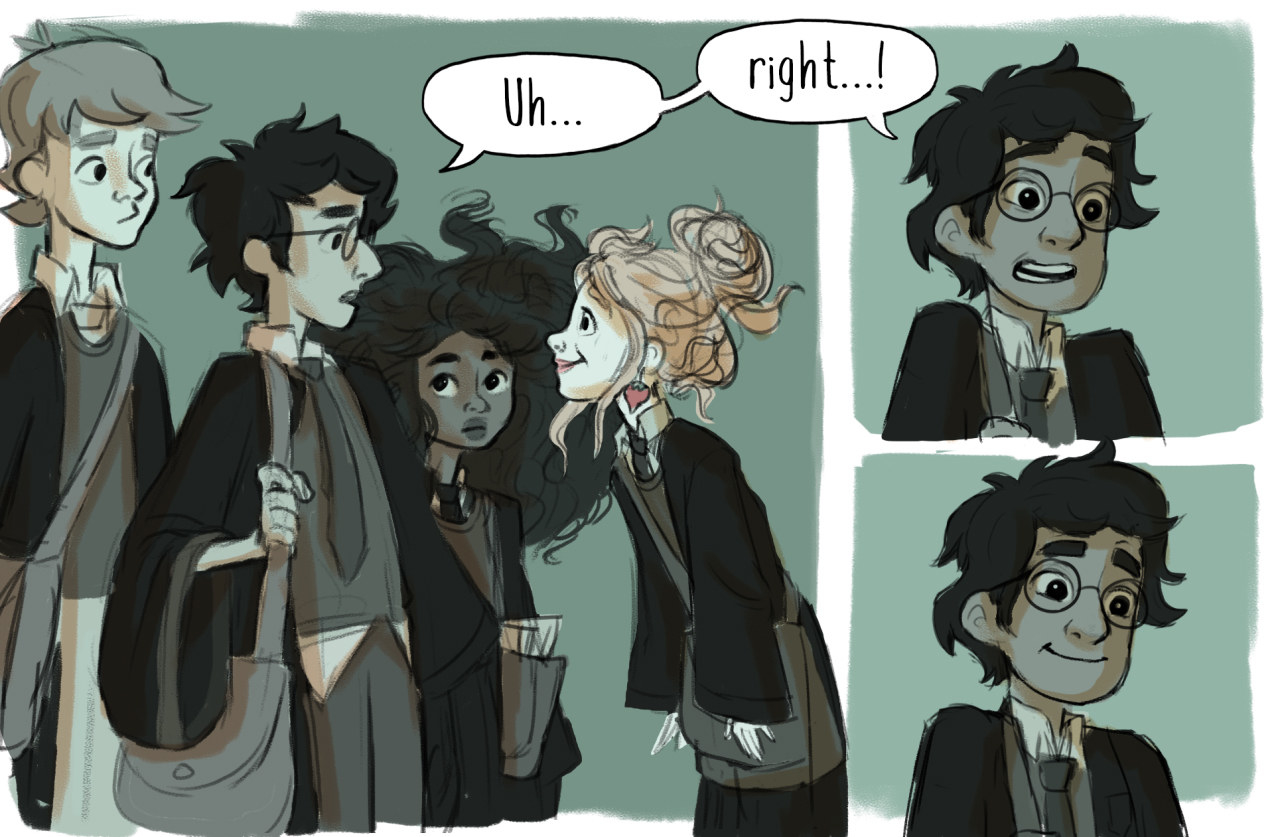 Katie also diversifies the Harry Potter universe in her comics — and J.K. Rowling herself gave her stamp of approval!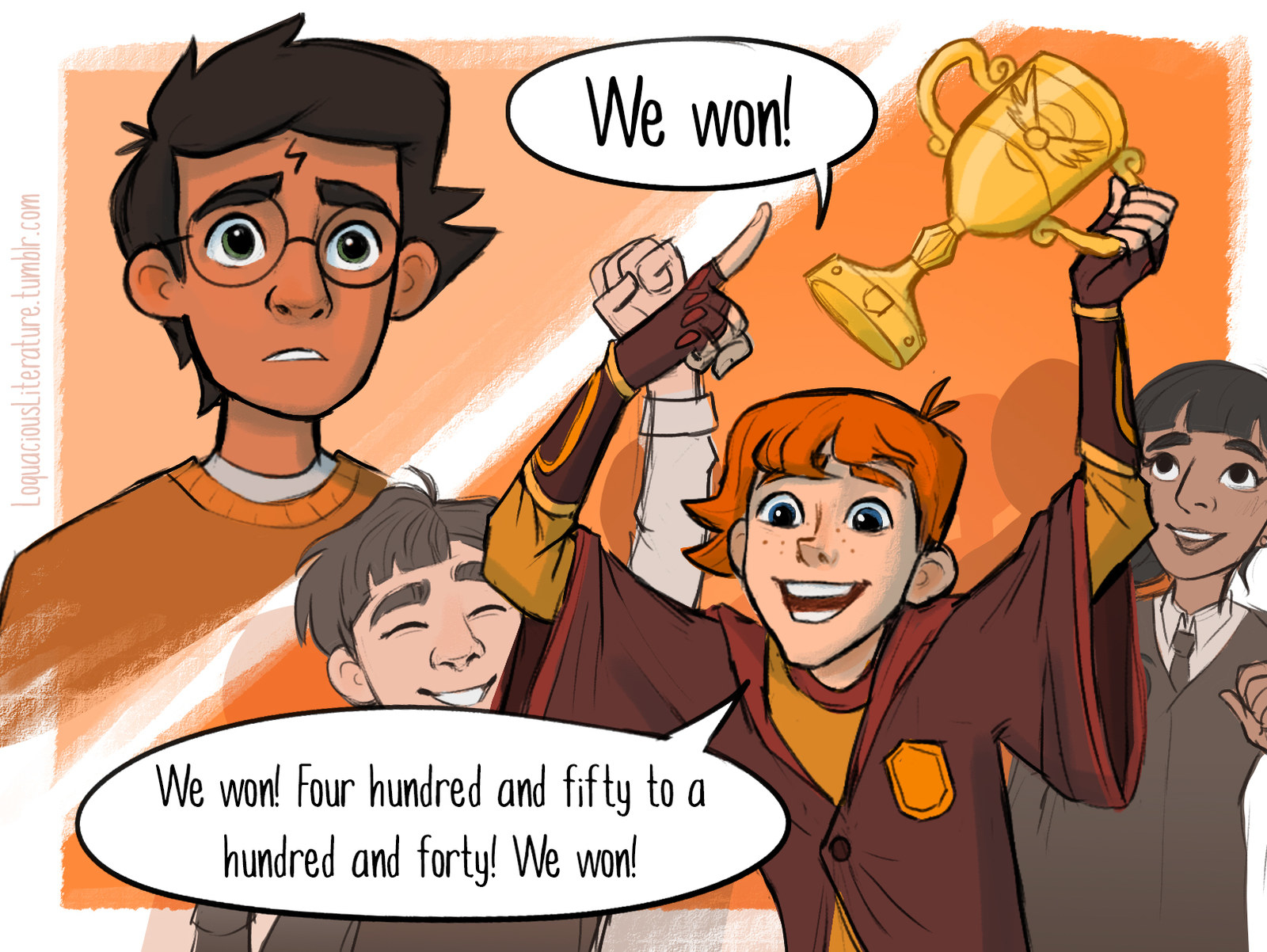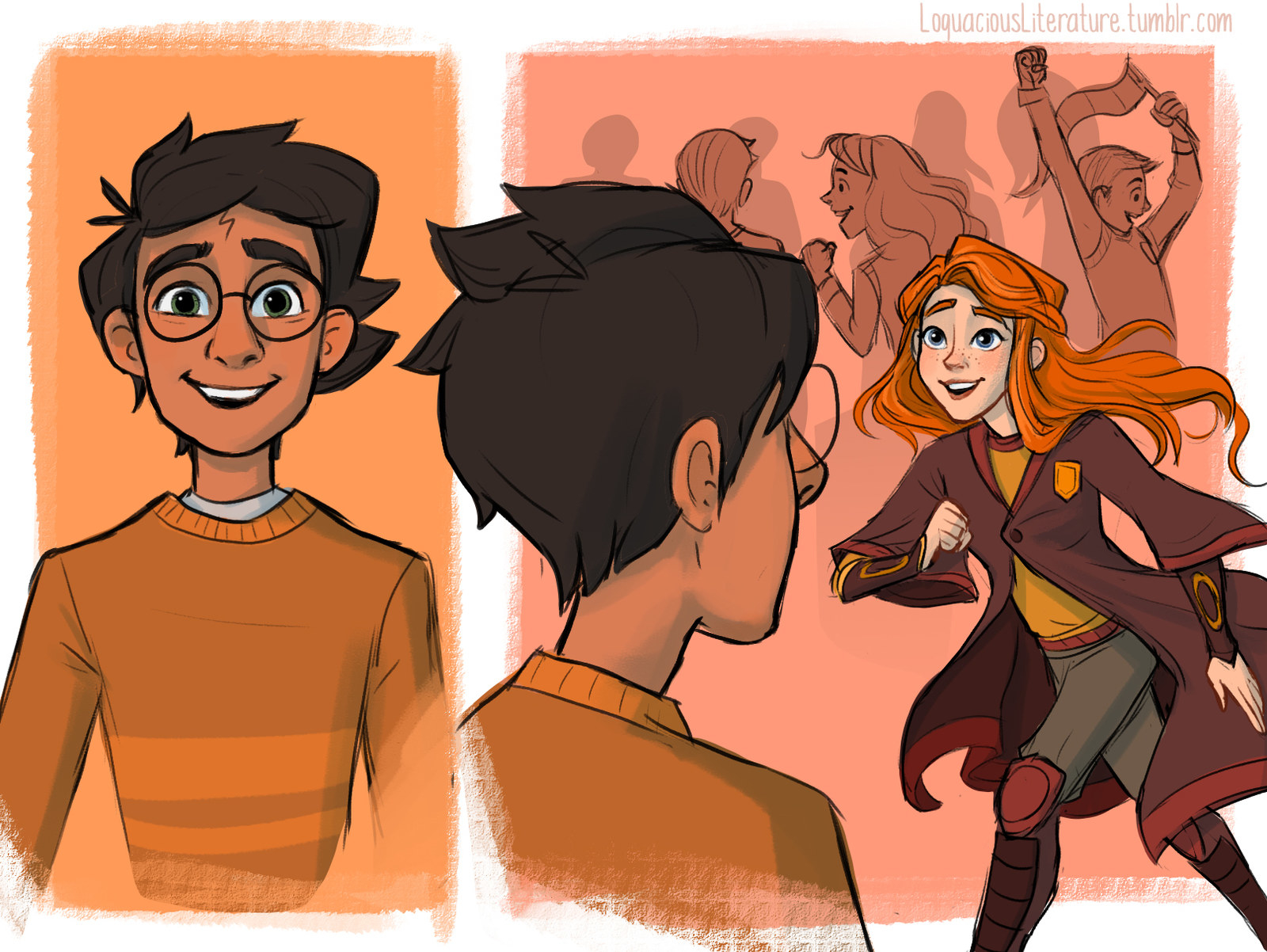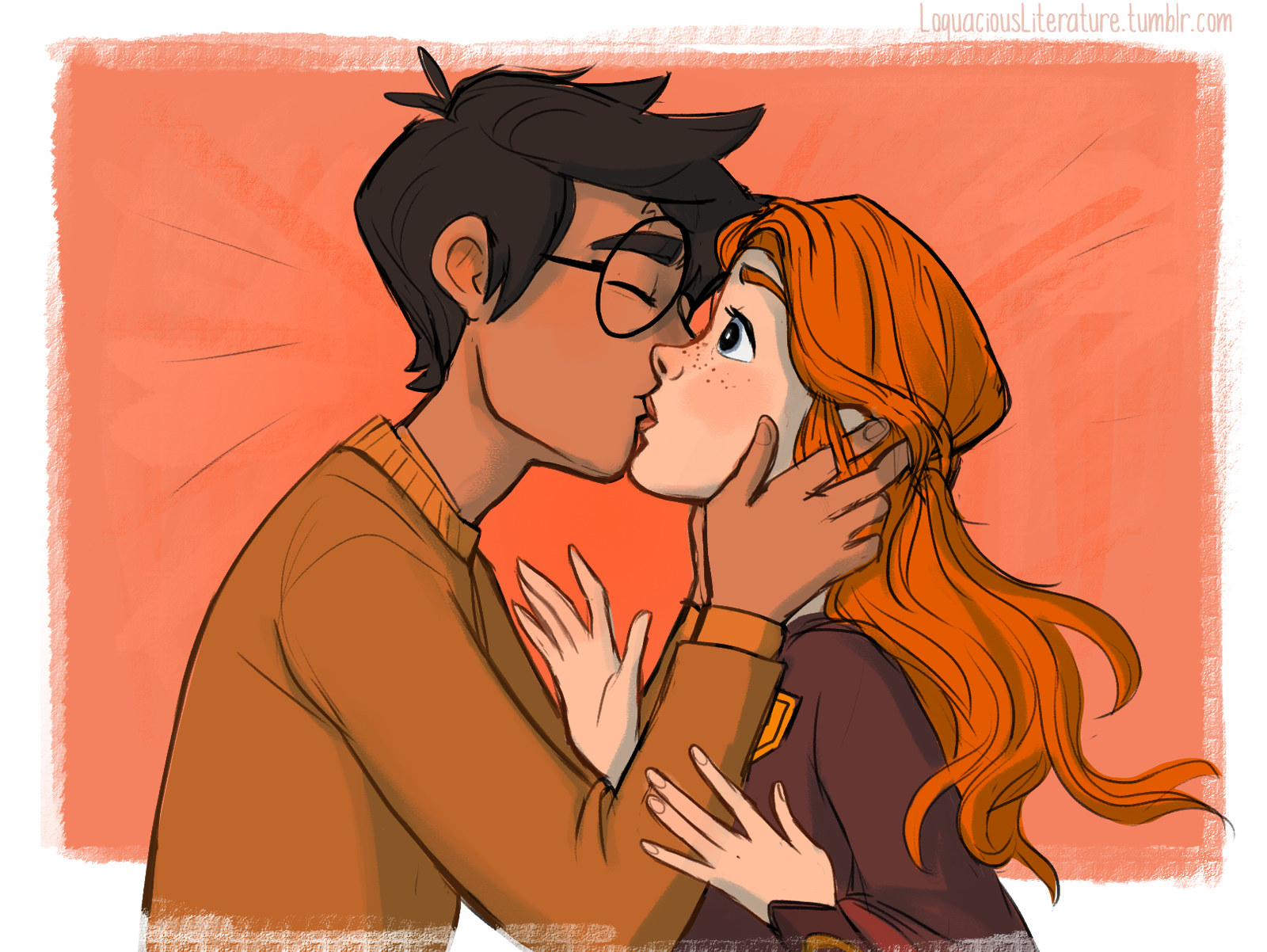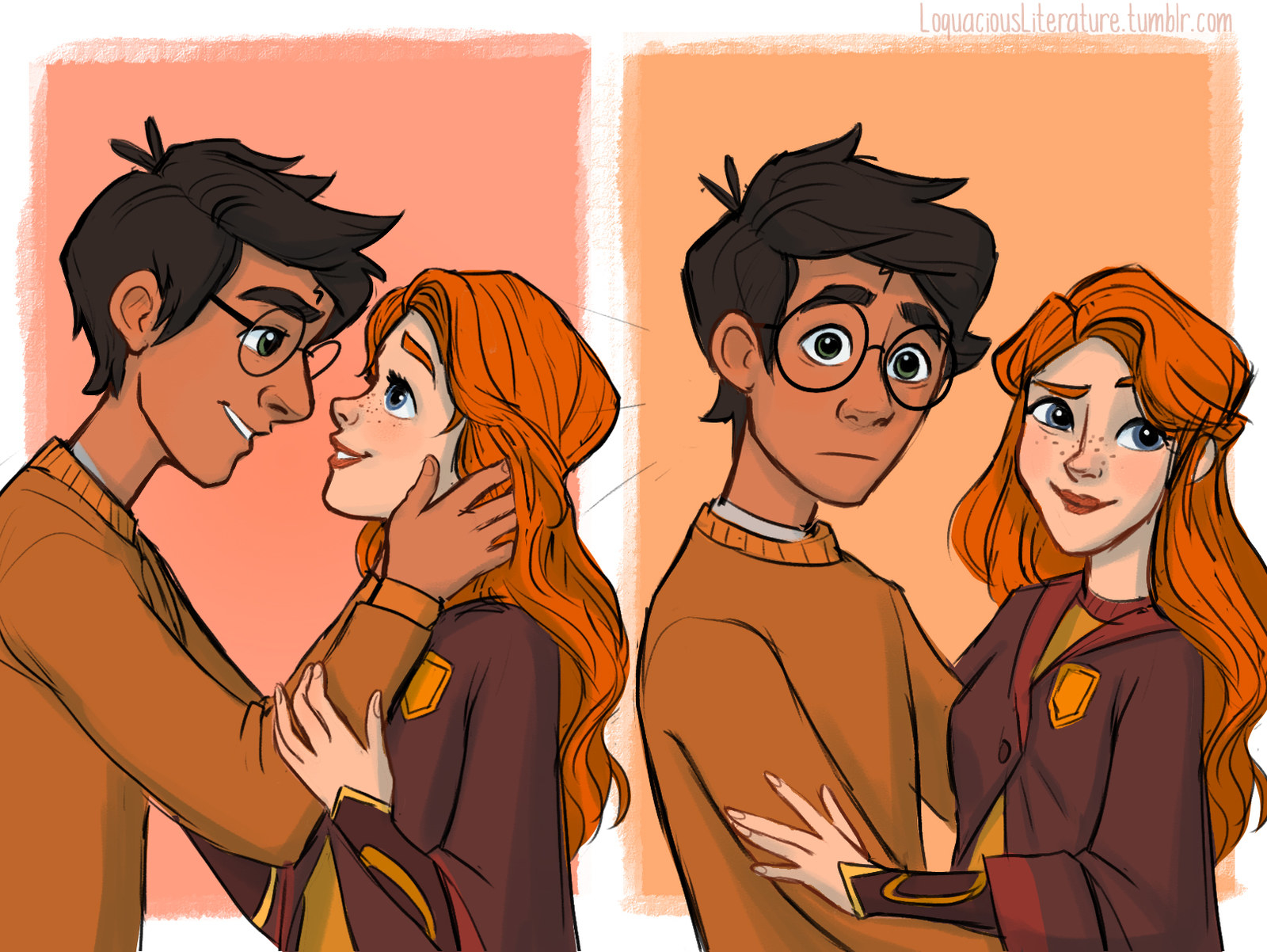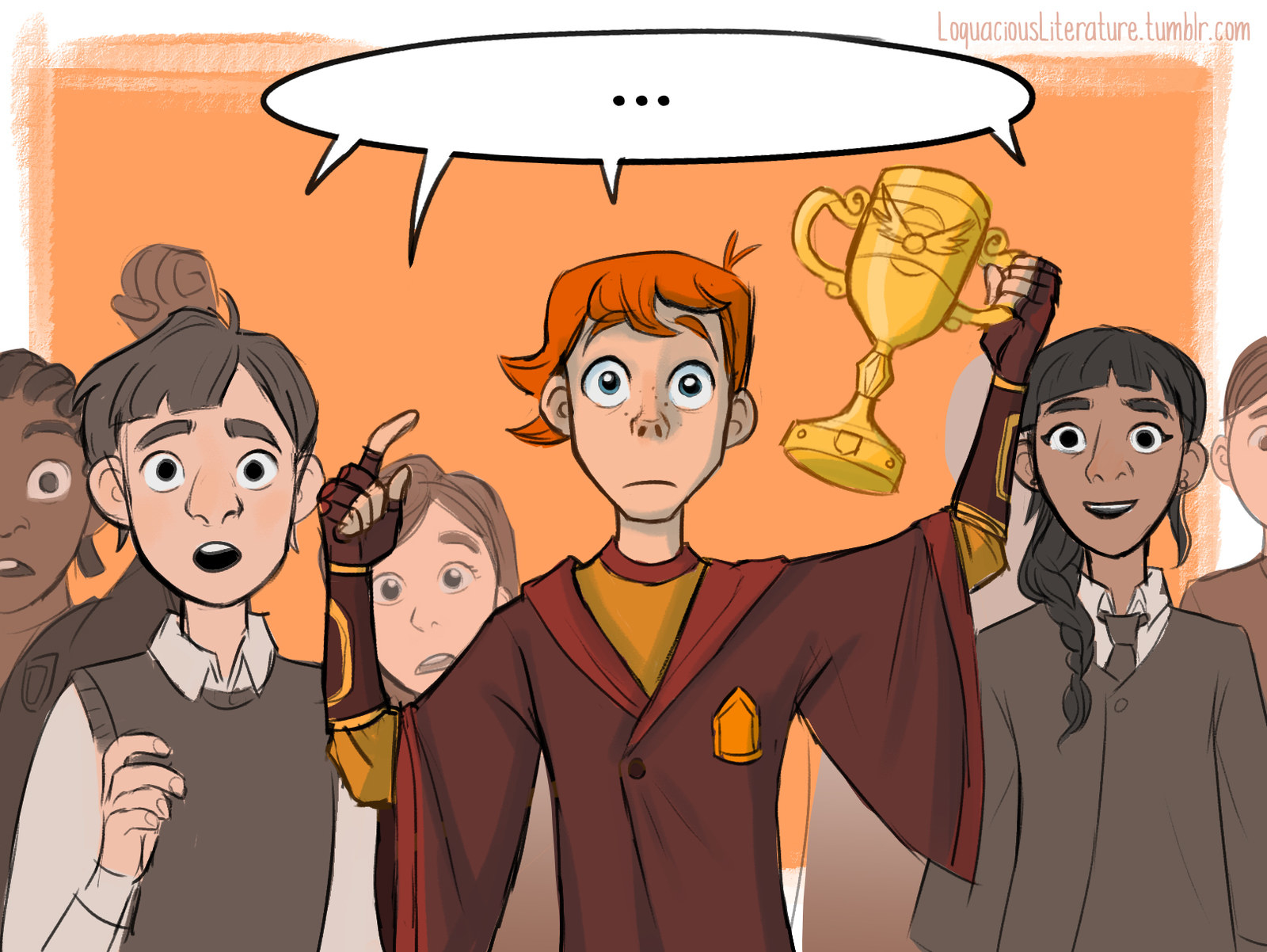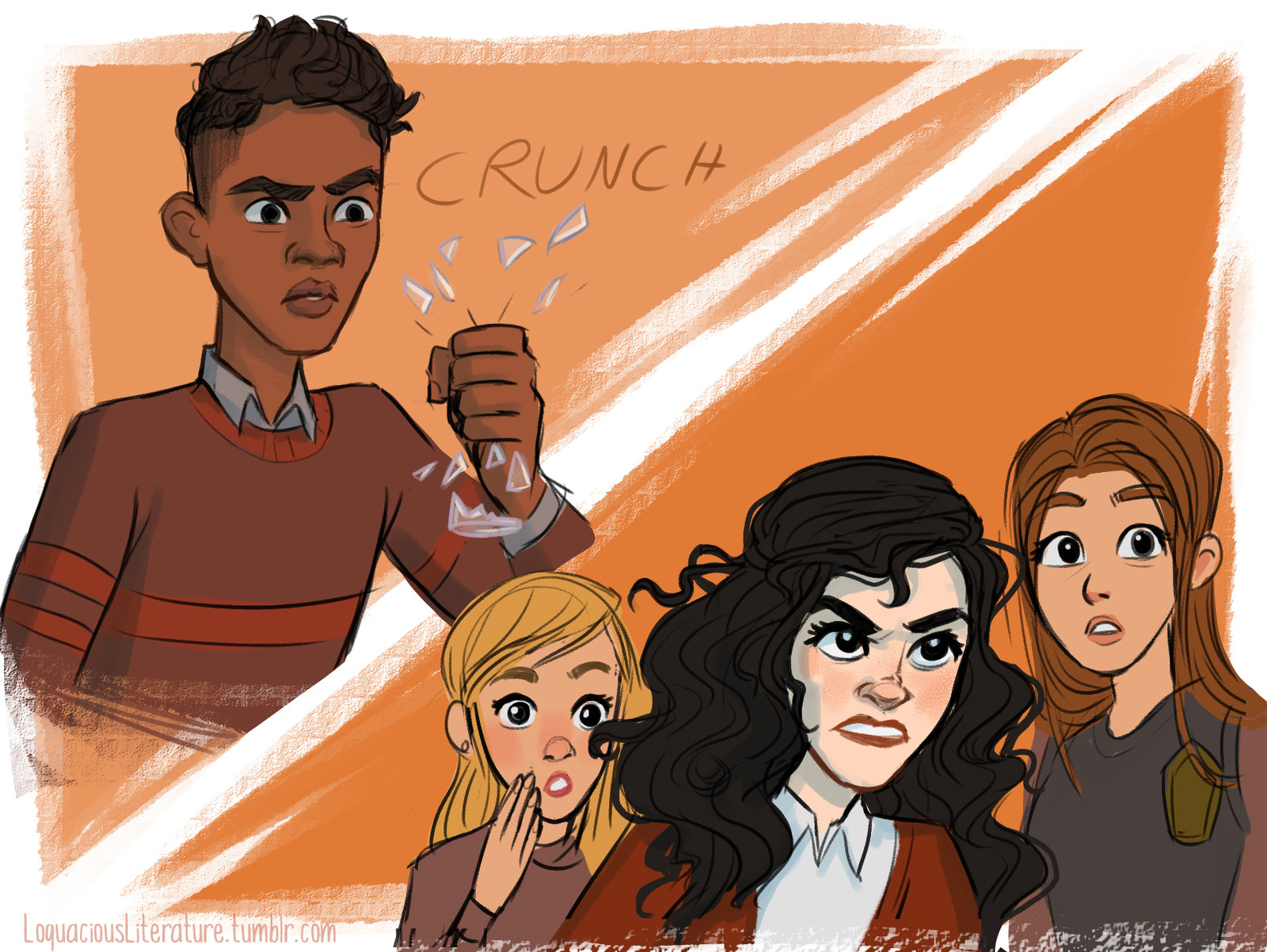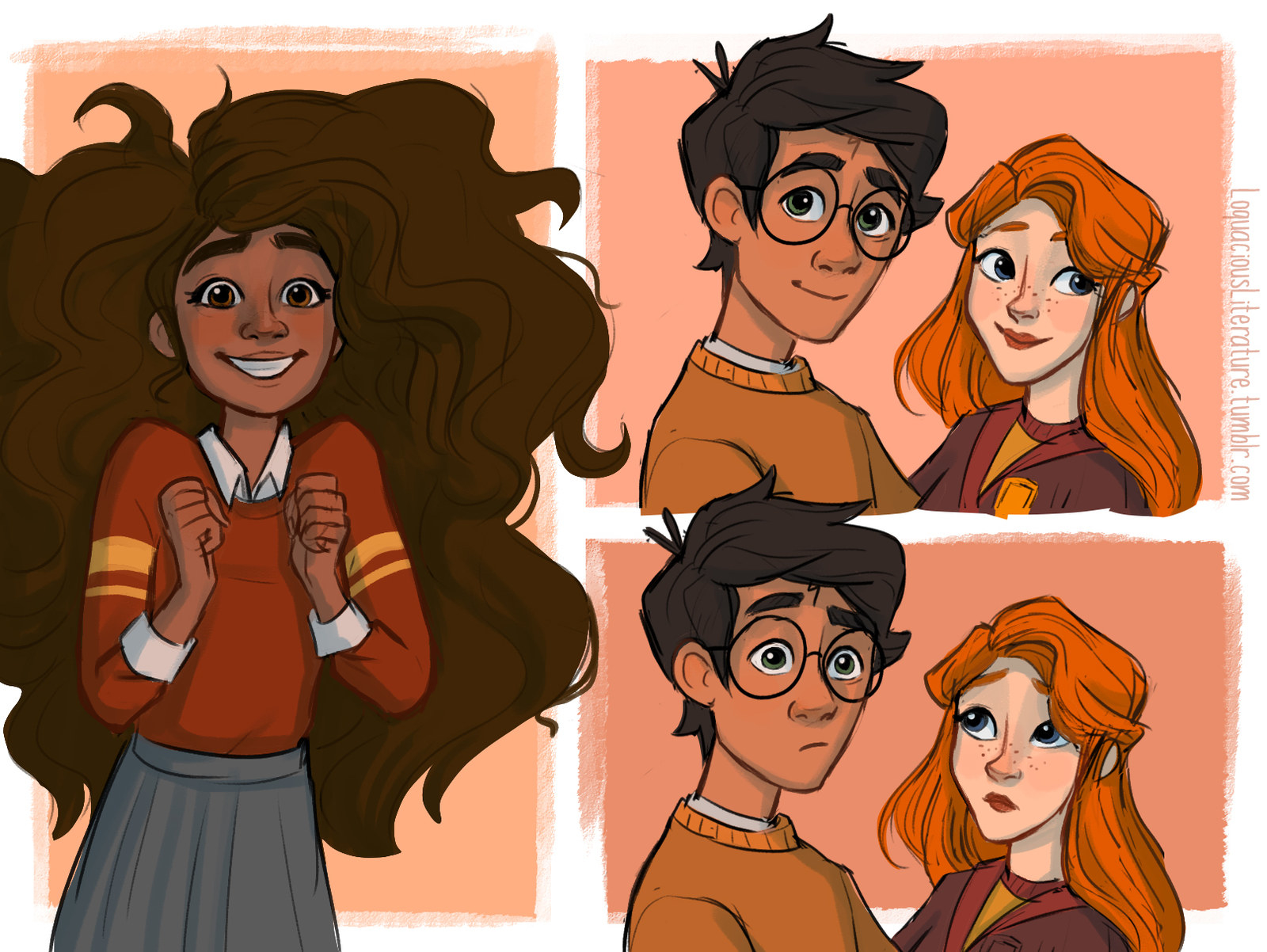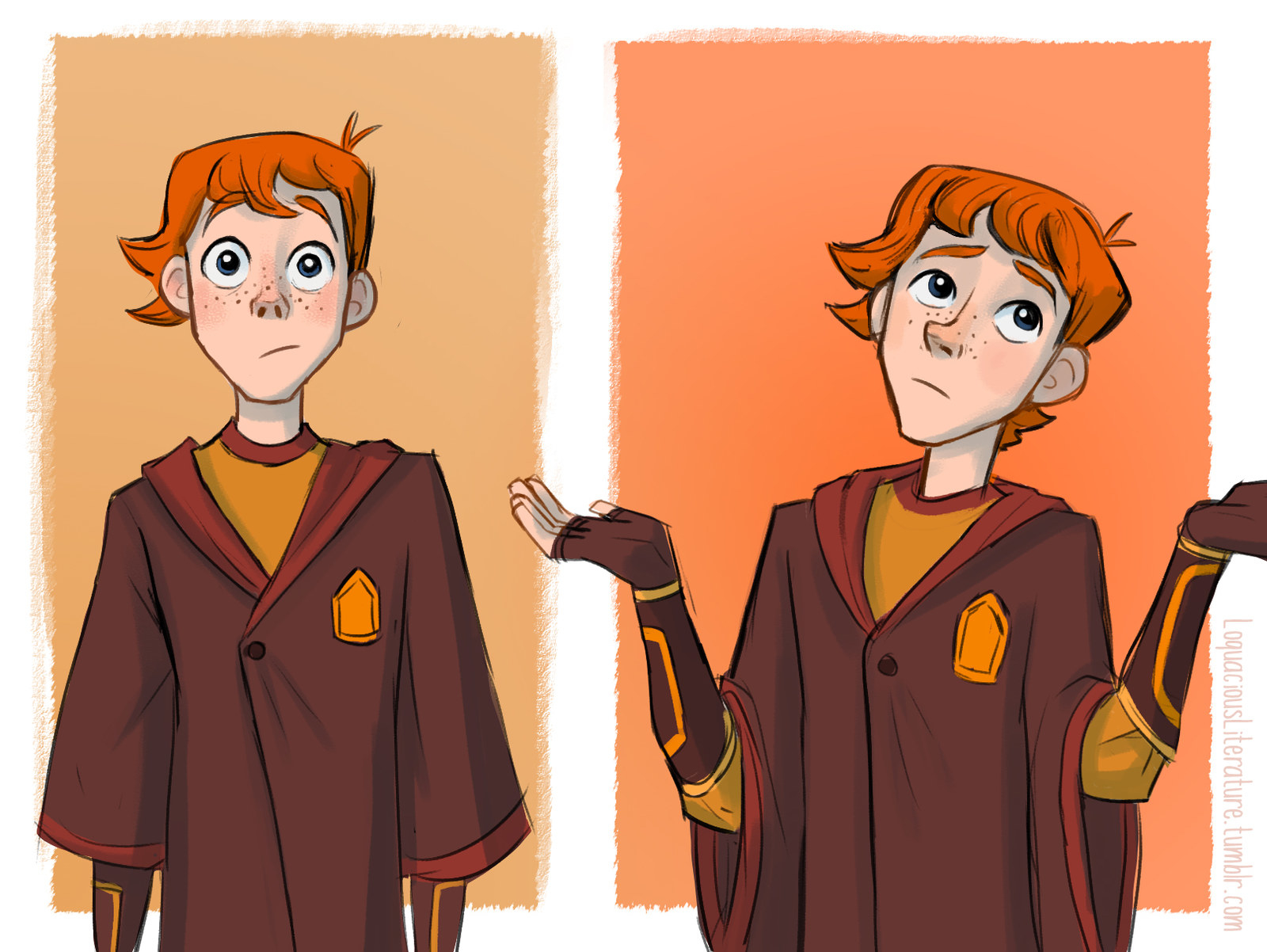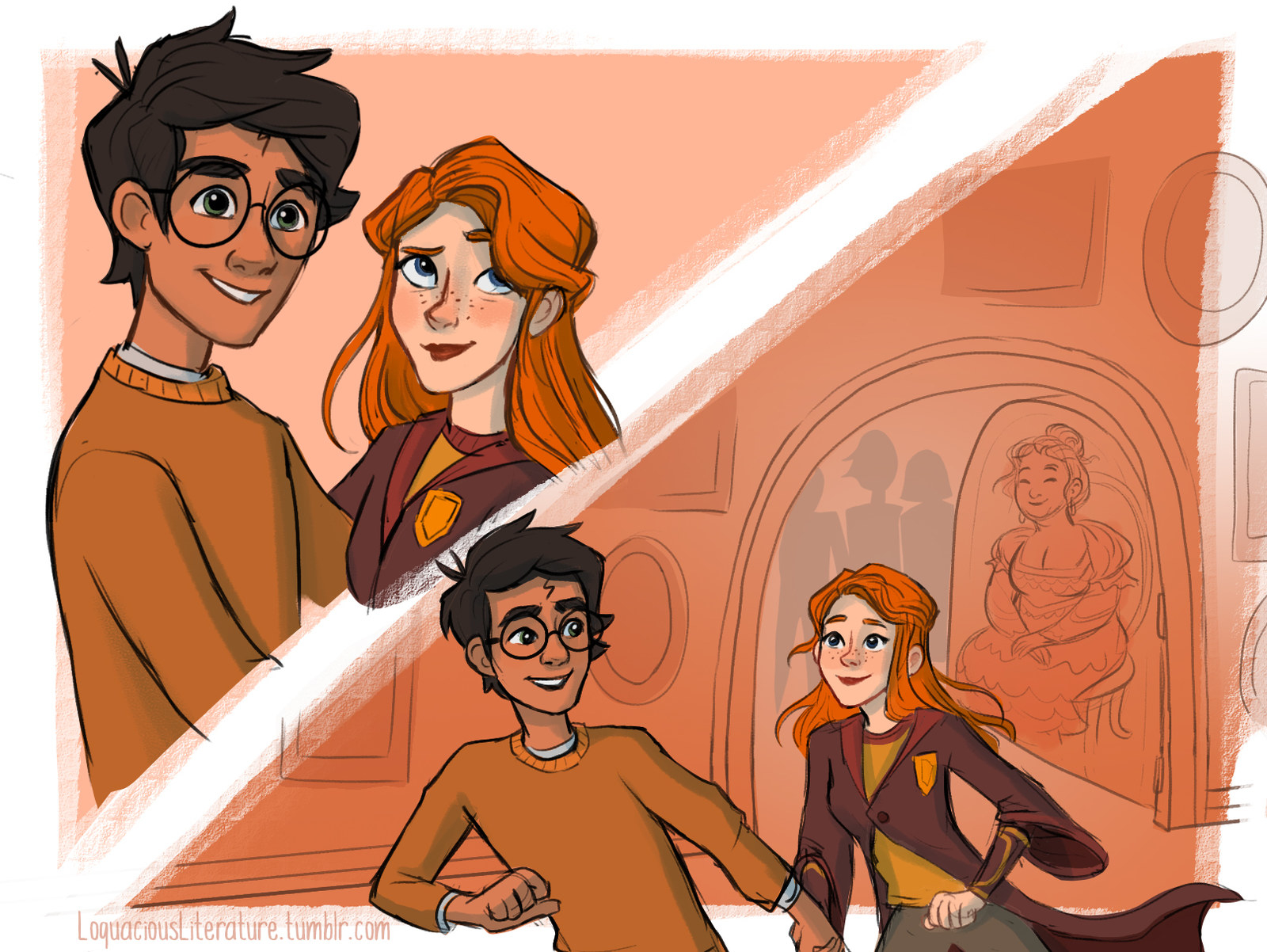 I worked out a sort of alternate cultural family tree where characters are a lot more diverse than the expected mostly-white cast," Katie said. "A few months after I started drawing them like that, the casting for The Cursed Child came out and Noma Dumezweni was playing Hermione. J.K. Rowling pinned a tweet about loving black Hermione, with my art in it, so it was really exhilarating getting the author's stamp of approval on my art.
"The books taught me a lot about friendship, how to be a better person, and how to stand up against injustice — which feels pretty relevant nowadays."