This is Emily and her daughter Charlie, who freakin' LOVES Target. And because her fondness for Target knows no bounds, she asked her mother for a Target-themed birthday party.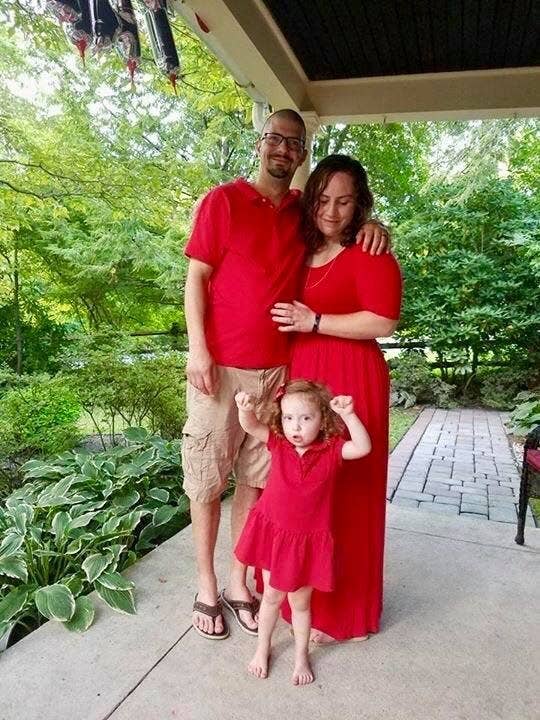 In a post by Love What Matters, Emily explained "I started asking her what kind of party she wanted. Right off the bat she said Target. I laughed and was like, 'No, that's not a party. Why not Trolls?' But the more time went on I was like, 'You know what? It's different... Let's do it!'"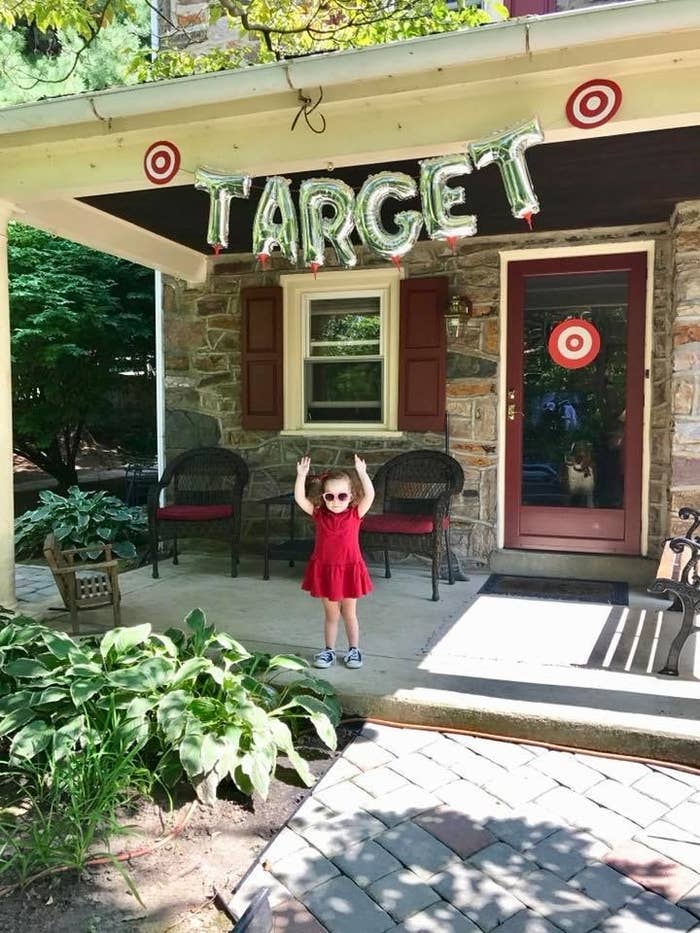 Not only did Emily make her daughter a Target cake, BUT she set up an entire Target Café, which included the Target staples: popcorn, Pizza Hut, and hot dogs on a roller.
And because she's super creative, she made her own Dollar Spot so the kids could go "shopping" for their own party favors!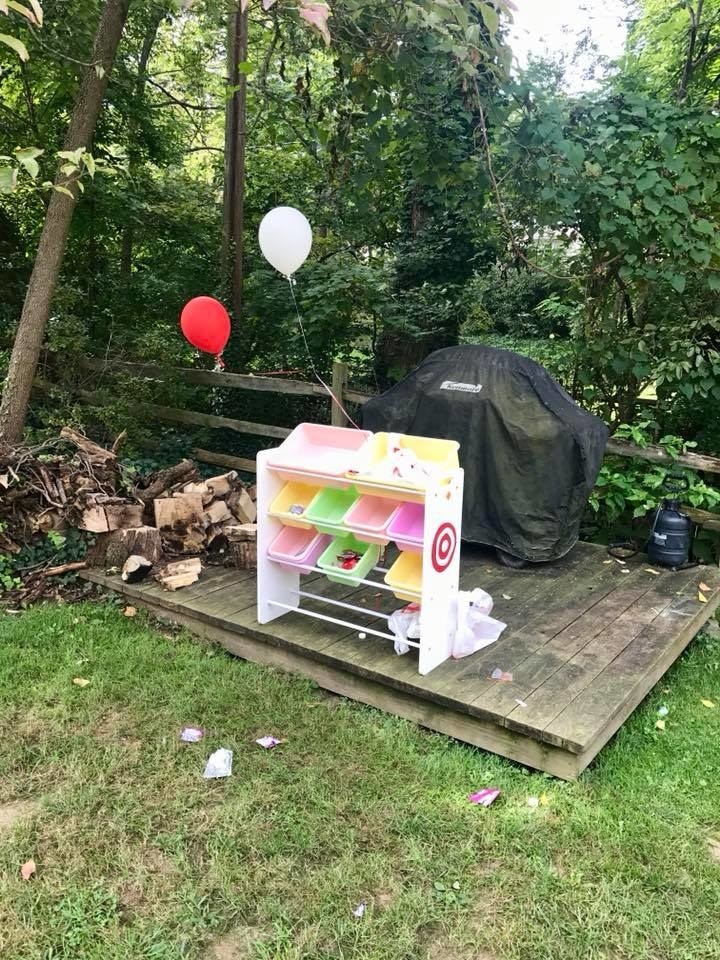 "She woke up from her nap when everything was decorated, and she was just in awe. She truly loves Target. When she was born, she was a 28-weeker, and I was struggling with being cooped up inside. I would load her up, and off to Target we'd go! I would go one to two times a week just to get out of the house."
Invite us next time, Charlie!!!