1.
This very kind cat taking care of their sick sibling:
2.
This librarian who went above and beyond for his kids:
3.
This extremely pure mom text:
4.
This entire thread about this good Samaritan:
5.
This really, really sweet and pure Google Maps experience:
6.
This very good neighbor:
7.
This very good boy who knew what to do when he was lost:
8.
This extremely generous act of kindness:
9.
This girl who went out of her way to pay a genuine compliment:
10.
Everything about these students:
11.
This extremely wholesome request: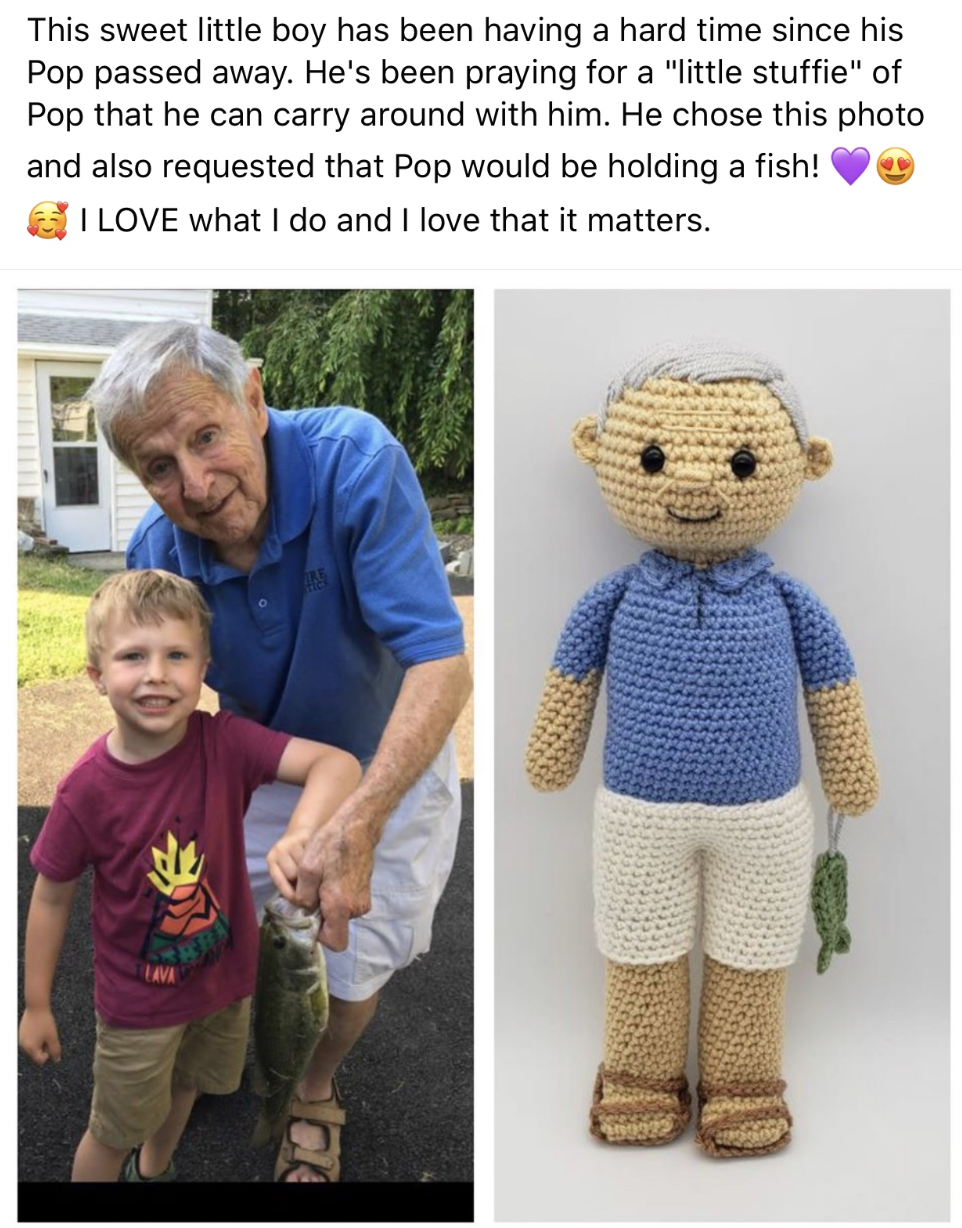 12.
This very good support group idea that was formed out of kindness:
13.
This poem, and also this hedgehog:
14.
This adorable raccoon enjoying a swim in a koi pond:
15.
And finally, Charlene — a legend: