1.
You fondly remember counting down the days, the minutes, the SECONDS until the next book was out.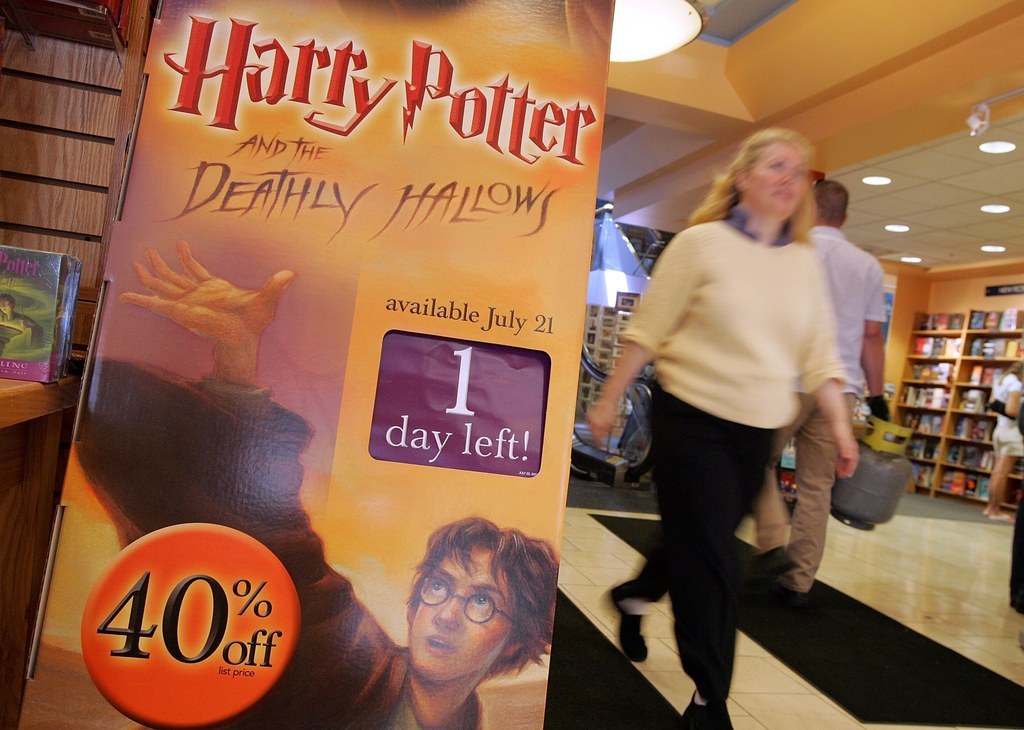 2.
You eagerly awaited the midnight book release at your favorite bookstore with HUNDREDS of other Potter fans.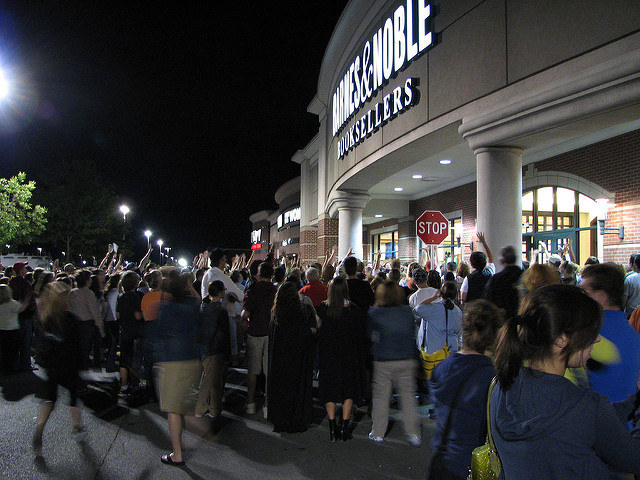 3.
And of course you had to show up dressed in your house colors with your BFFs.
4.
You were THOROUGHLY entertained by your bookstore's creative Harry Potter activities while you waited for the clock to strike midnight.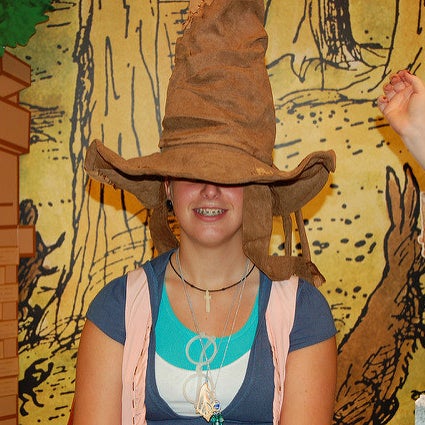 5.
You remember rocking the shit out of the glow-in-the-dark Harry Potter glasses that were given away.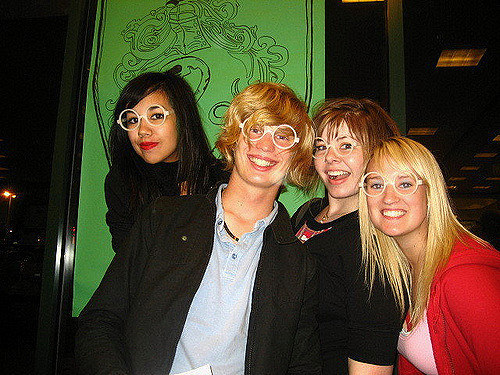 6.
And when you started to feel your energy draining, you happily guzzled down a butterbeer for a quick pick-me-up.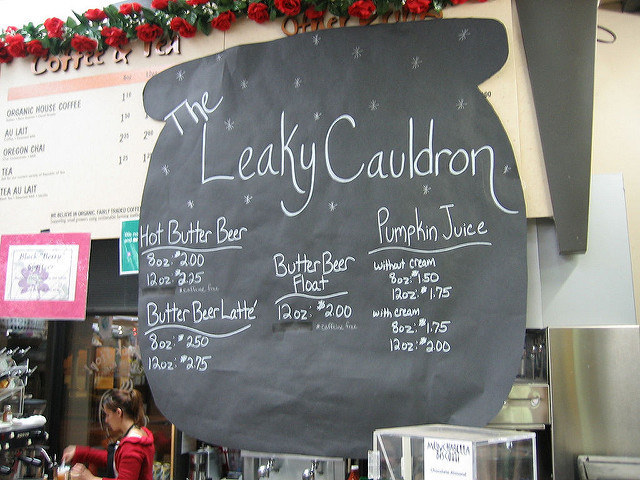 7.
But it was hard to be bored when there were so many ~MAGICAL~ things happening right before midnight.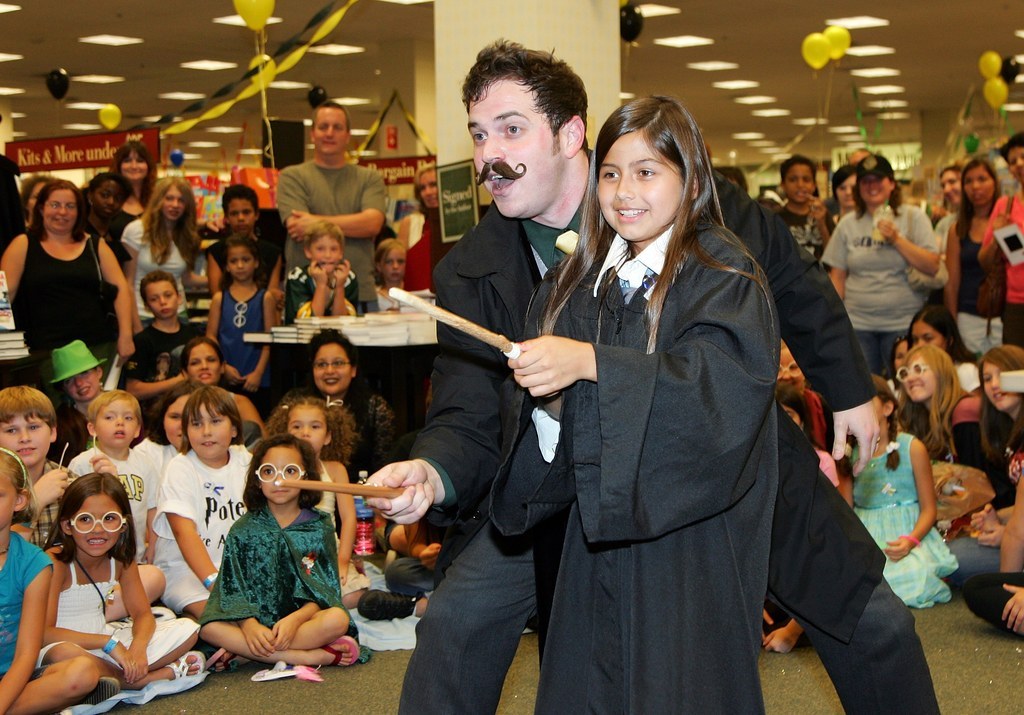 8.
Of course you *had* to get your face painted...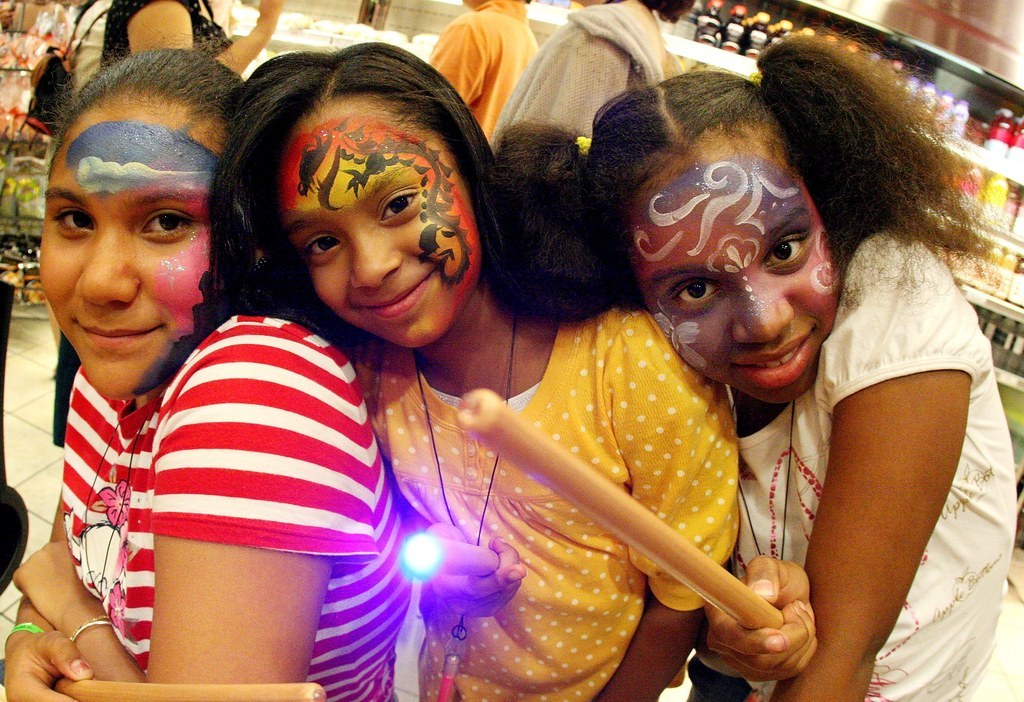 9.
...or play a rousing game of wizard's chess with your worthy opponent.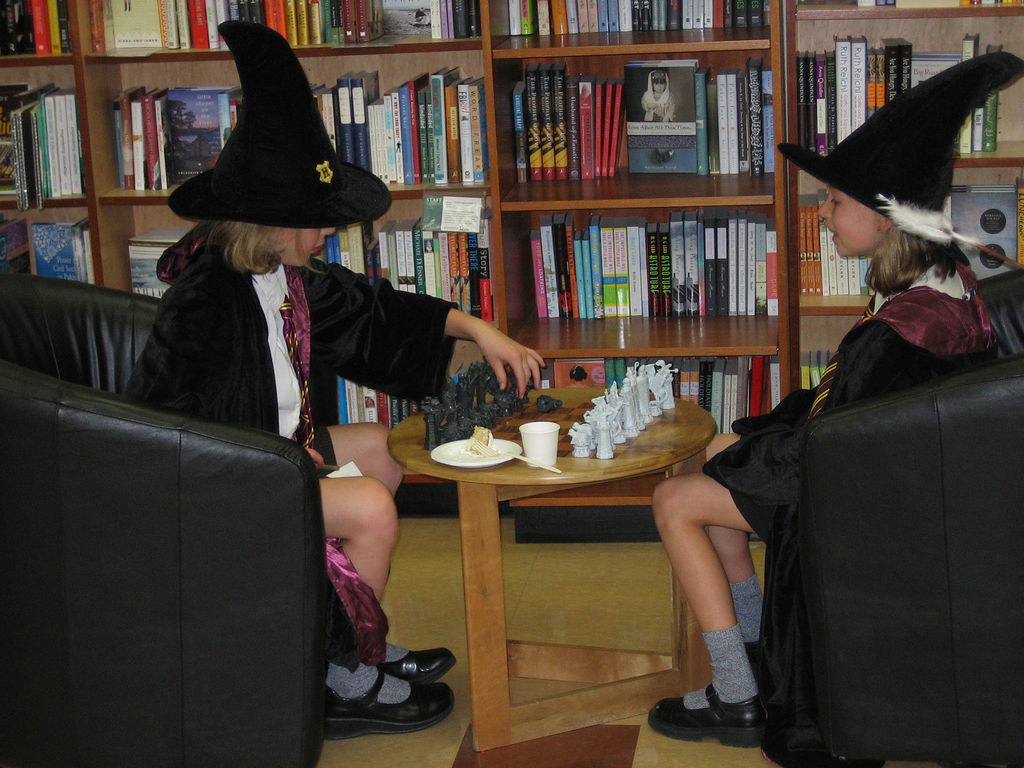 10.
And although it wasn't exactly Ollivanders, you absolutely *had* to make your own wand...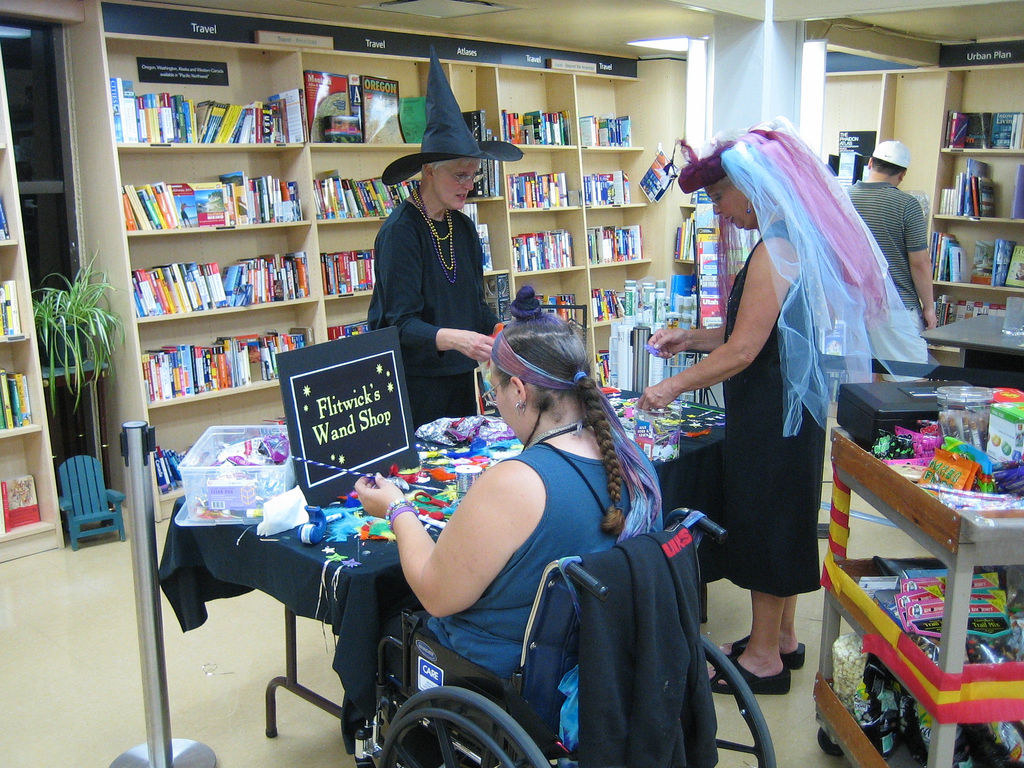 11.
...but if you were tired of all the hoopla, you found an empty corner in the bookstore to ~relive the magic~ before the next book.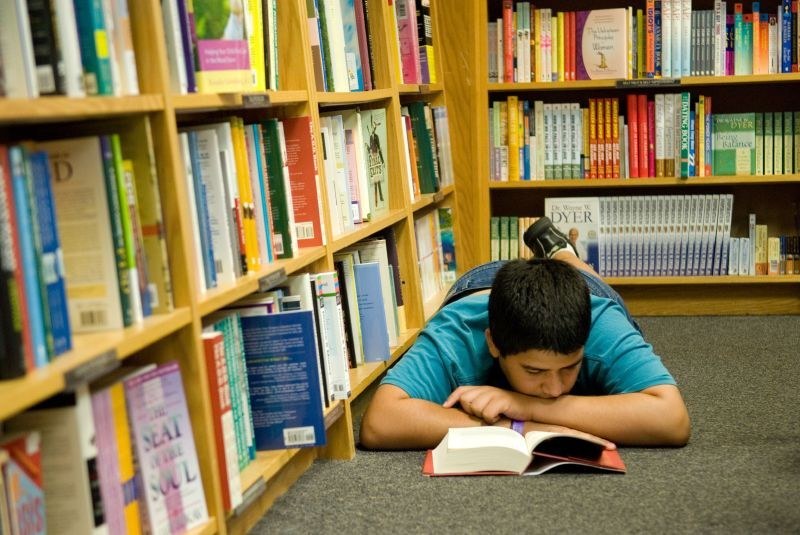 12.
When it started getting closer to midnight, you couldn't wait to get in line to FINALLY get your hands on your precious copy.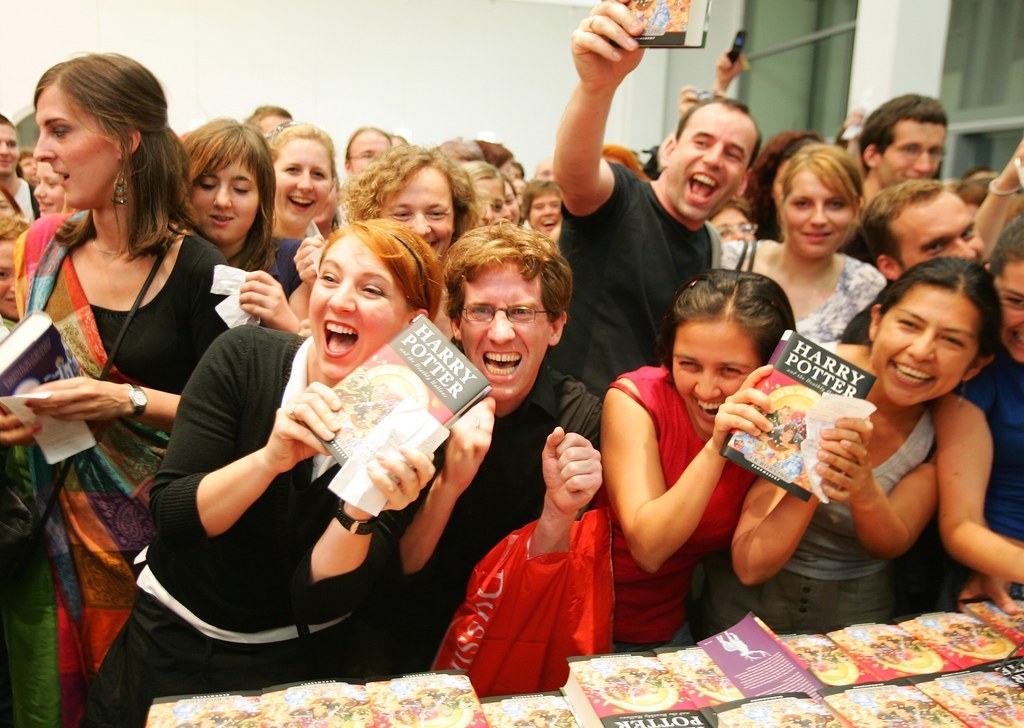 13.
You distinctly remember the moment the DO NOT OPEN boxes could *finally* be accessible to the entire world.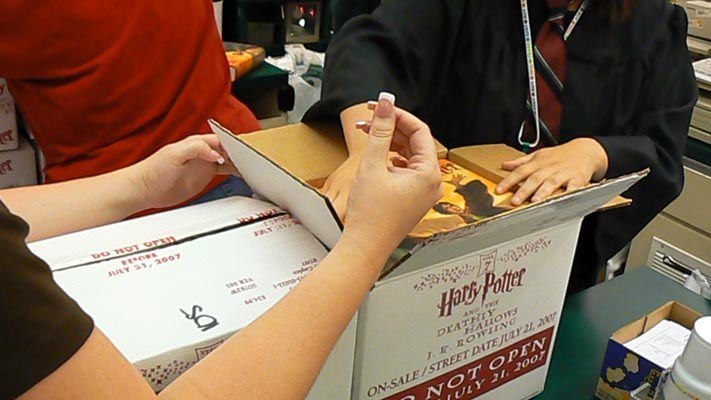 14.
You fondly recall the intense feeling of PURE ELATION as your very own copy was presented to you.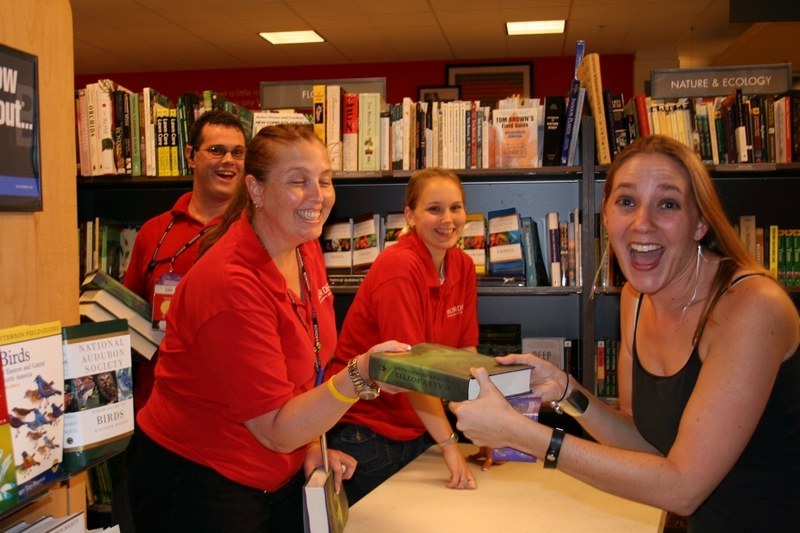 15.
And if you were lucky enough, your book came with a BADASS poster that you hung in your room.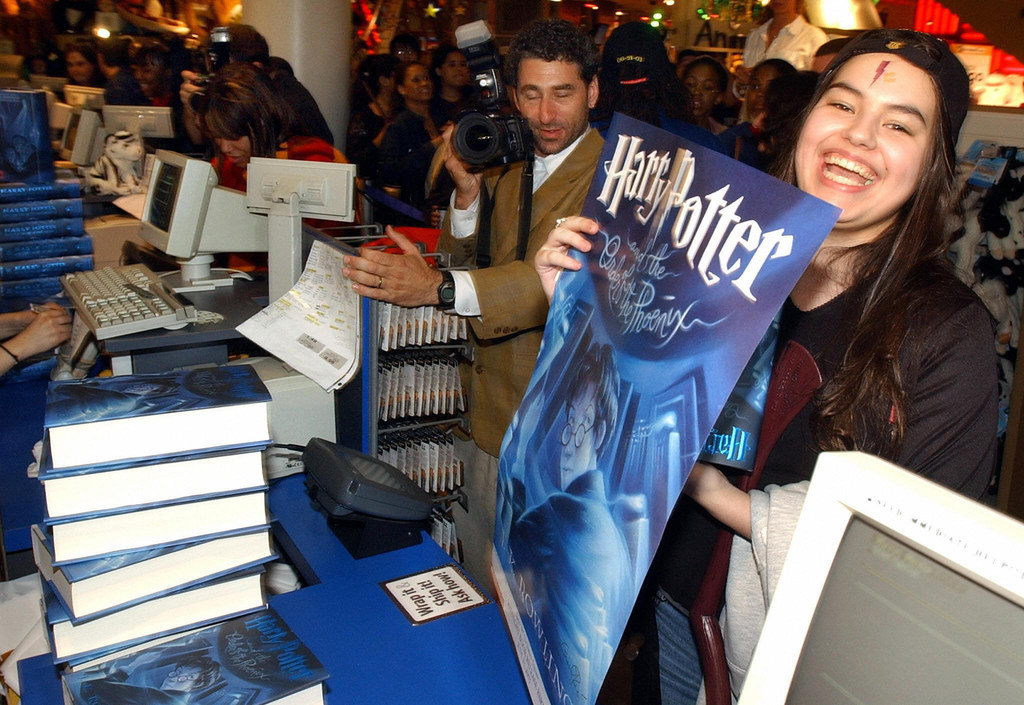 16.
But before you went home to devour each and every page, you had to snap a pic with your Potter Squad.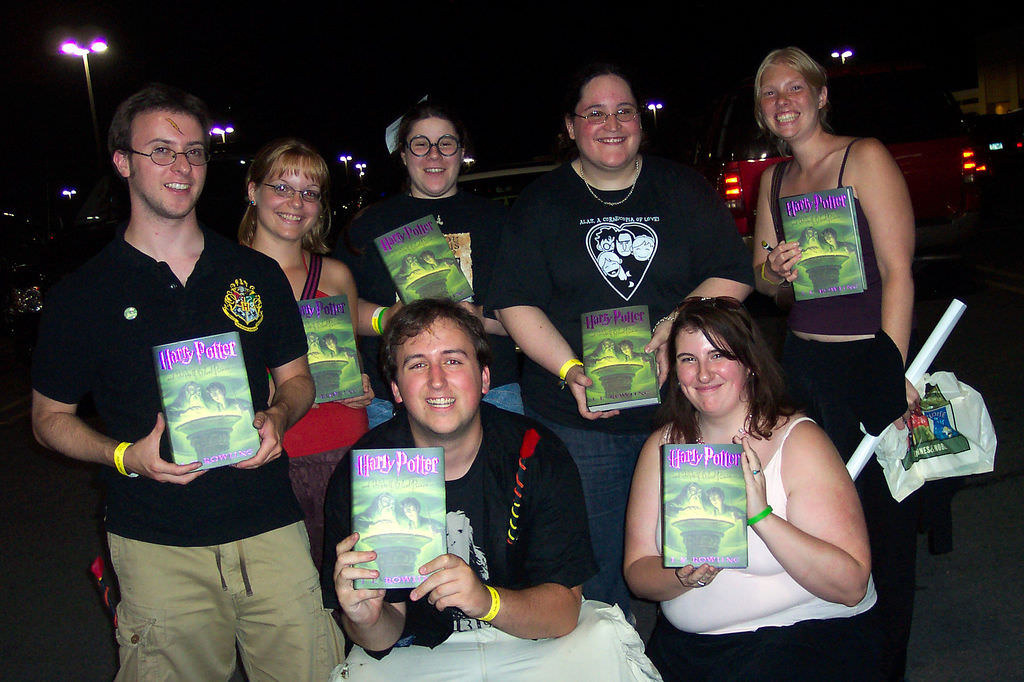 17.
AND THEN YOU BOOKED IT OUT OF THERE SO FAST BEFORE ANYONE COULD SPOIL A SINGLE DETAIL FOR YOU.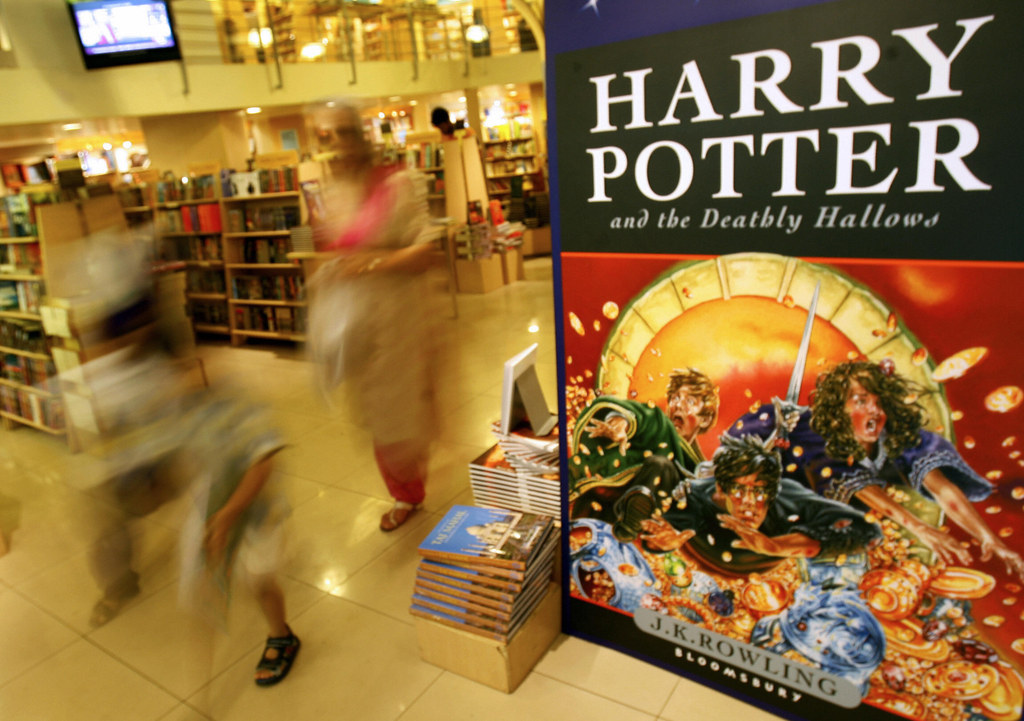 18.
And when you finally got to read in the privacy of your own home, you couldn't help but look forward to how much fun you'd have at the *next* midnight release party.