If you're a bookworm who binged The White Lotus on HBO recently, you probably (definitely) noticed the amount of reading material these characters brought with them to Hawaii. Don't worry if you didn't catch all the titles — I have them all listed here for you to peruse below!
by Friedrich Nietzsche
It comes as no surprise that Paula and Olivia are the ones reading the more philosophical, scholarly, and feminist texts, but we open with Olivia reading The Portable Nietzsche by the renowned philosopher. Translated by Walter Kaufmann, this unabridged text includes Nietzsche's four major works chronologically: "Twilight of the Idols," "The Antichrist," "Nietzsche Contra Wagner," and "Thus Spoke Zarathustra." Included is also notes and letters, which Kaufmann uses to paint a picture of Nietzsche's compilations.
by Sigmund Freud
On the right, we have Paula, who begins her vacation reading The Interpretation of Dreams by Sigmund Freud. The text explores what dreams mean and why they may be linked to our psychological lives. Freud analyzes many types of dreams, examines them, and explores their psychology in order to provide unique insight and commentary on ourselves.
by Elena Ferrante
In the beginning (and throughout the series), Rachel is seen reading one book: My Brilliant Friend by Elena Ferrante. Set in 1950s Naples, the book follows Elena Greco and her best friend, Lila Cerrullo, as they grow throughout their childhood and into adulthood together, navigating life's complexities and their own transformative friendship.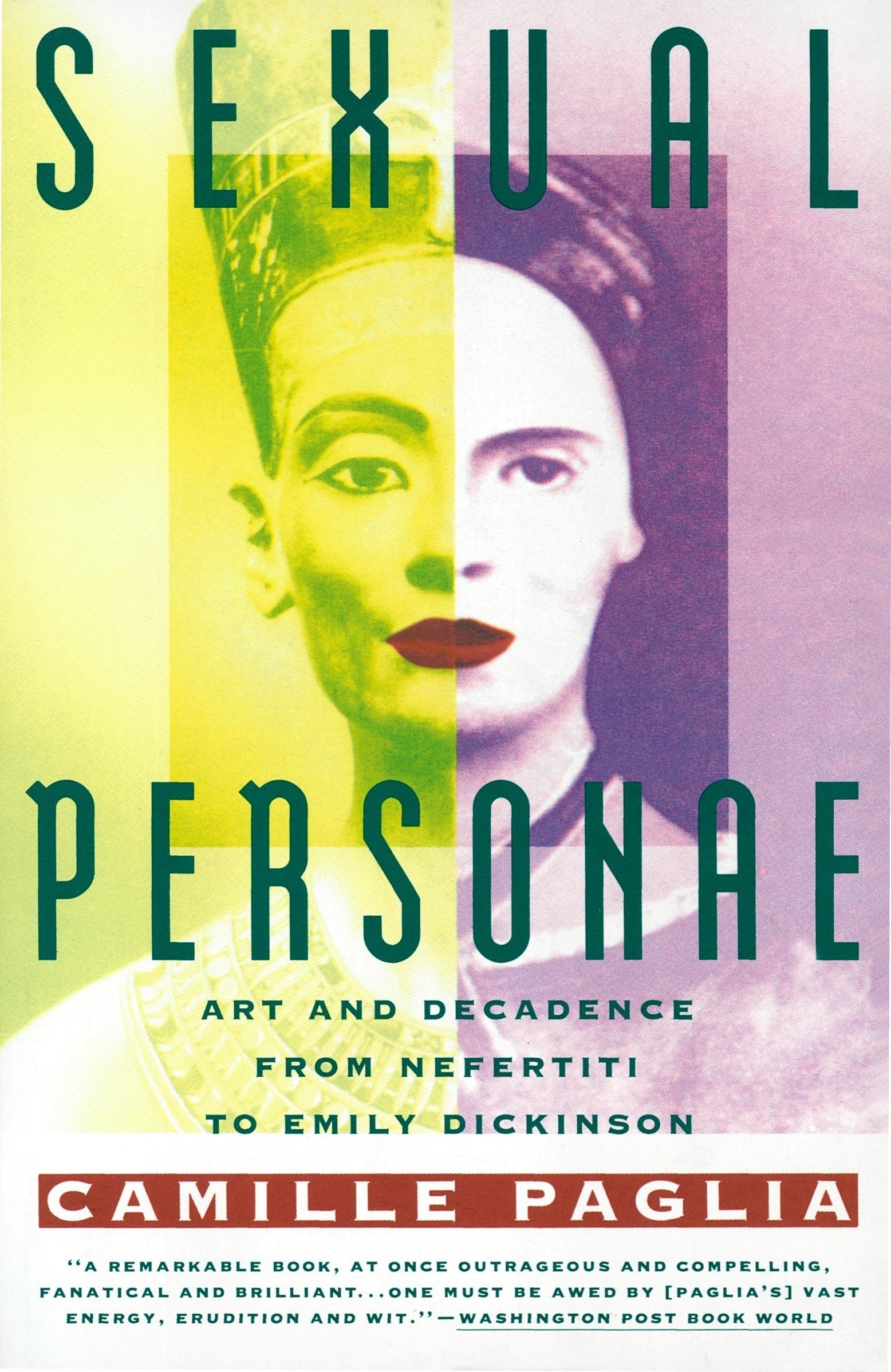 by Camille Paglia
Further along on their vacation, Olivia and Paula are seen reading different books, which Shane eventually calls them out for. Olivia reads the work of art critic Camille Paglia, known for her critiques on feminism. Her text covers the sexual decadence in Western literature, exploring provocative connections between art and pagan ritual.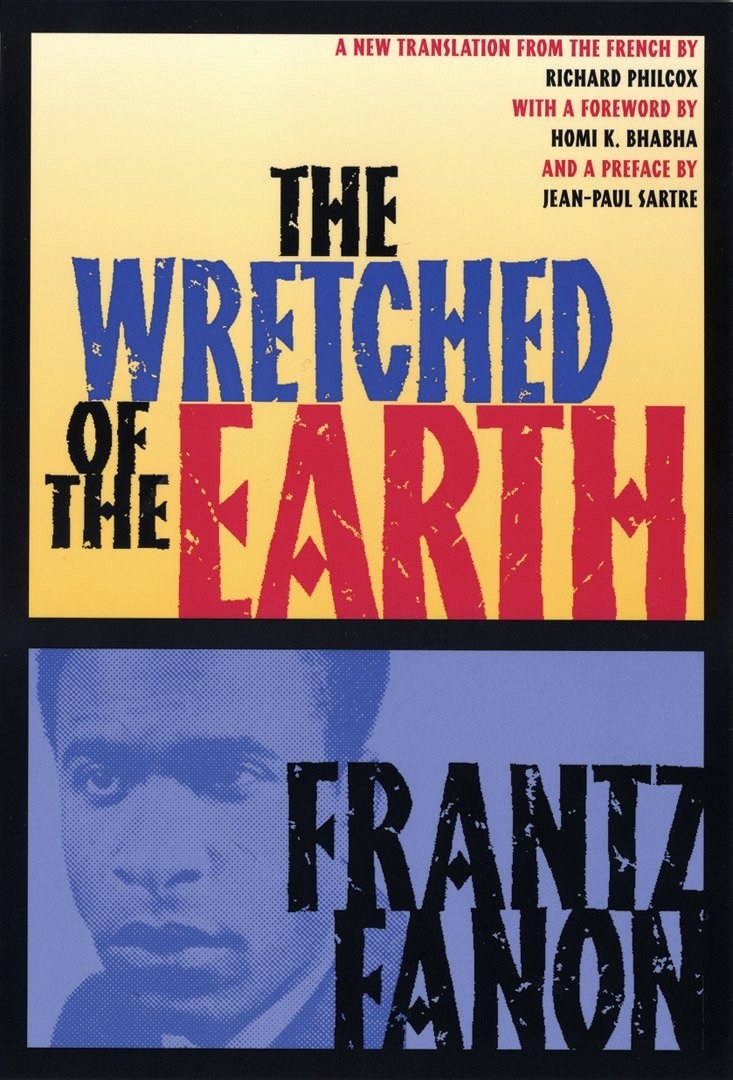 by Frantz Fanon
Paula is seen reading Frantz Fanon's The Wretched of the Earth. First published in 1961, this text explores civil rights, anti-colonialism, and the psychology of the colonized as well as their path to liberation. Fanon delves deep into the frustration felt by colonized peoples and how violence spurred historical change.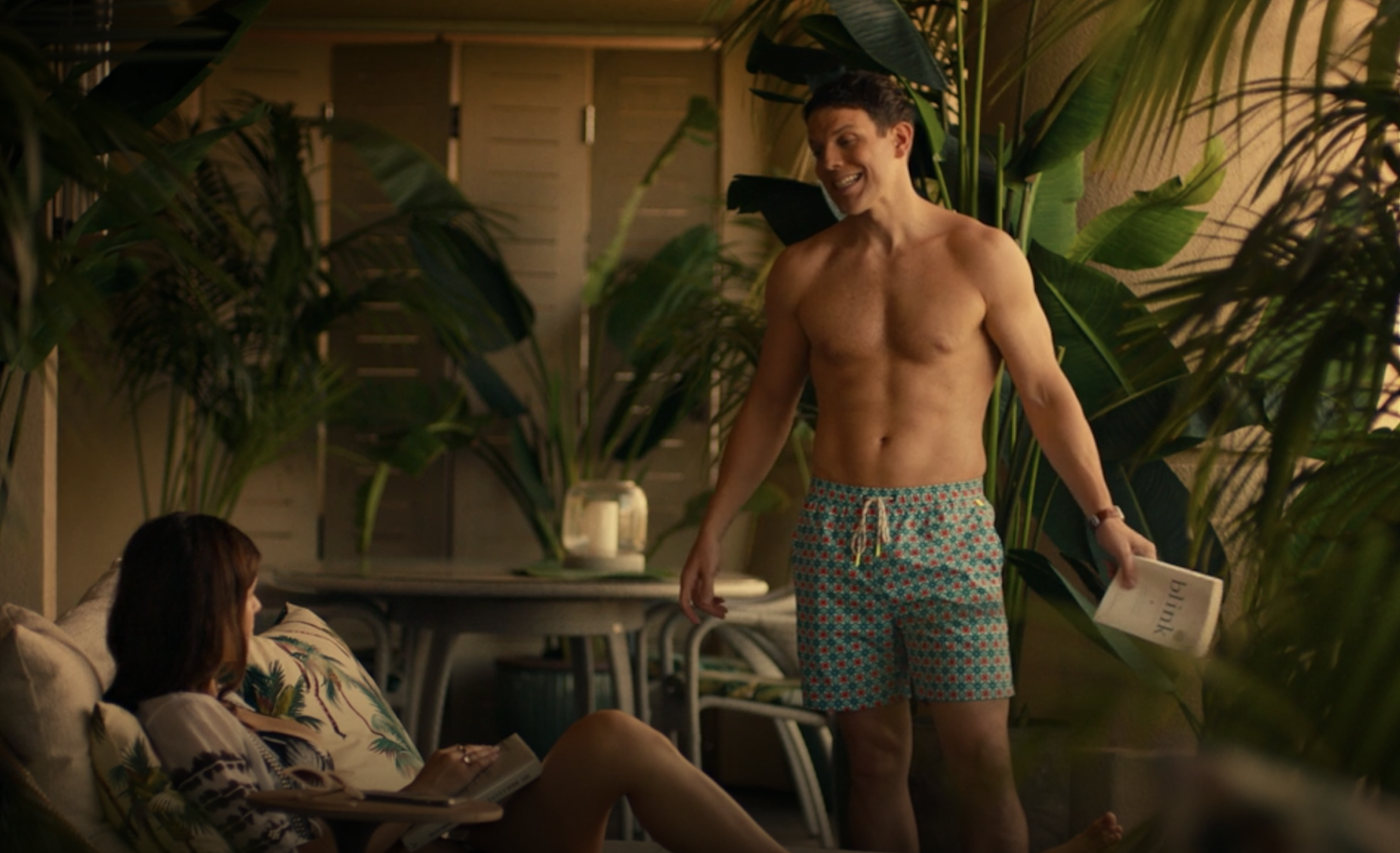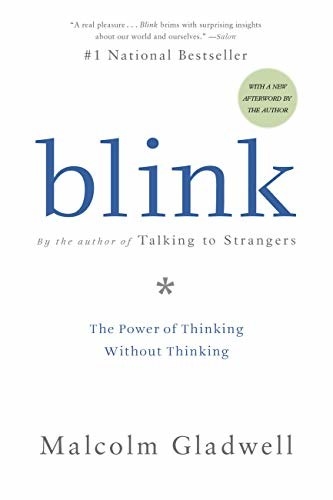 by Malcolm Gladwell
Shane is seen reading Blink by Malcolm Gladwell throughout the entirety of his stay at The White Lotus. A book that explores "how we think without thinking," Gladwell's insights analyze how simple decisions are more complex than they may seem. (Which lends to a really interesting character analysis if you've already watched the ending.) By introducing keen decision makers who have perfected "thin-slicking filtering," this text further explores that great decision makers don't necessarily spend the most time deliberating over an outcome.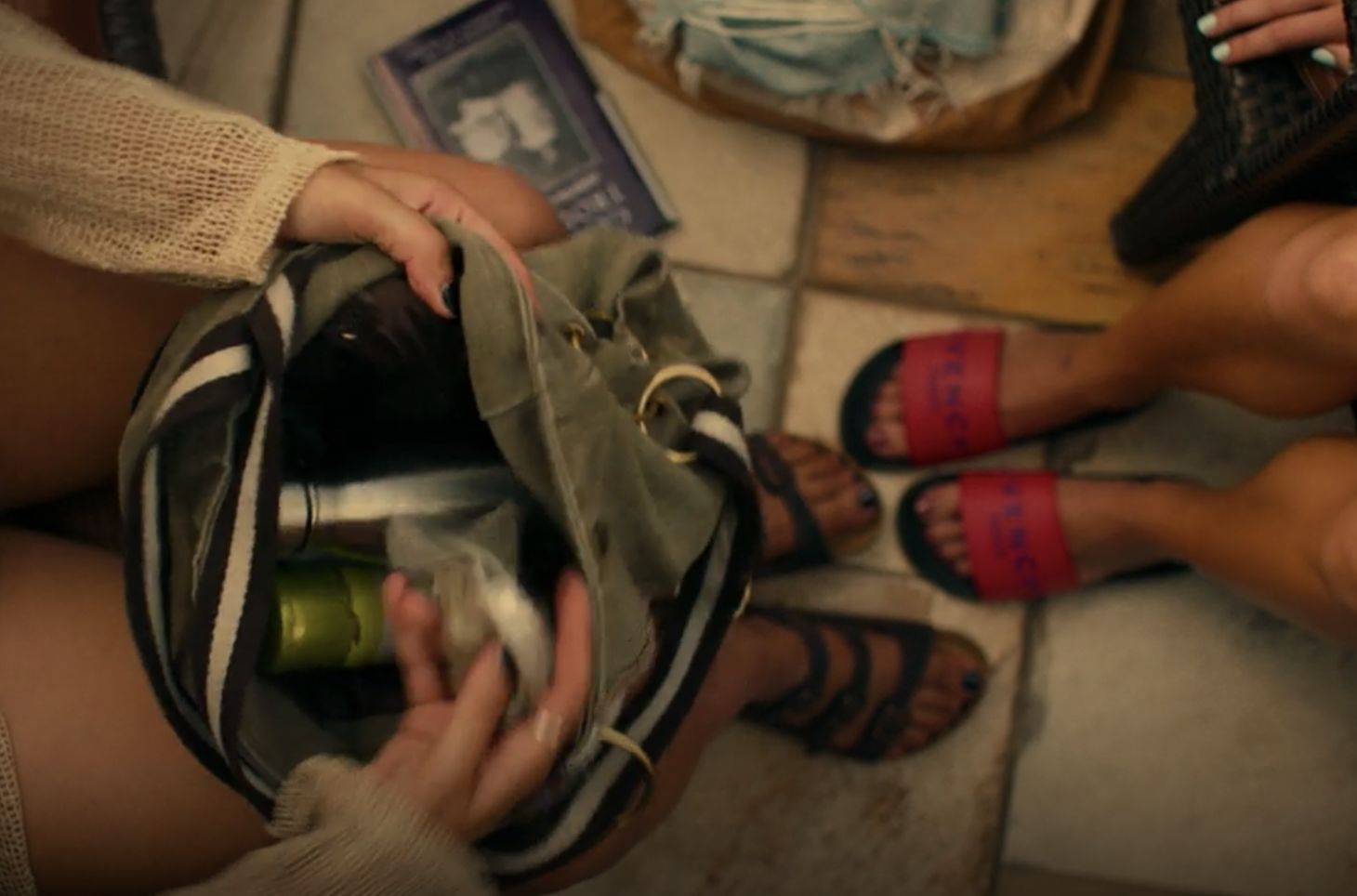 by Judith Butler

In a blink-and-you-miss-it moment, Paula pulls another feminist text out of her bag: Gender Trouble by Judith Butler. In this 1999 contemporary feminist text (which has often been called both scholarly and dense), Butler explores the concept that sex and gender are a social performance.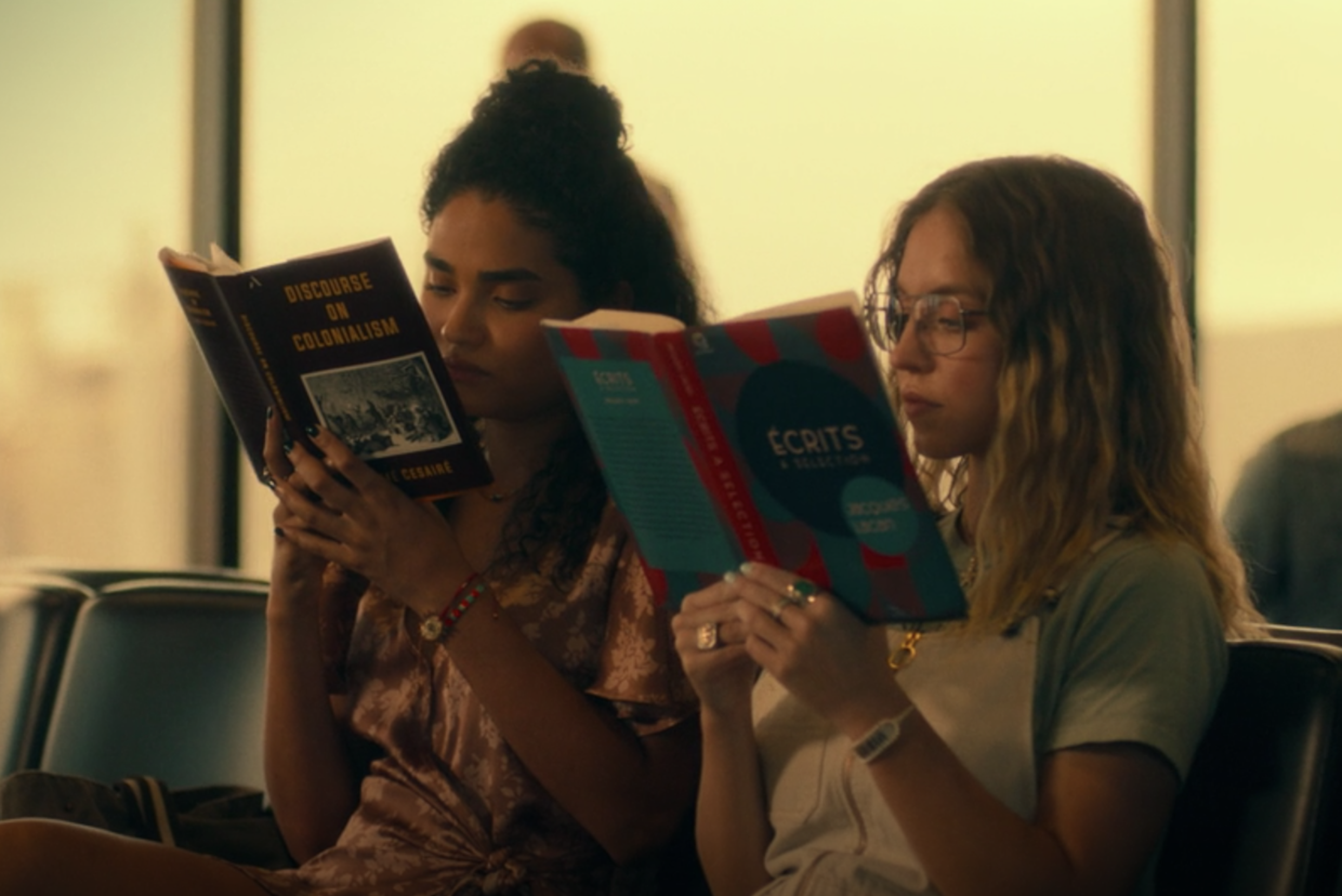 by Aimé Césaire
Nearing the end of the show, Paula and Olivia are seen yet again reading a different set of texts. Paula is wrapped up in Discourse on Colonialism, first published in 1955. This text tackles the critical insights of anti-colonialist, anti-capitalist Césaire, exploring the violent and criminal impact of colonialism.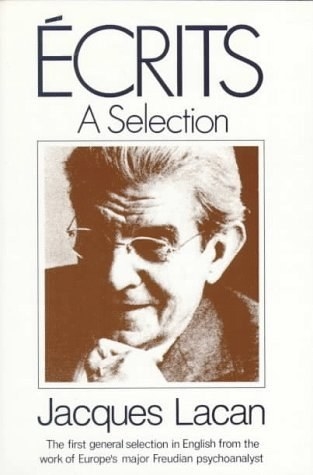 by Jacques Lacan
Olivia is shown reading work by the influential thinker Écrits. This is yet another complex, layered, and intellectual text. Lacan's work is considered controversial, and this text in particular gives readers a psychoanalysis of modern thought about otherness.