Every year, the Kardashian-Jenner clan come together to celebrate the holidays by throwing a massive party that's packed with celebrities and, of course, the most festive decor.
This year, due to the latest resurgence of COVID-19 outbreaks, they reportedly cancelled the enormous party in favor of a more intimate gathering. And by the looks of what the family has posted, it was still an extravagant formal event!
First, Kim and her family dressed in formal, yet very chic and cozy-looking attire.
Khloé and True were twinning in matching sparkling silver dresses.
Kendall wore a gorgeous floor-length gown to Kourtney's house, where the gathering seemed to take place.
Kourtney shared a short video of her home and all the romantically-themed holiday decor throughout.
Travis's family was in attendance, as was Corey Gamble.
There were pool noodles... from Santa? Unclear, but we'll roll with it.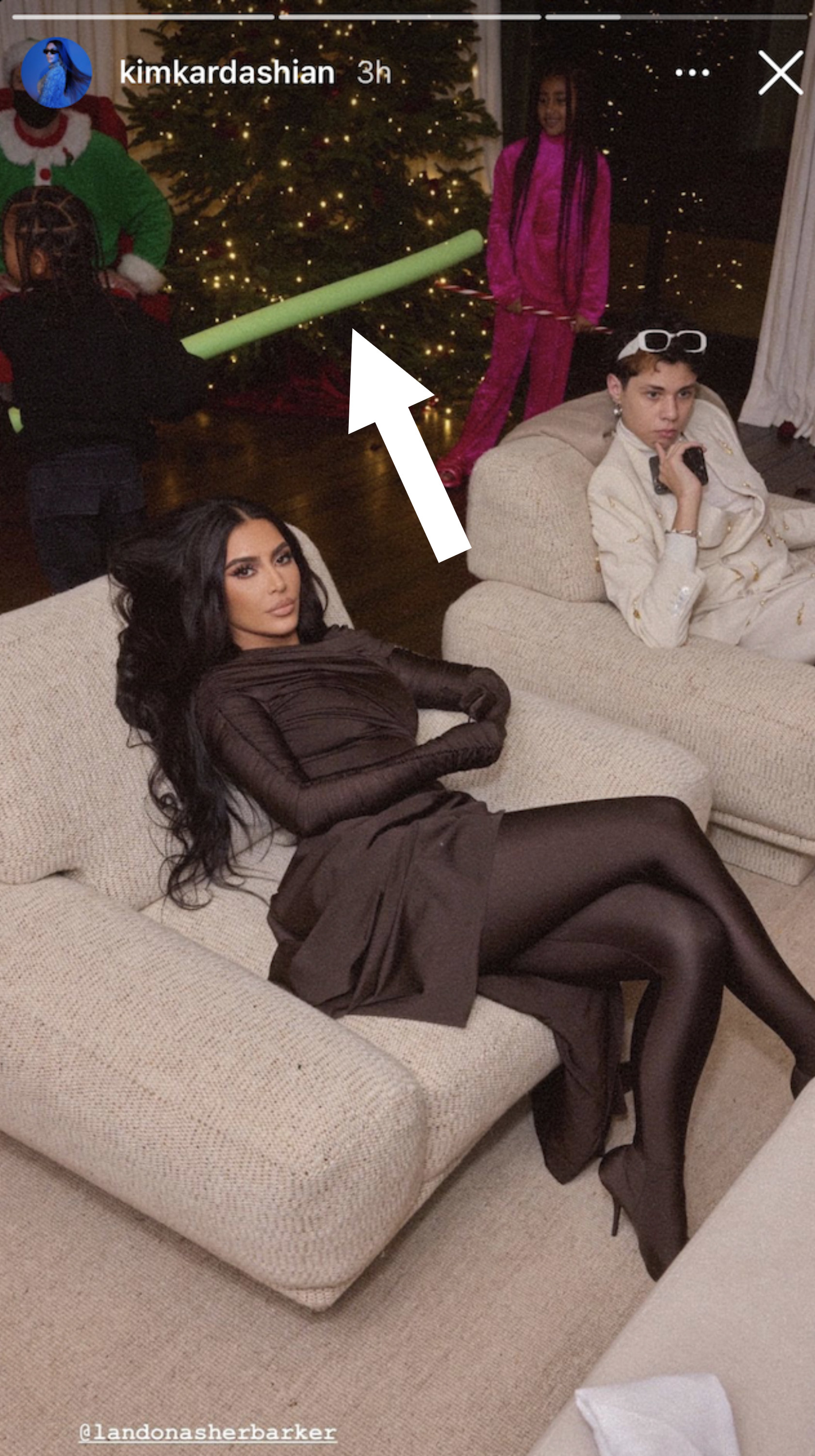 From the looks of it, the Kardashian-Jenner family decked the halls and dressed up despite having a smaller gathering this year. And it still looked as glamorous as ever!
Correction: Kris Jenner's boyfriend is Corey Gamble. A previous version of this post misstated his name.