Attention true crime fans: Karen Kilgariff and Georgia Hardstark, hosts of the popular true crime comedy podcast "My Favorite Murder," are writing a book that is set to be released in May of next year.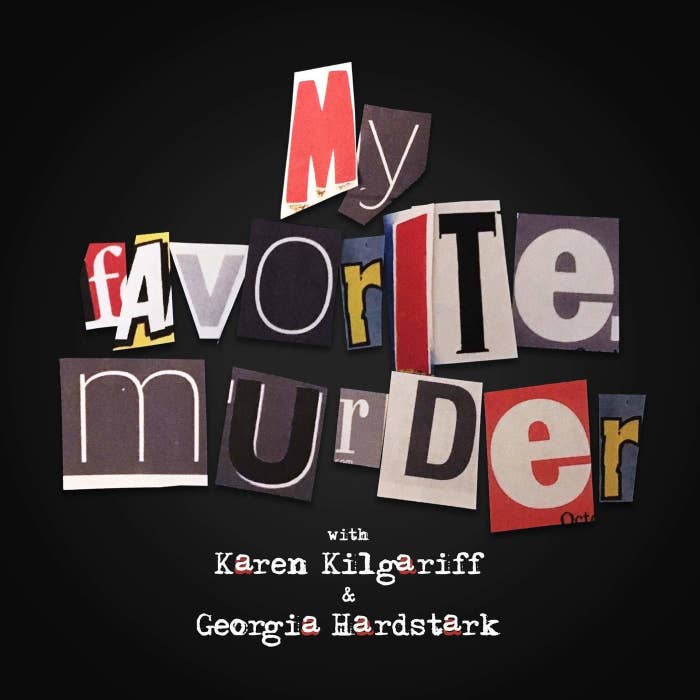 According to a press release from publisher Forge Books, "Sharing never-before-heard stories ranging from their struggles with depression, eating disorders, and addiction, Karen and Georgia irreverently recount their biggest mistakes and deepest fears, reflecting on the formative life events that shaped them into two of the most followed voices in the nation."
Kilgariff and Hardstark will also delve into their own pasts and true crime stories to discuss meaningful cultural and societal issues with fierce empathy and unapologetic frankness.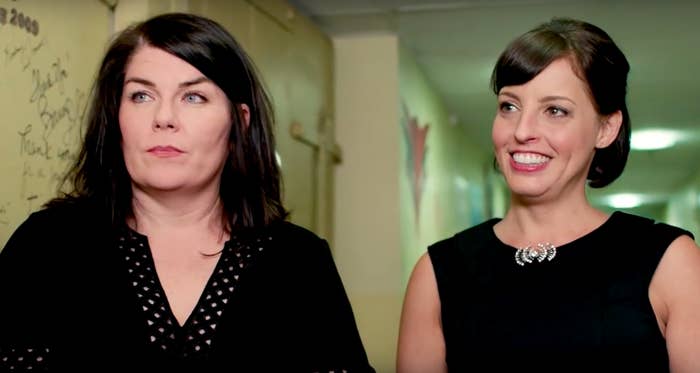 "Working on this book has allowed us to dig deeper into some of the stories we have only hinted at on the podcast or haven't told before at all," Kilgariff and Hardstark told BuzzFeed Books. "We can't wait to share the results with our listeners."
All right, Murderinos, who is excited?!?!?