1.
Giving/receiving mums for the Homecoming football game.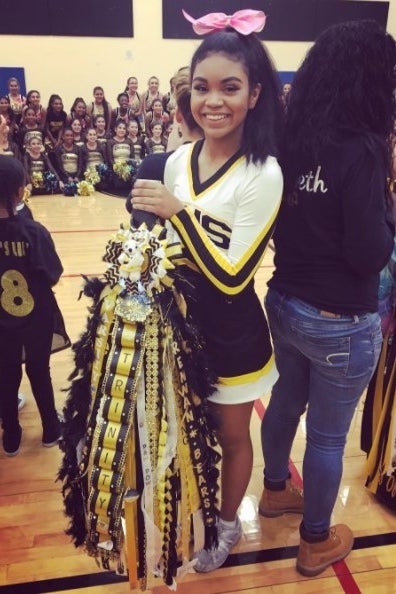 Mums are worn at Homecoming games and decorated to the nines with ribbons, bells, and other slightly pricey craft decor. If the student is in their senior year, the mum will be all white instead of in their traditional school colors.
2.
3 a.m. Whataburger stops.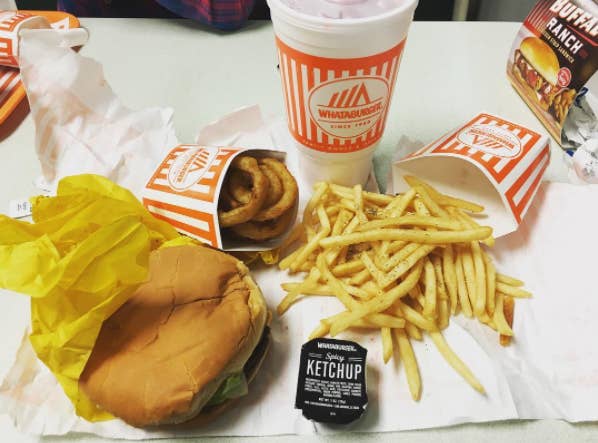 3.
Taking photoshoots with the bluebonnets in the spring.
4.
Eating black-eyed peas on New Year's Eve.
5.
Singing the first line of "Deep in the Heart of Texas."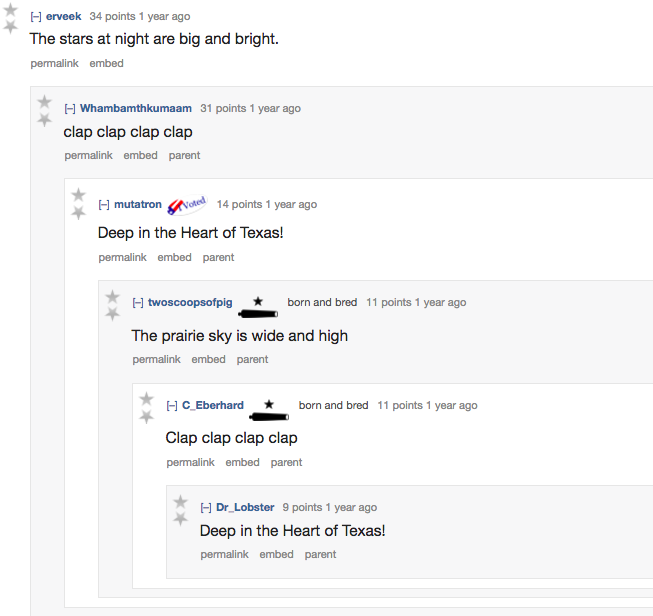 6.
Going out specifically for Tex-Mex.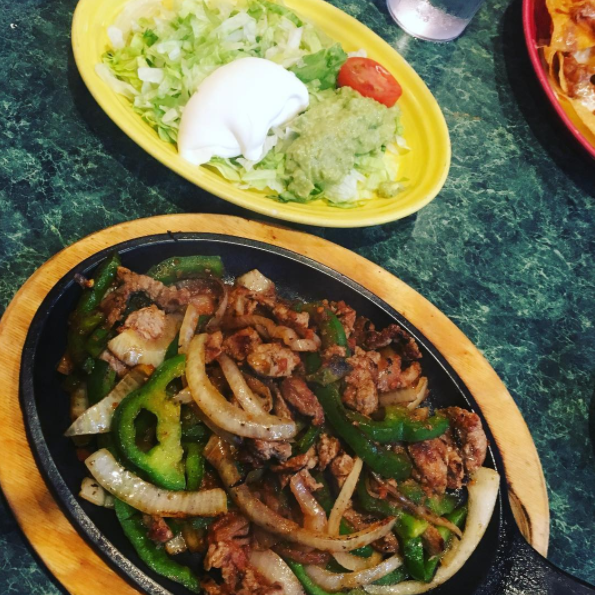 7.
Using "bless your heart" as an endearing term — and a way of throwing shade.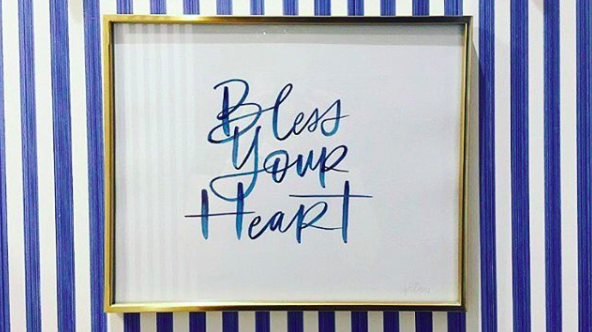 8.
Friday night football games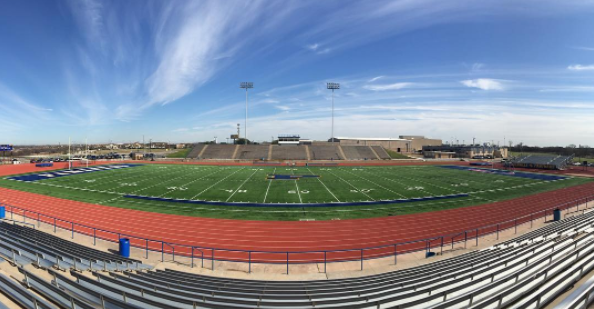 9.
Saying "fixin' to."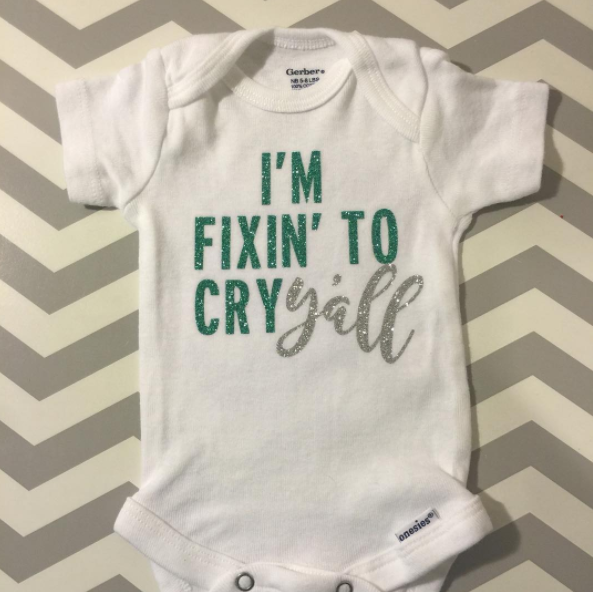 10.
Mopping up your BBQ with giant slices of white bread.
11.
Stocking up on Blue Bell ice cream for any big occasion.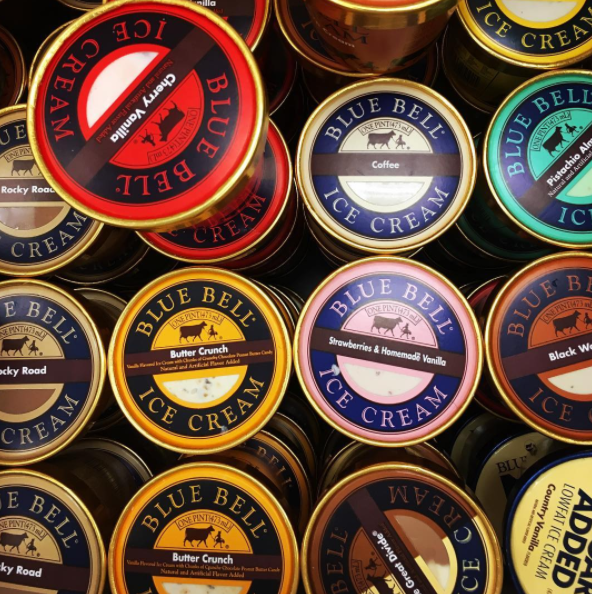 12.
Hearing tornado drills every first Wednesday of the month.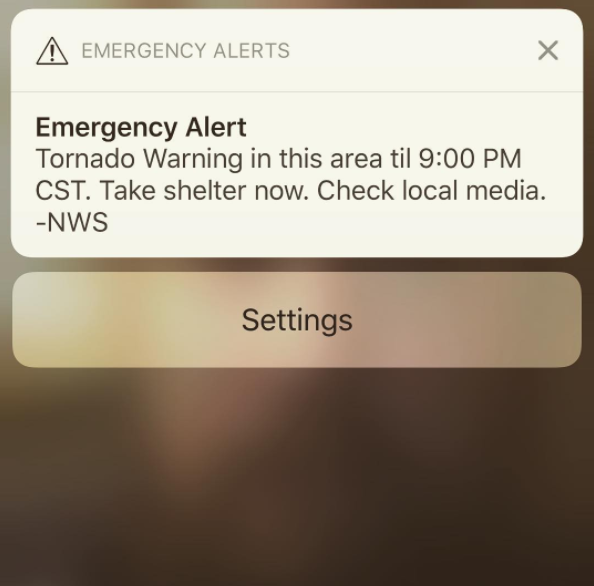 13.
Always shortening "you all" to "y'all."