1.
La maldita sombra de ojos metálica con brillantina que se metía en todas partes.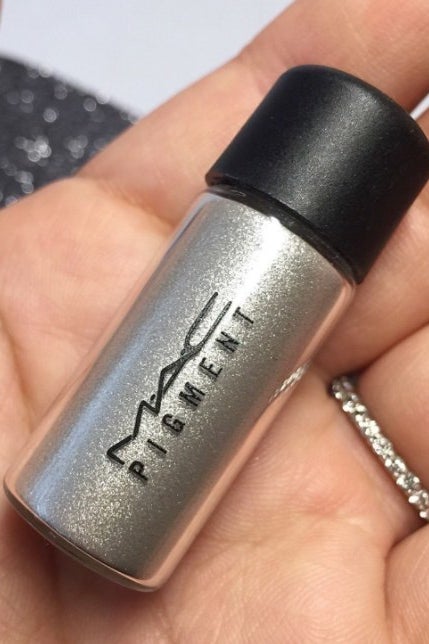 2.
Un montón de bronceadores y autobronceadores que nos hacían parecer cáscaras de naranja.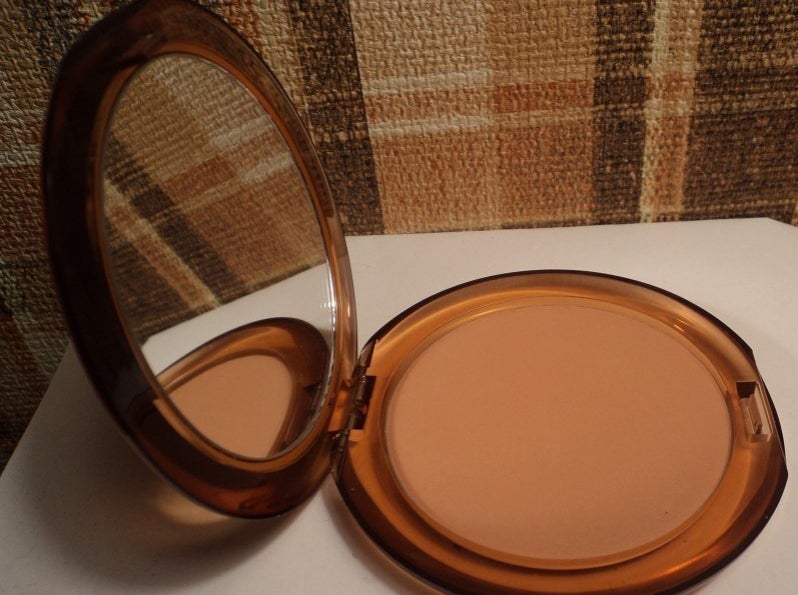 3.
La colorida sombra de ojos que se pasaba de la raya.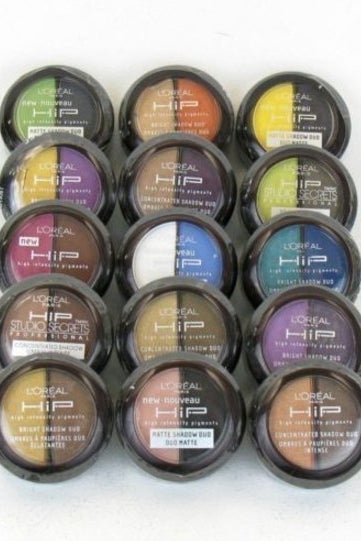 4.
El lápiz labial rosado que solo se les veía bien a algunos.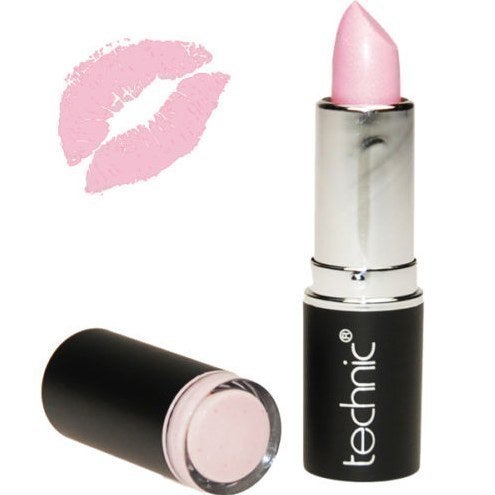 5.
El brillo labial claro que era espantoso cuando el viento te soplaba el pelo en la boca por accidente.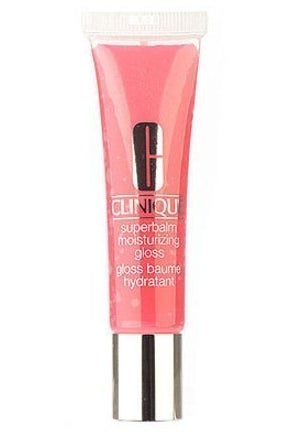 6.
El exceso de delineador negro en la línea interior de los ojos que se corría después de una hora de haberlo aplicado.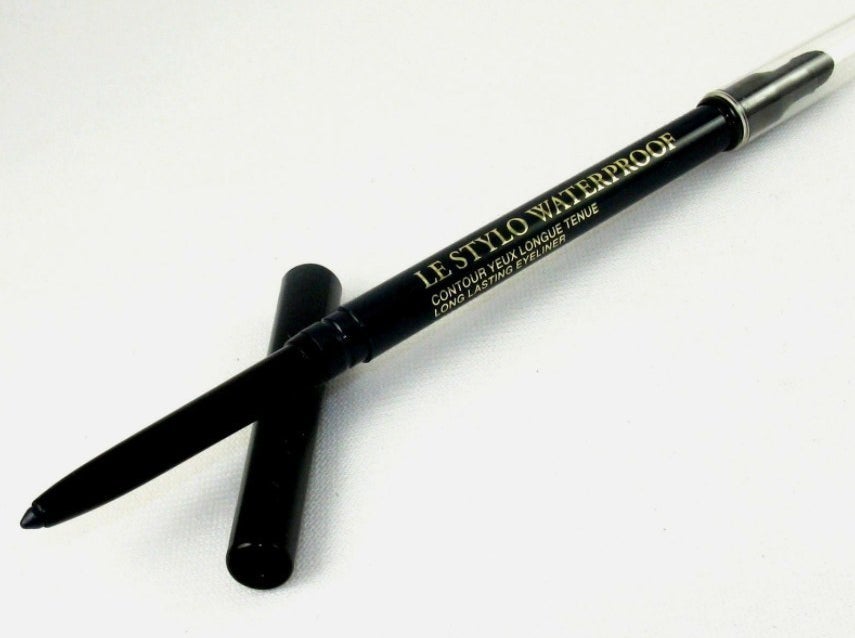 7.
Las cejas ultradelgadas y depiladas que se veían FATALES.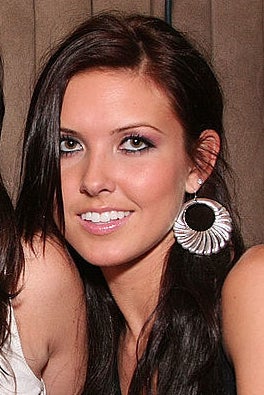 8.
Los ojos con demasiada sombra oscura para tener un solo look para el día y la noche.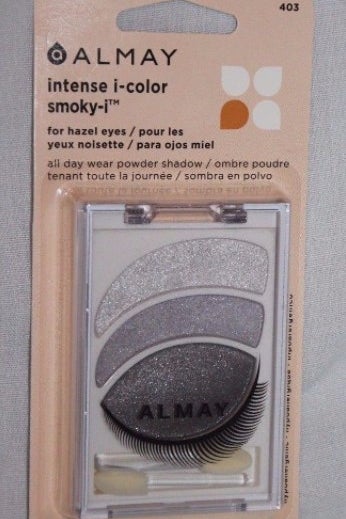 9.
Los delineadores de ojos coloridos que siempre eran un poco exagerados.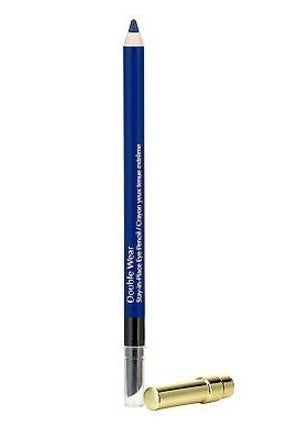 10.
Rizar las pestañas hasta más no poder para agregarle un poco de drama a tus ojos.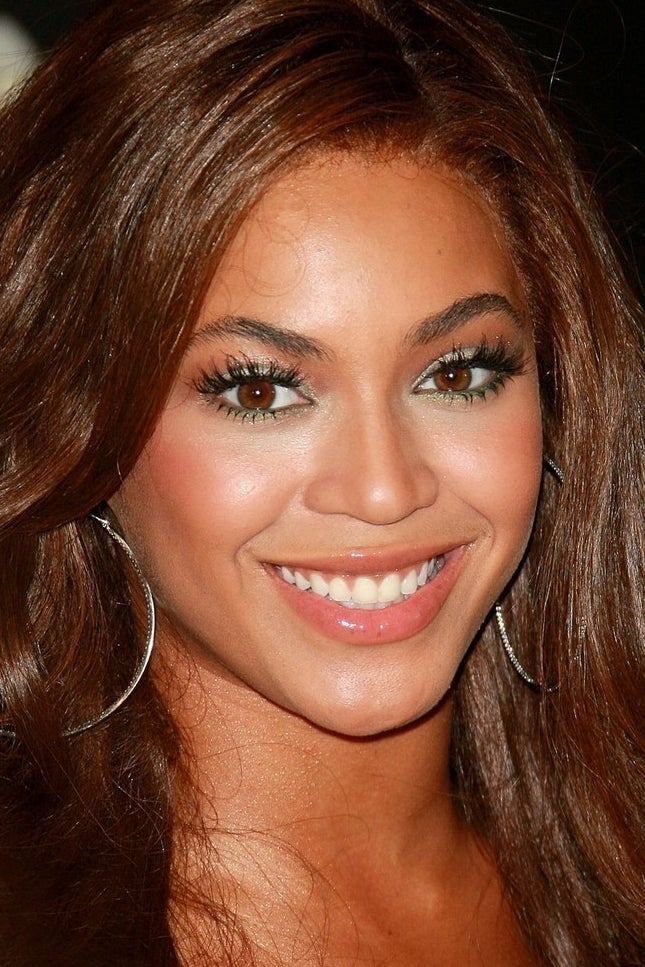 11.
Aplicarse una línea demasiado gruesa de delineador.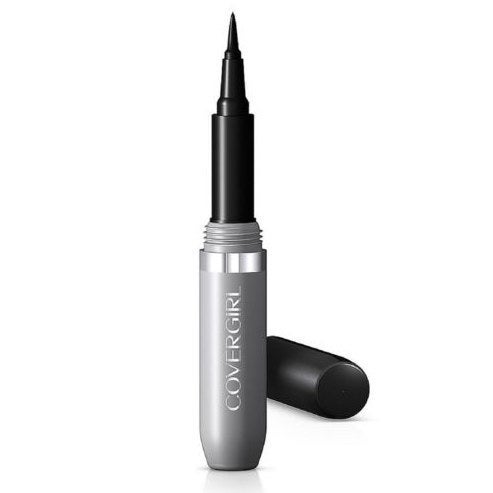 12.
El lápiz labial magenta que siempre se te pegaba un poco en los dientes de enfrente.
13.
Y, por último, los protectores labiales de sabores que se nos perdían después de un par de semanas sin importar qué tan grandes fueran.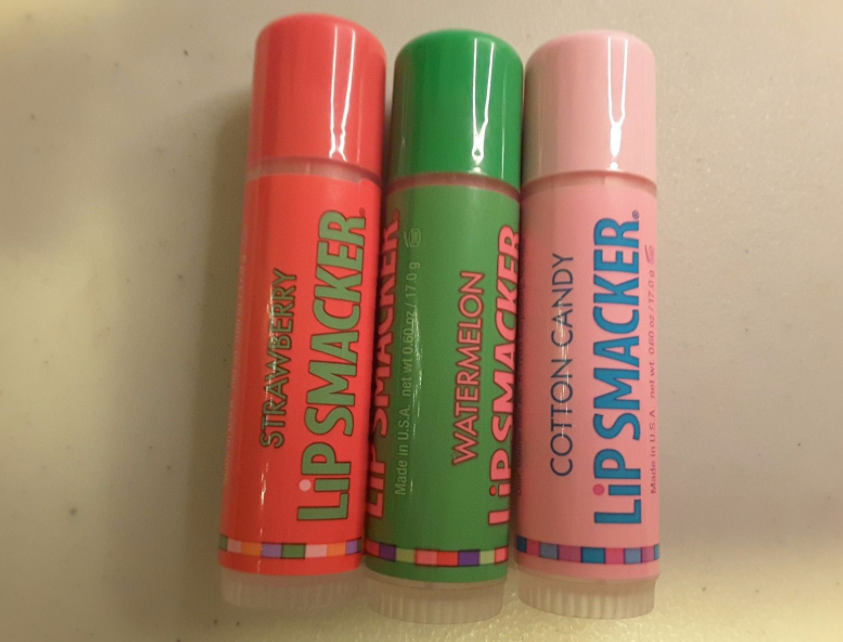 Este post fue traducido del inglés.
Looks like there are no comments yet.
Be the first to comment!