Taylor Swift Just Won A CMA Award In The Year Of Our Lord 2017 And Twitter Is Living For It
Congrats, Tay!
Taylor Swift, who is a few days away from releasing her new album, just won "Song Of The Year" at the CMA awards and people are living for it.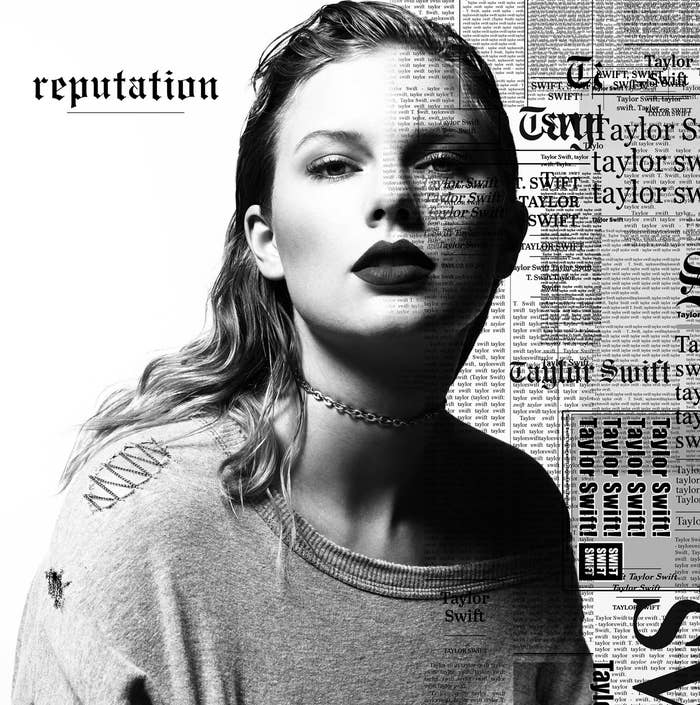 Although Swift has been out of the country scene for quite some time, she wrote "Better Man" for Little Big Town on her own.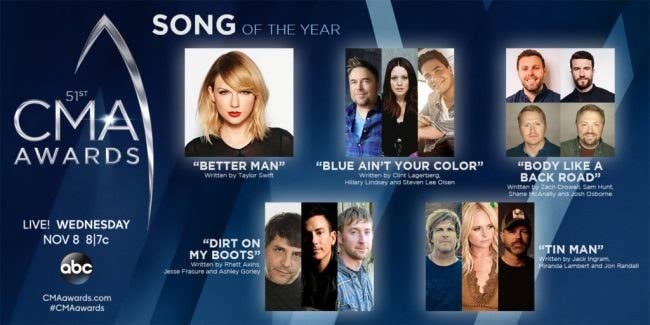 Little Big Town genuinely thanked Swift in their acceptance speech, too.
And Twitter went wild after they announced the big win:
Congrats on the win, Taylor!