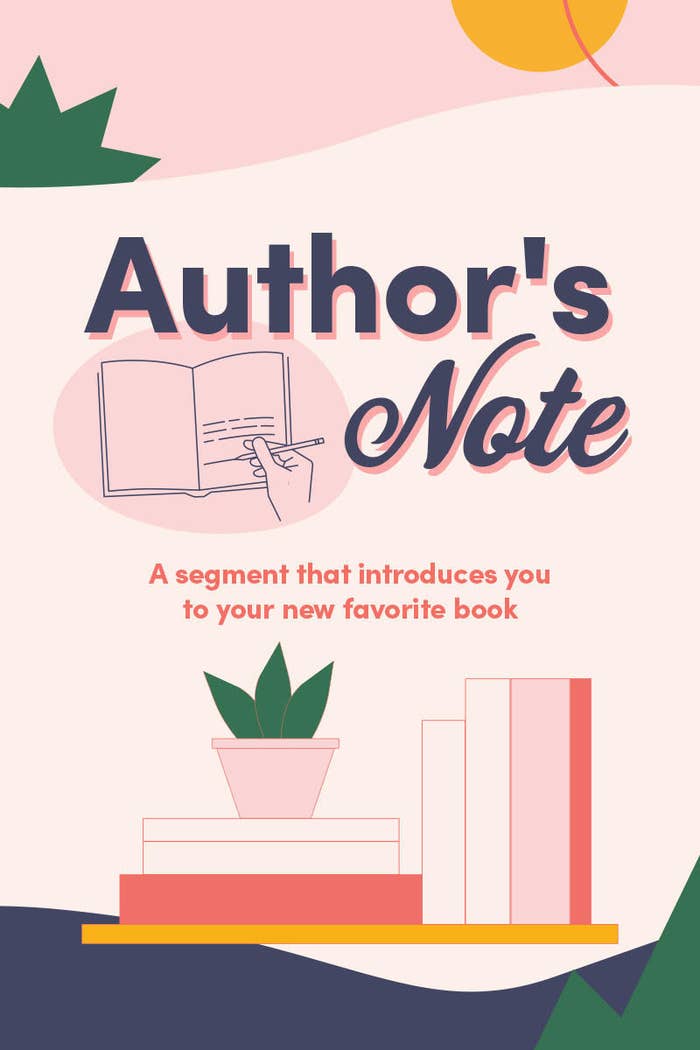 Author's Note is a short segment where we interview authors in hopes of introducing you to your new favorite book!
This week, we had the pleasure of asking Tanvi Berwah a few questions about her forthcoming YA fantasy novel, Monsters Born and Made — available September 6!
1.
Can you describe Monsters Born and Made in a tweet?
Tanvi: In a world of oceans and a harsh sun, 16-year-old Koral cheats her way into a monster chariot tournament to save her family, and faces the power of the elite and the true price of reaching for glory.

2.
Share a short Tinder bio from your main character's perspective.
Tanvi: Swipe right if 1) you like maristags 2) you're not my ex.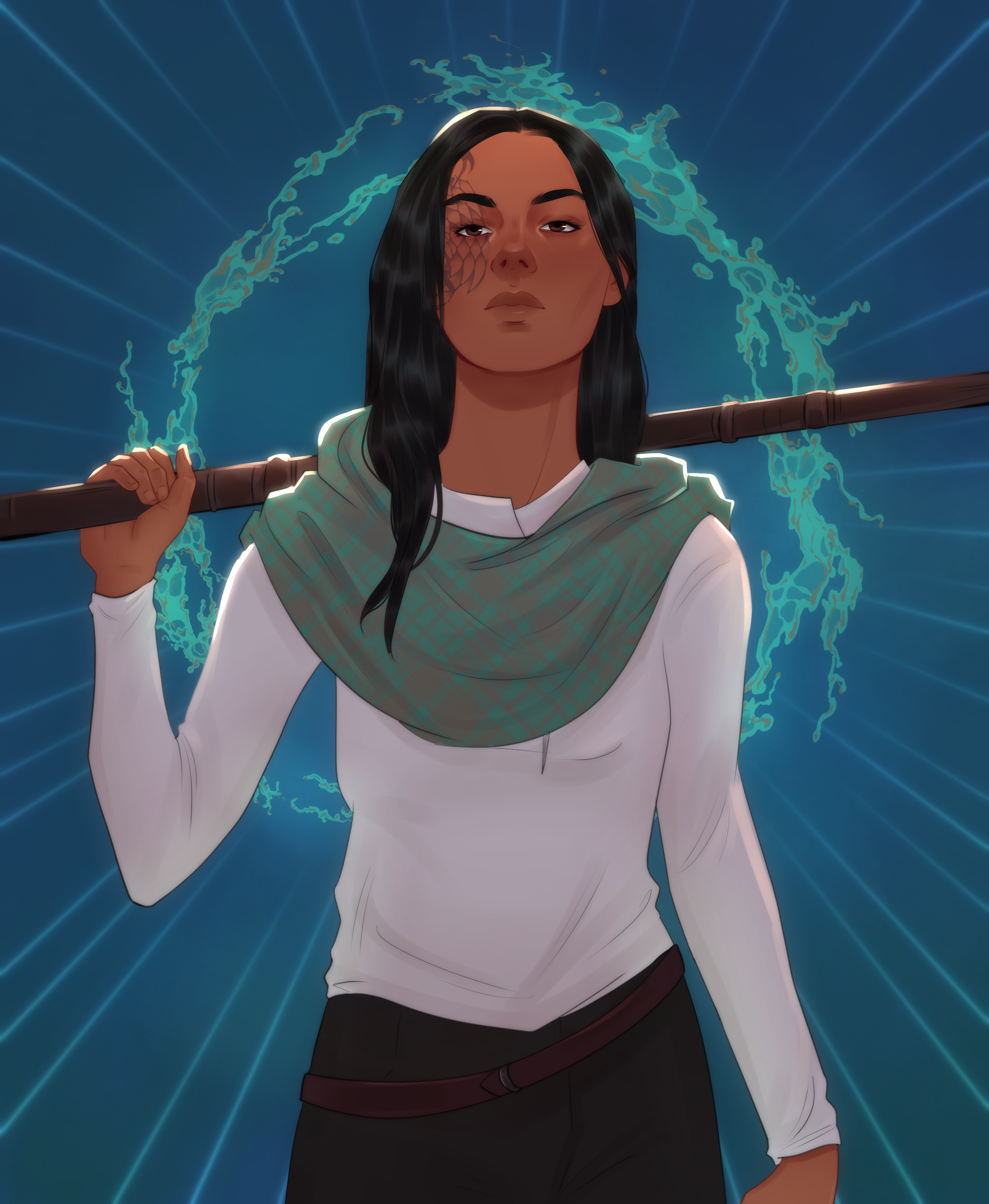 3.
What are five emojis that describe your book?
Tanvi: 🦀 🌊 🗡️🔥 🏆

4.
What are five songs that encapsulate the vibes of Monsters Born and Made?
Tanvi: "Centuries" by Fall Out Boy
"Icarus" by Bastille
"Hey Brother" by Avicii
"Immortalized" by Hidden Citizen and Keeley Bumford
"Lovely" by Billie Eilish and Khalid

5.
Wildest thing you Googled for this story?
Tanvi: This is less wild and more annoying, but I had to google Torricelli's Law and immediately wanted to stop writing this book altogether because it was making me study??

6.
Fill in the blanks: If you enjoy ____ and _____, you'll like this book.
Tanvi: The Hunger Games and The Scorpio Races.

7.
What's one quote that will leave us wanting more?
Tanvi: "This is the ocean, and you're a Hunter. You swim with monsters, these people cannot scare you."

8.
First thing you did once you finished this book?
Tanvi: Honestly? I went to sleep because it was 1:29 a.m. (yes, I remember the exact time).

9.
Share something interesting that happened behind-the-scenes while writing this book.
Tanvi: I needed a hobby to unwind during the process, so I started watching Turkish rom-coms and now I've basically picked up enough Turkish to get out of any trouble if I visit the country.

10.
If your main character could be friends with a character from any other book in the world, who would it be?
Tanvi: Annabeth Chase from the Percy Jackson books.