Taco Bell Is Rolling Out Their Version Of A Chicken Sandwich And We Need To Taco 'Bout It
Chicken sandwich...but make it a taco!
Yes, you read that correctly.
Allow me to introduce THE CRISPY CHICKEN SANDWICH TACO.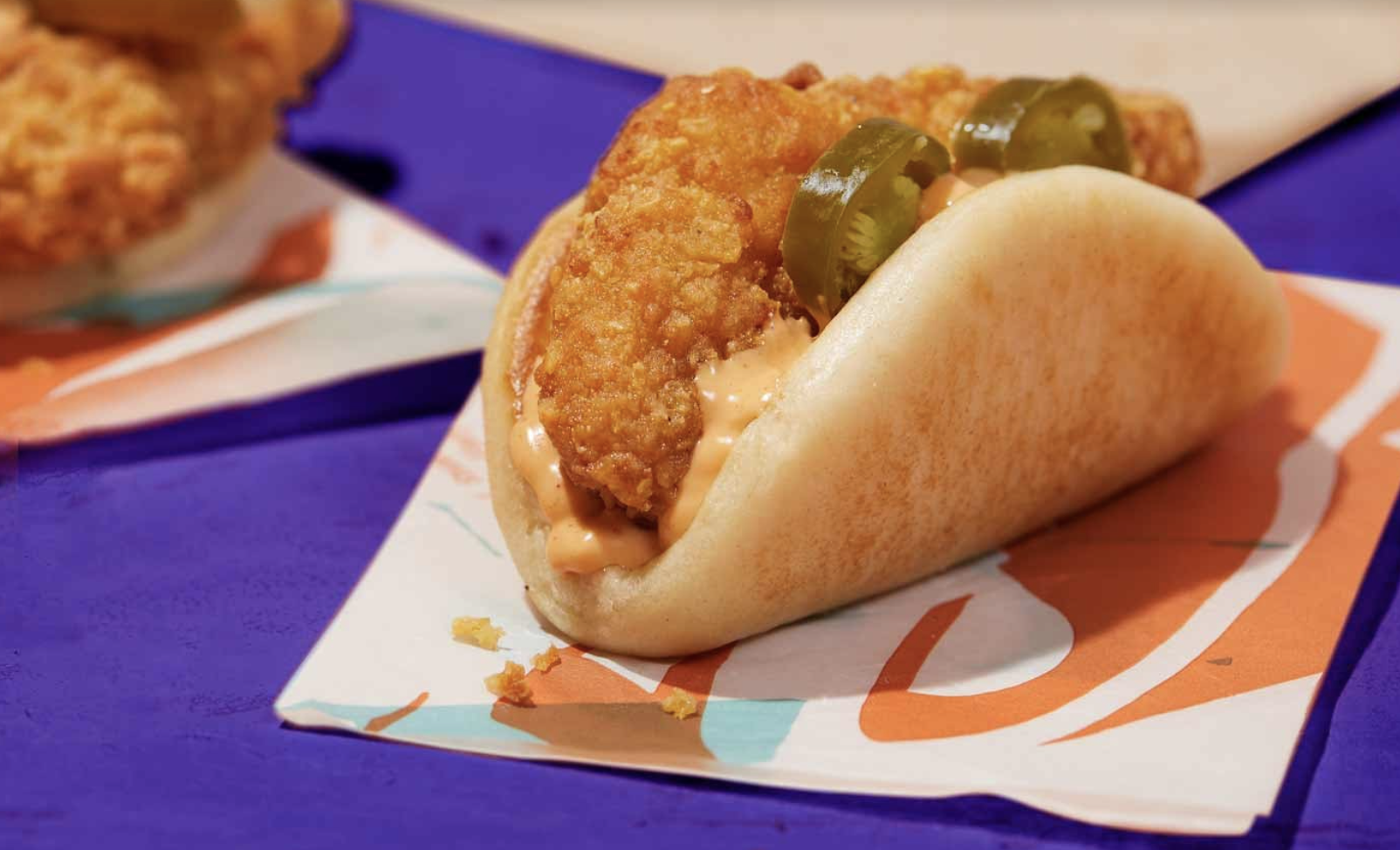 Beginning March 11, Taco Bell is offering these *delicious* looking hybrid taco sandwiches in Charlotte, North Carolina, and Nashville, with a nationwide debut later this year. And as with other fast-food chicken sandwiches, you can get it regular or spicy.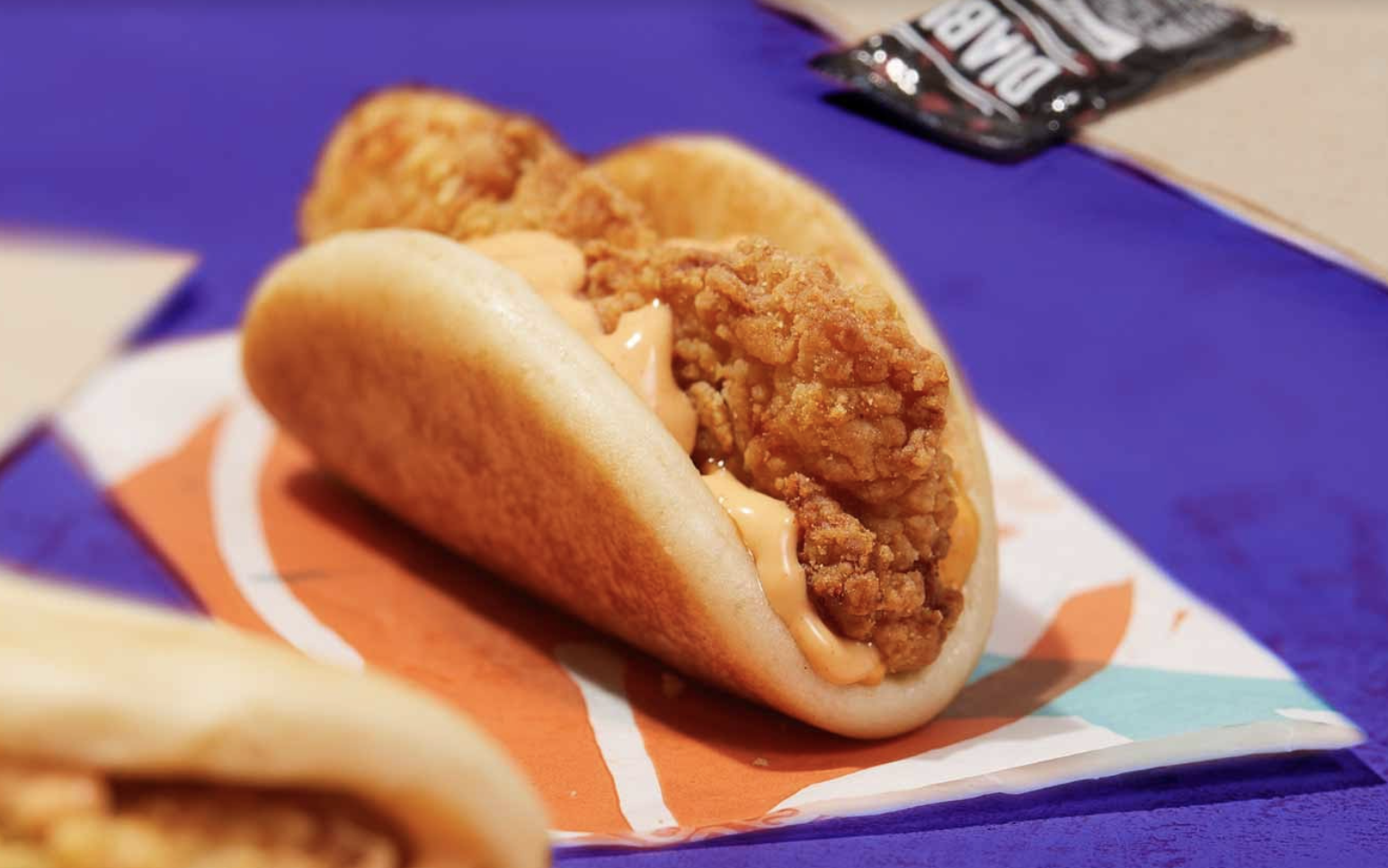 It's a sandwich! It's a taco! And it's $2.49!
Would you try Taco Bell's chicken sandwich taco? Let us know in the comments below!