1.
Open your purse and begin chunking handfuls upon handfuls of tampons at them. Catcallers hate tampons.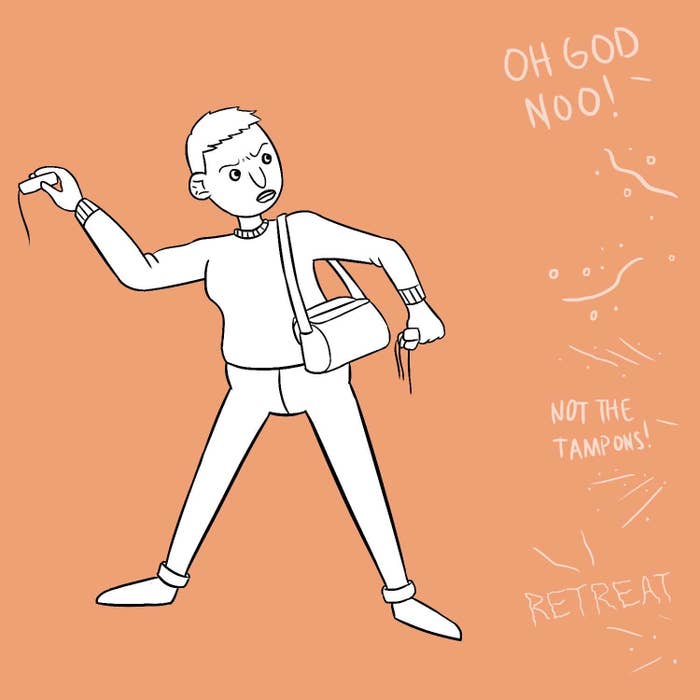 2.
Actually meow in response, then begin loudly hacking up a hairball.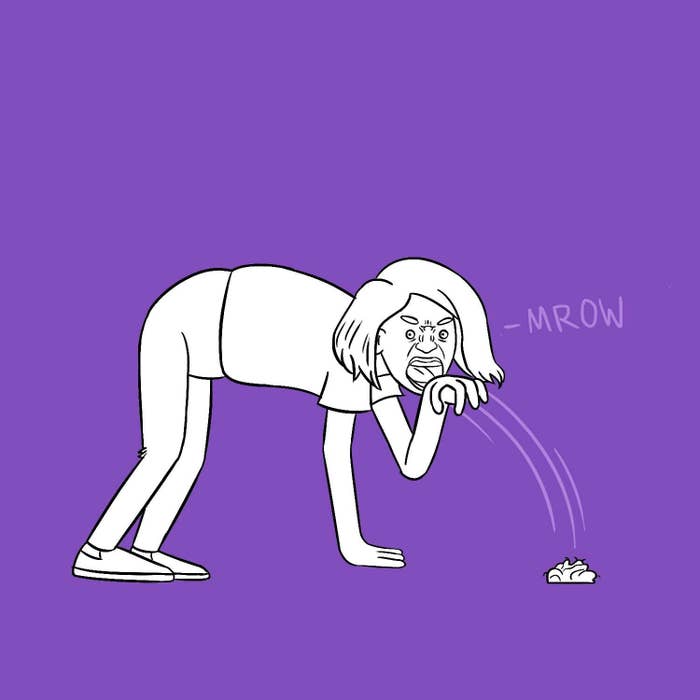 3.
Walk around freely enclosed in a giant, plastic — SOUNDPROOF — bubble.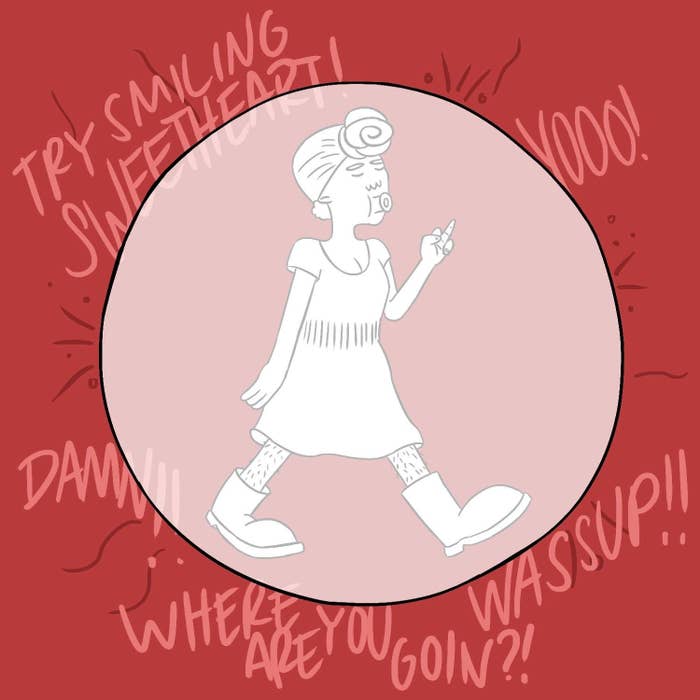 4.
Put vaseline on your teeth so that you have to keep smiling no matter what, and when bugs get caught in your teeth, keep going.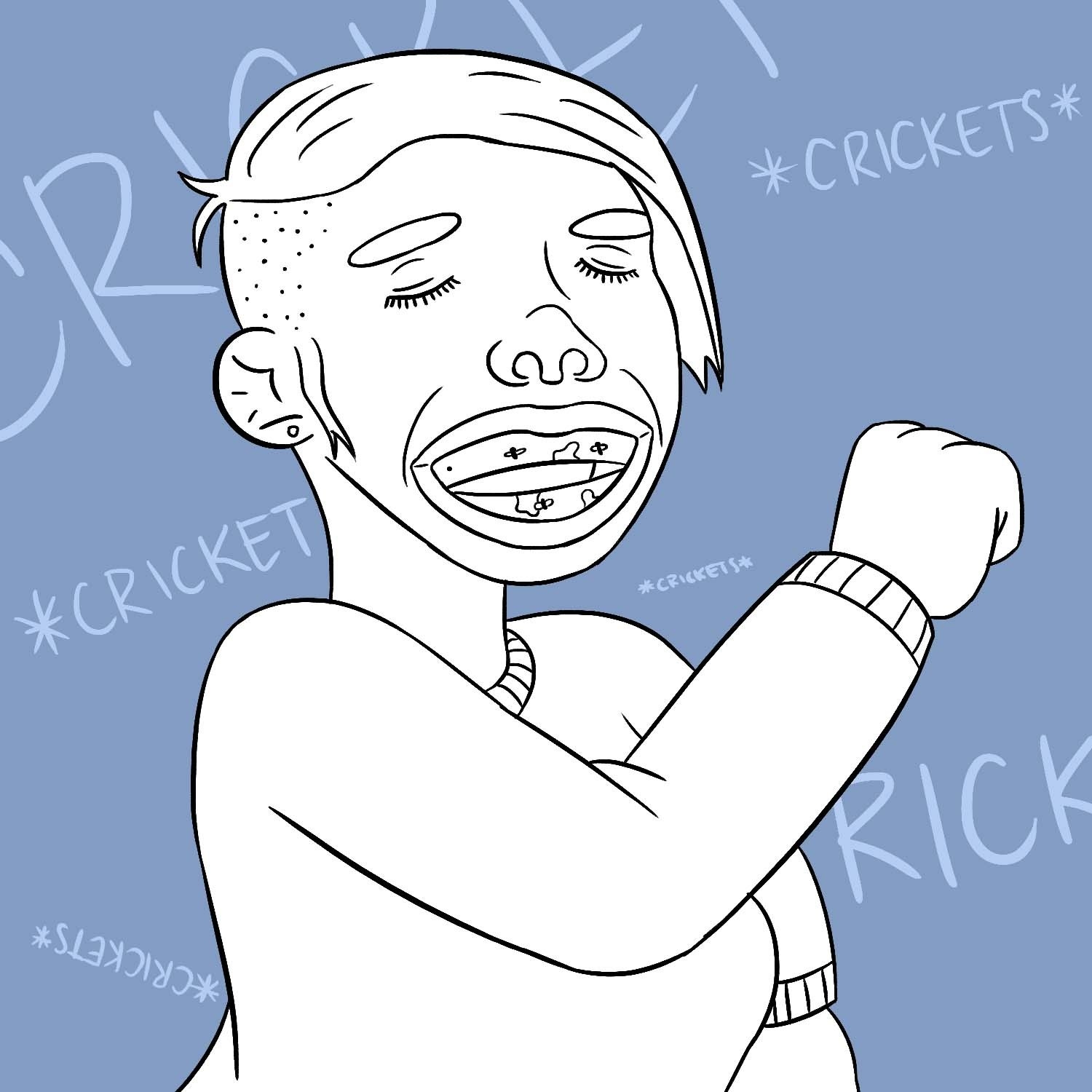 5.
Start singing the entirety of "Everywhere" by Michelle Branch in your best, LOUDEST Batman voice and don't stop until they begin slowly backing away.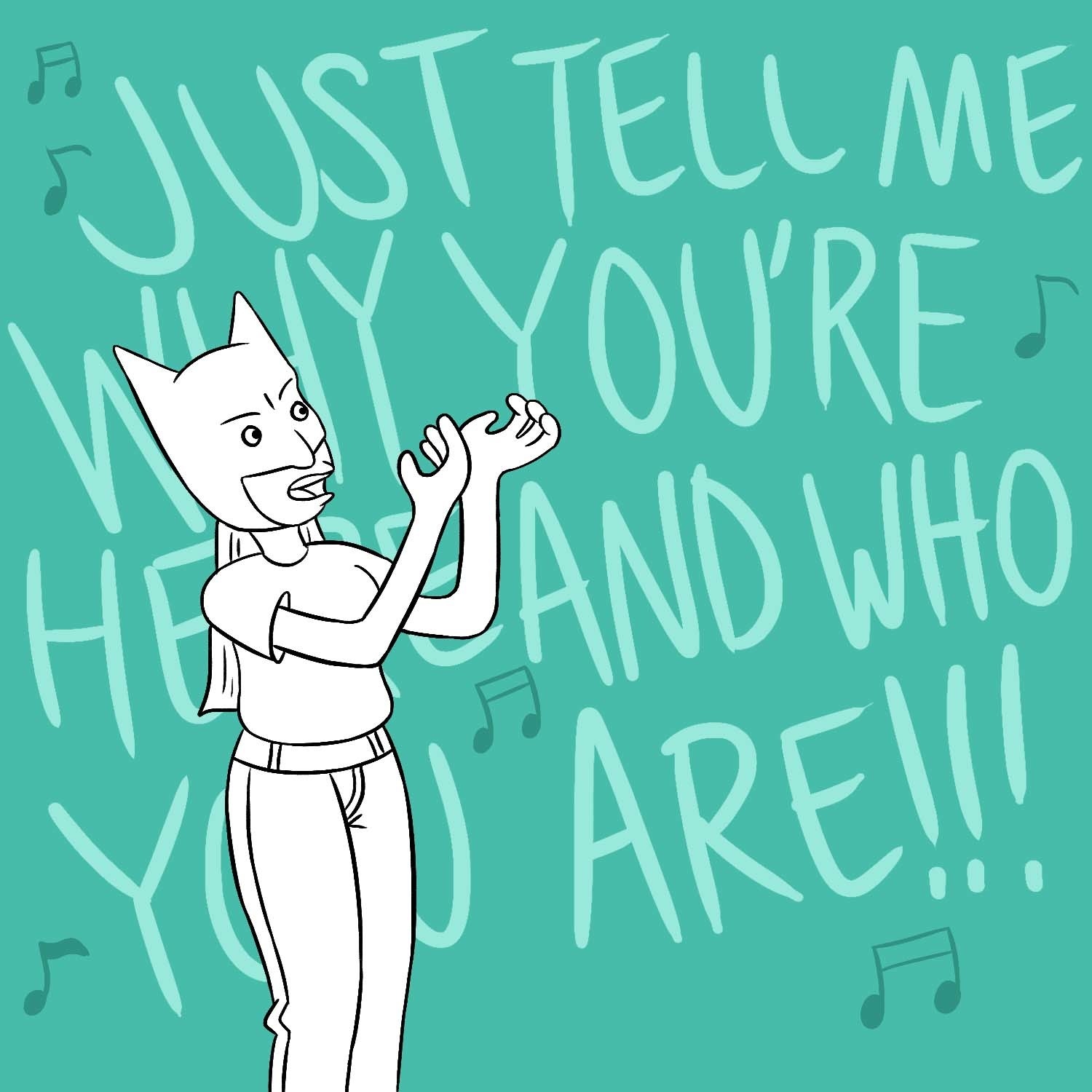 6.
Walk around in baggy, shapeless sweats — even if it's the middle of summer. If you feel like passing out, keep going.
7.
Finally, never walk outside. Ever. But if you DO leave your house, bring a pack of dogs with you.