With the premiere of the final season of Game of Thrones in four days, the cast has been pretty tight-lipped about what's to come this season.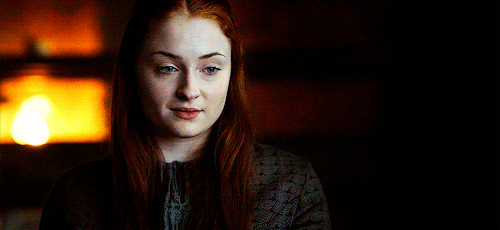 But Sophie Turner, who plays Sansa Stark, dropped the tiniest of hints when she appeared on Good Morning America, where she revealed what she took from the set when the final season's shooting officially wrapped.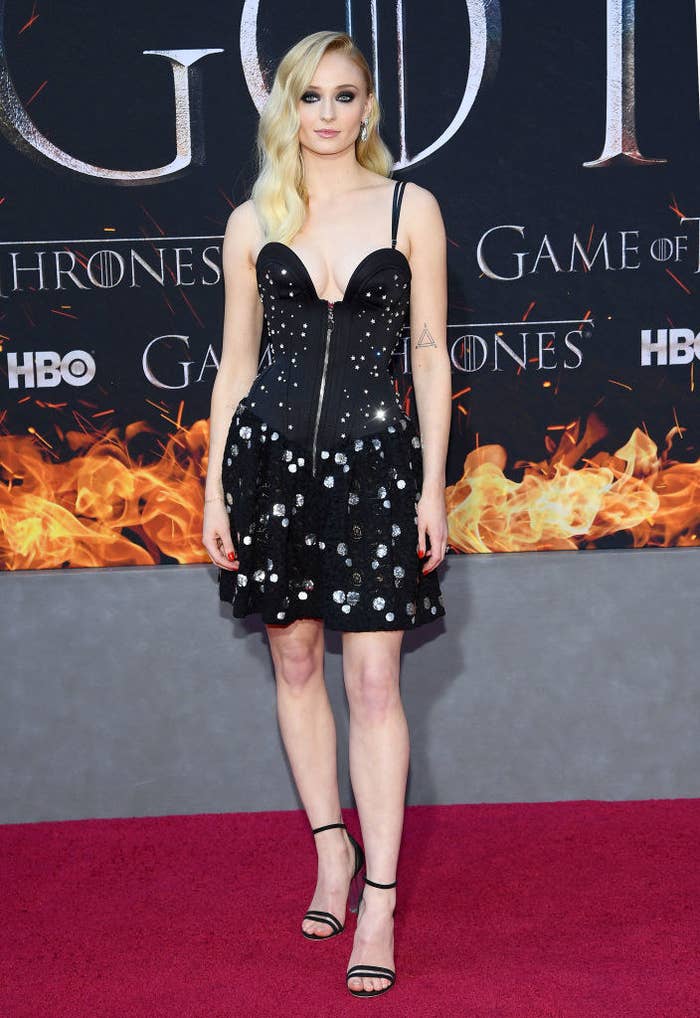 "I took a scroll that was in one of the last episodes. It's, like, a huge spoiler and I've just been carrying it around in my wallet."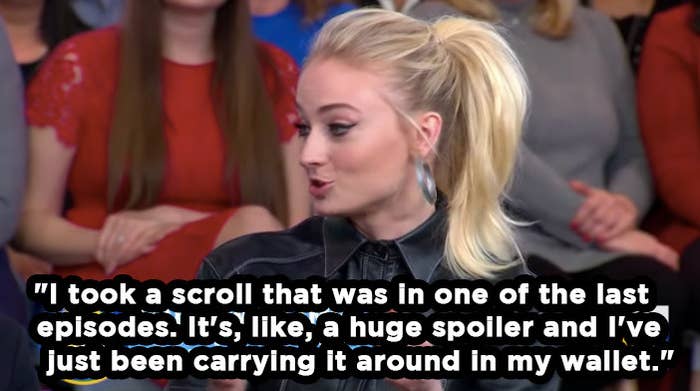 You might recall that certain scrolls have come to be major players in episodes, like when Robb Stark received that letter from Sansa in Season 1 — you know, where Cersei intervened and basically told him to be #TeamLannister.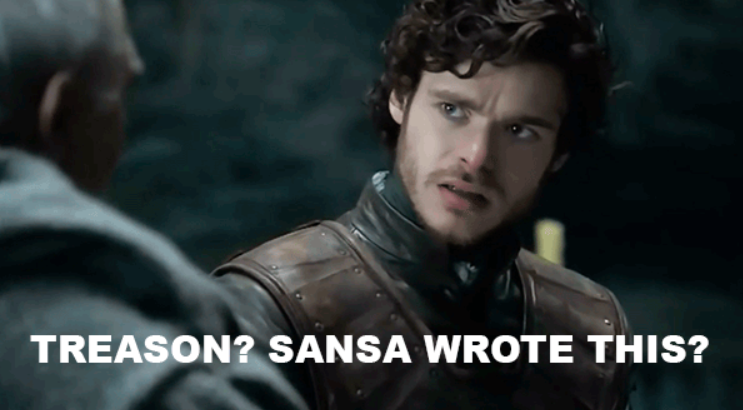 That whole drama comes back in Season 7, when Arya finds that copy of "Sansa's betrayal" on a scroll planted by Littlefinger.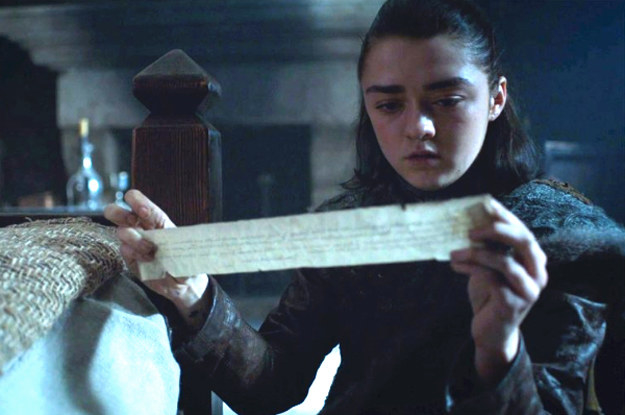 The one person who probably does know what's on that scroll? Sophie's fiancé, Joe Jonas. She also told Good Morning America that he had to sign an NDA.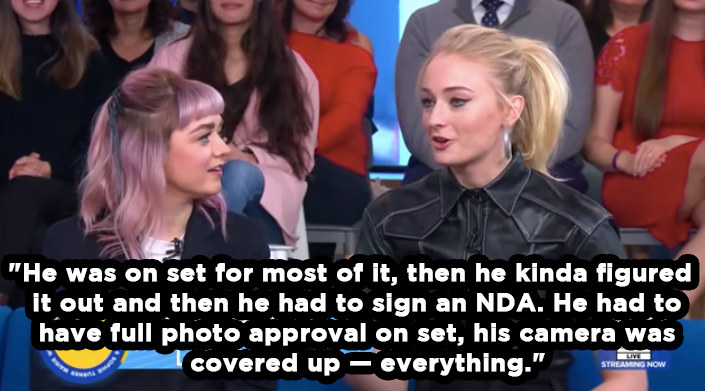 Sophie also said Joe is terrible at keeping secrets, but he must not be TOO terrible if he hasn't let anything ~scroll-related~ slip yet.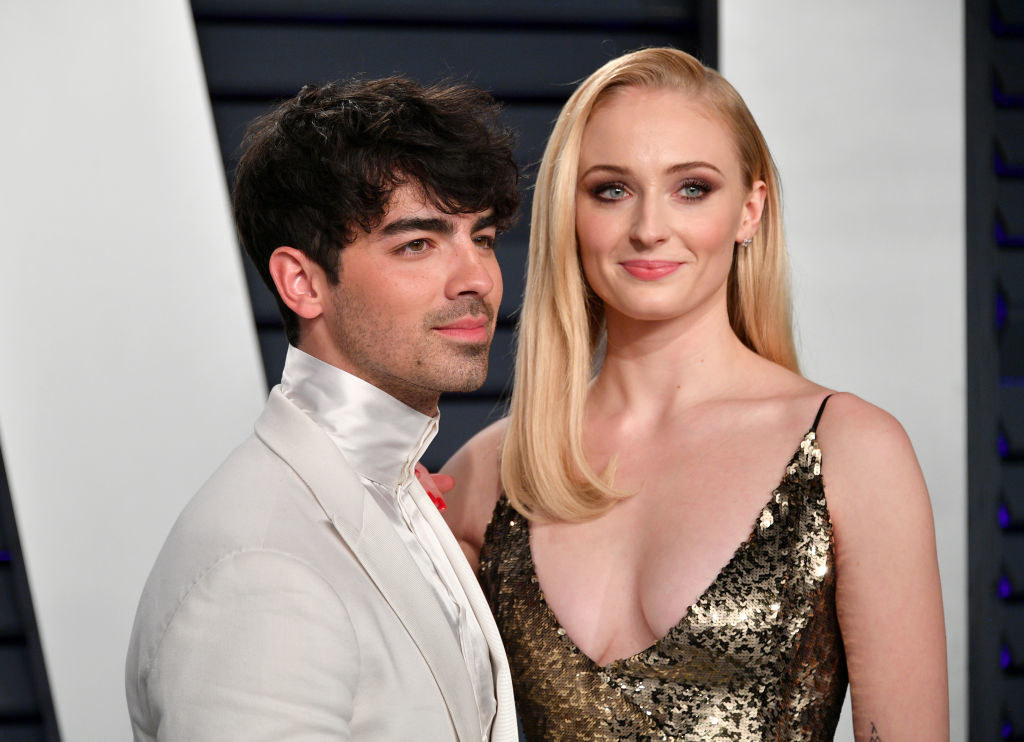 Anyway, you can find me keeping my eyes peeled for any kind of important scroll that comes up during this next season!!!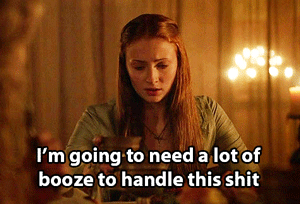 What do YOU think may be written on the scroll??