Someone Pointed Out How Many Times Edward Cullen Chuckled In The First Twilight Book And It's A Lot
"He chucked blackly."
But do you remember how often Edward Cullen...chuckled?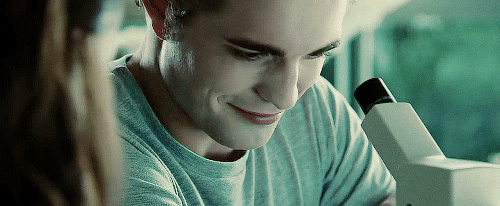 If you're thinking, "Probably not a lot, right?"...well, you'd be wrong. TikTok user Kaitlyn Kolesaire (@kolesaire) reread Twilight recently and created a video where she hilariously pointed out how many times Edward Cullen chuckles. And — spoiler alert — it's a lot!
It seems that chuckling is Edward's favorite thing!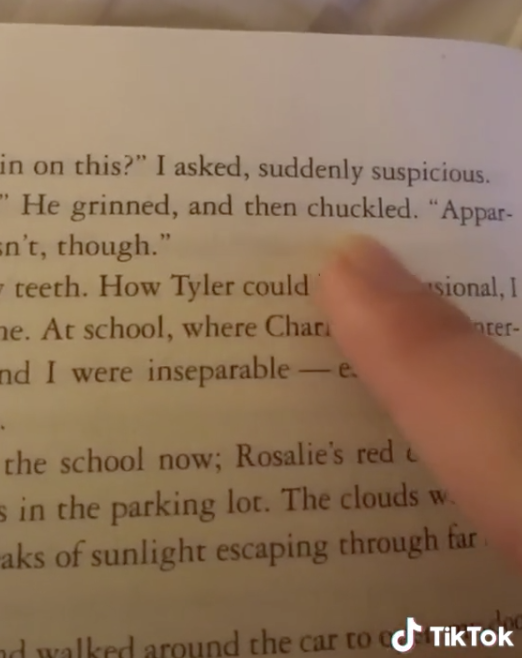 Edward Cullen: the jolliest vampire you'll ever meet.
You know what they say: There 'twas not a vampire who chuckled more than the one Edward Cullen.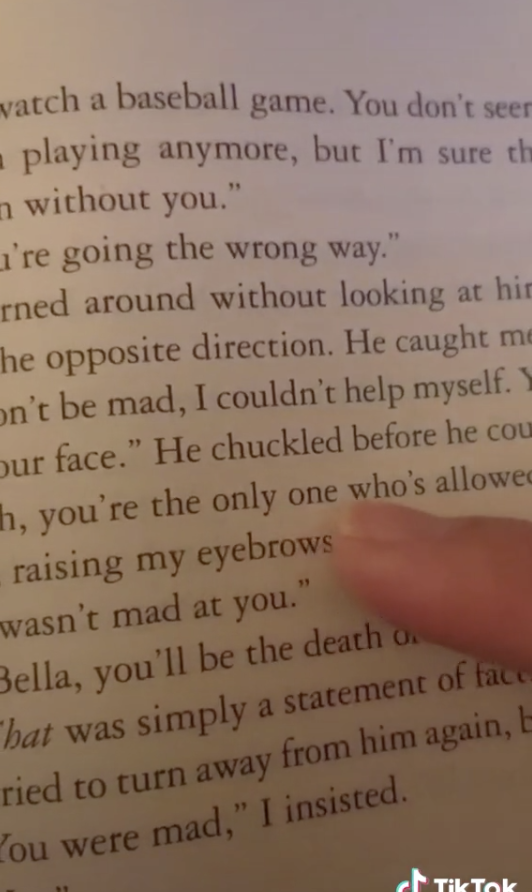 Anyway, I hope this made you *chuckle*. But we'd be remiss if we didn't acknowledge that Twilight helped the flourishing of YA literature, so we gotta respect!!!