Selena Gomez And Madison Prewett Are Now Friends And Went Board Game Shopping At Target
We love to see it.
In case you don't know, this is Madison Prewett — one of the girls on this season of The Bachelor who had to deal with quite a bit of ~drama~ on the season finale. It appeared she'd won Peter over in the end, but roughly 12 hours ago, Madi and Peter announced the end of their relationship.
And y'all know Selena Gomez, who recently released her album titled Rare. It's a bop. Go stream it.
Last night, Selena posted an Instagram story while at Target (who doesn't love a late-night Target run?!) shopping for board games, and lo and behold...MADI PREWETT FROM THE BACHELOR was also there?!? Shopping for board games?! With Selena Gomez?!
According to Entertainment Tonight, this friendship was born after Selena met Madi through mutual friends at Hillsong Church.
We love to see women befriending and supporting other women!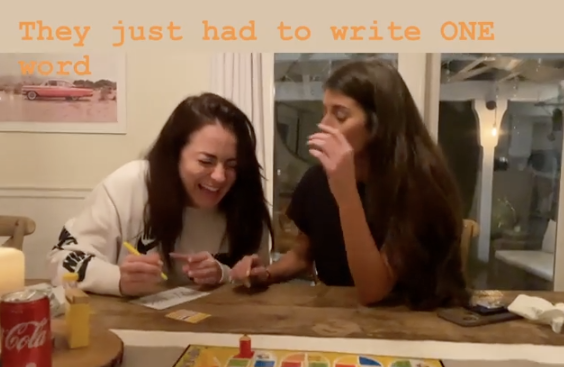 Anyway, here's hoping we can see more of their friendship through Selena's IG stories!!!!