1.
He was the only one who cried real tears when Dumbledore left baby Harry at the Dursley's. 2.
And he was the first person EVER to properly celebrate Harry's birthday. 3.
He was there for Harry's first experience in the wizarding world. 4.
And like any parent with a soft spot for animals, he bought Harry his first pet. 5.
He was also the first person to tell Harry about his past.

6.
Harry would always come to Hagrid for advice and a cuppa tea. 7.
And he was the No. 1 person Harry sought out when Ron's curse backfired. 8.
He went to EVERY SINGLE QUIDDITCH GAME to enthusiastically cheer Harry on.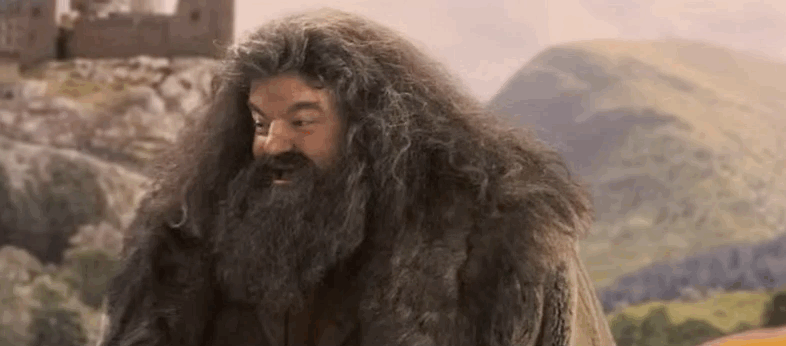 9.
And he was constantly offering up wise words to Hermione and Ron.

10.
Hagrid even spent time putting together a scrapbook of Harry's parents.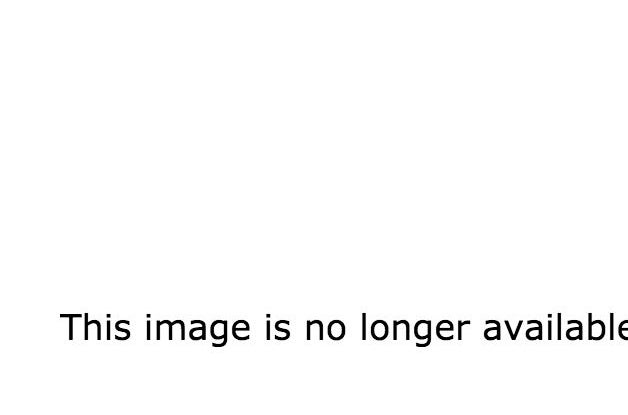 11.
And when Harry saw Hagrid openly flirting with Madame Maxine, he reacted as any kid would. 12.
Hagrid even rushed to Dumbledore's office to defend Harry in front of Albus. 13.
And he was always there to greet and see Harry off. 14.
He had natural parenting instincts from the very beginning.

15.
He gave the same amount of love to all his creatures, like Buckbeak... 16.
...Aragog... 17.
...and his own half-brother. 18.
And it was Hagrid yet again who brought Harry safely to the Burrow, despite the high risk of transportation. 19.
And when Harry met Voldemort in the forest, we could see the heartbreaking anguish in Hagrid's eyes.

20.
HE EVEN MADE THE EMOTIONAL JOURNEY OF CARRYING HARRY'S BODY BACK TO HOGWARTS. Thank you, J.K. Rowling, for not killing off our beloved giant. Harry 100% said it best: