Tell Us One Positive Thing That's Happened To You During Quarantine/The Pandemic
2020 hasn't been a great year, but even the tiniest slices of positivity can be bright spots. We want to know yours!
I think most people would agree that 2020 has been an incredibly sucky year. There's been so many negative things that have happened. However, we want to know: what's been an unexpected bright spot for you this year?
Maybe it's something as simple as getting to be quarantined with your pet, therefore getting more bonding time with them.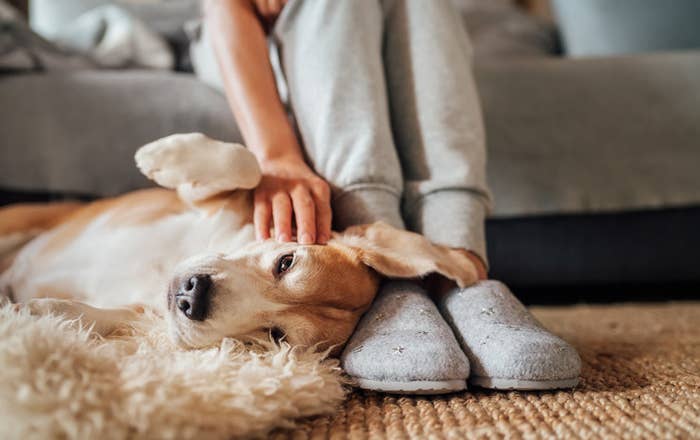 Or maybe the lack of socializing led you to setting and meeting a goal for yourself, like writing a song, learning a difficult recipe, writing a script, or launching your own small business.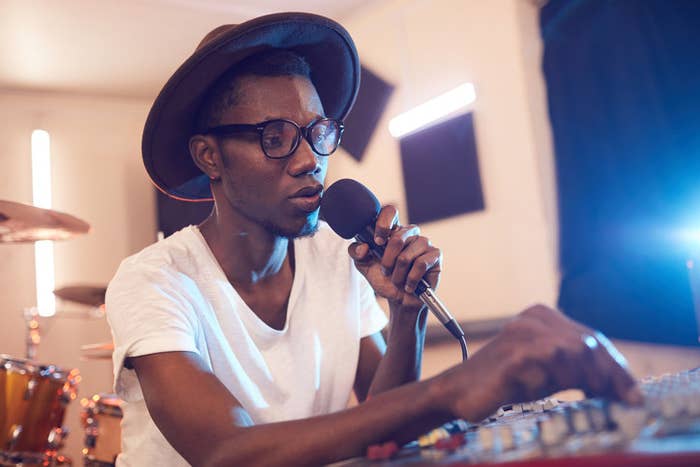 Or perhaps you've had the chance to become closer to a friend or family member over Zoom calls.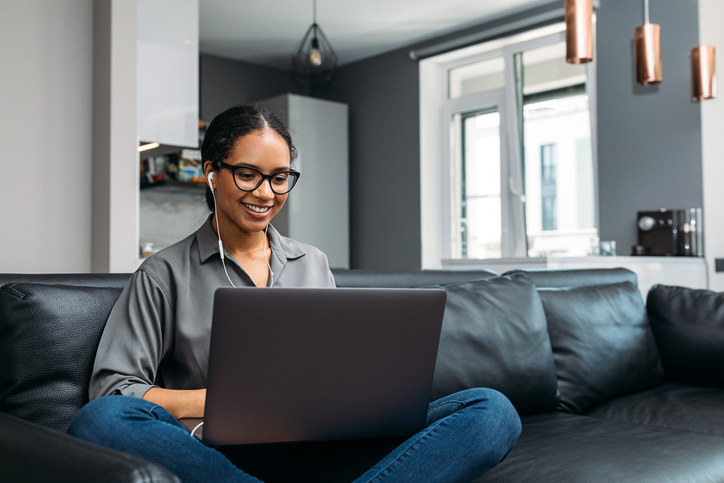 Whatever tiny piece of positivity has come your way during quarantine, we want to hear about it! Please feel free to brag in the comments below for a chance to be featured in an upcoming BuzzFeed Community post.