1.
You remember going to Chuck E. Cheese's and feeling a little terrified when the animatronic jamboree would begin to perform.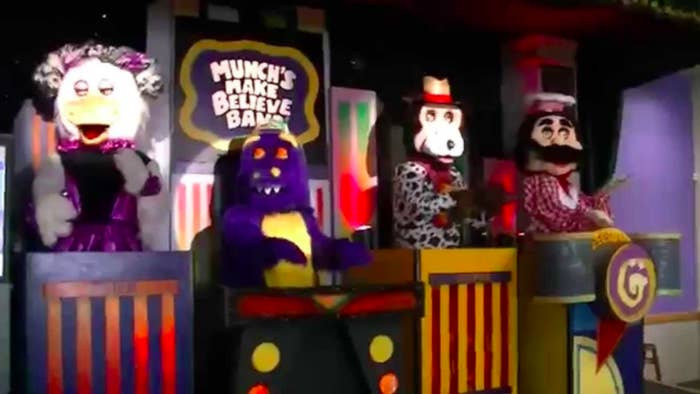 2.
And you've definitely been in the waiting room of a doctor's office and played with one of these.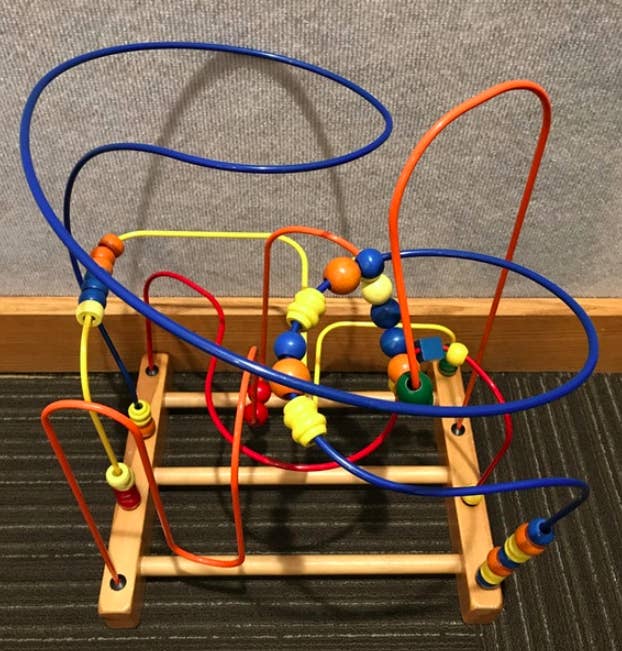 3.
You have fond memories of browsing the VHS tape selection under "New Releases" in Blockbuster and stocking up on candy when you got to the checkout aisle.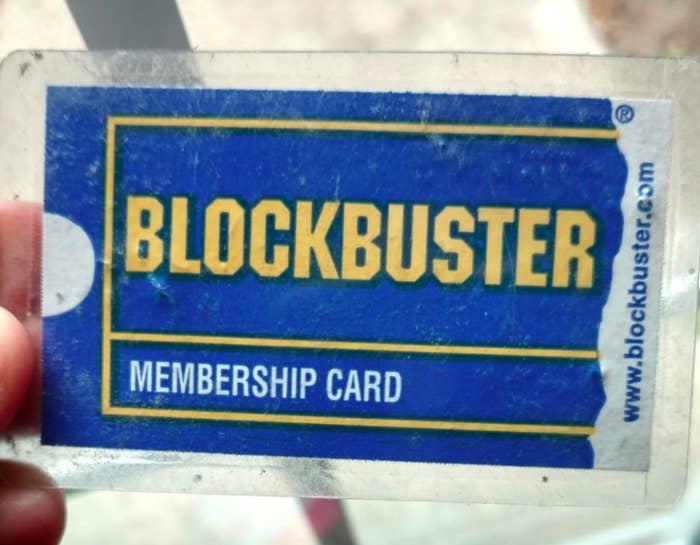 4.
And you've absolutely been to a local roller rink that had colorfully patterned carpet and a little bit of a funky shoe scent when you checked out your skates.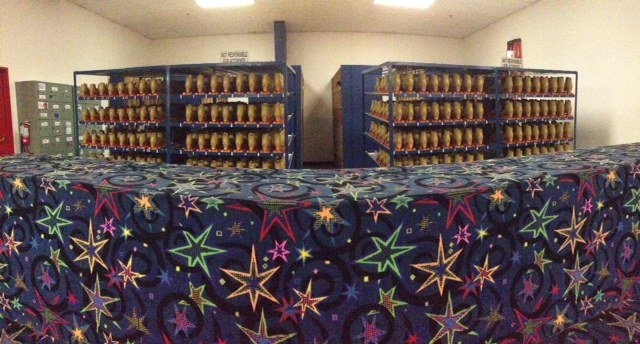 5.
You remember LOVING Discovery Zone — especially all the amazing slides — because it was a kid's playground paradise.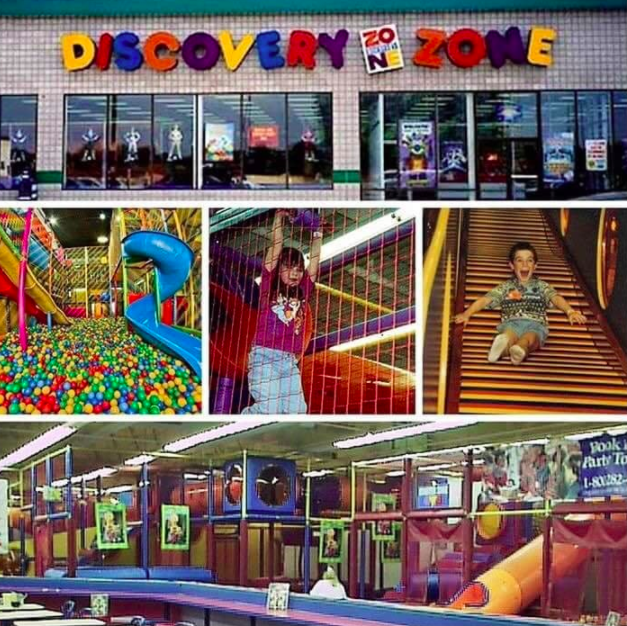 6.
You were always excited when the Scholastic Bookstore set up at your school and were eager to browse all the new books that were available.
7.
You've been in a P.E. class that involved playing parachute games.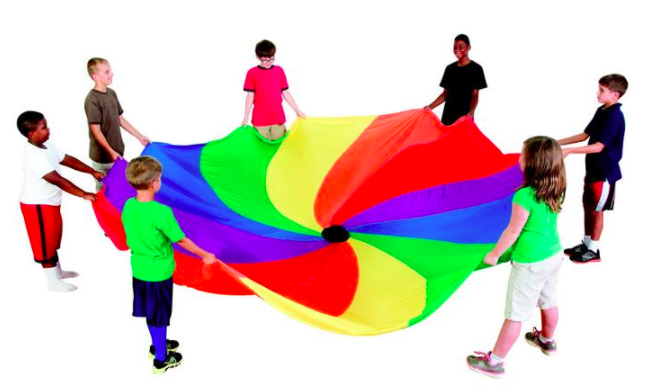 8.
And you've browsed through the gleaming aisles of brand new toys at Toys "R" Us while looking for the perfect Tamagotchi pet.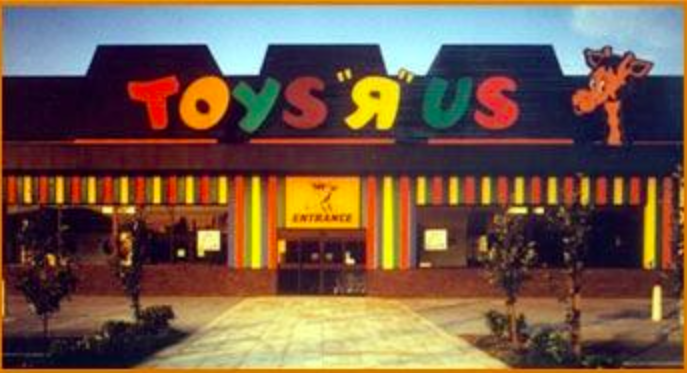 9.
You remember getting your disposable camera photos developed at Eckerd before CVS swooped in and bought them.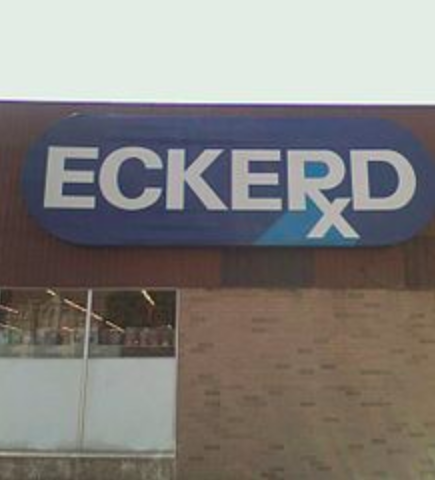 10.
And every time you visited your local grocery store with your parents, you begged them to let you ride the rides out front.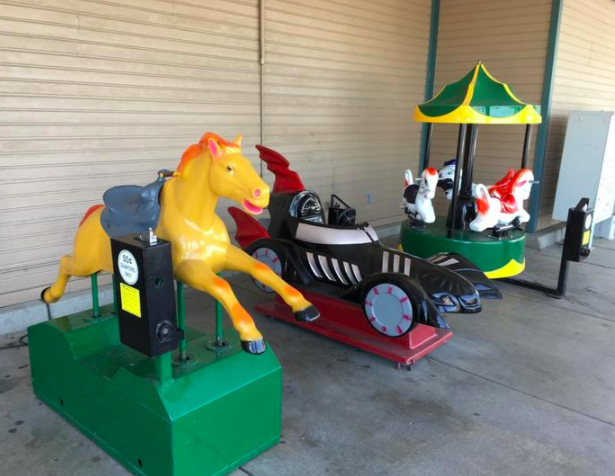 11.
And in the shopping aisles, you also begged them to purchase your absolute FAVORITE Lunchables meal.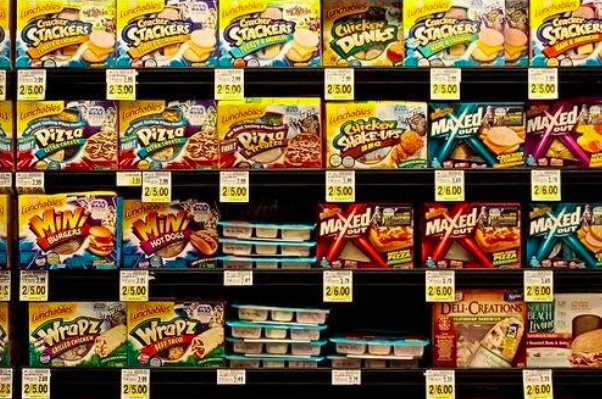 12.
You visited Limited Too in your local mall because you had to be on top of all the latest trends.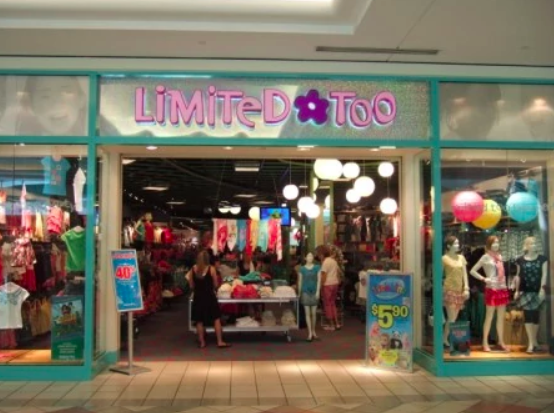 13.
And when you were a bit older, you browsed all the weird and wild selections at Spencer Gifts.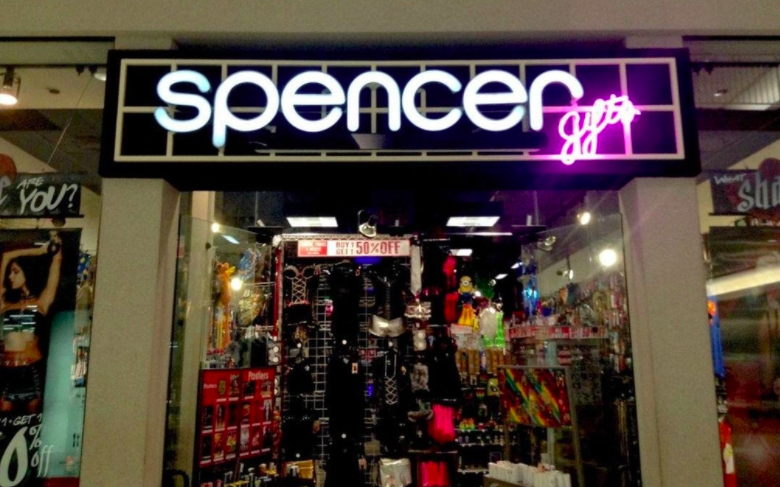 14.
You also would hit up your local Sam Goody looking for the newest Backstreet Boys CD.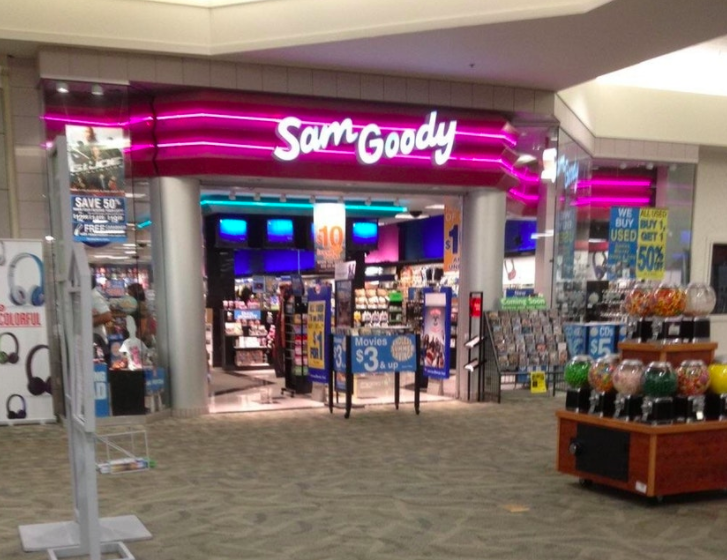 15.
And of course, you went to Waldenbooks (or Borders!) to buy the latest Goosebumps book that was out.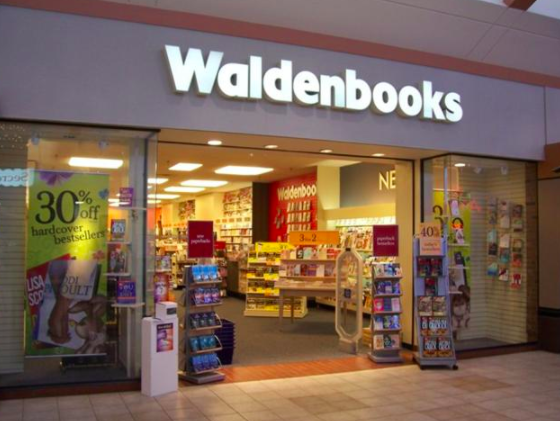 16.
You've for sure been in the Disney Store at least once, even if you didn't buy anything. It was magical just BEING there.
17.
And finally, you've certainly eaten AND experienced a tropical fake thunderstorm at the classic Rainforest Cafe.