3.
When we thought crop tops and super low-cut jeans were a match made in heaven: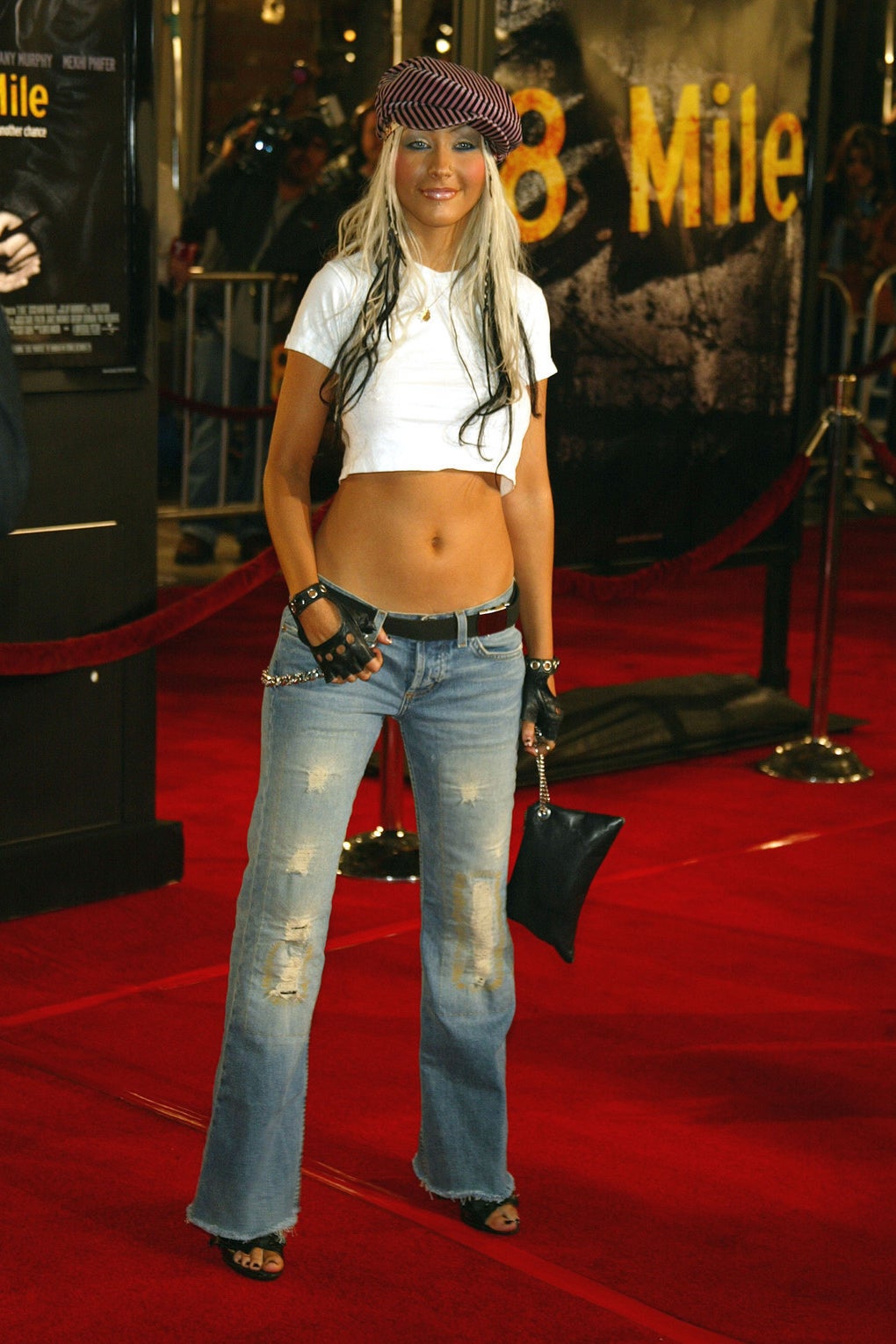 4.
When we all felt the need to wear our hair in an everyday wedding style with the Hairagami: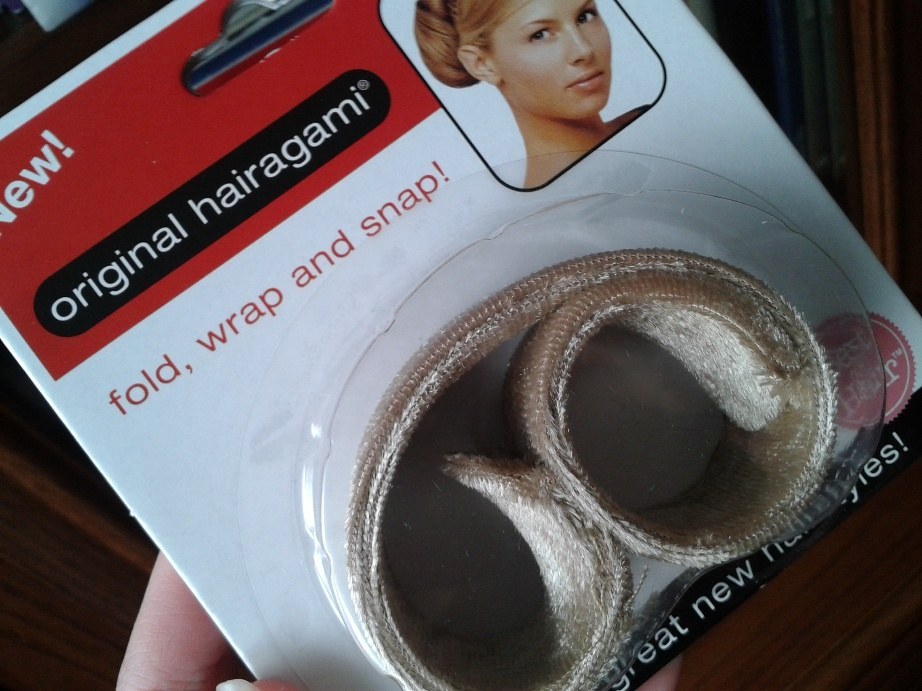 6.
And when we ate "swamp pudding" that literally turned your tongue green: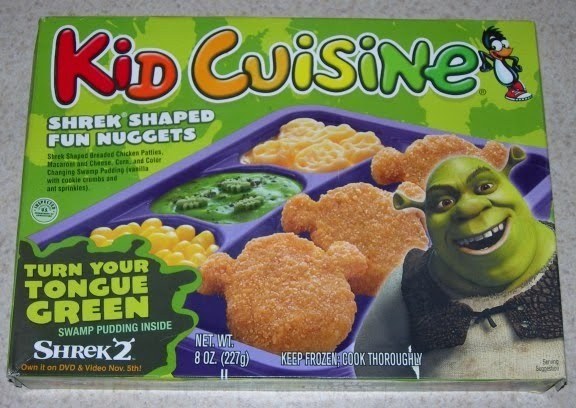 10.
When extremely narrow sunglasses made a ~stunning~ debut: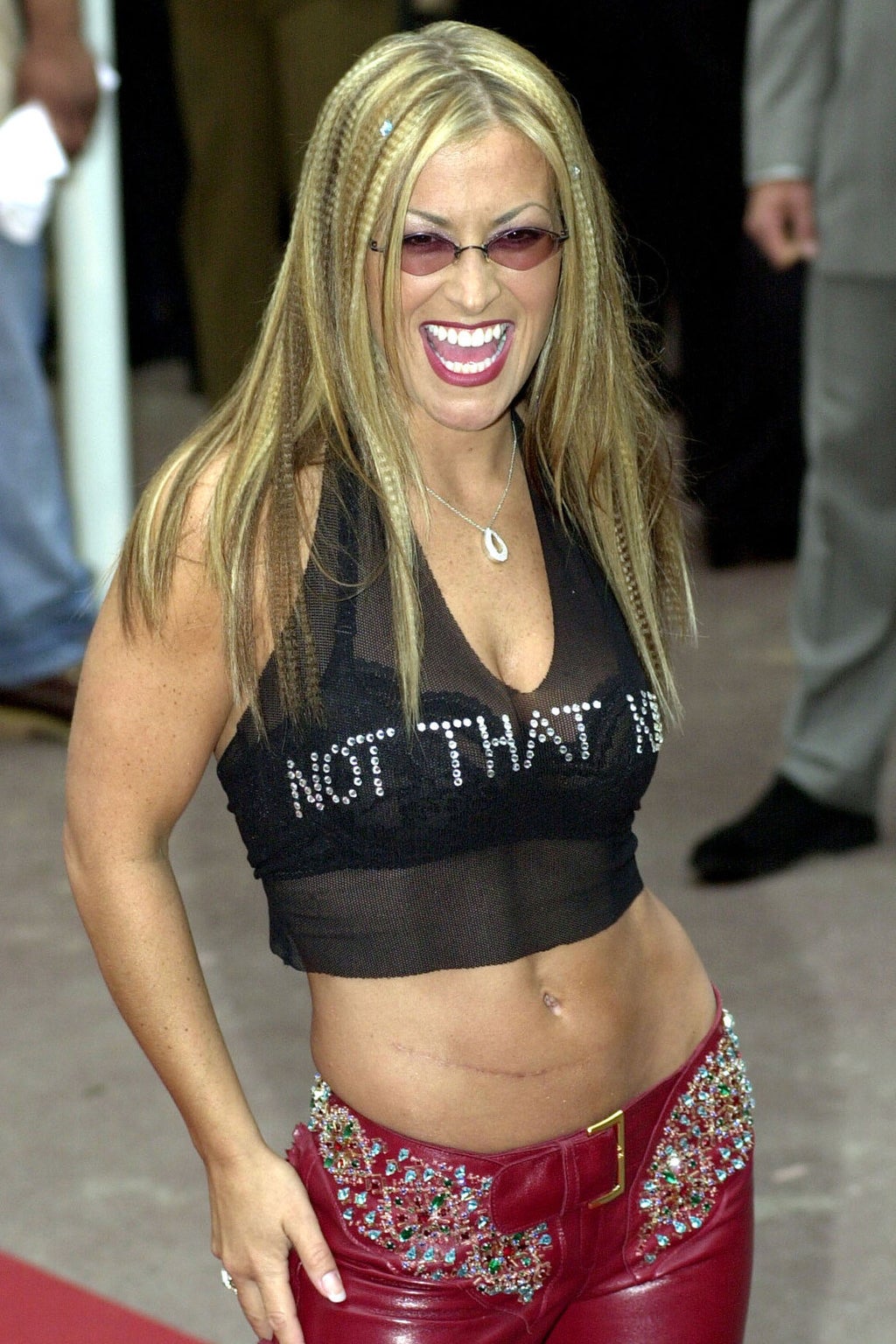 11.
And when we thought tinted, colored sunglasses made us look flawless:
12.
When we needed our lip gloss to shine brighter than the actual sun: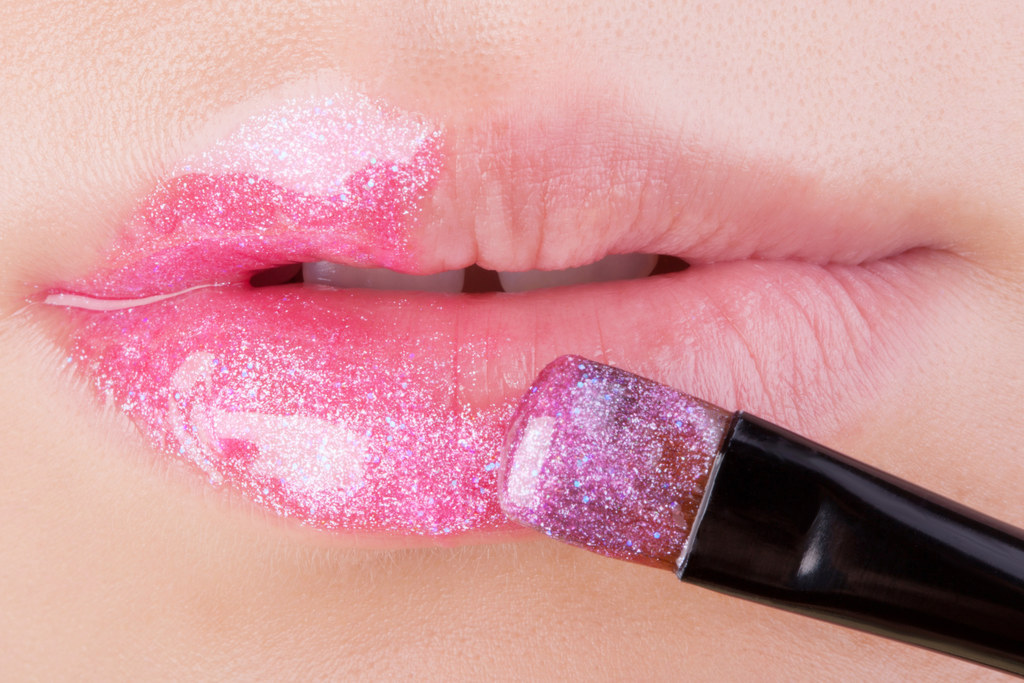 13.
And when the market provided us with a sliding contraption for our tragically glittery lipstick: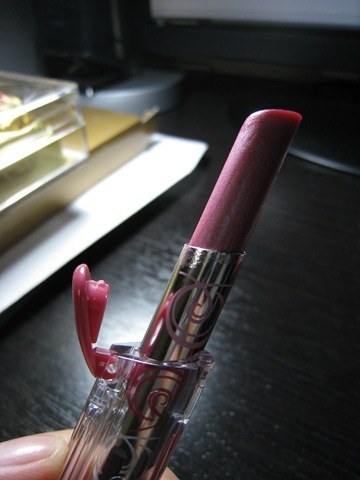 14.
When we wore pants that tied like goddamn shoelaces: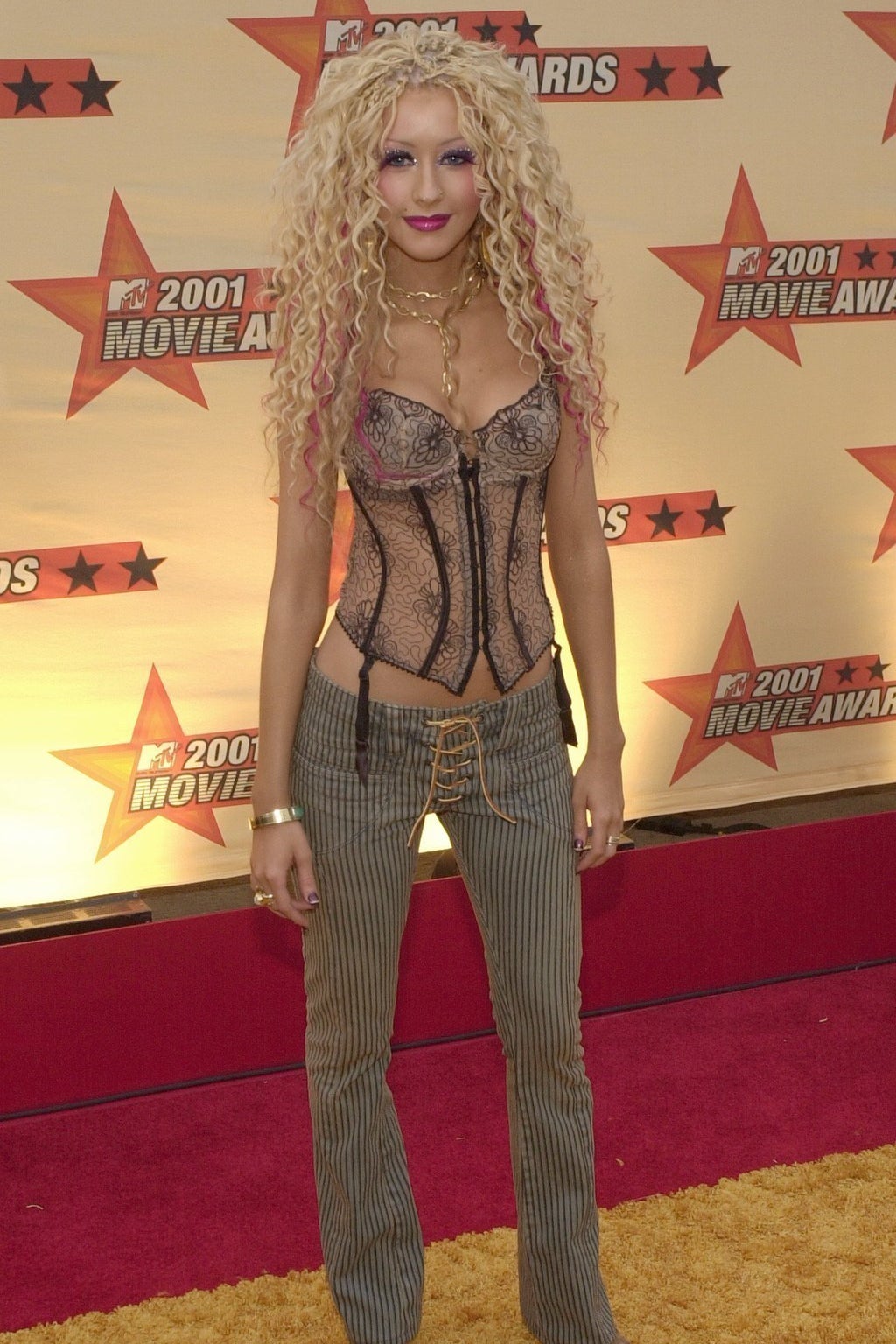 15.
And when these newsboy caps were somehow in style: