If You Can Pass This US Capitals Quiz, You Probably Have A 4.0
WHERE WERE YOU DURING YOUR HIGH SCHOOL CLASSES?! You should probably get some flashcards and study. We're positive that if you brush up, you'll ace this thing.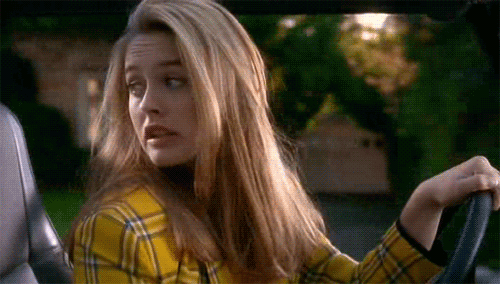 Honestly, you're not the worst at this. Yeah, you didn't do too hot, but at least you knew some of them. Capitals are hard, dude.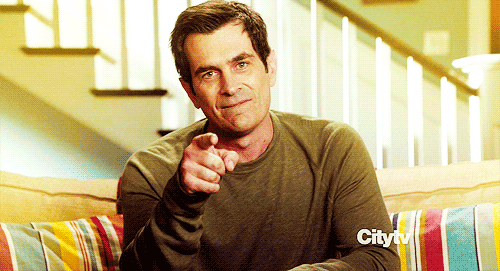 Whoa, you know a LOT of these capitals. You have a nearly perfect score. You were probably the kid everyone wanted to cheat off of in school, because you sure know how to store useful information in that noggin of yours. Nice work!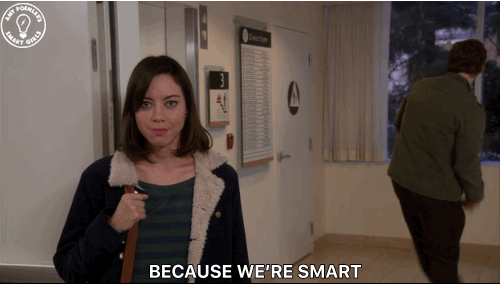 Impressive! You must be great at memorization, because you did not get a single capital wrong. You also probably made straight A's in geography class. Honestly, way to know your stuff!