October is getting closer and closer, and on top of looking forward to Halloween, you can get excited for THREE new Harry Potter books releasing that month!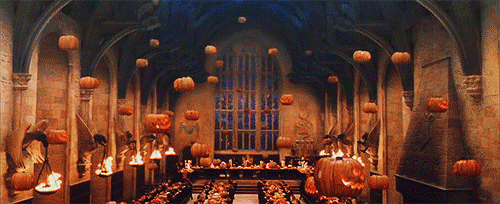 A Pop-Up Guide to Hogwarts gives a 3D, bird's eye view of Hogwarts with hidden pull tabs that give readers a detailed glimpse of this iconic castle from the series.
You'll also be able read behind-the-scenes content and learn more about key scenes from the movies.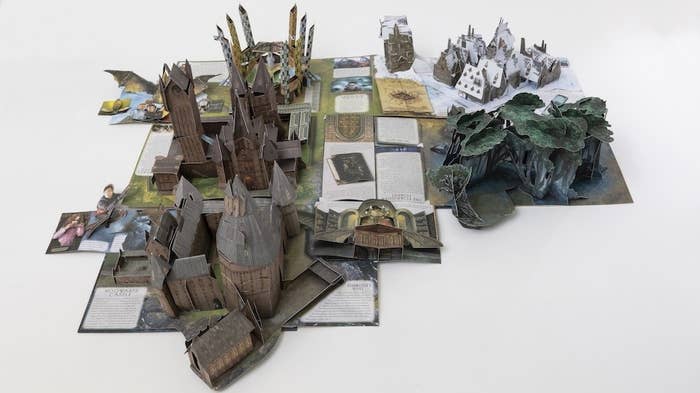 This next book will have you prepared to become the Care of Magical Creatures instructor in no time. Creatures: A Paper Scene Book allows readers to explore the Harry Potter-verse through multilayer dioramas.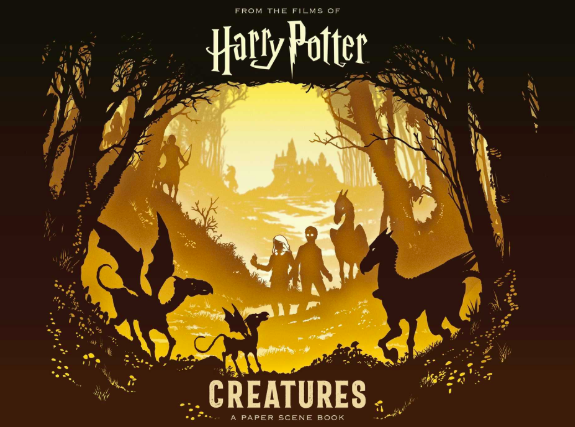 Loaded with information about the creatures from the books, you'll also be able to read up on fun, behind-the-scenes facts from the movies.
Finally, Imagining Hogwarts: A Beginner's Guide to Moviemaking gives young readers insight into how to make a movie, using the Harry Potter films as examples.
IS IT OCTOBER YET?!?