Let's All Take A Moment To Appreciate That Malala Spent Her Birthday Fighting For Girls' Education
Happy birthday, Malala!
Malala Yousafzai is an incredible human being who has continued her fight for girls' rights to education after surviving a shot to the face by a Taliban gunman.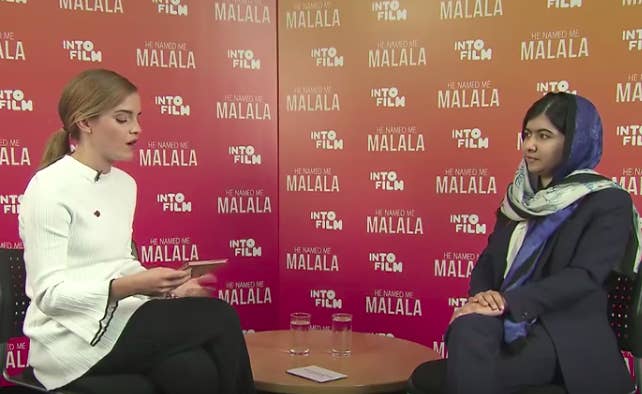 When she was interviewed on The Ellen Show, she addressed the fact that she has no anger toward the man who shot her.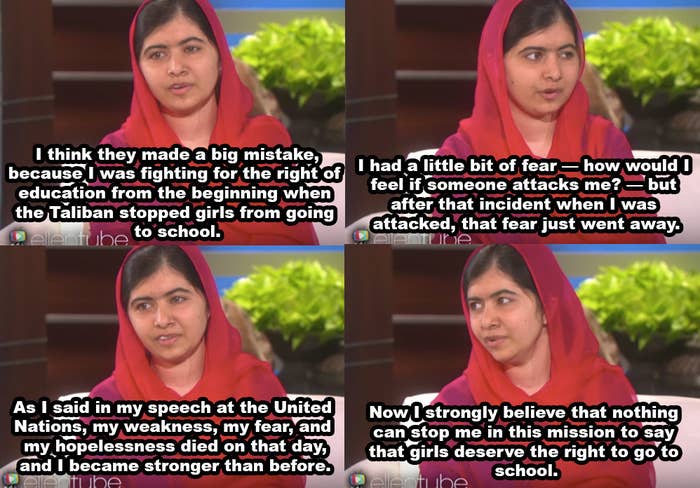 Malala was the recipient of the Nobel Peace prize in 2014 and today, she turns 20!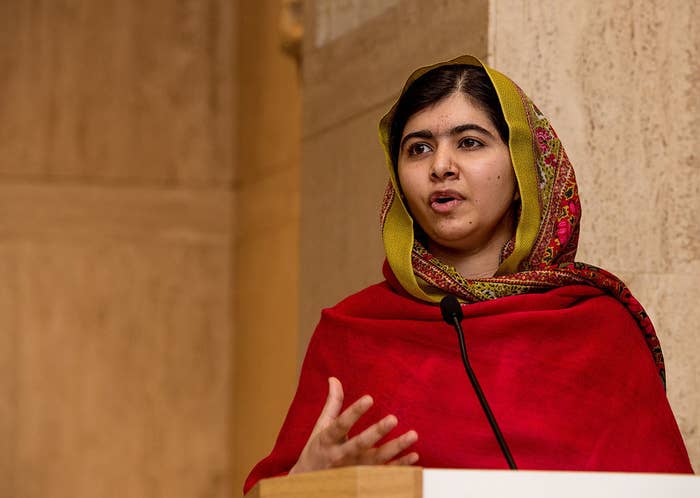 Because she is amazingly selfless, she tweeted that she'll be welcoming her twenties by spending the day with girls in Iraqi Kurdistan who were not allowed to attend school for three years due to extremists occupying Mosul.
But don't fear, she's also having FUN! AS SHE SHOULD!
Happy birthday, Malala! Thank you for all that you do!