Luke Bryan Broke His No Butt Touching Rule For A Terminally Ill Fan And It's The Sweetest
Shake it for ME, Luke.
This is Luke Bryan: Country superstar and butt-shaker extraordinaire.
And this is the joyful Frances Stanaway, country music super fan and, most importantly, Luke Bryan stan.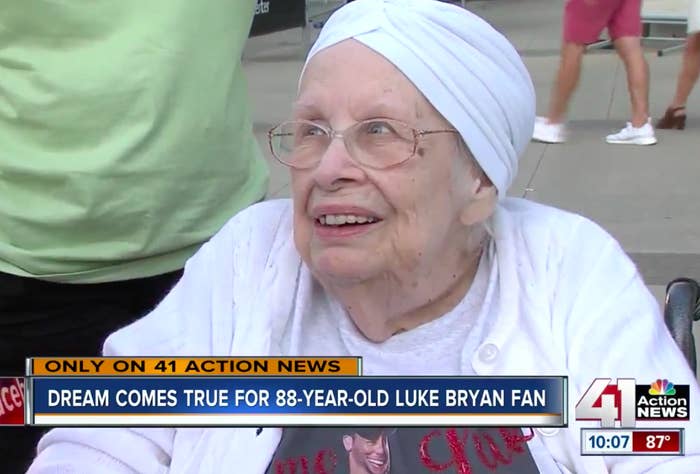 I mean, just look. The proof is in the shirt.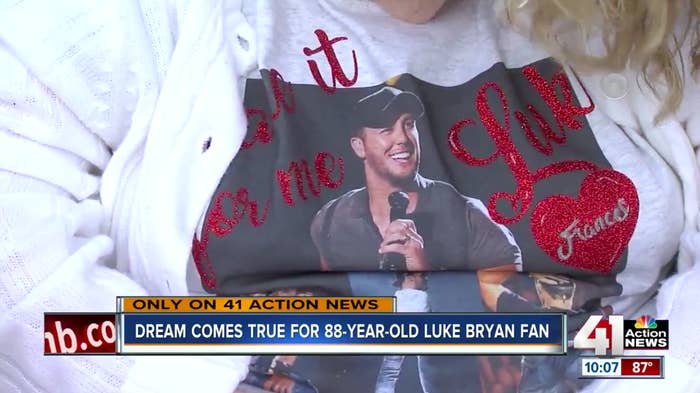 Frances is a patient at Crossroads Hospice & Palliative Care suffering from a terminal illness. But, her spirits were high when she was given the opportunity to attend Luke Bryan's Kansas City concert last night AND met the legendary singer in all his glory.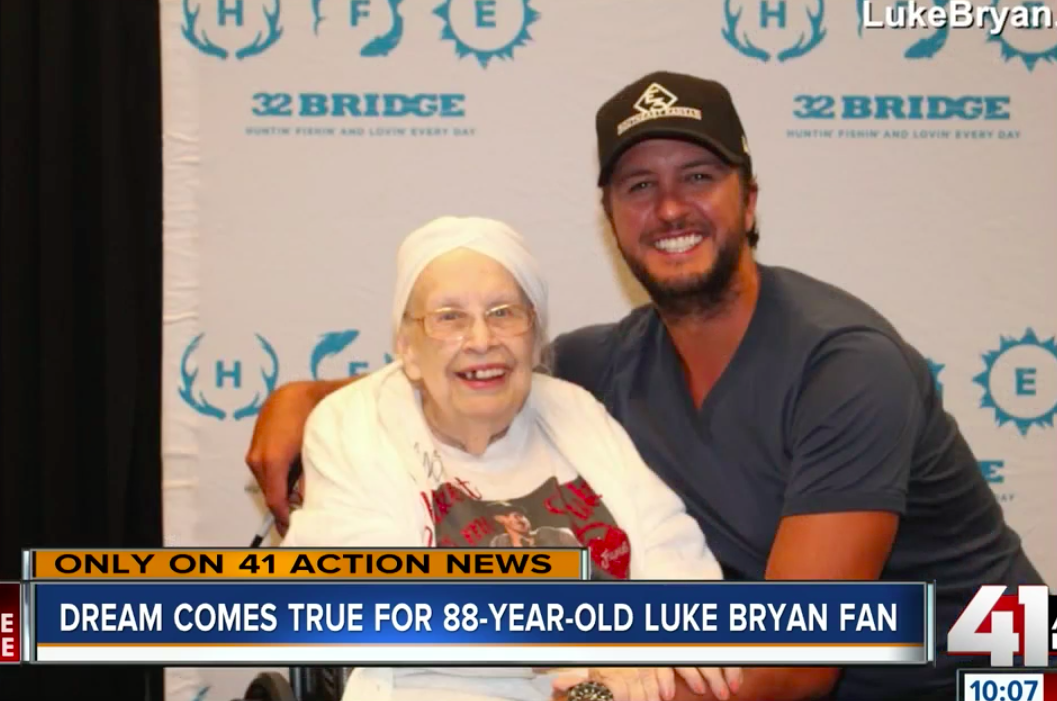 But, most importantly, Frances achieved something us mere plebeians cannot even imagine accomplishing: SHE GOT TO GIVE LUKE BRYAN'S BOOTY A BIG OLE SQUEEZE.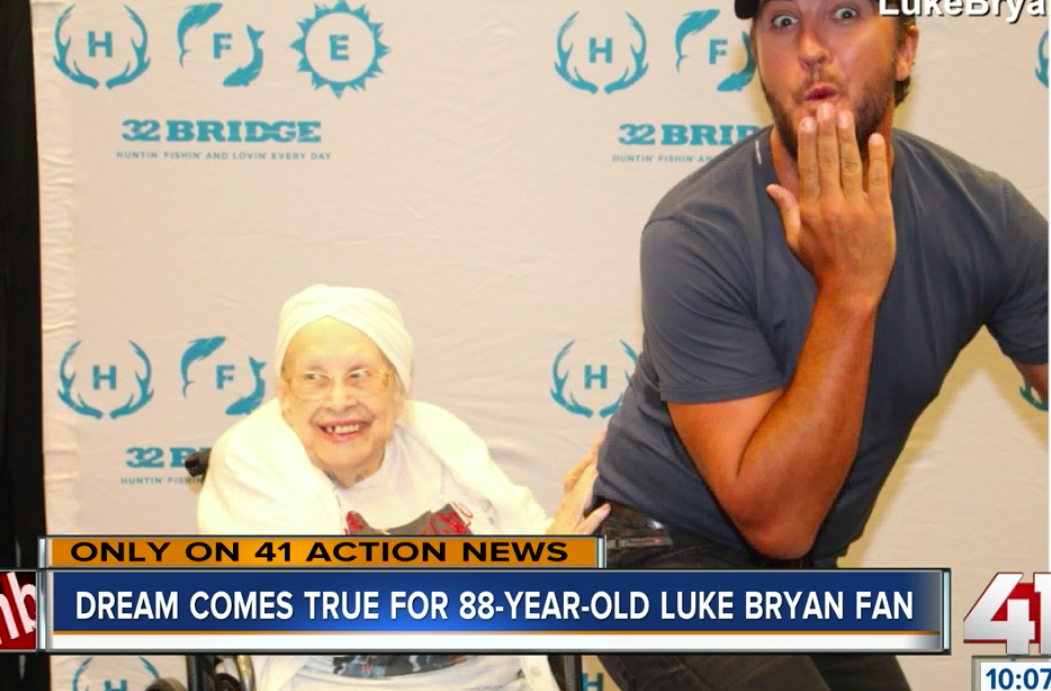 JUST LOOK AT THIS MISCHIEVOUSLY HAPPY FACE!!!!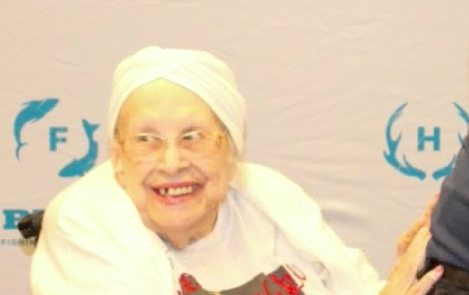 AND LOOK AT LUKE'S "SHE DID THAT" FACE!!!!!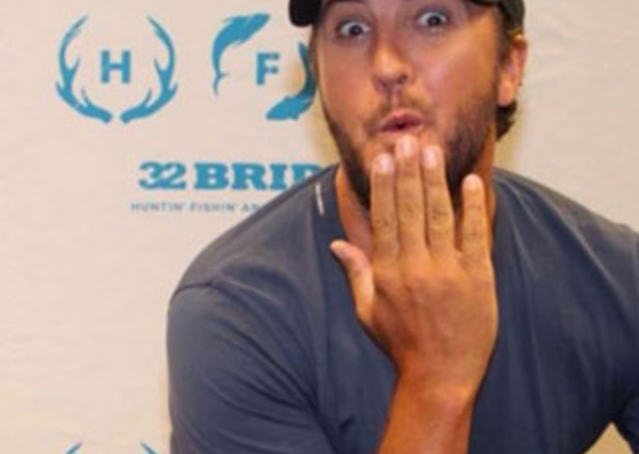 Luke has a strict no booty touching rule, but it looks like Frances is a special exception — second to Ellen DeGeneres, which, I mean, is understandable.