1.
This easy and clever Statue of Liberty and New York City tourist:
2.
This A-plus Susie Carmichael from Rugrats: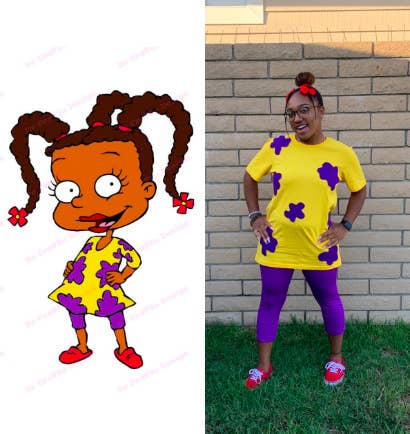 4.
This on-point and easy Sid from Toy Story: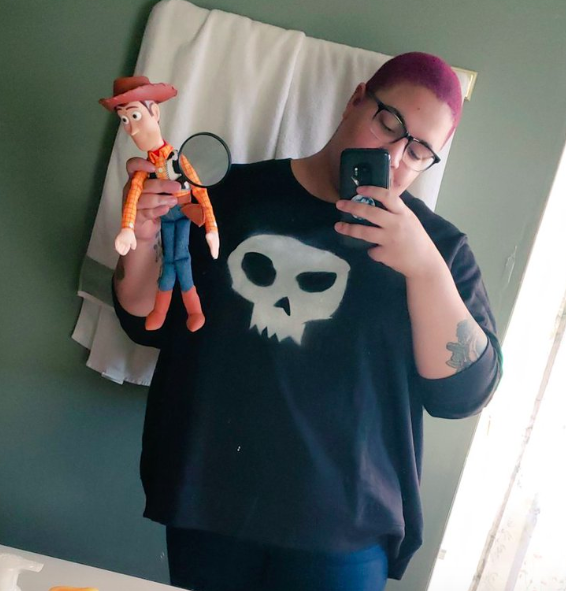 5.
These phenomenal Jim Halpert and Dwight Schrute costumes from The Office:
7.
This If You Give a Mouse a Cookie masterpiece:
8.
This cute and simple '90s girl costume: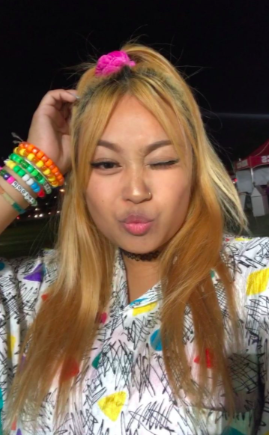 9.
This exceptional "Michael from The Good Place" look:
10.
This super-clever gold digger costume: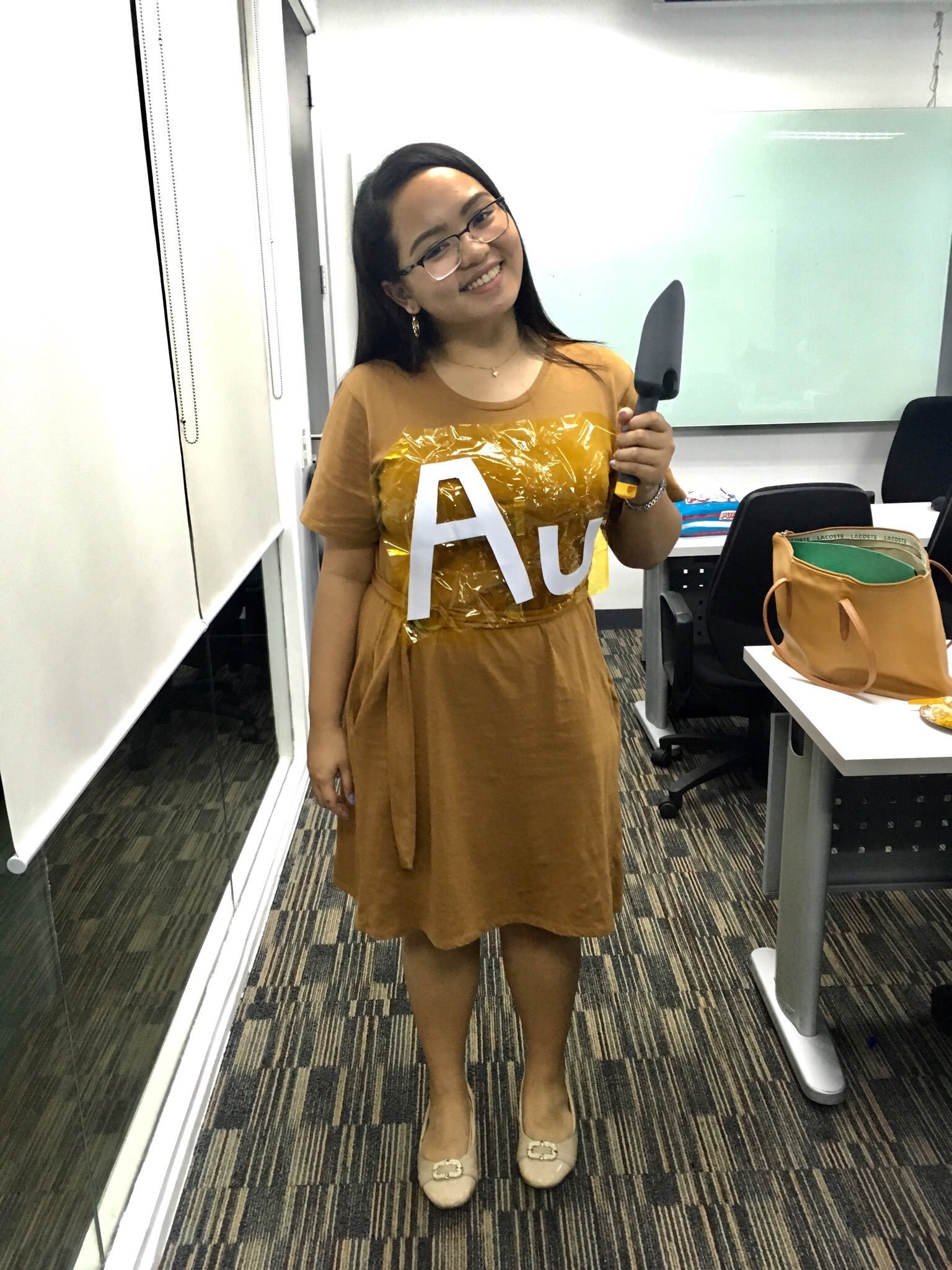 13.
This adorable "Jim and Pam take Halloween" costume from The Office:
15.
This iconic Debbie costume from The Wild Thornberrys:
16.
This iconic Peter B. Parker look from Spider-Man: Into the Spider-Verse:
17.
This really good Dustin costume from Stranger Things 3:
20.
This A-plus "My Sun and Stars/Moon of My Life" costume inspired by Game of Thrones:
22.
These A-plus T.J. Detweiler and Ashley Spinelli costumes from Recess: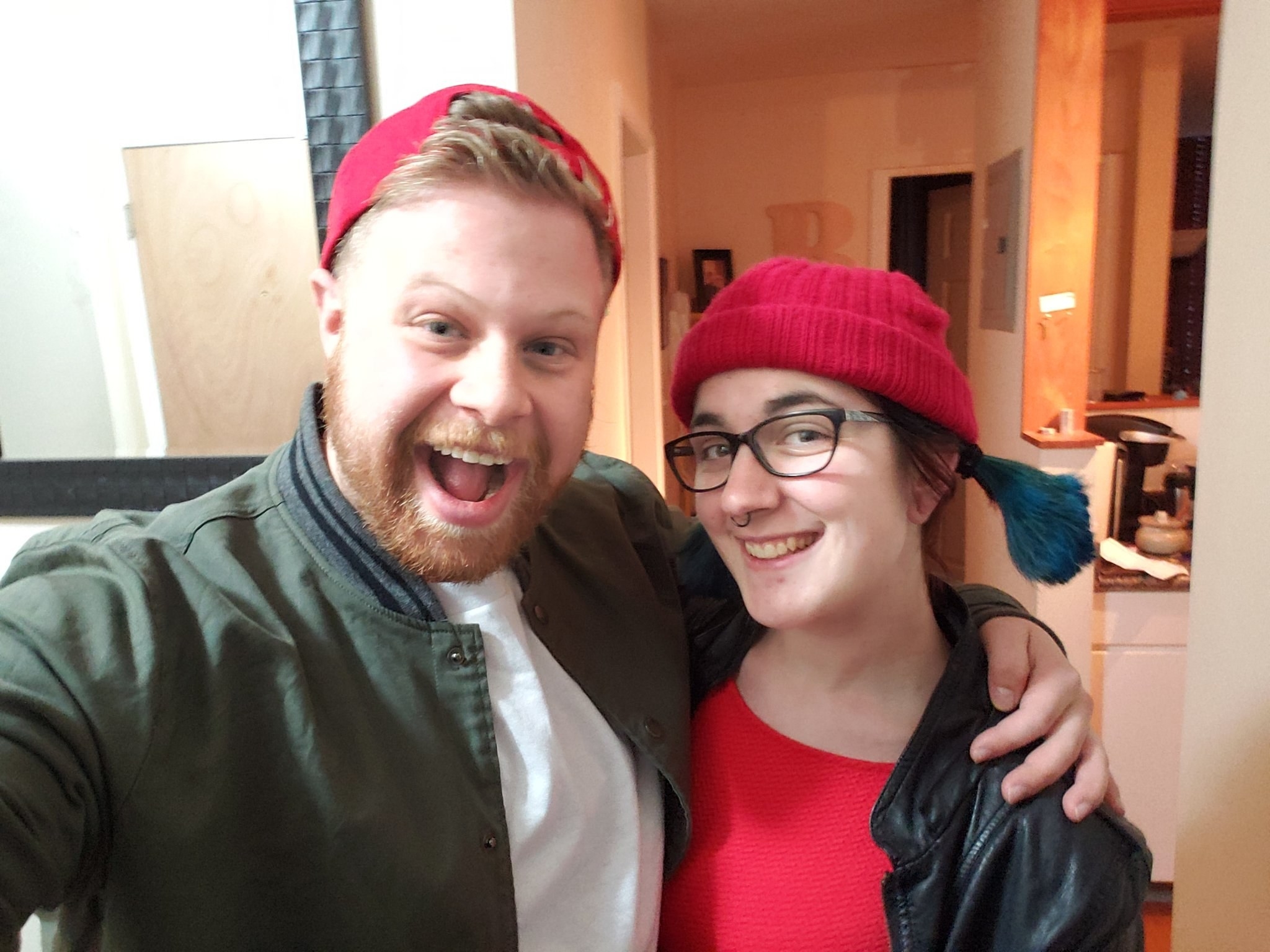 23.
This iconic Britney Spears look from the "...Baby One More Time" era:
24.
This very clever pigs-in-a-blanket costume: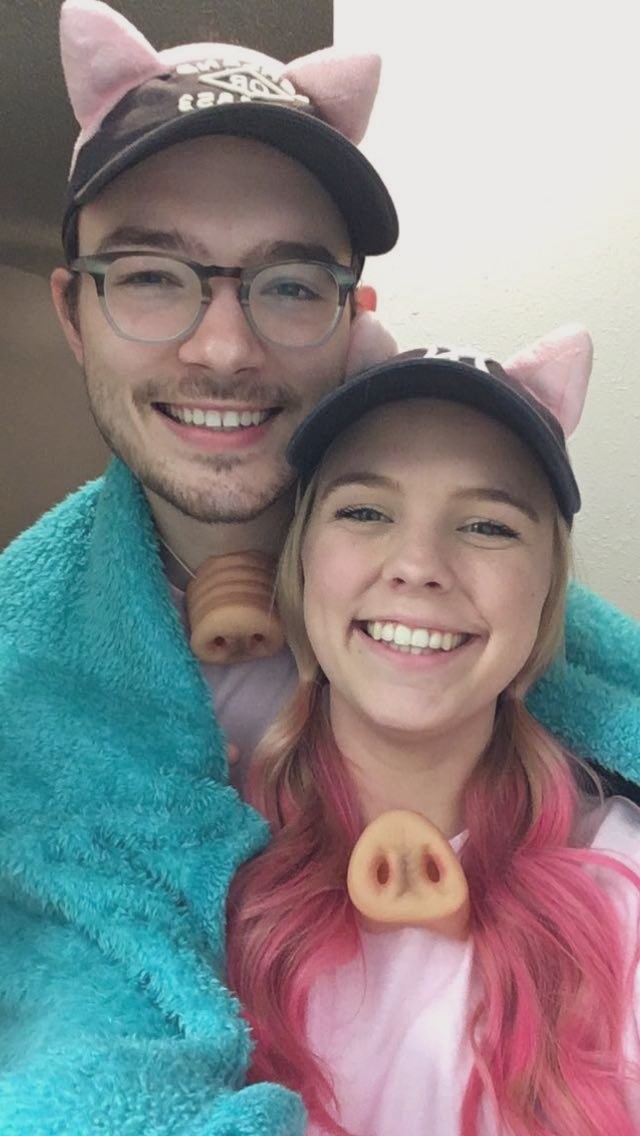 25.
And finally, the scariest last-minute costume of them all...the L train: