While We Don't Know Much About The Kardashian-Jenner Holidays, We Do Know What Kylie Got For Christmas
Christmas kitten!
If you didn't already know, Kylie Jenner has been keeping a low profile online in recent months.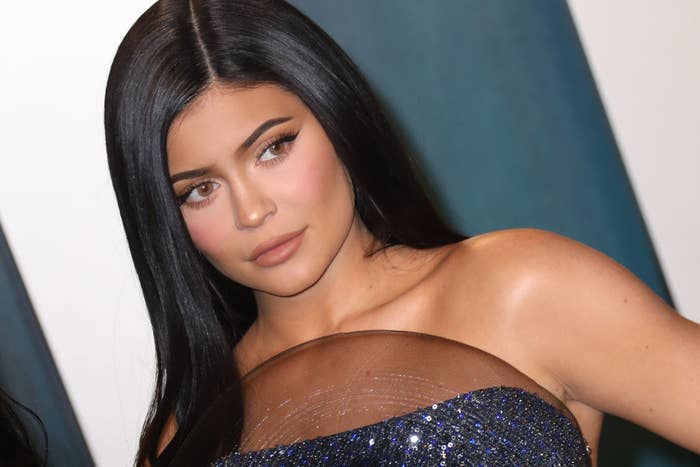 We can also assume she's being a little more low key because she wants to keep her pregnancy out of the public eye like she did with Stormi.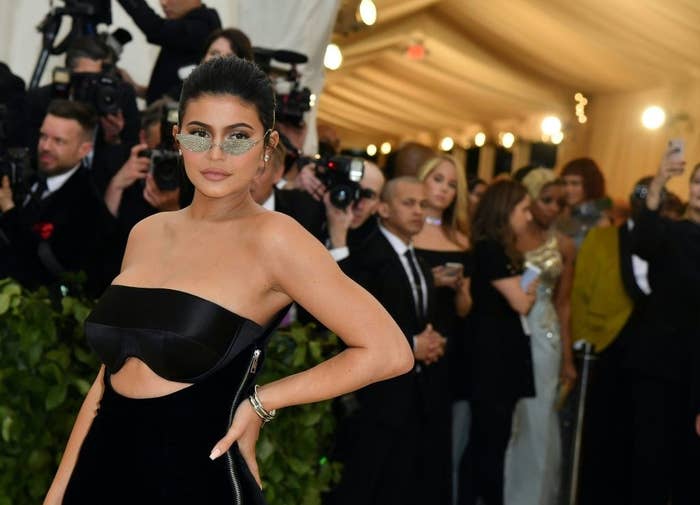 And although Kylie hasn't shared much about her holiday festivities with the world, she did show us one purr-fect gift Santa brought a certain someone this year...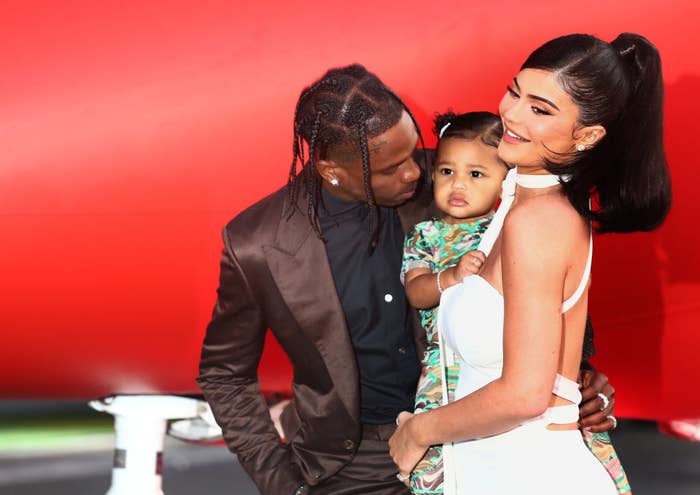 We aren't sure the kitten's name yet — or who gifted it to her — but we hope to see many more pics in the future.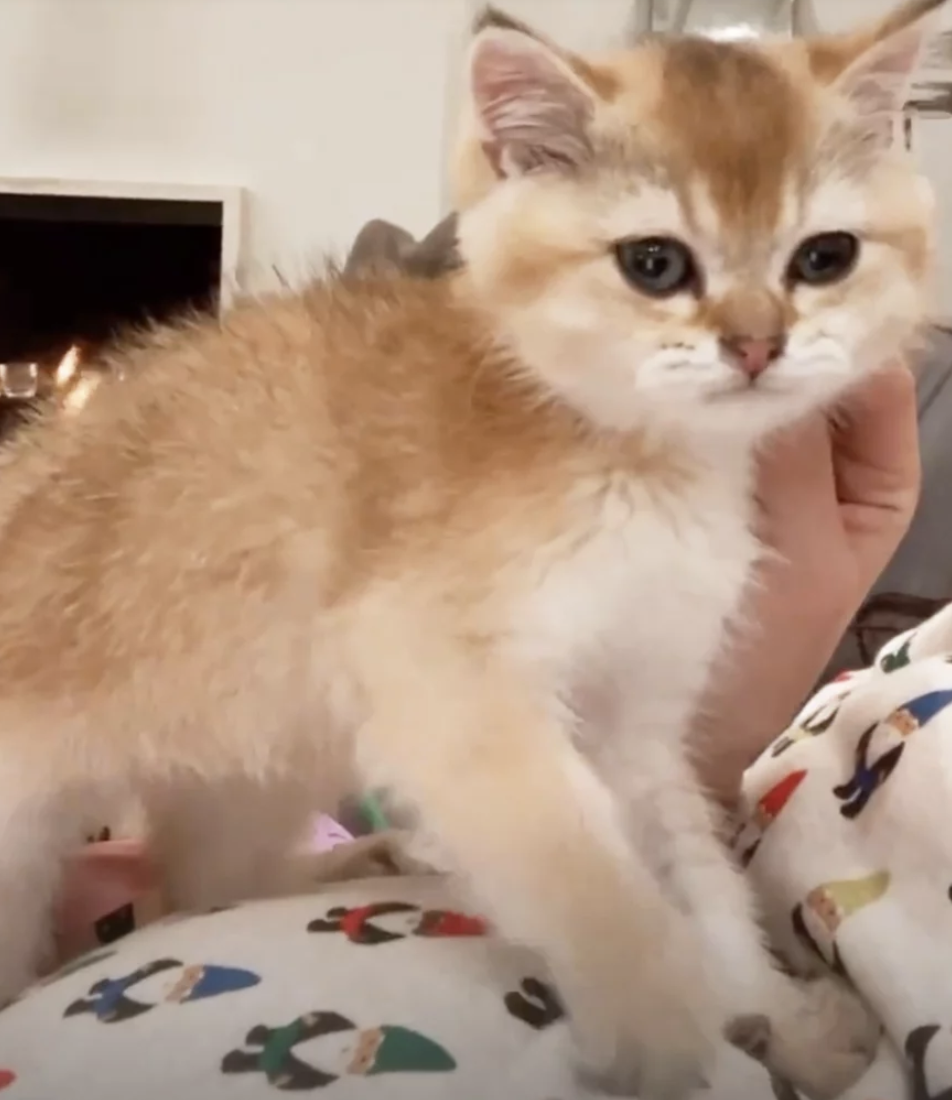 Congrats on the newest, furriest addition to your fam, Kylie!