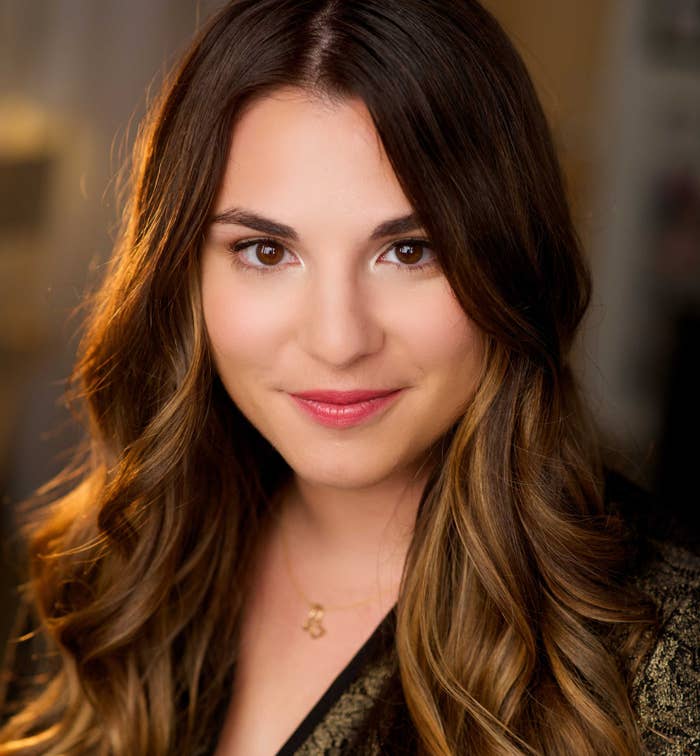 Victoria Aveyard has penned the third installment of her YA fantasy Red Queen series — King's Cage — that's set to release February 7th, 2017.
King's Cage continues the legendary journey of Mare, a "Red" commoner who finds herself in the throes of the elite Silver Palace, picking up where the heart-stopping second book left off.
"In the third book in the #1 New York Times bestselling Red Queen series Mare is forced to play a psychological cat and mouse game with an old and deadly enemy, where the stakes are not only the future of the Red Rebellion, but the sanctity of her own mind."
And here is what you've been waiting for — THE COVER:
Victoria's publisher, HarperCollins, provided BuzzFeed with the cover and her thoughts on it:
"The Red Queen series has been blessed with some notoriously great covers, and I'm happy to say I think the King's Cage cover keeps up that tradition. I love the detail, not to mention how the covers fit together. Things are getting darker!"
Victoria also gave us more ~insight~ as to what readers can expect from this book:
"King's Cage is very much a reset in terms of many characters, especially Mare. We pick up right where Glass Sword left off, which means she is in a very precarious position. I think many readers will be excited to see some characters we didn't get a lot of in Glass Sword back on the page, as well as a reintroduction to the royal court of Silvers. There are also POV changes, and I hope readers are as excited for that as I am."
OK, LET'S SEE IT ONE MORE TIME IN ALL ITS GLORY: