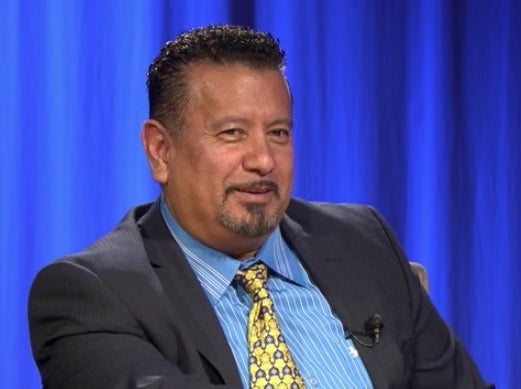 10.
Cheetos first mascot wasn't Chester the Cheetah you'll still recognize today, but a Cheetos Mouse.
11.
A Cheetos bronzer really, truly does exist for those who are absolutely obsessed. No, sadly it doesn't taste or smell like the product.
12.
And finally, the texture of Cheetos is engineered to be addictive. Because it melts away in your mouth quickly, your brain is tricked into thinking there aren't any calories.