We asked the BuzzFeed Community what their unpopular Disney Channel opinions were, and they really delivered. Here's some of the most controversial ones:
1.
Camp Rock is better than High School Musical.
2.
Even Camp Rock 2 is better than High School Musical!
3.
It wasn't cute that Oliver was obsessed with Hannah Montana — it was stalkery.
4.
Chad Danforth and Ryan Evans should have been together on screen.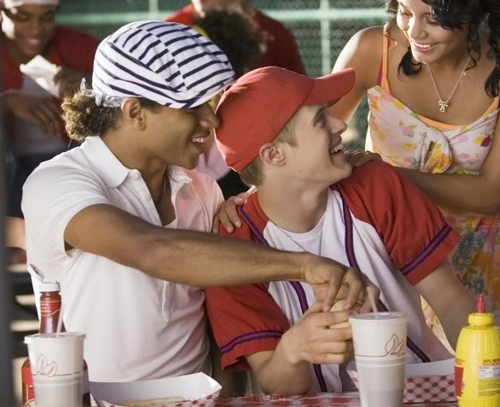 5.
Suite Life on Deck is better than Suite Life of Zack and Cody.
6.
Zack and Cody are kind of the worst.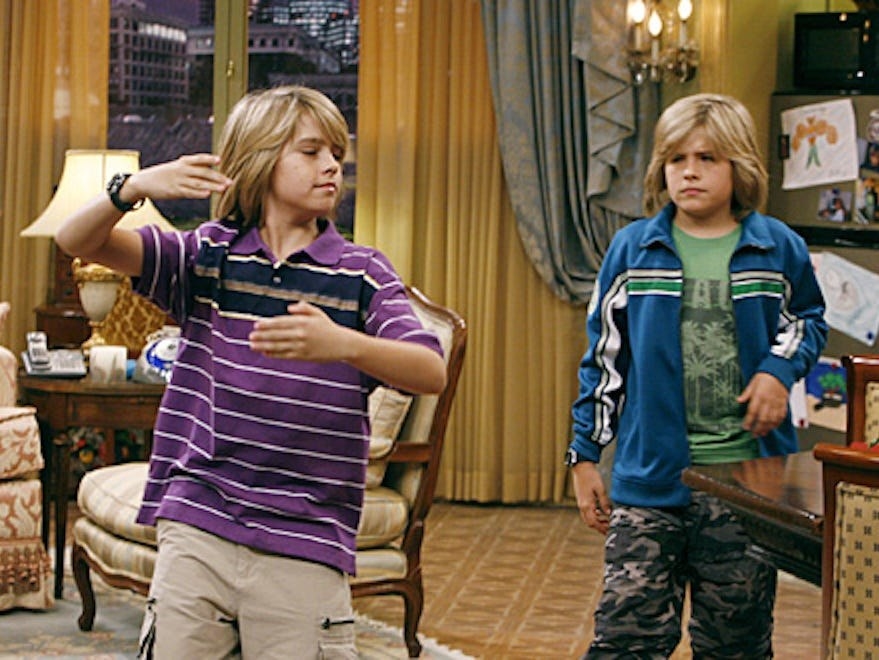 7.
Sonny With A Chance was high-key hilarious and deserved more recognition.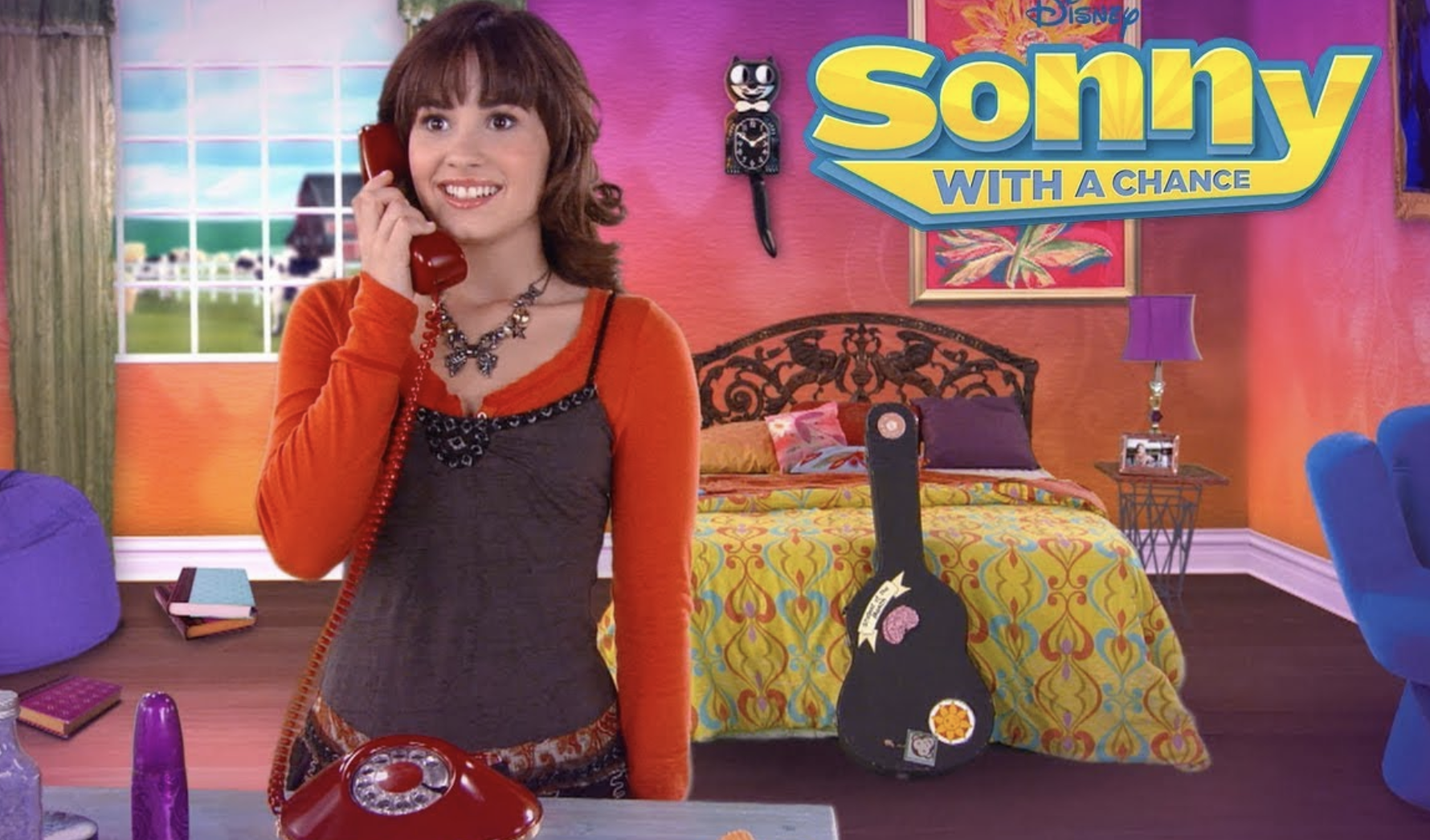 8.
Ally from Austin and Ally is actually terrible.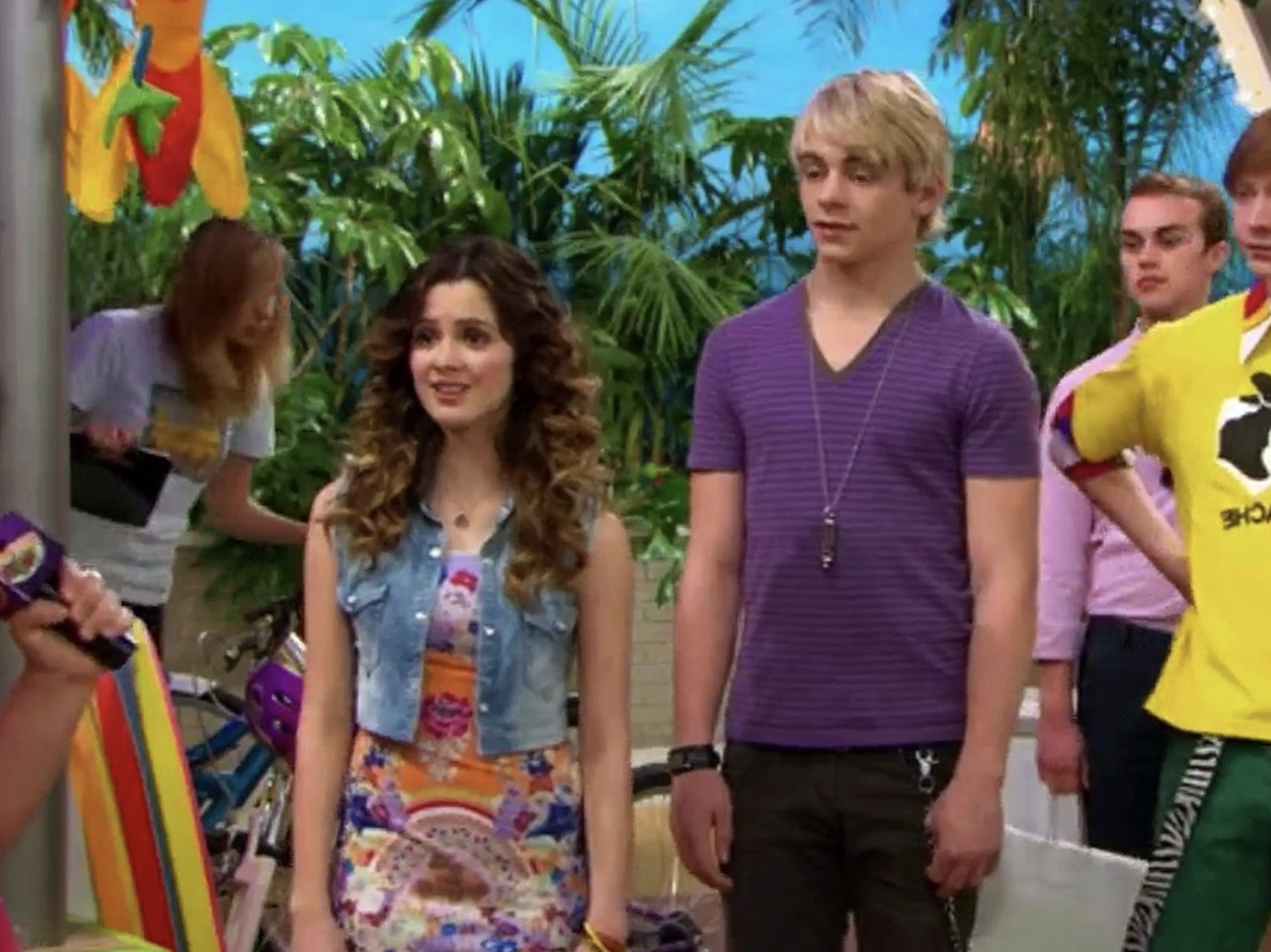 9.
Phil of the Future deserved a better ending.
10.
Lizzie from Lizzie McGuire was actually super annoying.
11.
Alex from Wizards of Waverly Place shouldn't have kept her powers.
12.
Basically, everyone on Wizards of Waverly Place was awful.
13.
Too many people sleep on Good Luck Charlie.
14.
Lemonade Mouth has the best music ever.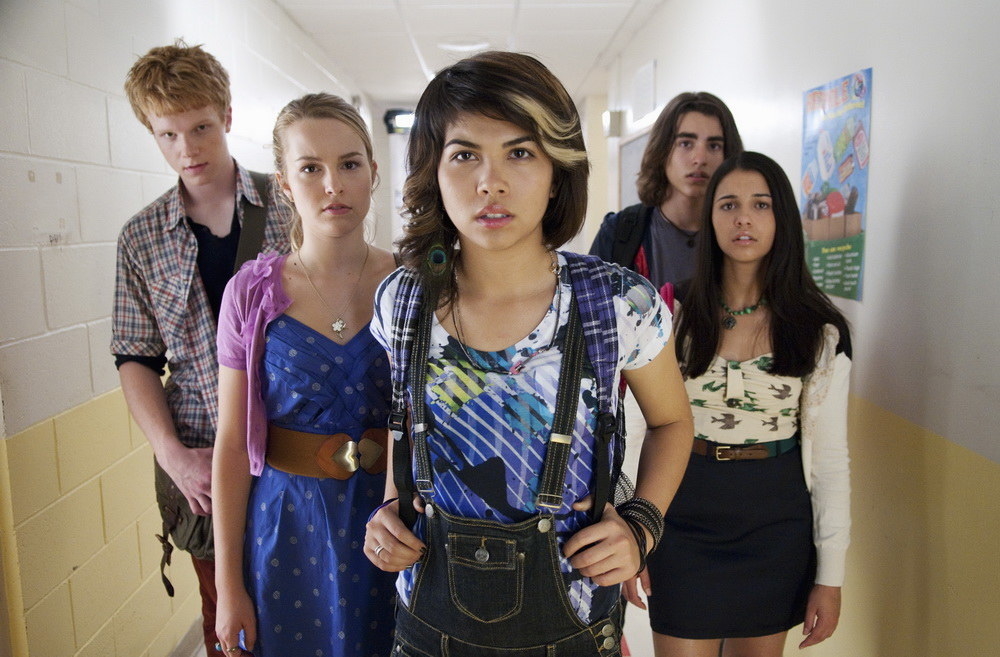 15.
Descendants should NOT have been a musical.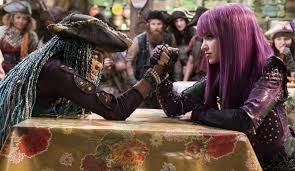 16.
Prince Ben didn't get the screen time he deserved.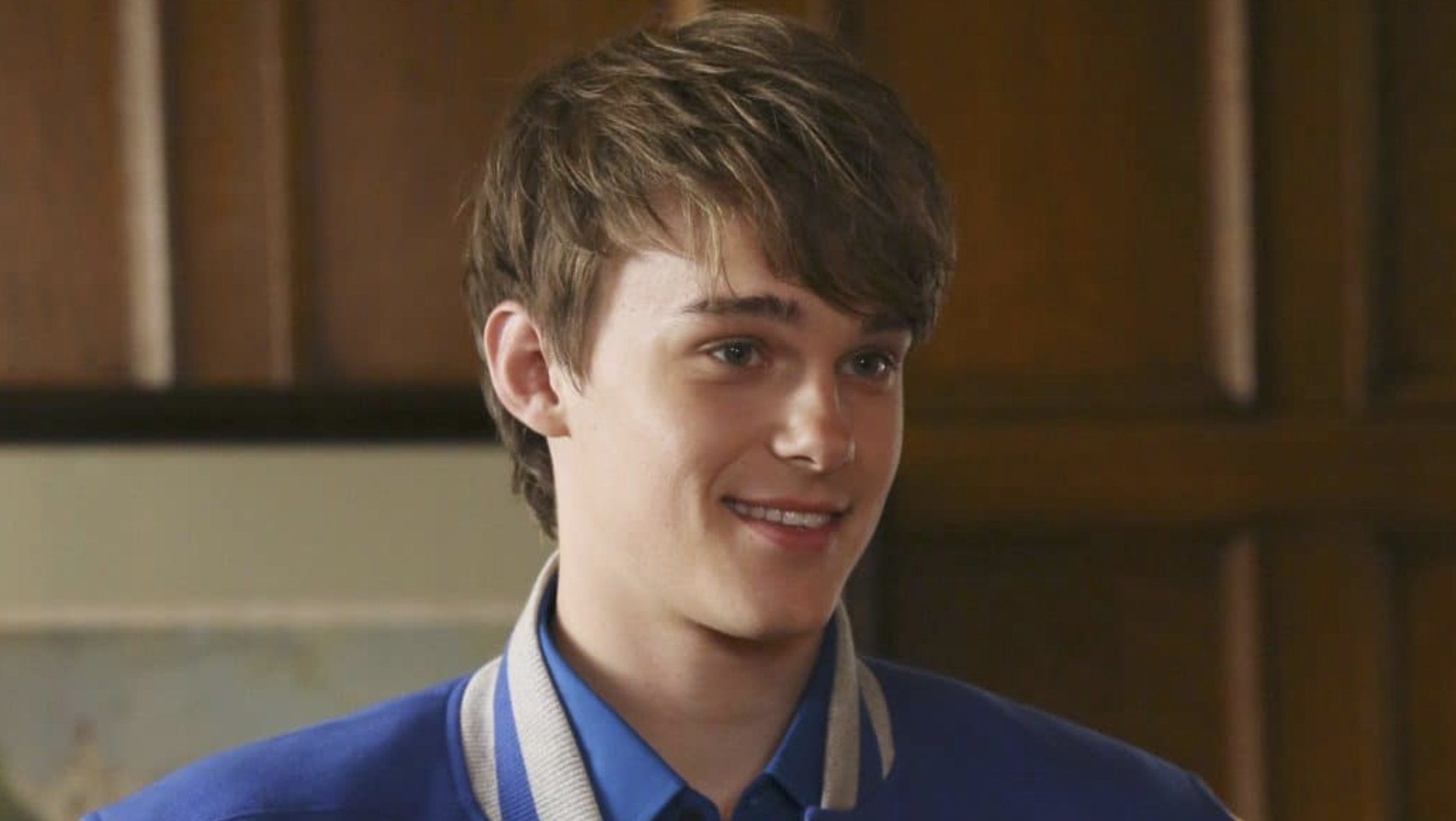 17.
The Other Me could have had a better ending.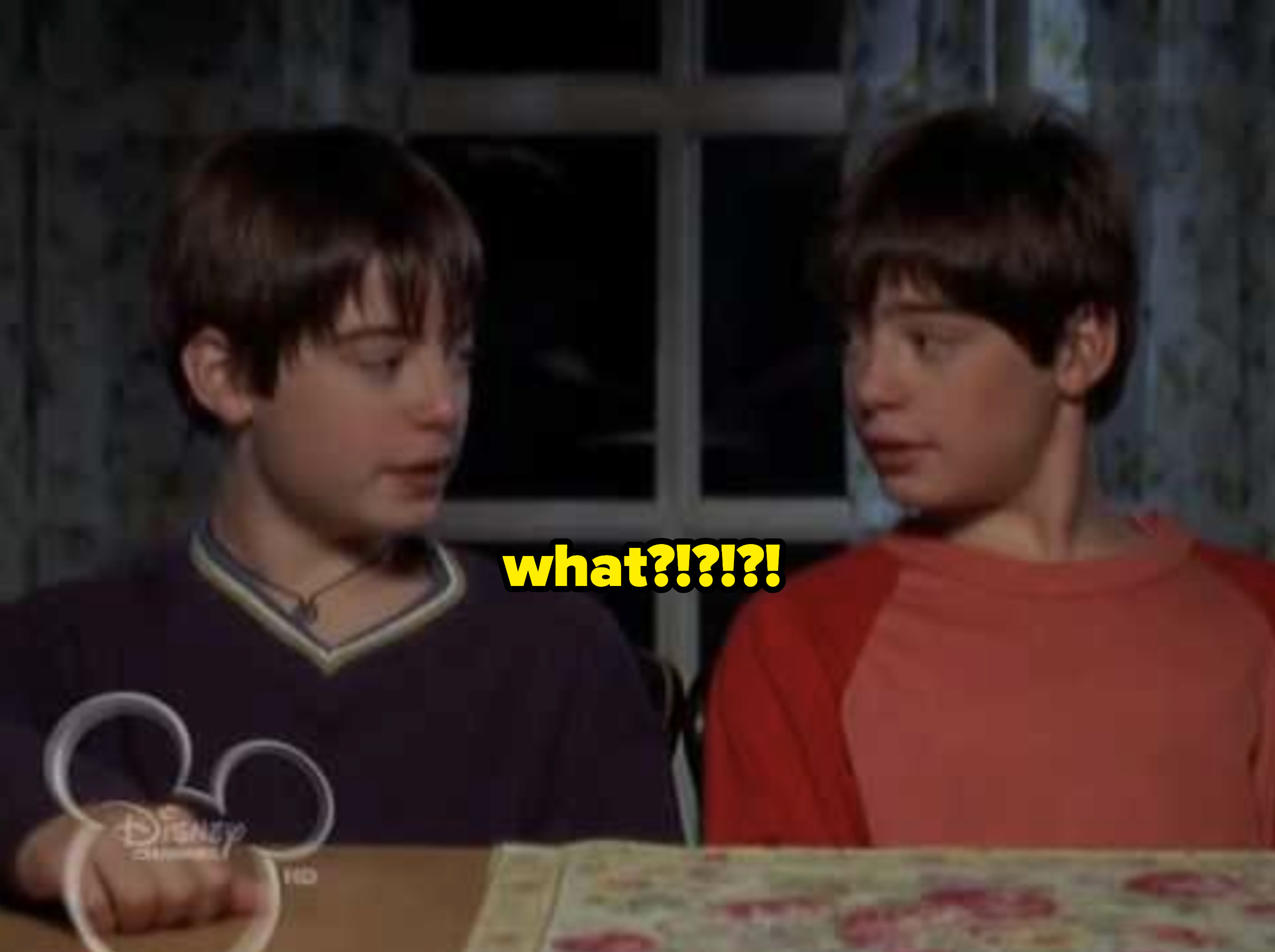 18.
Dog With a Blog needed more hype.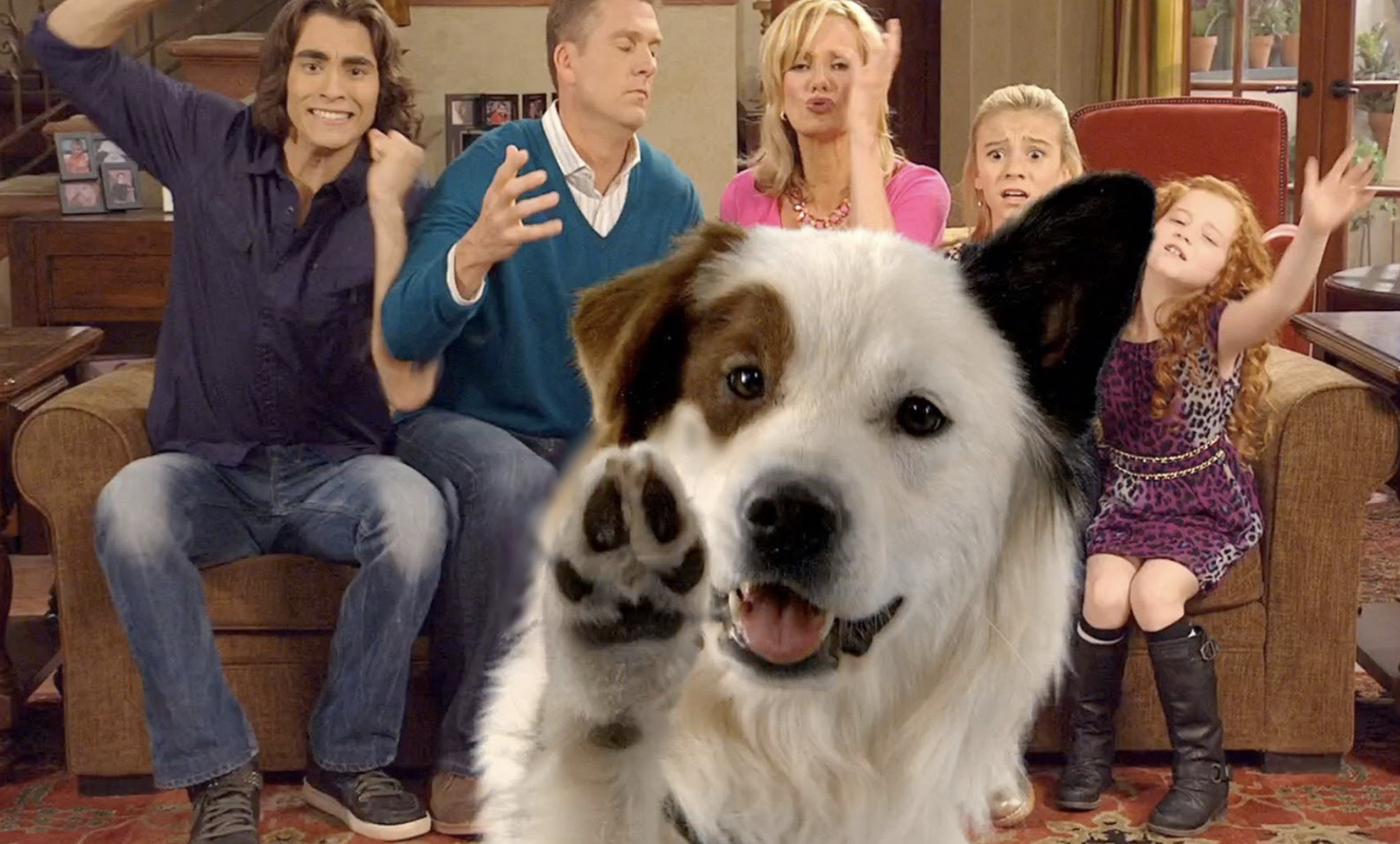 19.
Lily from Hannah Montana should've been queer.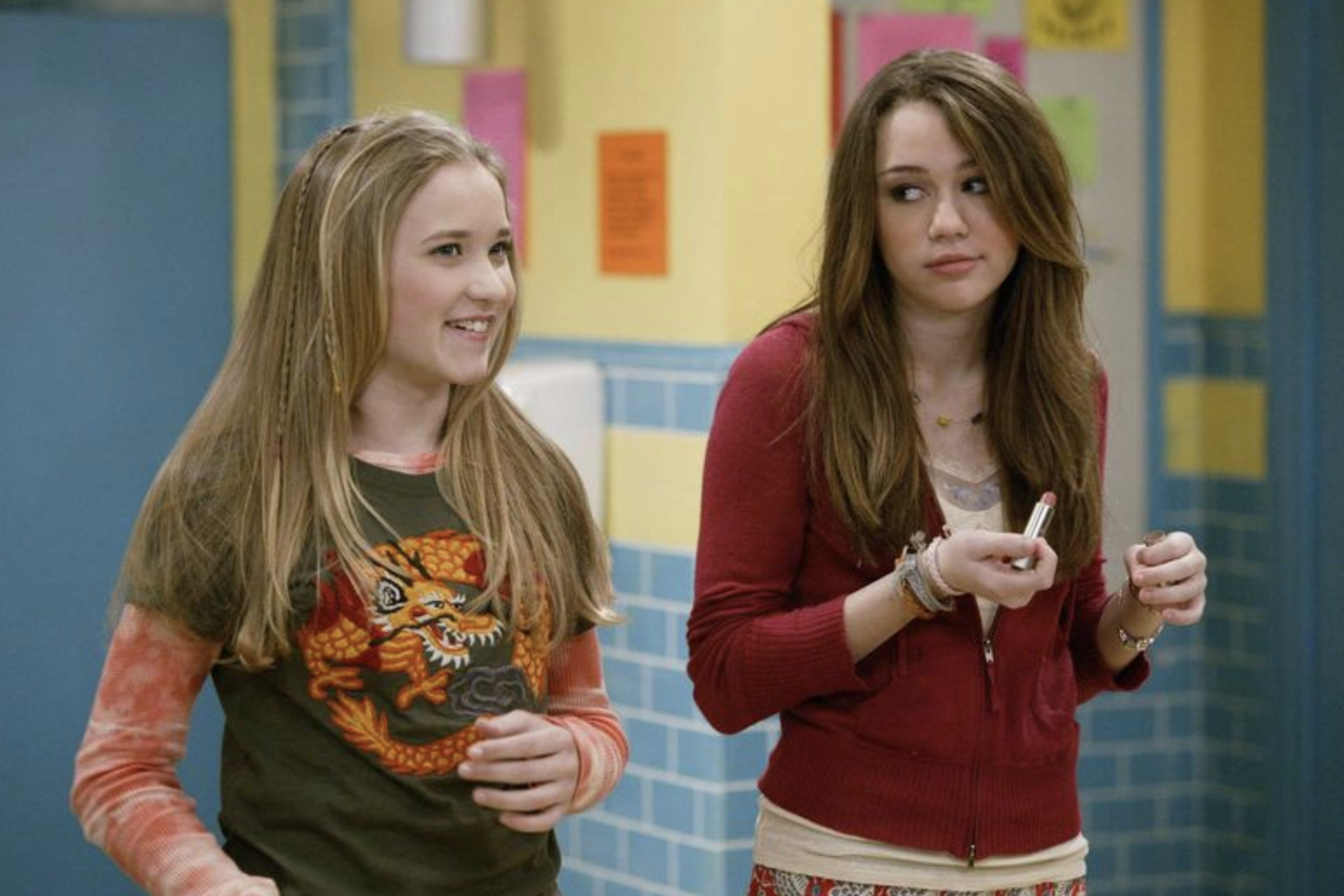 20.
Raven is the worst character on That's So Raven.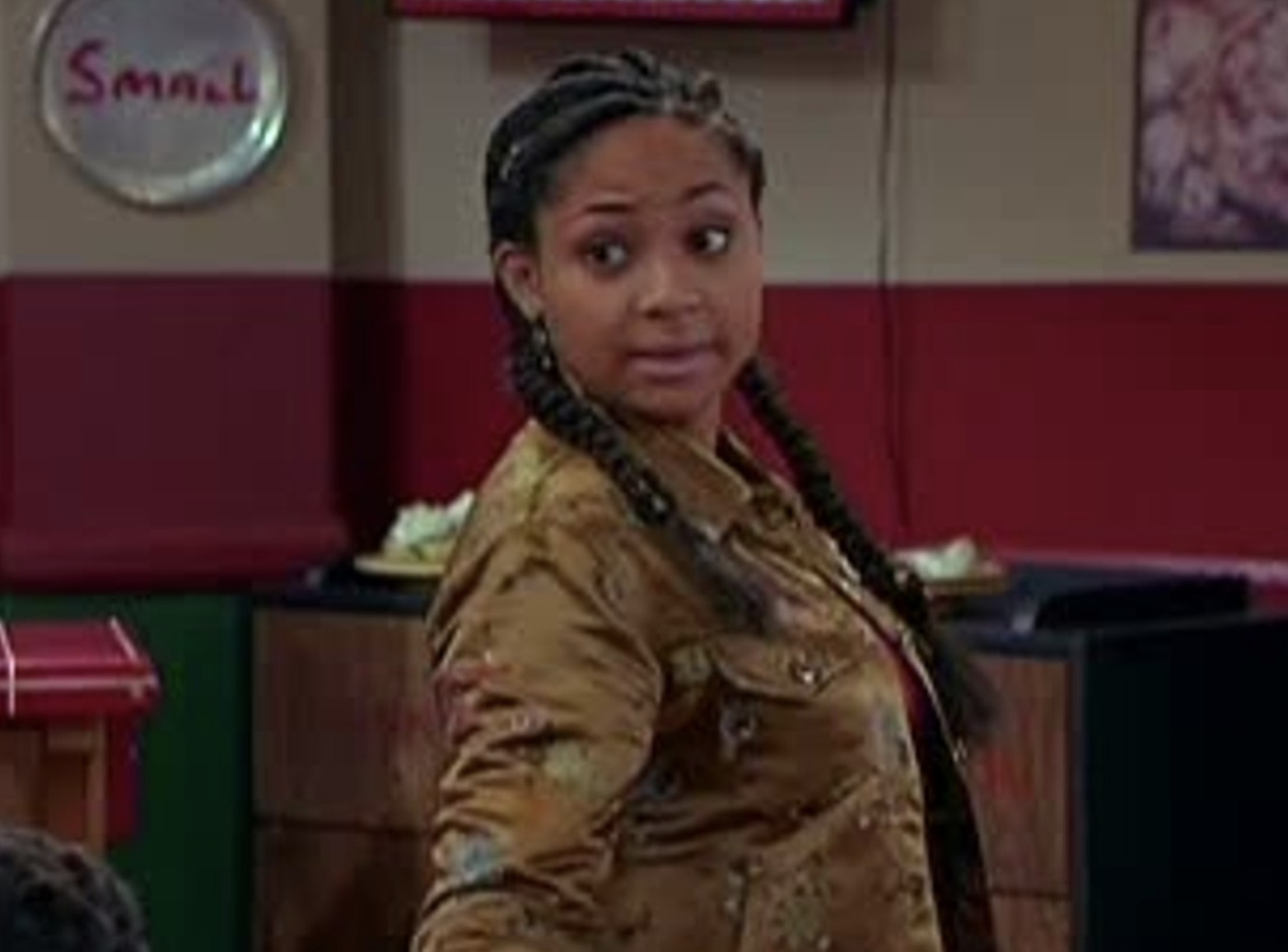 21.
Chelsea and Raven have a toxic friendship on That's So Raven.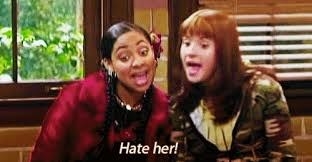 22.
Lily and Oliver never should have been together.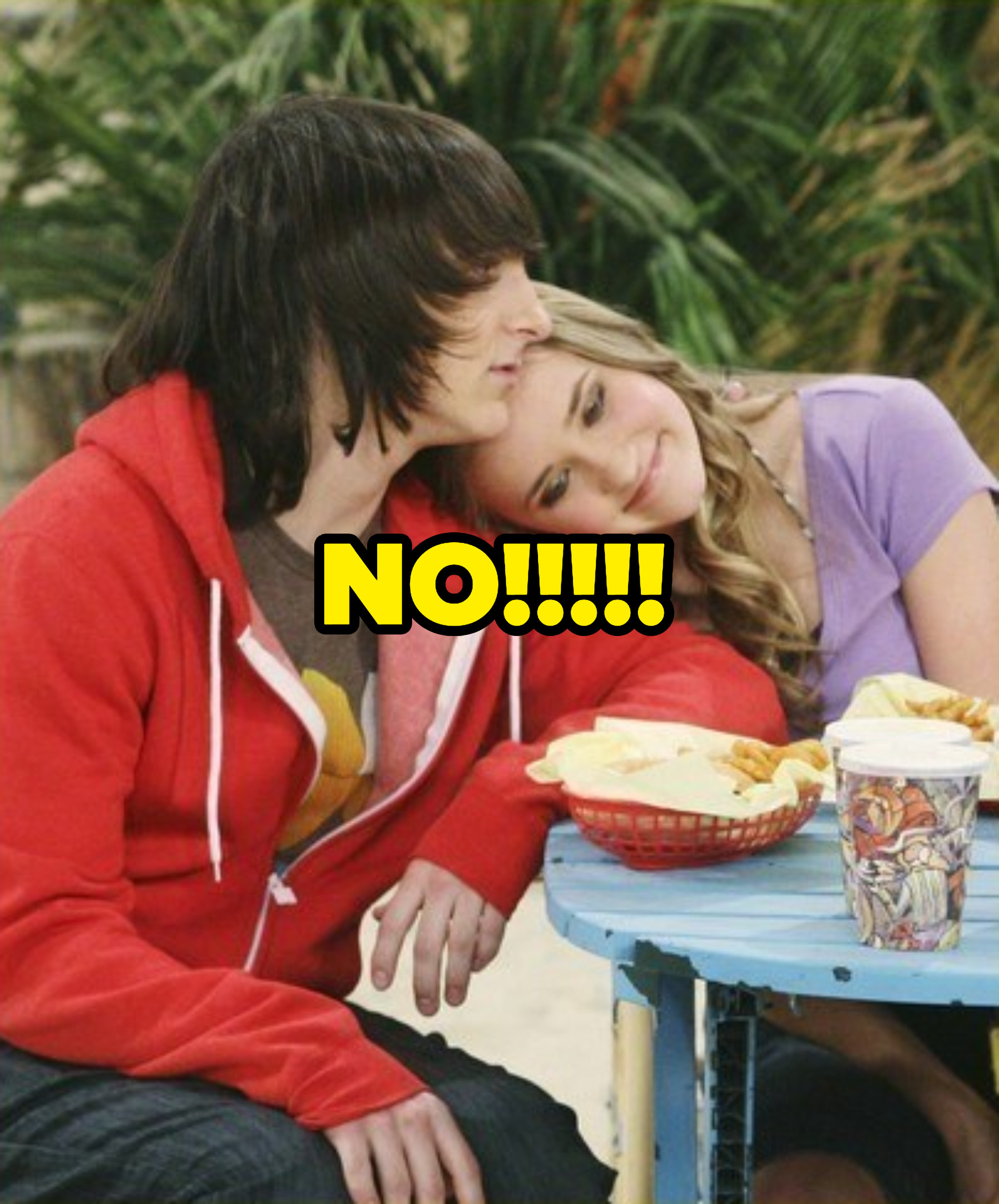 23.
Riley and Maya from Girl Meets World should have been together.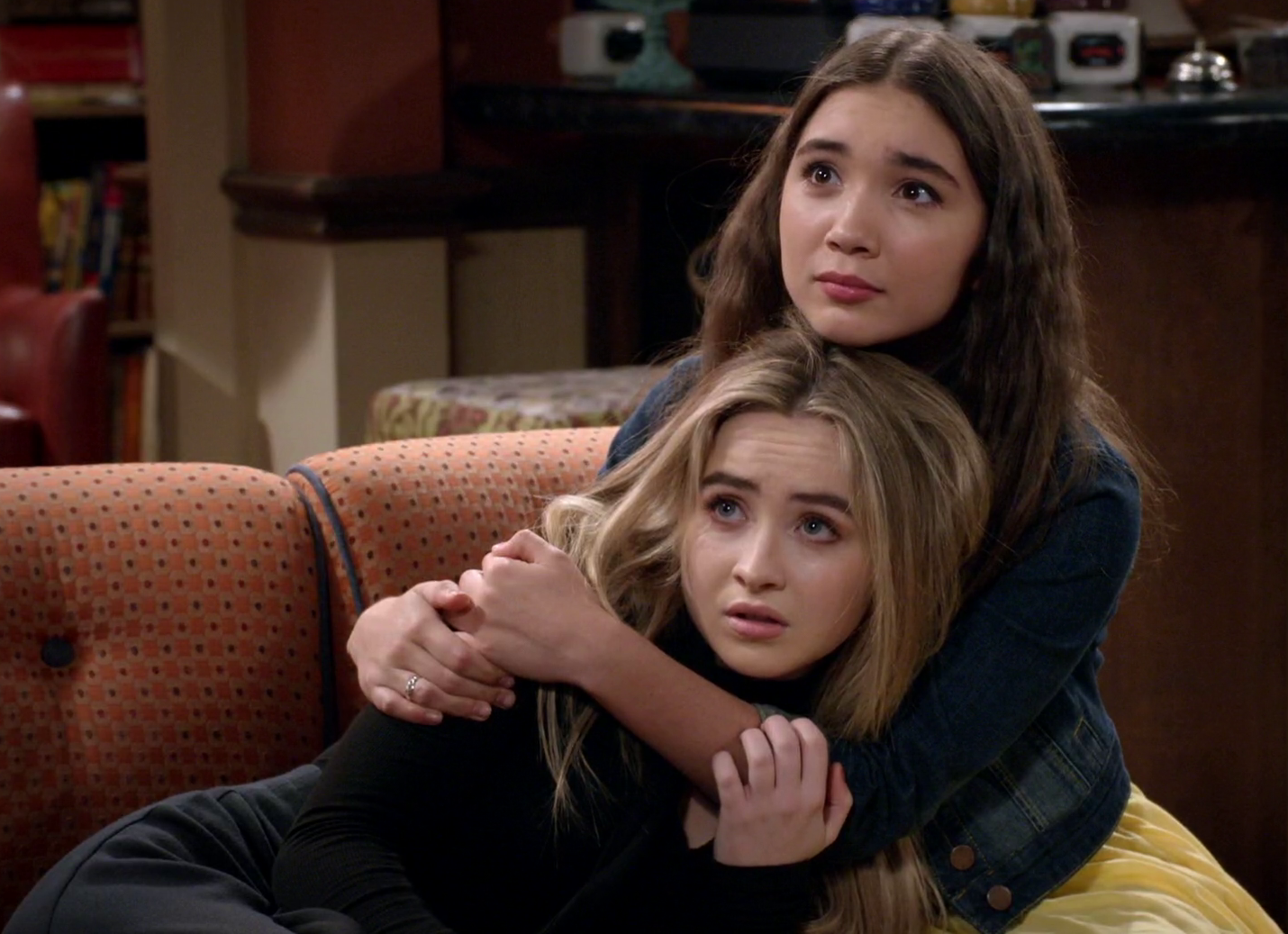 24.
Coach Bolton and Ms. Darbus had intense sexual chemistry in the first High School Musical movie.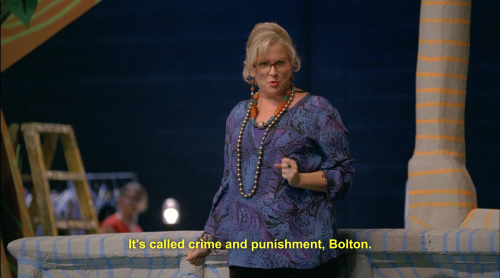 25.
Finally, Gabriella and Troy's relationship is really boring.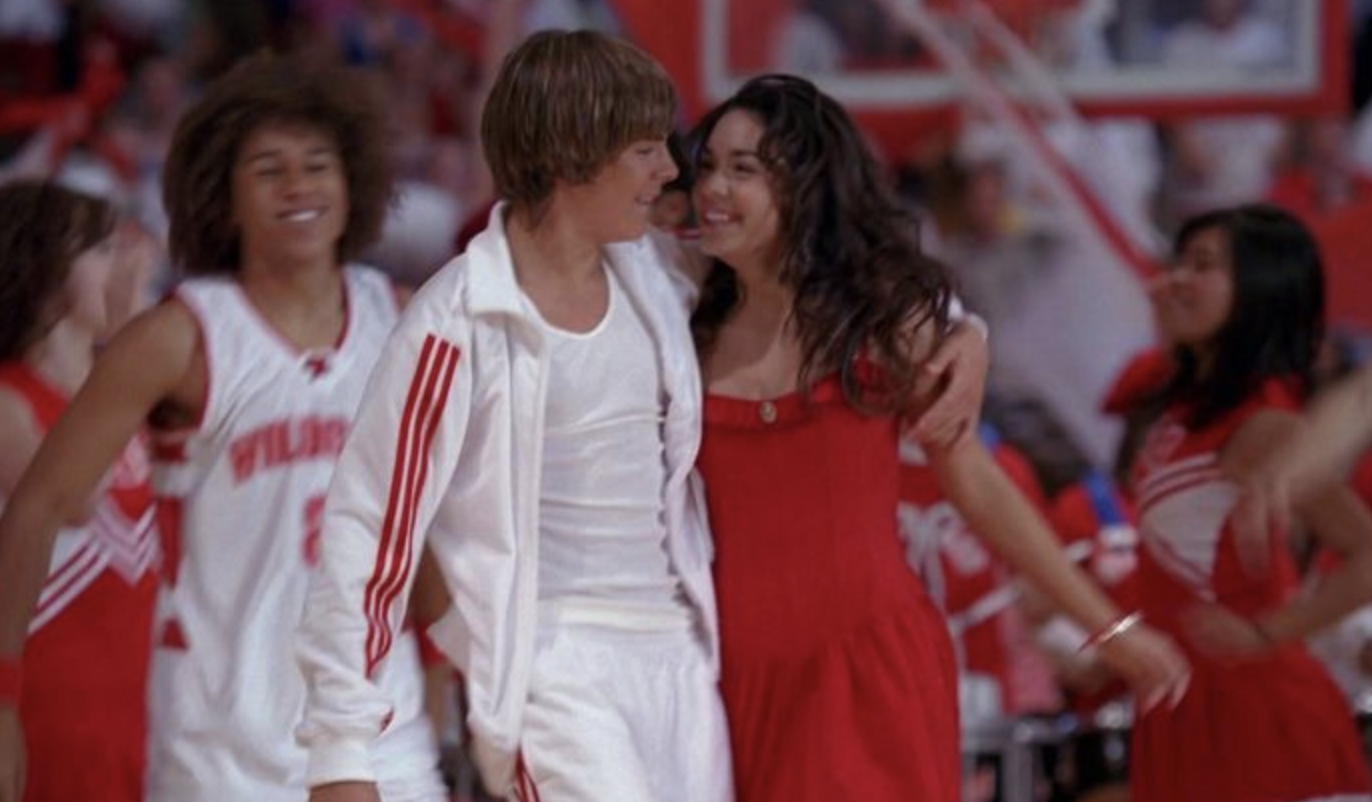 Wanna be featured on BuzzFeed? Be sure to follow the BuzzFeed Community for a chance to be featured in an upcoming post and/or video!
Note: Submissions have been edited for length and clarity.