JoJo Siwa Spoke Out About People Saying That Competitions On "Dance Moms" Were Rigged
"I've asked the producers. I told them to tell me."
JoJo Siwa has proven that she's not afraid to be herself and speak her mind, and we can't help but stan. Today on TikTok, she addressed the rumor that competitions on Dance Moms were rigged.
She mentioned that she'd seen a lot of these rumors going around on TikTok and wanted to set people straight.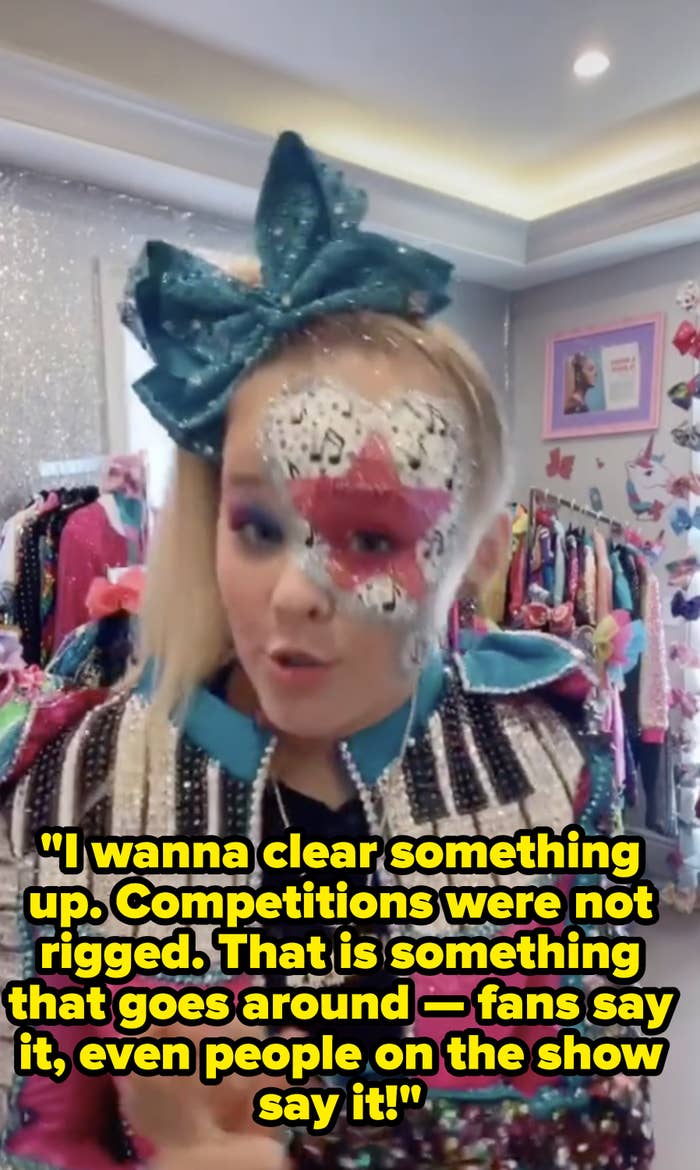 According to JoJo, the competitions were real. She even asked the producers when she wasn't sure herself!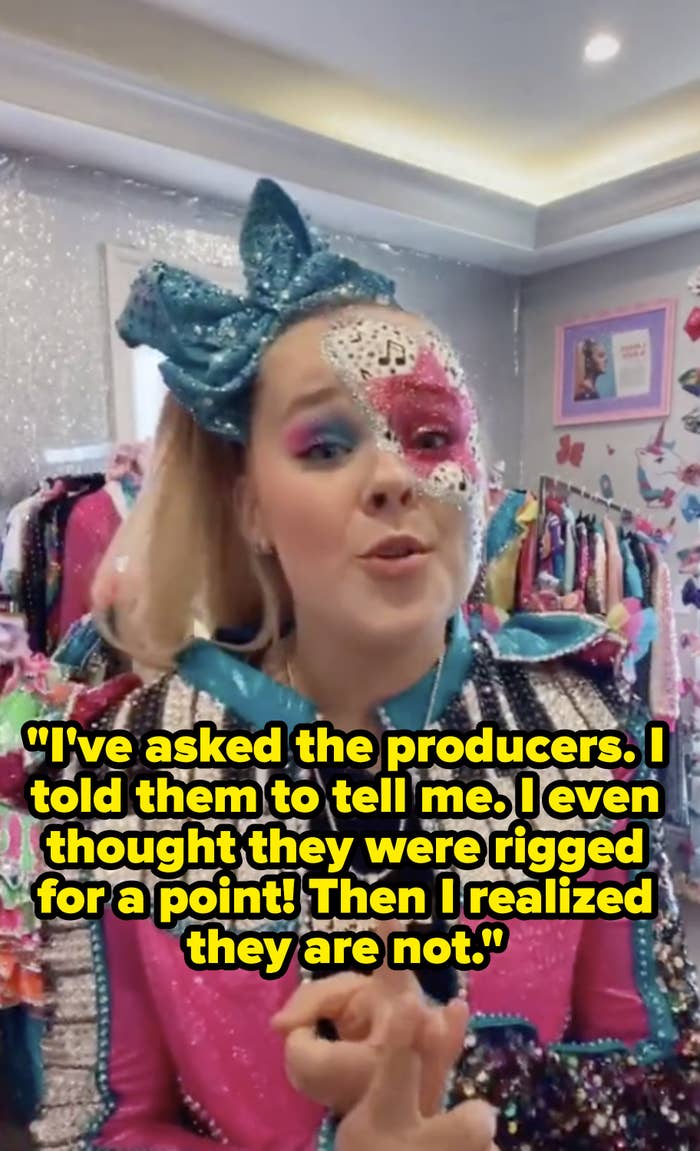 She also mentioned hearing rumors of people saying that the girls and their moms were mean during competitions. JoJo rebutted this by saying that they were all really stressed and working. And I'm sure the pressure of competing didn't help.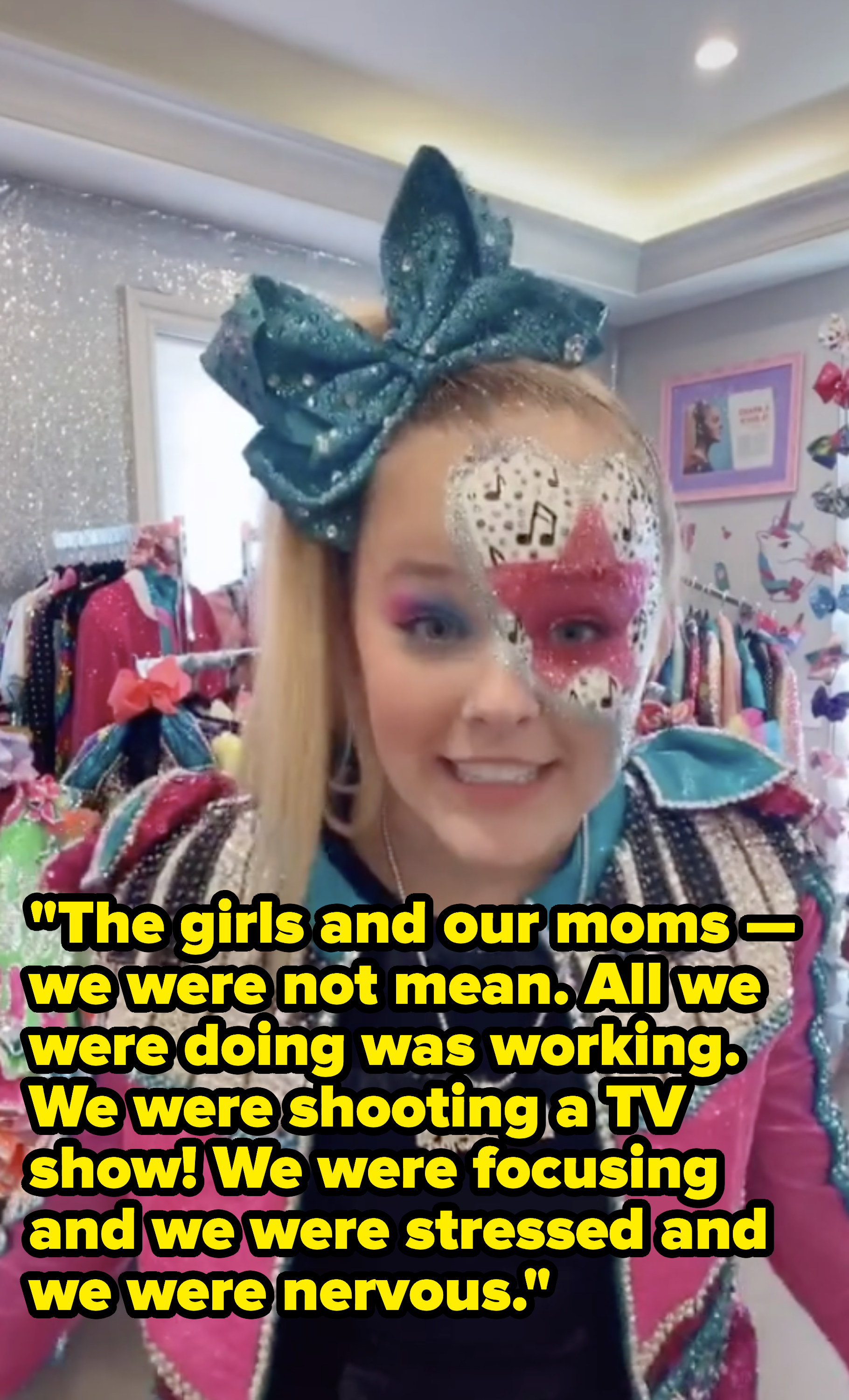 Finally — and I had to save the best for last — when she listed all the rumors she's heard about the show, she mentioned that people say "Abby's crazy, Cathy's crazy—" then she backtracked and verified, "Well, Cathy is crazy."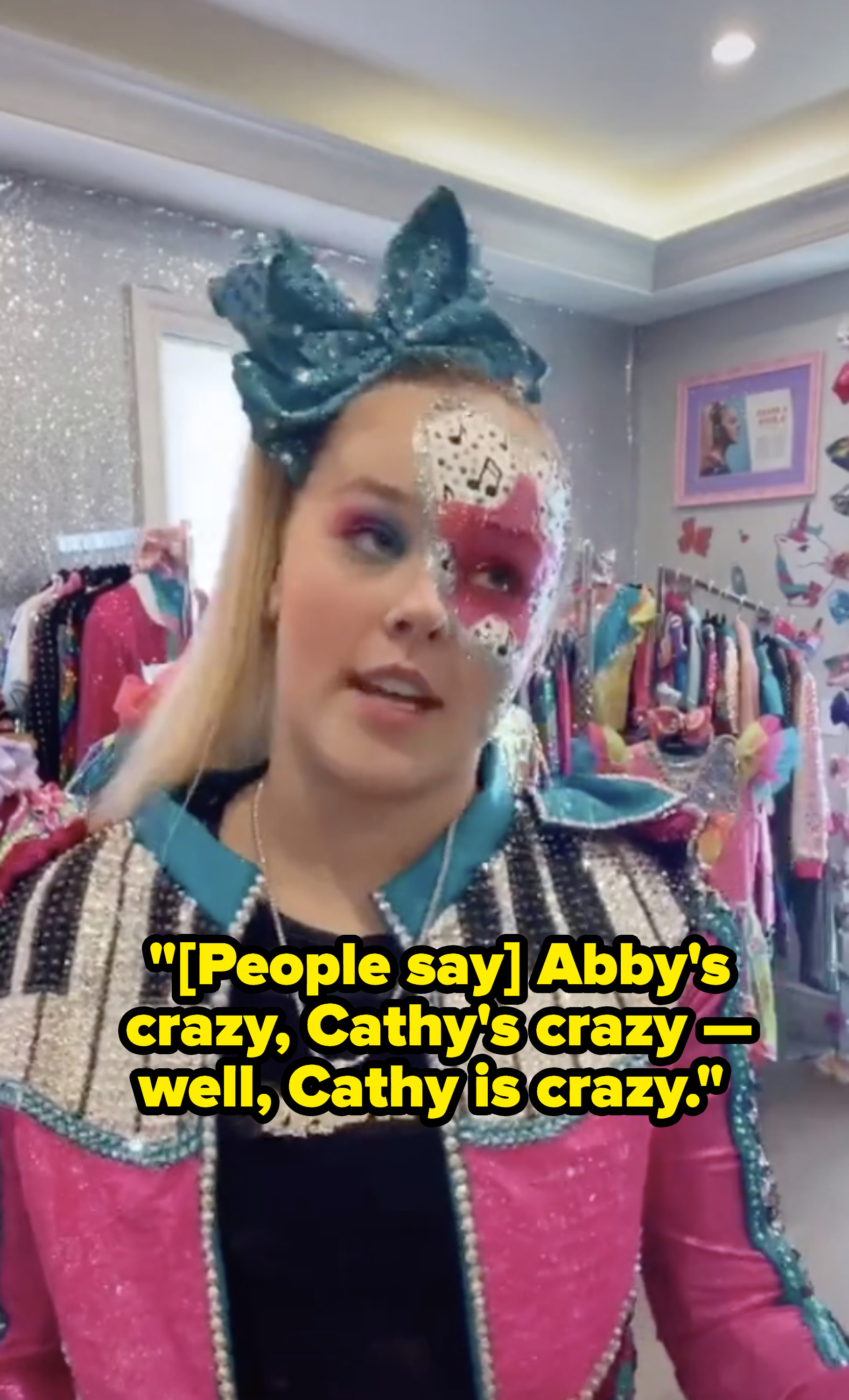 And that's settled! The truth is known!