This is John Green. You may know him as the author of a little book called The Fault In Our Stars that came out nearly six years ago.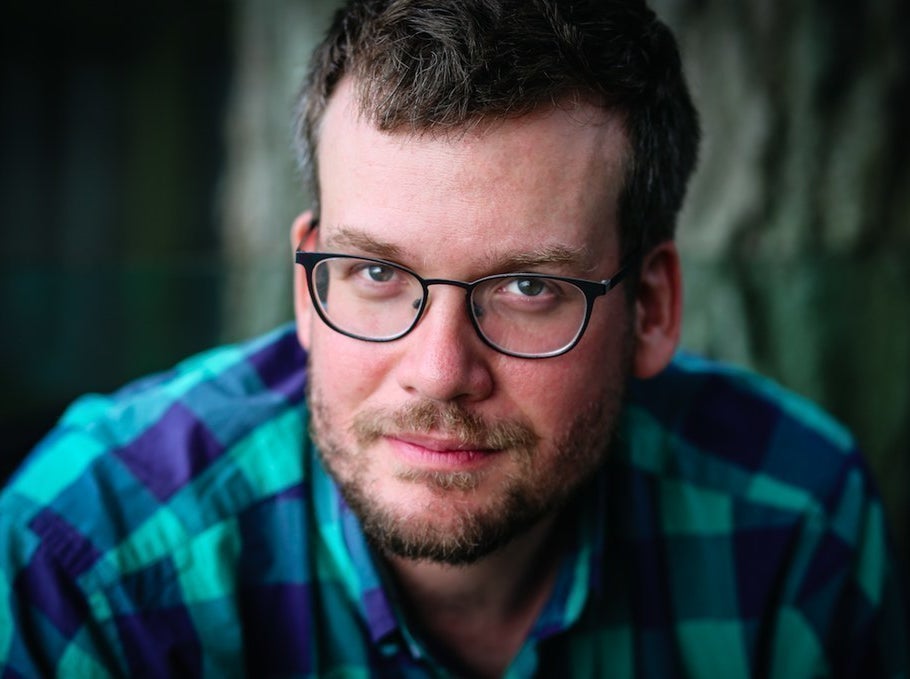 Green also hasn't released a full length novel since The Fault In Our Stars.
But fans can now rejoice, because we are getting a new John Green book THIS YEAR. October 10th, 2017, to be exact.
According to a press release from Penguin Random House, the book, titled Turtles All the Way Down, is about sixteen-year-old Aza Holmes, a young woman looking for clues in the disappearance of a fugitive billionaire, while grappling with mental illness. It's about lifelong friendship, the intimacy of an unexpected reunion, Star Wars fan fiction, and tuatara. But at its heart is Aza Holmes, a young woman navigating daily existence within the ever-tightening spiral of her own thoughts.
Here's what Green has to say about it:
"I've been working on Turtles All the Way Down for years, and I'm so excited to share it with readers this October," says Green. "This is my first attempt to write directly about the kind of mental illness that has affected my life since childhood, so while the story is fictional, it is also quite personal."
October 10th can't come soon enough!