We can all agree that Friends has an entertaining cast of characters, but it's time we talked about one in particular who's pretty much bottom of the barrel...
He was consistently hitting on women even if they showed literally no desire or interest.
Oh, let's not forget when Joey USED Monica as a prop in his love games. ALSO, HE LEFT ROSS'S FUCKING BABY ON A BUS BECAUSE HE WAS TALKING TO WOMEN.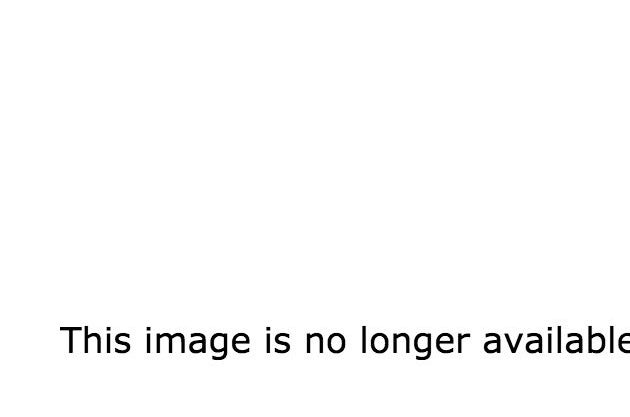 And when he saw a hot girl from Monica's apartment, he literally wandered down the hallways yelling for her.
He was a straight-up creep sometimes, TBH. AND LET'S NOT FORGET HIS BLATANT BODY-SHAMING.
Also, he doesn't share his food — which is, like, FINE — but he didn't have to be an enormous dick about it.
And when he actually felt like being generous, he only offered up the part his greasy hands had been all over.
In a life-or-death situation, he chose to save his sandwich OVER HIS ACTUAL FRIEND.
And look, when there was a straight-up crisis happening in his friend group, he only really cared about food.
He also borrowed from his BEST FRIEND and literally never repaid him (even though Chandler said it was fine, that's not what a REAL friend would do).
And he PURPOSELY tricked his friends into seeing a play so he could throw a party because he didn't want them there.
And when his friends tried to help further his career, he didn't even listen. Or care, TBH. Oh, and we'll never forgive him for hooking up with Rachel. He should've known Ross is her lobster. Let's not even try to deny it anymore: Joey is pretty much problematic.