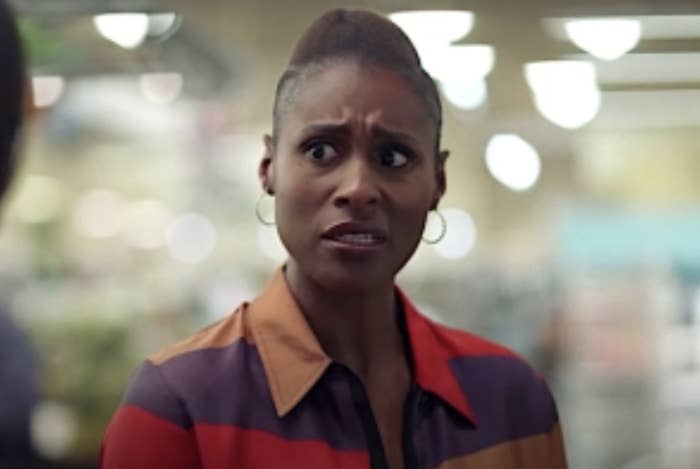 1. For each season, Issa Rae and Prentice Penny (the showrunner) meet up to discuss ideas. Or, as Issa described, "word vomit our thoughts" until they have something to give to their writers.
2. From the beginning, Issa said that it was important to her to center her story in South L.A., specifically representing Inglewood and Baldwin Hills, where she grew up.
3. Her intention, in creating Insecure, was to write a regular story about Black people that focused on basic human interactions.
4. Season 5 won't focus on or center the global pandemic. Issa said that we're living through it, and the last thing she'd like to do is write about it.
5. Jay Ellis (Lawrence) says that Natasha Rothwell (Kelli) is "the queen of ad-libs" on the show, adding that she's incredible at improvising.
6. The "Art Walk" scene with Issa and Lawrence in Season 4 was actually a giant set and not filmed on site.
7. Issa says that the show is about a specific Black female experience.
8. Issa explains that in the first two seasons, it's a lot of the show's characters living life and making mistakes, but Season 3 and beyond asks, "What will you do now that you know better?"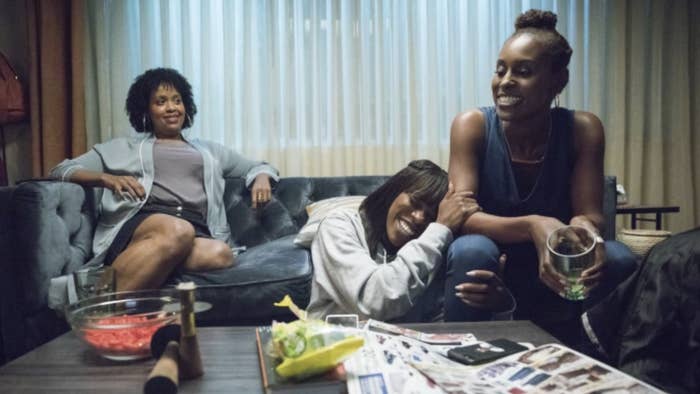 15. Yvonne Orji (Molly) first interacted with Issa on Twitter, who then invited her over for a wine-and-game night.
16. Yvonne had five auditions before being cast as Molly.
17. She told the writers she was worried about Molly's character when she first learned of her arc in the fourth season.
18. The writers, however, didn't anticipate the Molly hate that some fans had at the end of Season 4.
19. Jay was shocked and honored that the show let him direct an episode (Season 4, Episode 7).
20. The show is collaborative enough that even one of the editors had an opportunity to direct an episode in Season 4.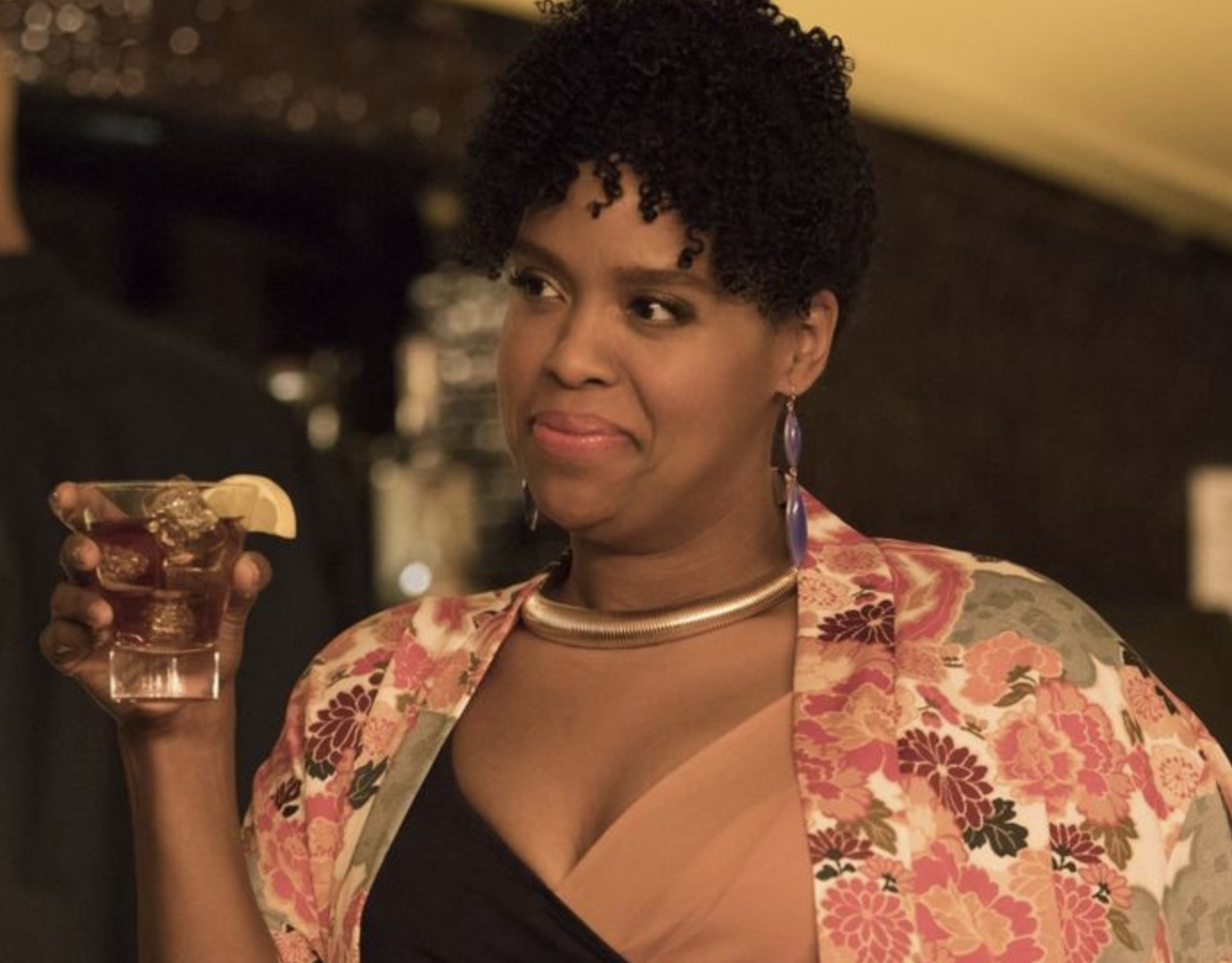 21. On top of playing Kelli, Natasha also writes for the show and is a supervising producer.
22. Natasha says that getting to play a character as bold as Kelli is freeing.
23. Because Natasha's background is improv comedy, the directors know that when they're shooting Kelli's scenes, they can get multiple takes of her improvising — which she loves.
24. Season 5 is expected to begin production later this month.
25. Finally, Issa and Prentice knew from the beginning that they could tell this particular story in five seasons, and it has been officially announced that Season 5 will be the last. They expressed that they got this far because of the dedicated fans of the show.