Providing a FURever home to an animal in need is one of the most fulfilling things you'll ever do.
2017 has been QUITE an overwhelming year, but if you've adopted a furry friend, then you most likely have a heartwarming story about how they came into your life.
Maybe you started out volunteering at an animal shelter, and a little cutie found their way into your heart and home.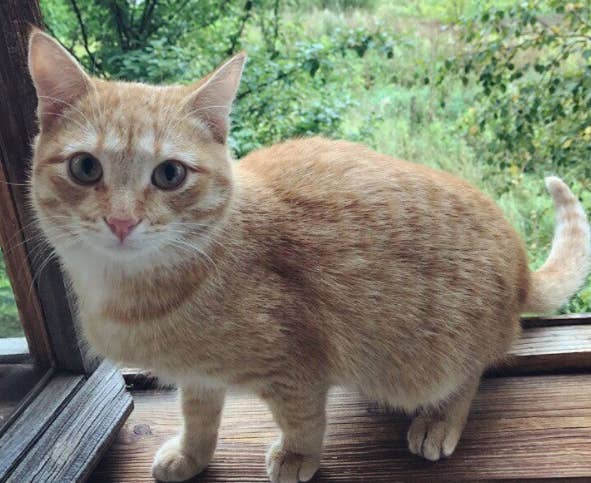 Or perhaps negative stereotypes kept people from wanting to adopt your furbaby, and you showed the world how sweet they actually are.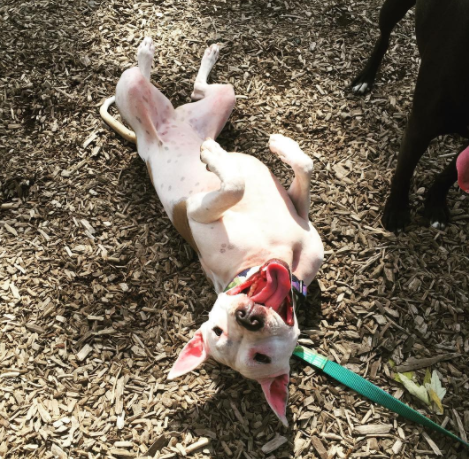 Or maybe you went in looking to adopt just one, but couldn't resist bringing along the brother or sister!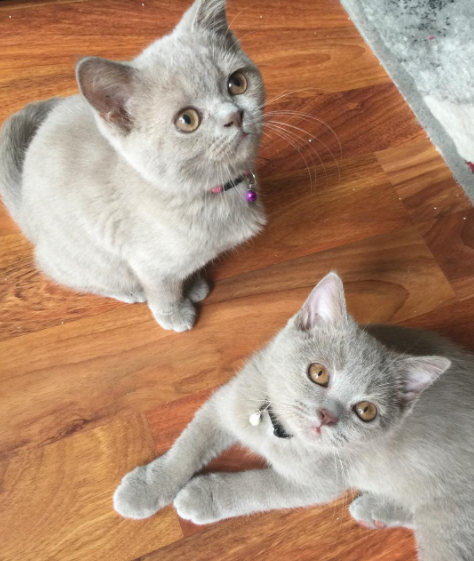 Did you adopt an animal this year? Tell us your heartwarming, tear-jerking love story for a chance to be featured in a BuzzFeed Community post!