Via romease86 / Instagram: @romease86

The classic Pumpkin Spice Latte

Via rebecca_rickard / Instagram: @rebecca_rickard

Via princesstanya788 / Instagram: @princesstanya788

Via balance.explore / Instagram: @balance.explore

Via rozzydeee / Instagram: @rozzydeee

Via glee_club_82 / Instagram: @glee_club_82

Just a normal coffee for me!

Via picture_perfect_fall / Instagram: @picture_perfect_fall

Via chillyautumnair / Instagram: @chillyautumnair

Via picture_perfect_fall / Instagram: @picture_perfect_fall

Via _broken.dreamers_ / Instagram: @_broken.dreamers_

Via _skully_k / Instagram: @_skully_k

Via _skully_k / Instagram: @_skully_k

Via Panera

Via Panera

Via Starbucks

Via Starbucks

Via Panera

Green Salad with pumpkin seeds and manchego

Via Panera

Via Whole Foods

Via Whole Foods

Via Betty Crocker

Via Betty Crocker

Via Food Network

Via Food Network

Via yankeecandle.com

Via yankeecandle.com

Via yankeecandle.com

Via yankeecandle.com

Via yankeecandle.com

Via yankeecandle.com

Via Walmart

Via Walmart

Via Land O'Lakes

Via Land O'Lakes

Via Amazon

Via Amazon

Via people.com

Via people.com

Via people.com
I Wish You'd Tell Me How Much You're Obsessed With Fall So I Can Reveal Your Dream Career
Screenplays, novels, poetry — whatever! The point is, you are meant to write. There are stories deep down inside you that you need to get out and when you do, they'll come together in a captivating way. You're a creative person who isn't afraid to experiment and take risks, but you're also an excellent problem-solver, too. This career was basically meant for YOU.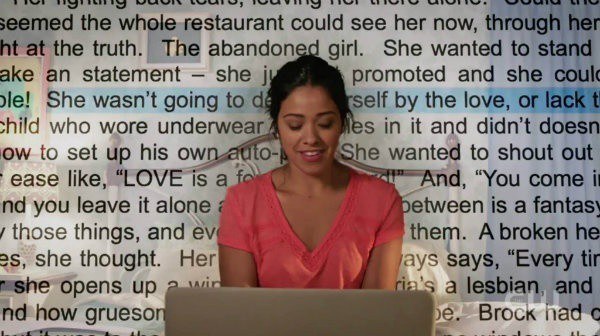 Actor, singer, dancer — you are made for anything that requires you being in the spotlight. You're full of energy and life, unafraid of taking the lead when it's your turn to shine. You sometimes feel that people under-appreciate all the hard work and effort it takes to achieve this talent. Practicing and keeping up with consistency are two things you're very good at. You were made to see your name in lights!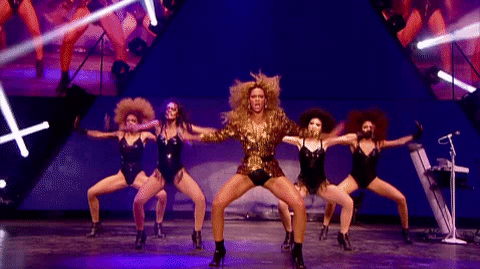 More than anything else, you enjoy helping others. You're a kind, caring, and patient person by nature, but if your buttons get pushed too far you aren't afraid to stand up for yourself. You're at your happiest when you're instilling knowledge in someone and you can really, truly tell they enjoy it. You are certainly made to be a teacher.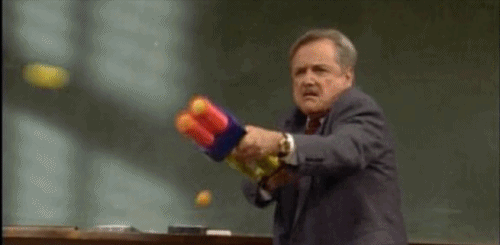 You got:

Doctor, nurse, or someone in the medical field
Because your a natural leader, you're dream job lies somewhere in the medical field. Whether that be a doctor, nurse, or somewhere in between. You're practical, understanding, and good under pressure. Most of all, you love using empathy and logic to help people.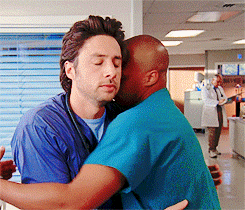 You have a passion for not only creating, but making people feel happy. Food is a way to most people's hearts, and you want to bring them the tastiest, most unique dishes and desserts. When you're in your element, you're completely relaxed. Because you're creative and open to trying new things, this is the PERFECT dream career for you.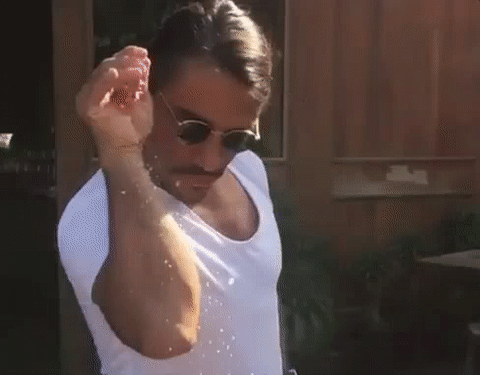 You're creative, but in a business sort of way. It seems like you always have a million different good ideas swimming around in your brain, and one day you want to bring every single one to fruition. You have dreams of going on Shark Tank and creating your own business. And because you're logical, persistent, and hard working, you'll make it happen — if you haven't already!