Hi food lovers of the internet! I'm Farrah. When I'm traveling, I get really curious to see how the snacks in other countries differ from the ones where I live (which is California!!) On a recent trip to Ireland/Northern Ireland, I tried a few things that I haven't seen in my area before, and here's whatcha need to know!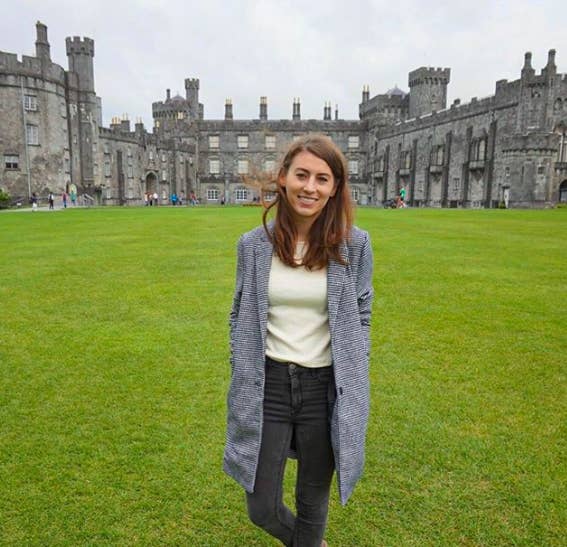 1.
Cheese and onion chips:
2.
Indian tandoori chicken masala Pringles: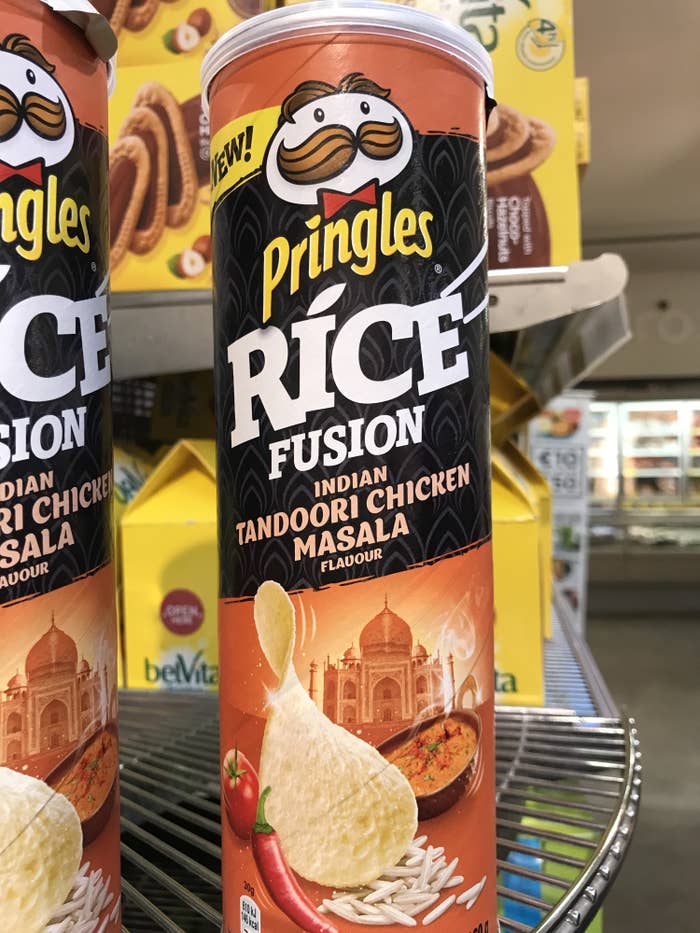 3.
Cadbury Boost: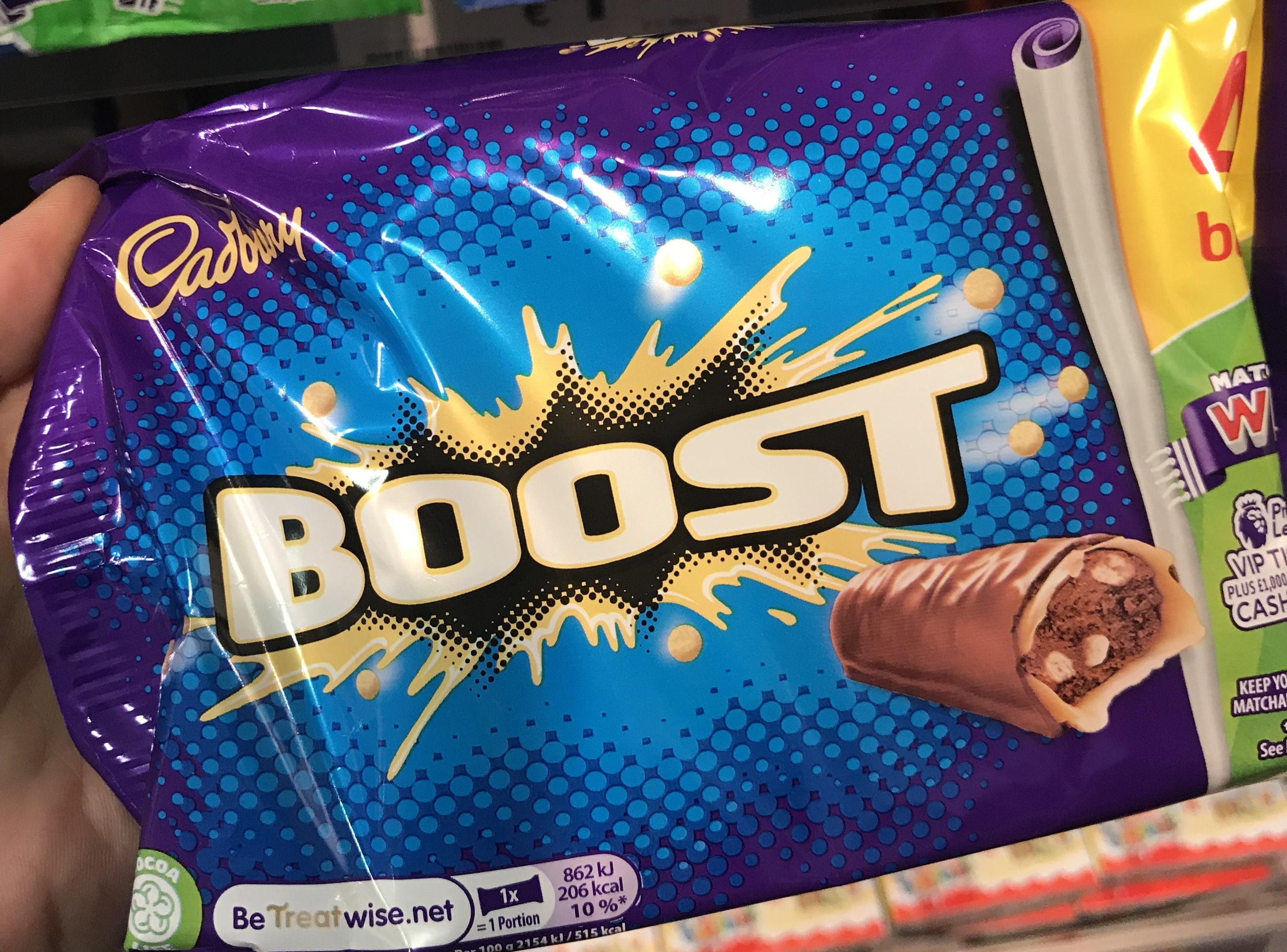 4.
Cadbury Curly Wurly: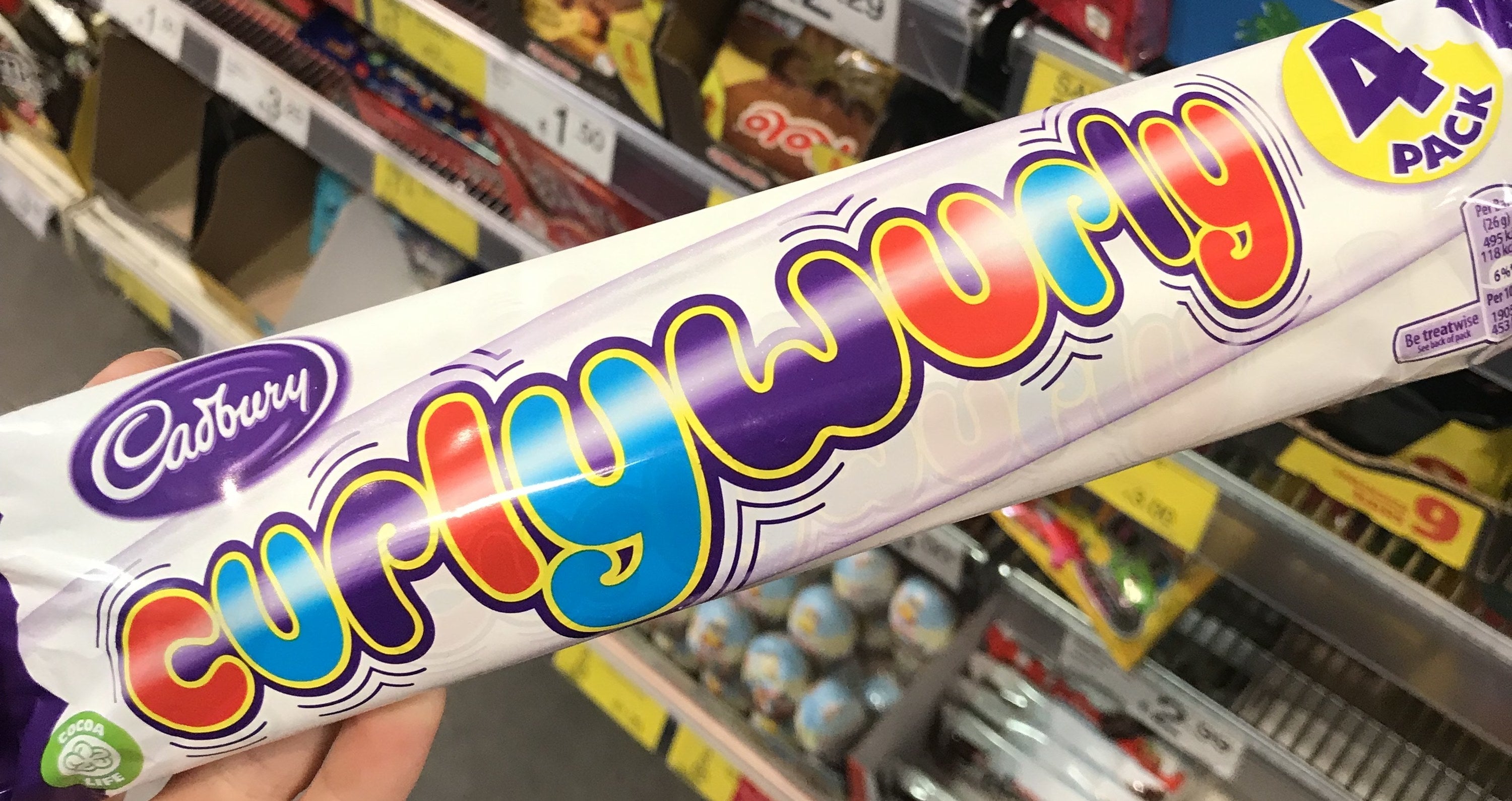 5.
Daim: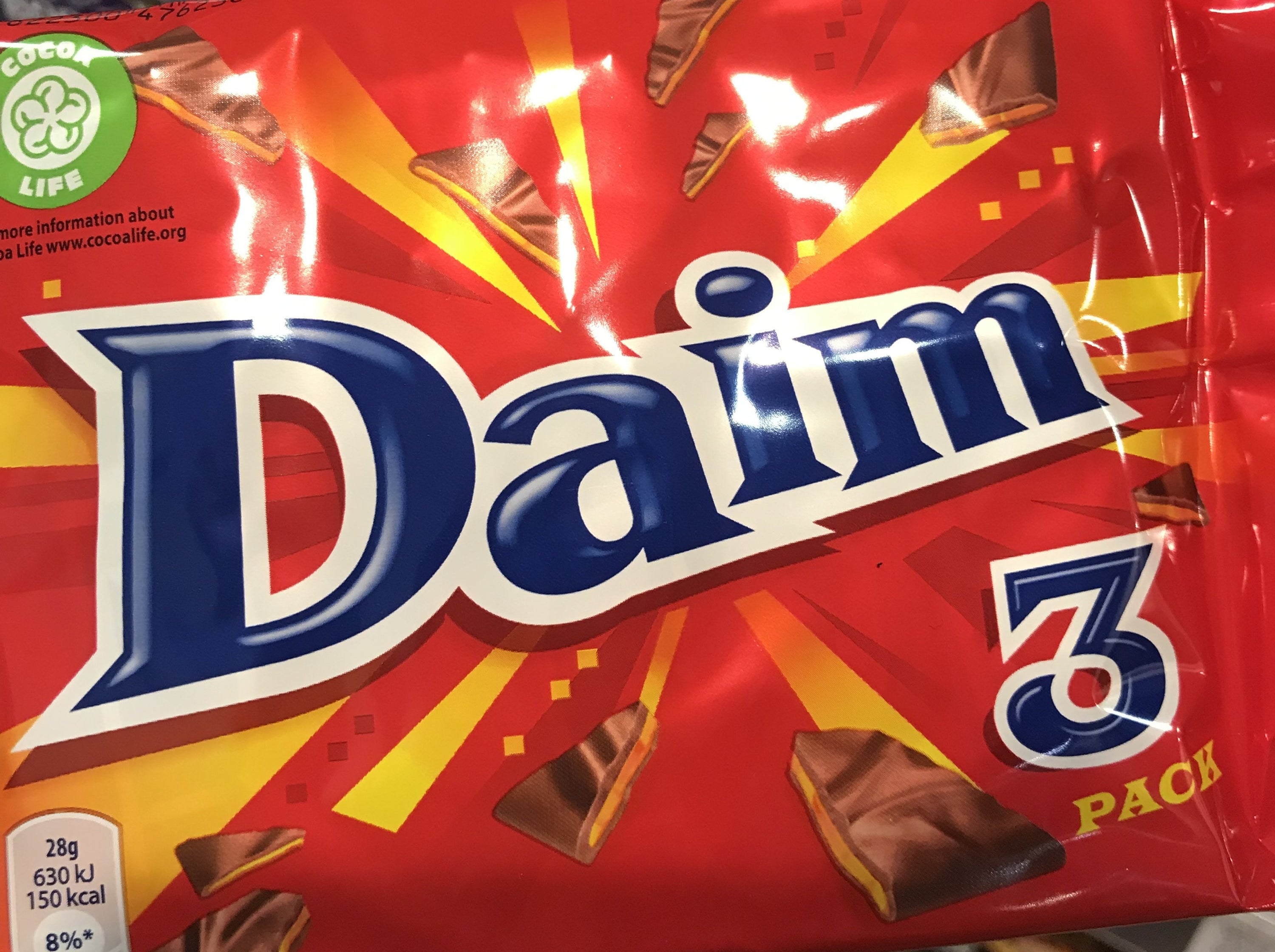 6.
Nestle Aero peppermint: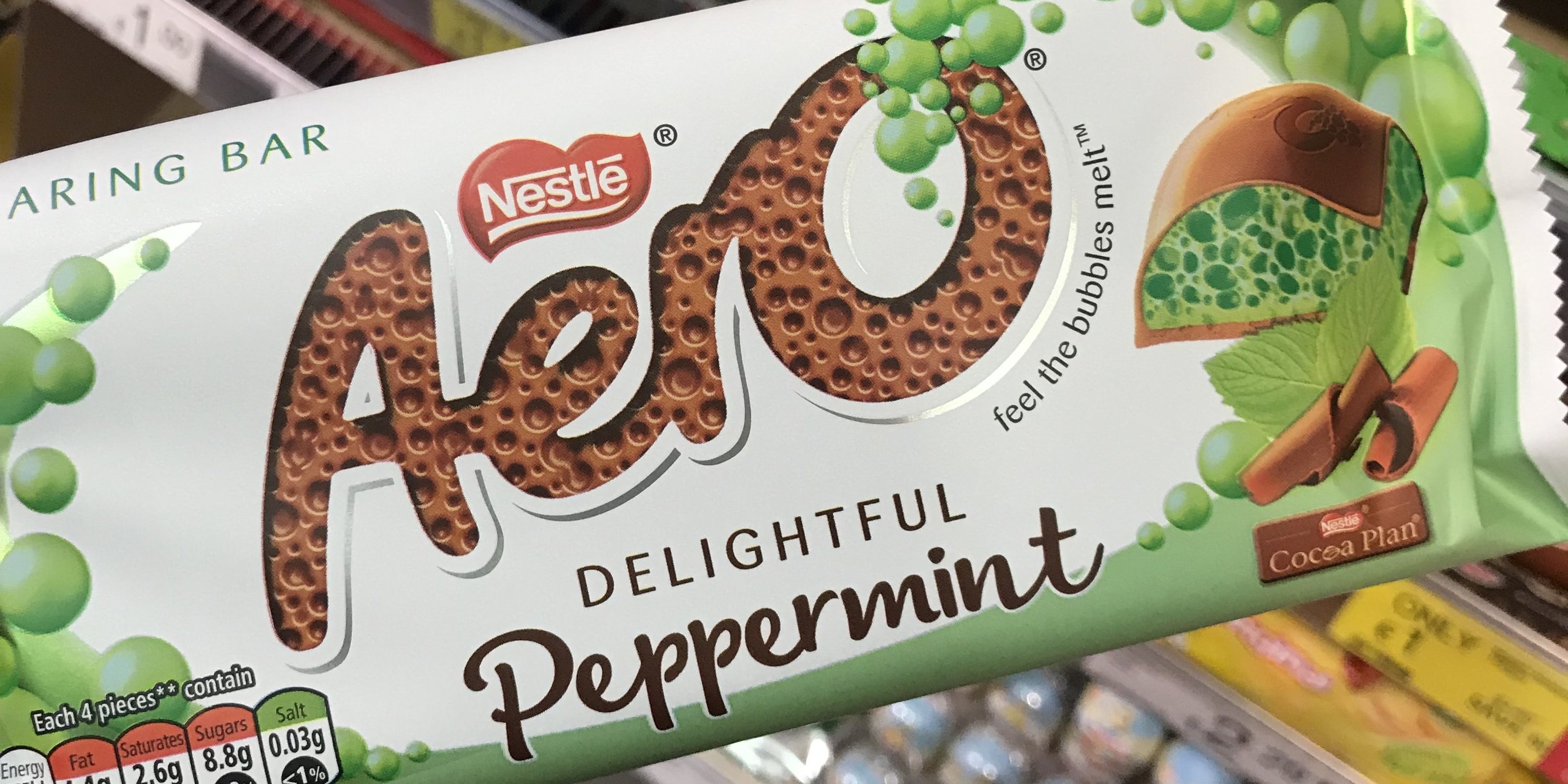 7.
Cadbury Roundie: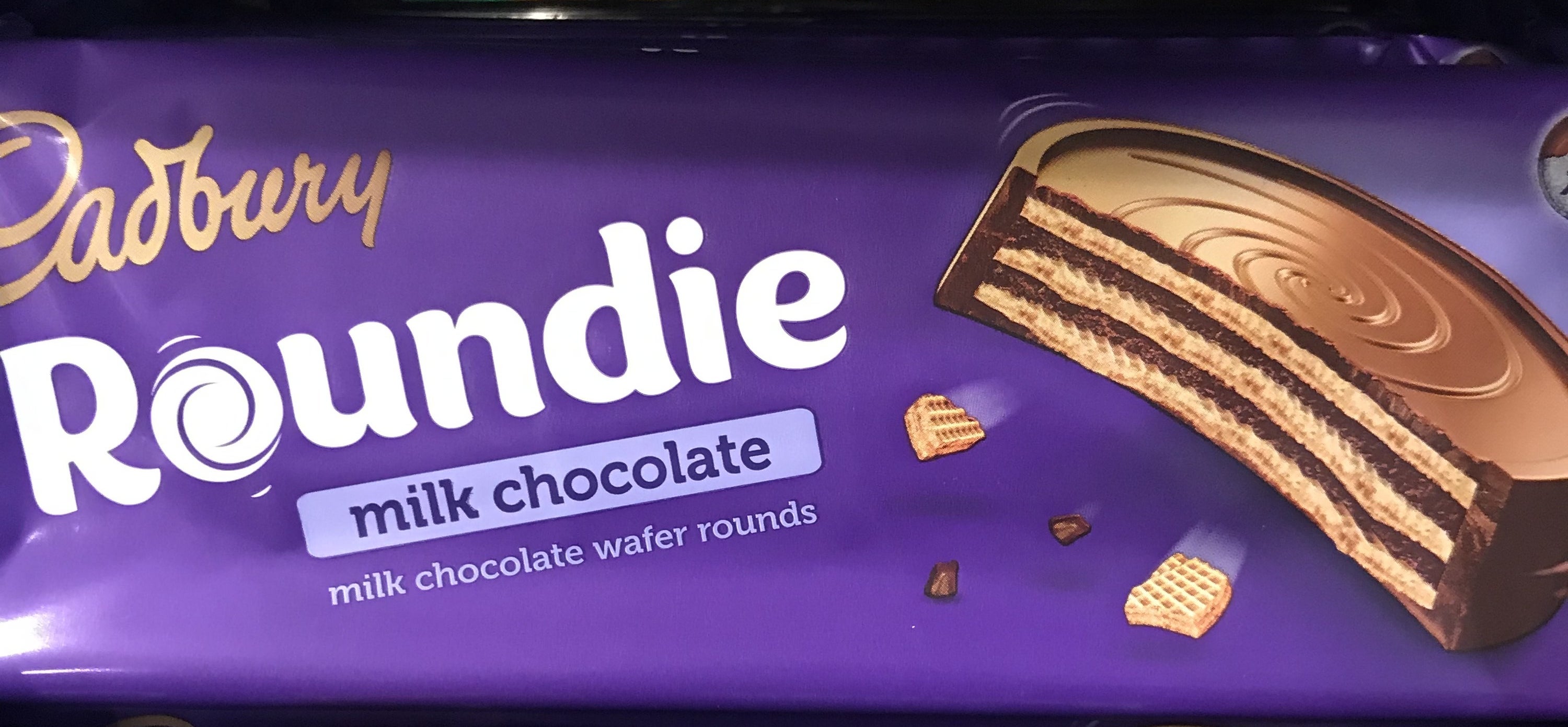 8.
Kinder Bueno chocolate bar: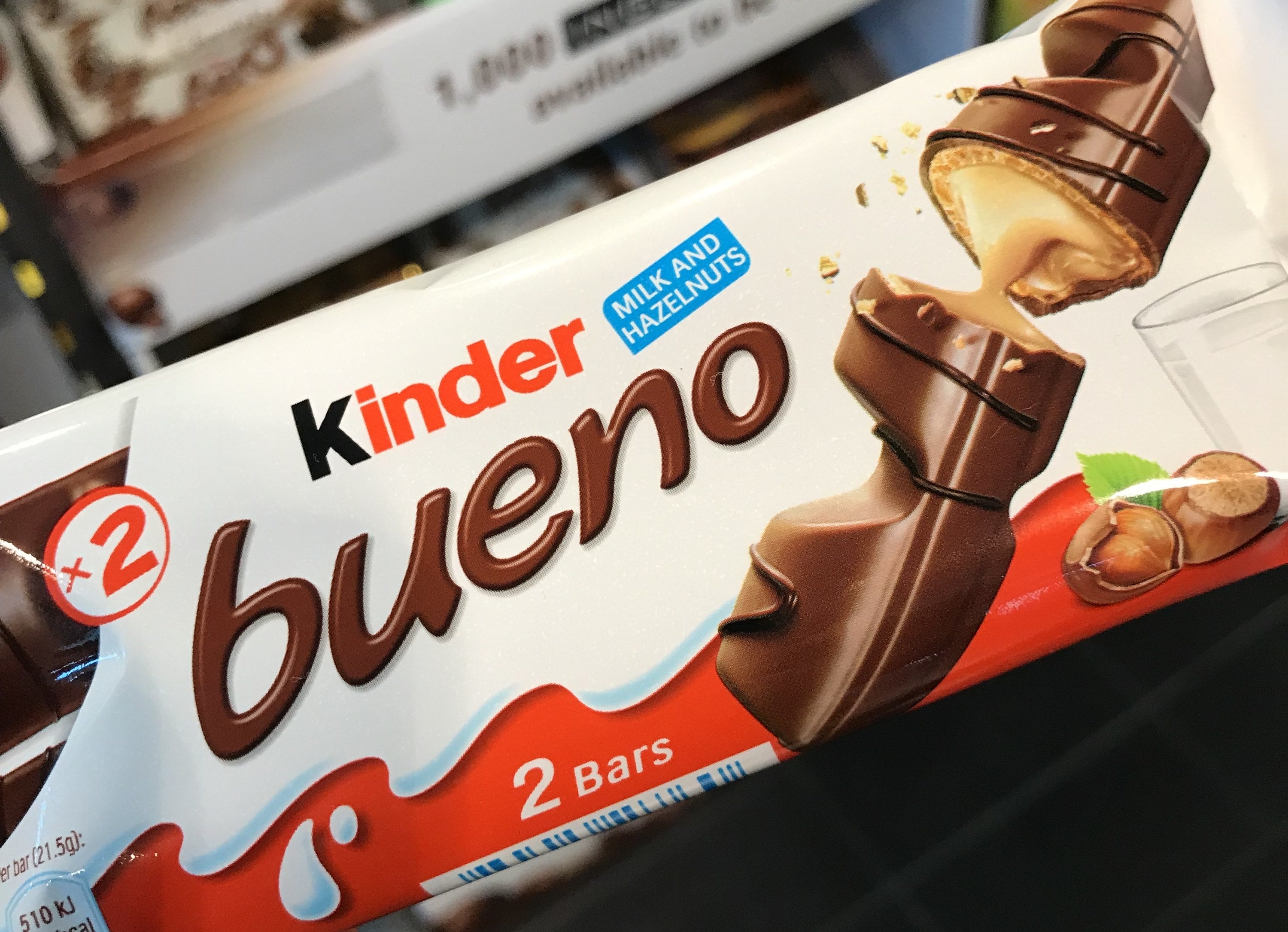 9.
Maltesers: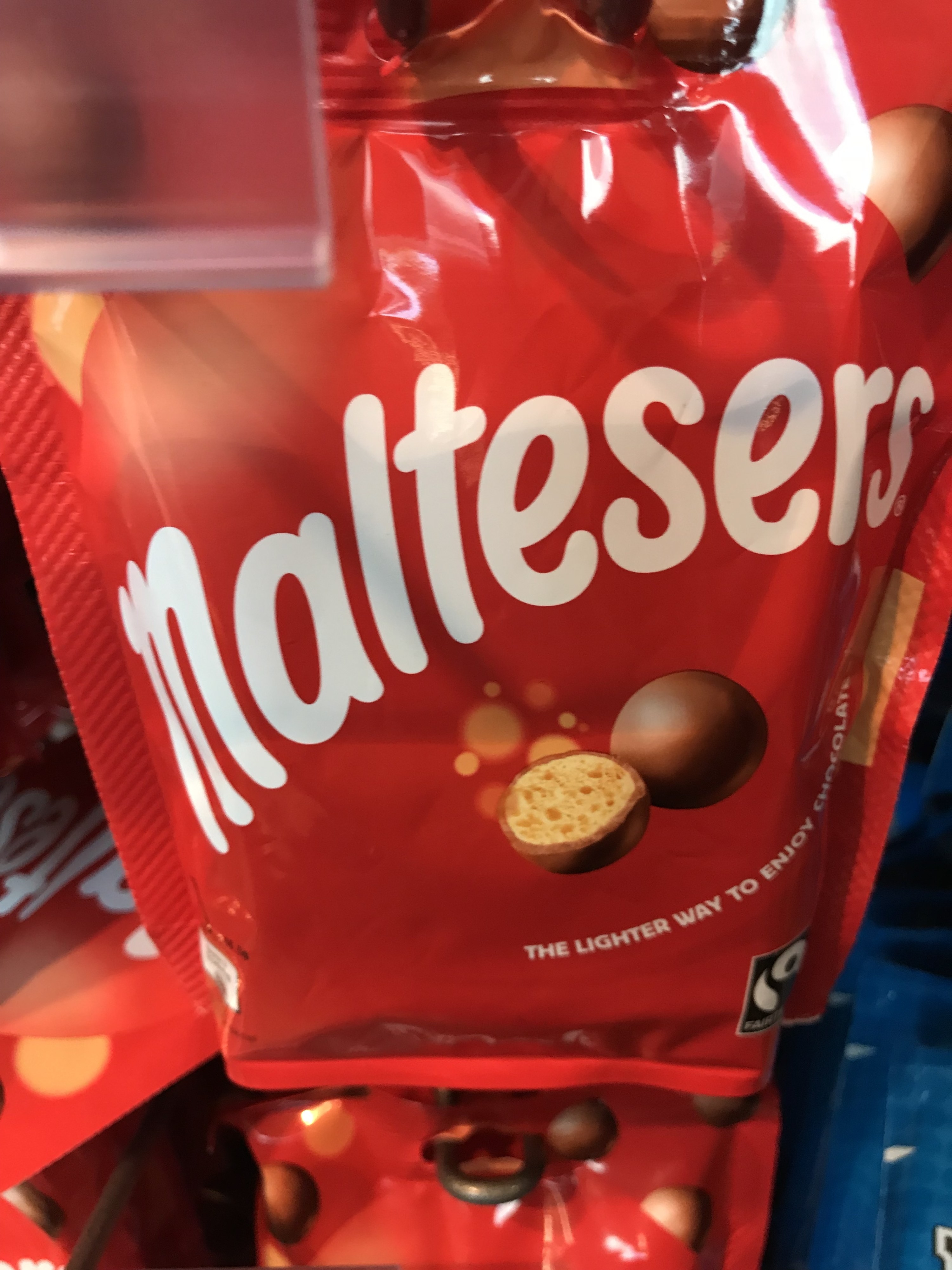 10.
Curry sauce chips: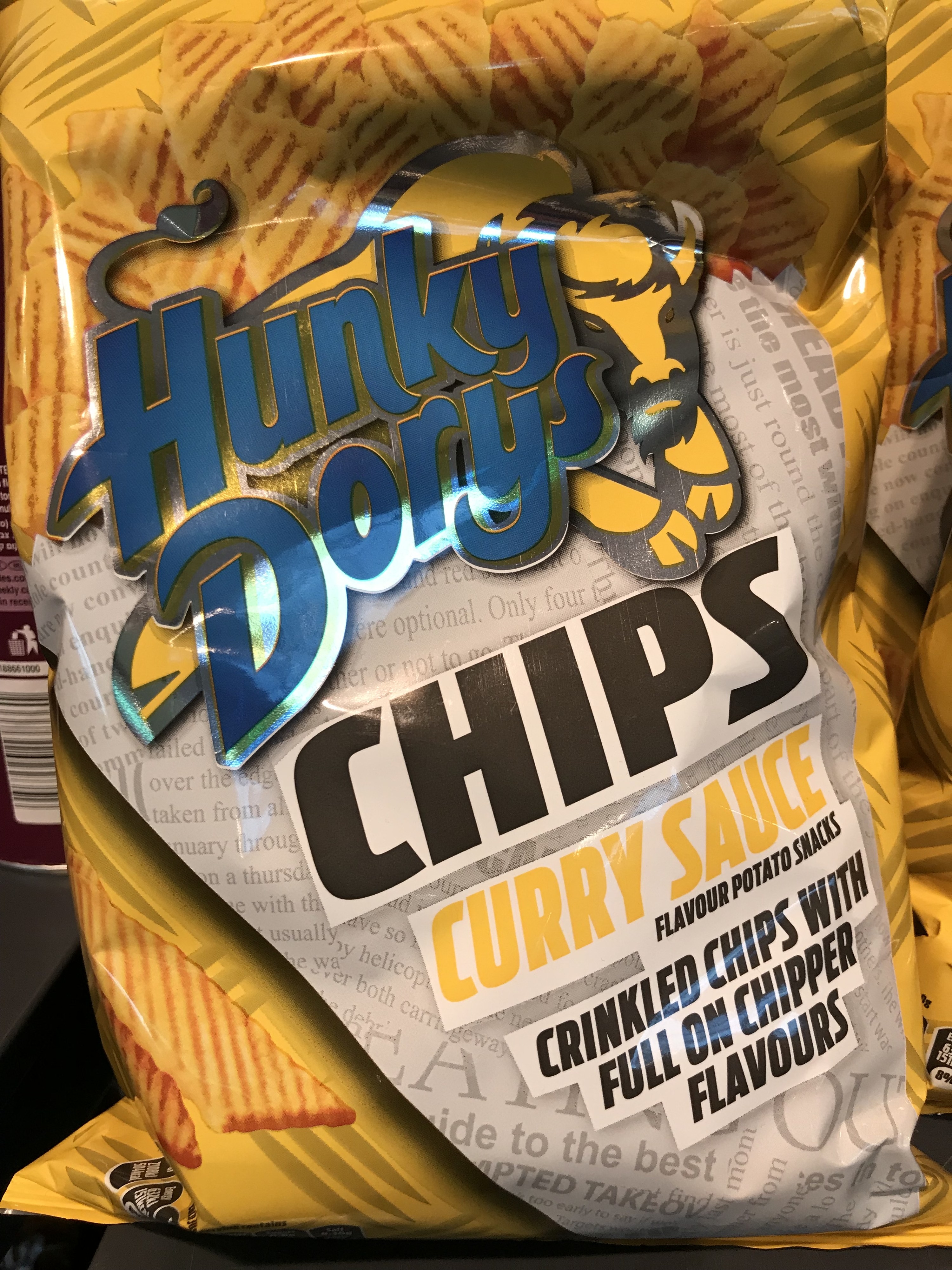 11.
Twisted strawberry Diet Coke: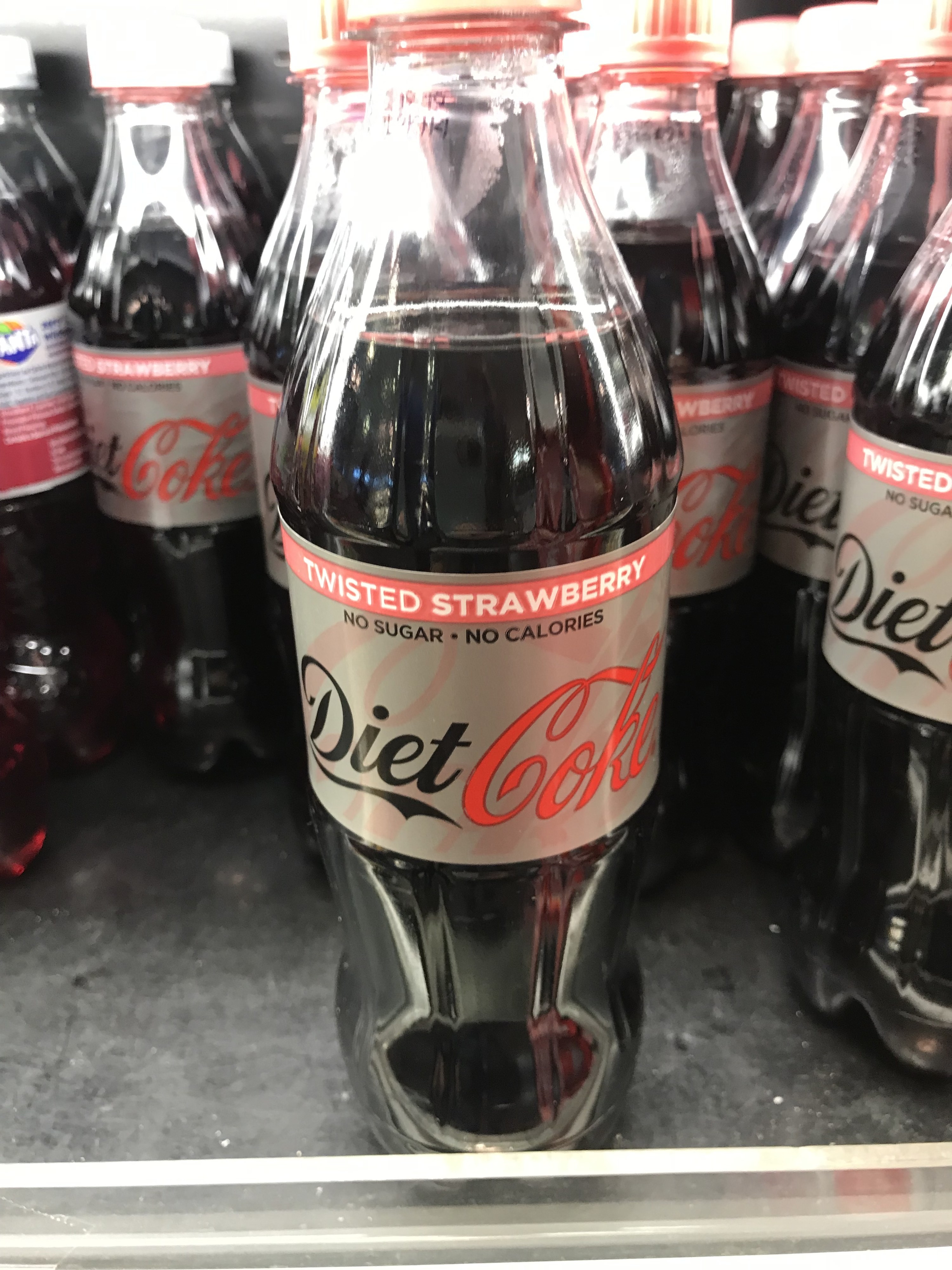 12.
Frosties:
13.
Doritos cool original: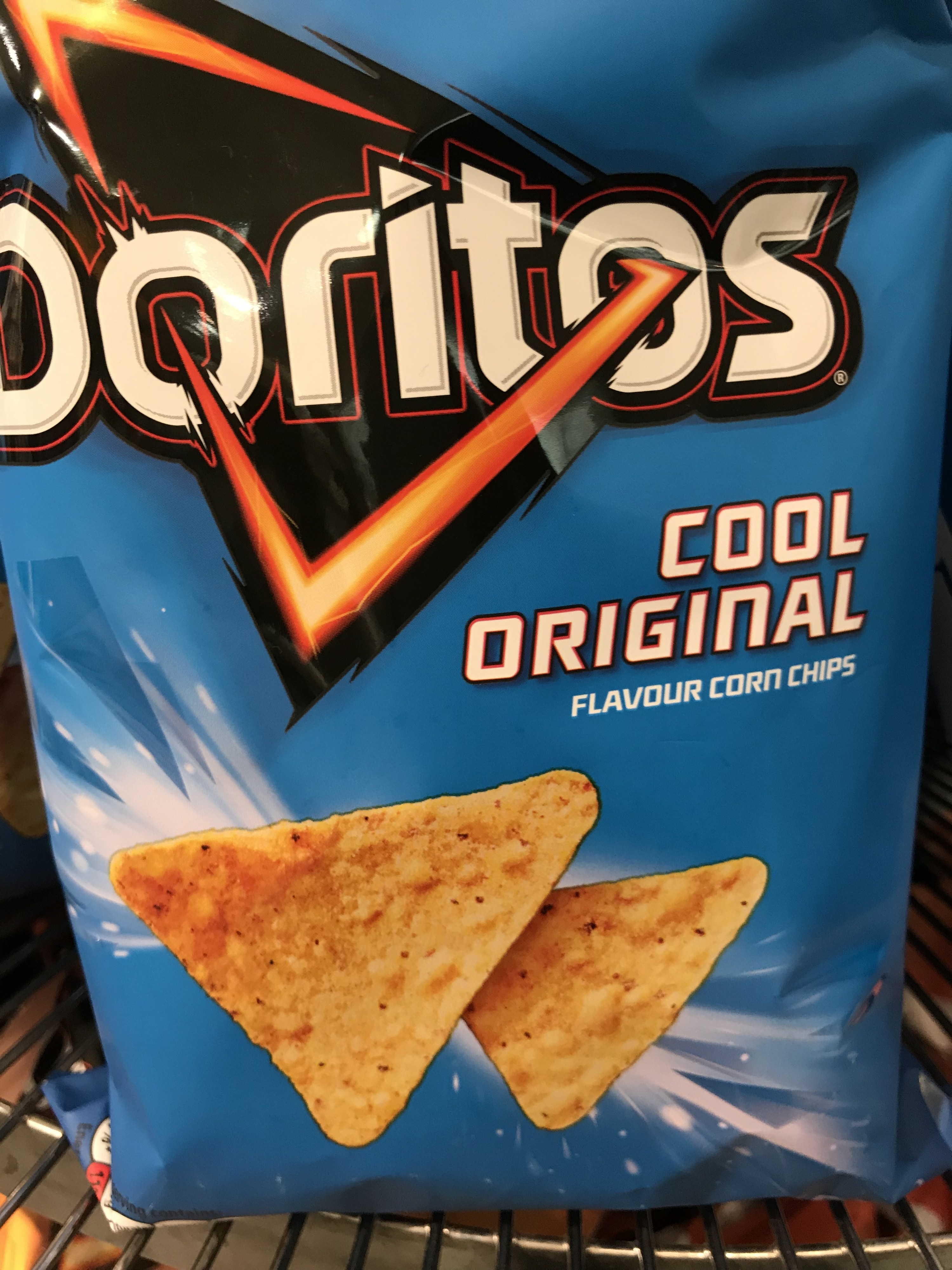 14.
Doritos tangy cheese: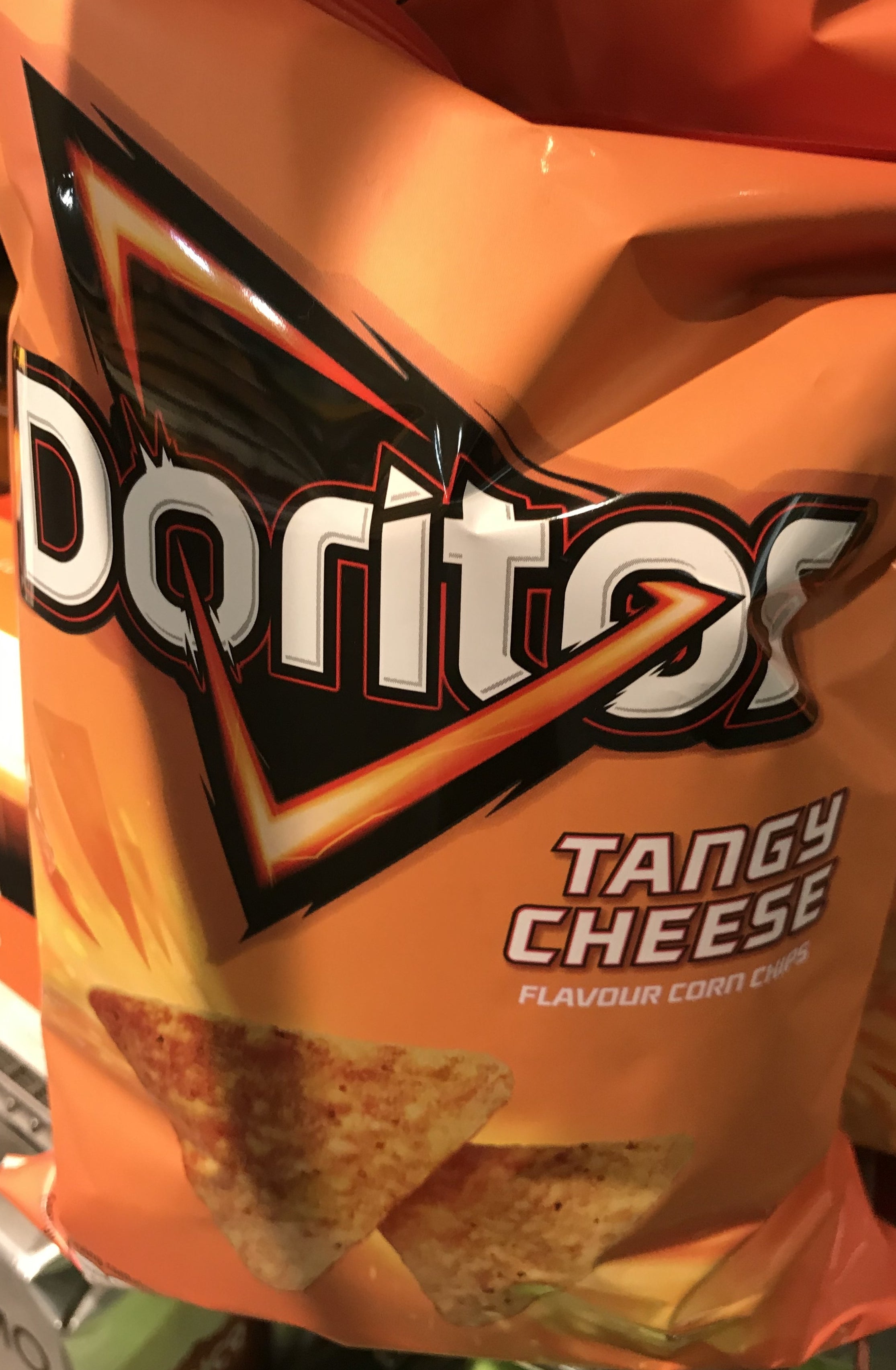 15.
Doritos chili heatwave: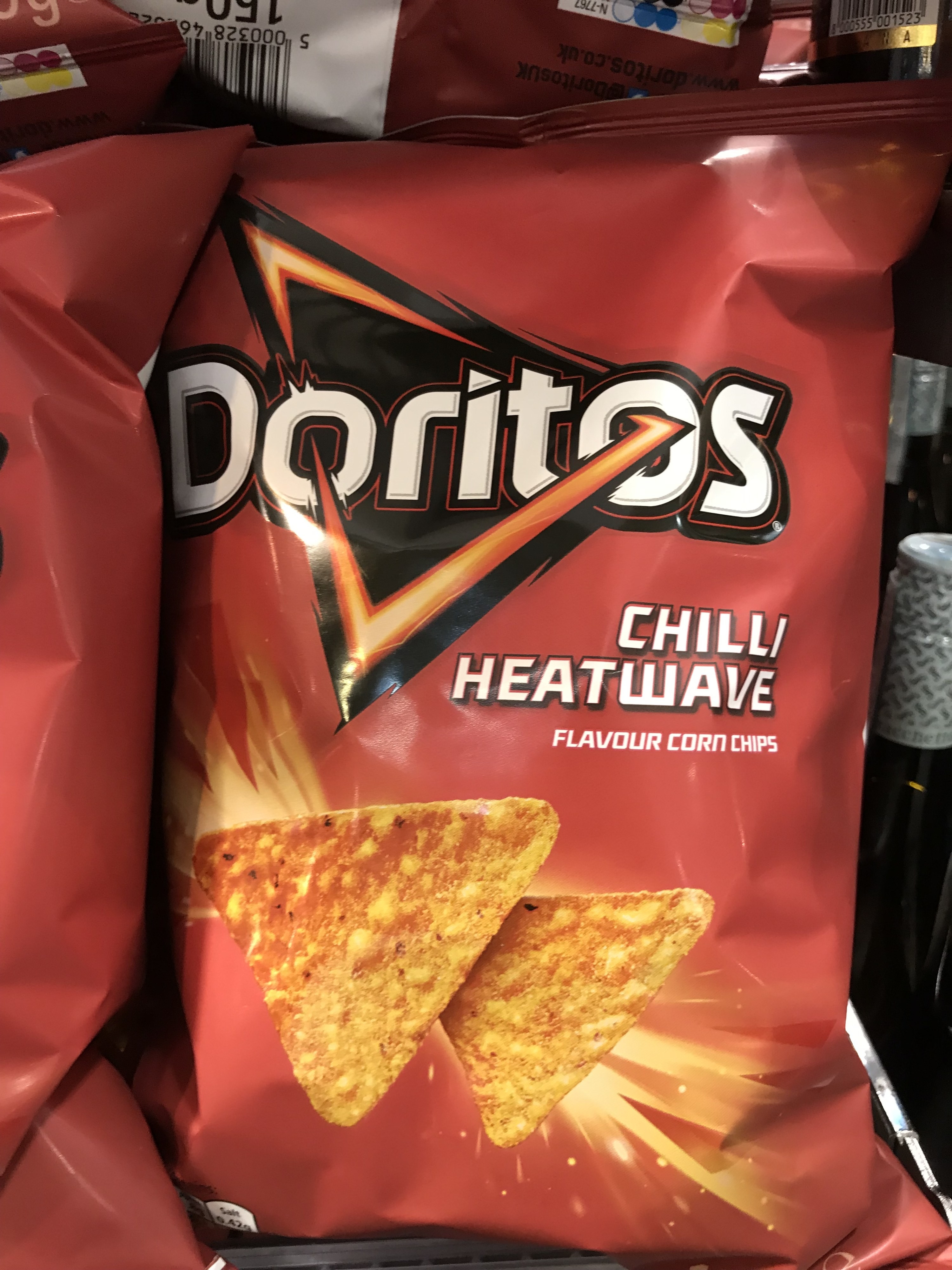 16.
Doritos flame grilled steak: