Farrah Penn for BuzzFeed

Via BuzzFeed

Farrah Penn for BuzzFeed

Via BuzzFeed

Farrah Penn for BuzzFeed

Via BuzzFeed

Farrah Penn for BuzzFeed

Via BuzzFeed

Farrah Penn for BuzzFeed

Via BuzzFeed

Farrah Penn for BuzzFeed

Via BuzzFeed

Farrah Penn for BuzzFeed

Via BuzzFeed

Farrah Penn for BuzzFeed

Via BuzzFeed

Farrah Penn for BuzzFeed

Via BuzzFeed

Farrah Penn for BuzzFeed

Via BuzzFeed

Farrah Penn for BuzzFeed

Via BuzzFeed
Try To Guess What Mexican Candies These Were Before We Smashed Them
It's harder than it looks, huh? Don't worry! Just unwrap some of these babies and you'll be an expert in no time.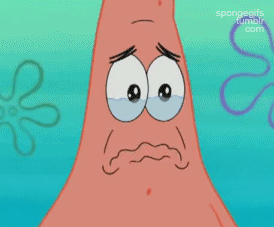 You definitely know most of these, proving you have a SUPER sweet tooth! But you can always sink your teeth into these again to learn ~more~.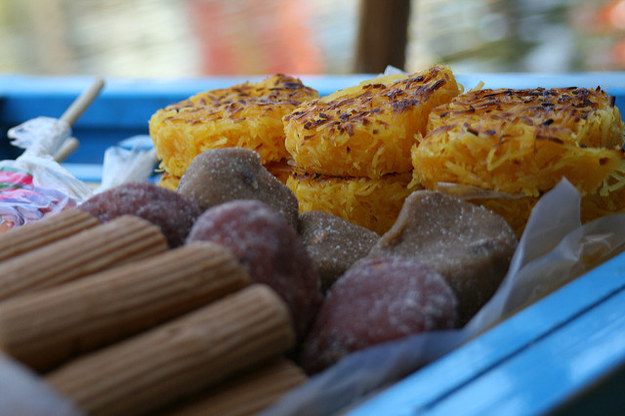 EXPERT CANDY IDENTIFIER!!!
WOW! Even though they're smashed, you've proven that you really know your candy. Now go reward yourself with some Pulparindo!!!