In case you haven't heard, the popular Netflix thriller You has officially been renewed for a third season. This, of course, is exciting news considering how the last episode of Season 2 ended.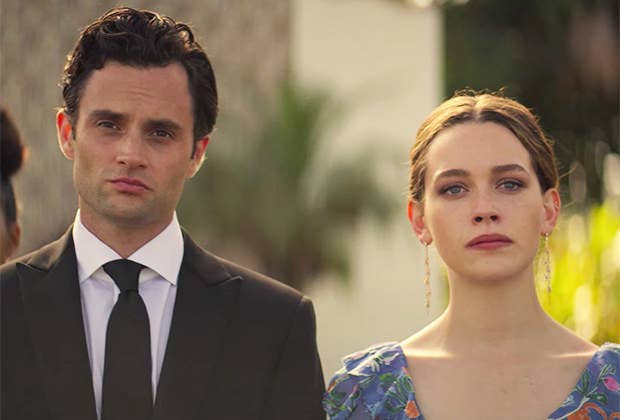 Recently, the show's co-creator Sera Gamble spoke to TV Guide about a plethora of things, but she hinted at how she'd like to see the show end. In particular, how Joe's ending would pan out.
Penn Badgley certainly had some thoughts on his character's ending. In an interview with Entertainment Tonight he said, "Is it possible for Joe to go through all these experiences where we could all be like, 'I think he deserves something better now.' I'm not sure if that's possible. Joe needs justice — but what does that mean? Does that mean prison? Does that mean death? I don't know!"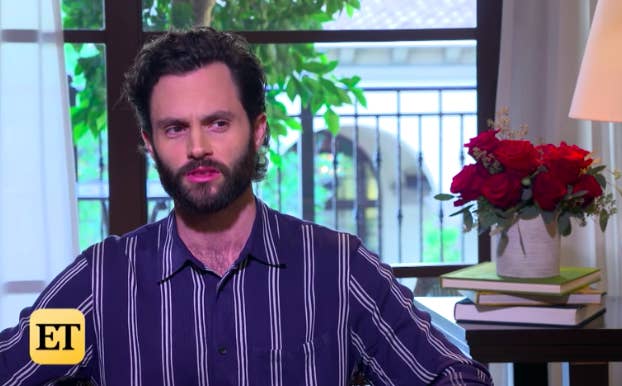 Co-creator Sera Gamble's thoughts were along the same lines as Badgley's. "Not sure if Joe dying would be letting him off the hook," Gamble said in an interview with TV Guide.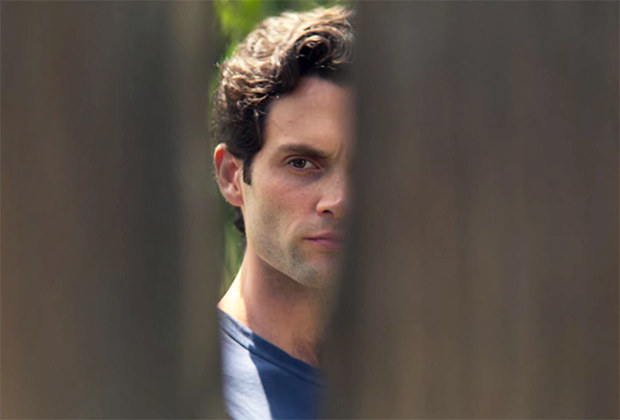 "Without saying too specifically what the situation might be, we want to keep stretching the edges of this character's self-awareness as we sort of traverse through the landscape of what romance is in your adult life, and what happens when you cause the kind of damage he does," she said.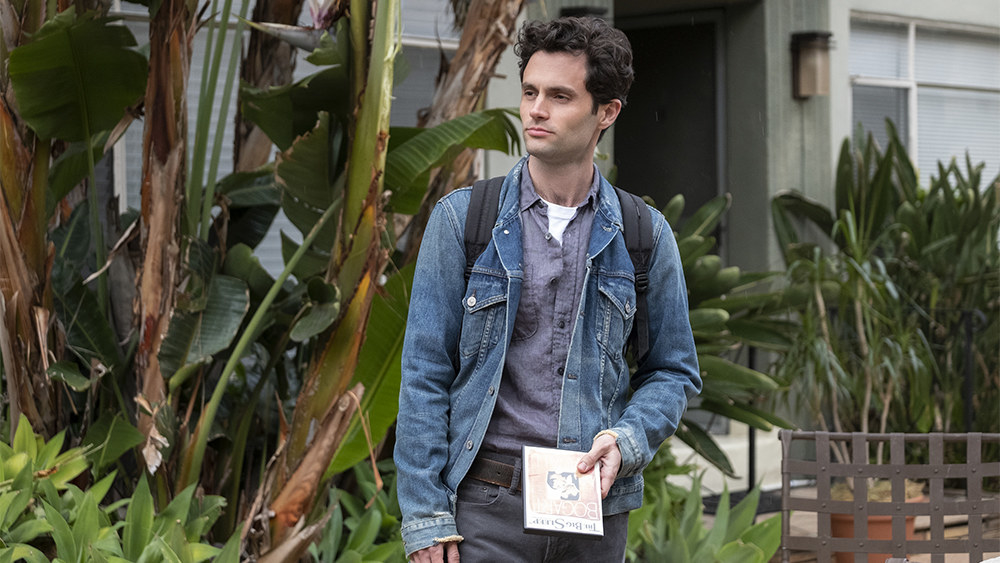 "Ultimately, Joe was born so we could burn him to the ground. I promise we won't redeem him," Gamble concluded. And to that I say: Ooooh, INTRIGUING!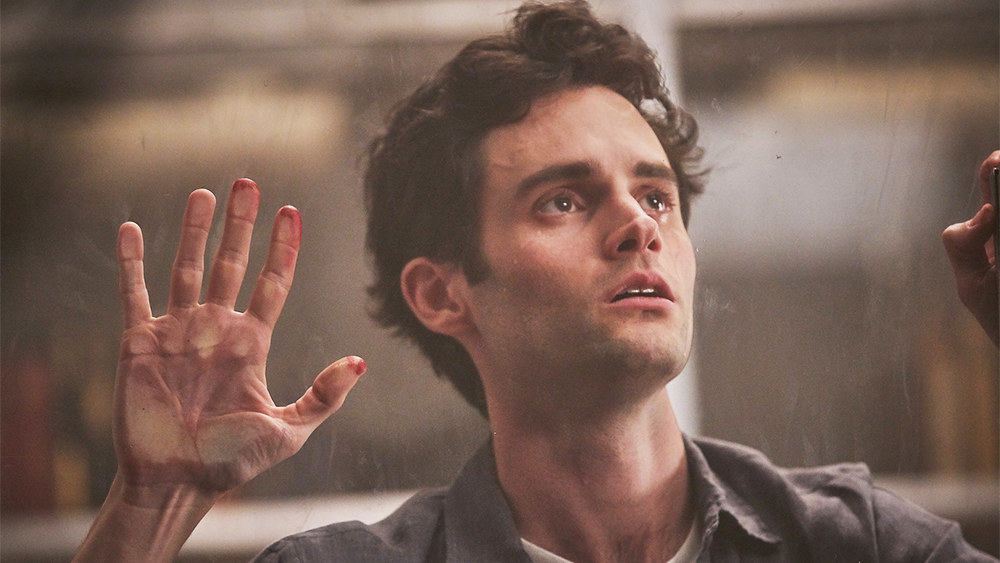 While we don't know exactly when Season 3 will be released, it's safe to bet that we might have to wait until early 2021. With only 14 days into 2020, this wait will truly be LOOOOONG! Until then, tell us: What kind of ending do you think Joe deserves?