Get ready to feel aged, because Harry Potter and the Sorcerer's Stone turns 20 years old this year.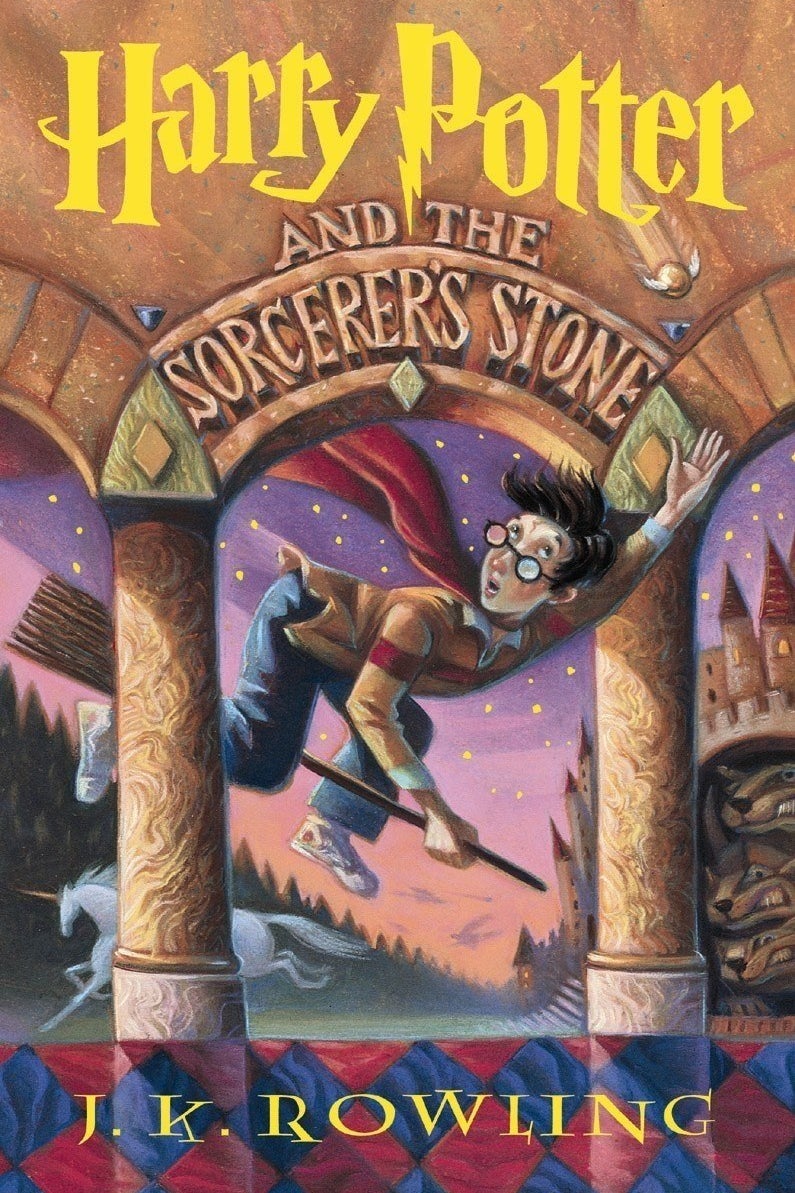 Yes, the magical book that gathered millions upon millions of readers, was translated into 73 languages, and had seven movies that grossed $6.5 billion is actually TWO DECADES old.
The official publishing anniversary of the book is June 26, when it hit shelves for the first time in 1997. Now first editions of Sorcerer's Stone can sell anywhere from $40k to $55k.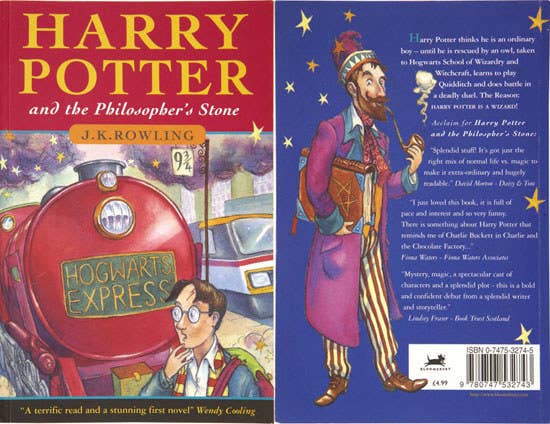 To really put this date in perspective, "Wannabe" by Spice Girls and "Un-Break My Heart" by Toni Braxton were both #1 songs that same year, and the highest grossing movie was Titanic.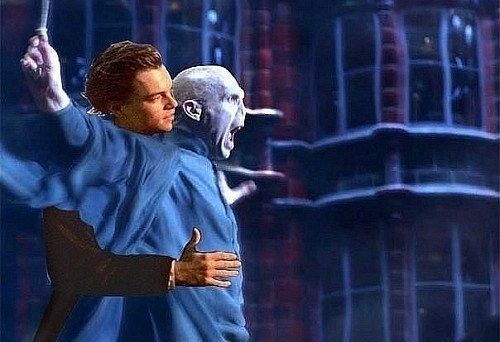 Not only is J.K. Rowling the hero we all need, she is ALSO blessing us with a Harry Potter exhibit in celebration of this 20 year milestone, which will be featured at The British Library.
This means you will not only get to see INCREDIBLY COOL Harry Potter things, but actual archives from J.K. Rowling and her publisher, Bloomsbury.
The exhibit officially opens October 20th, which means you will have plenty of time to squeeze in a Sorcerer's Stone reread beforehand.
J.K. Rowling truly blessed us when she brought this story into our hearts 20 years ago. Though we may feel old, we are still forever young at Hogwarts.