In 2007, one of Disney Channel's greatest shows ever (ever!!) premiered: Wizards of Waverly Place, where the iconic Jennifer Stone played Alex Russo's (Selena Gomez) BFF Harper.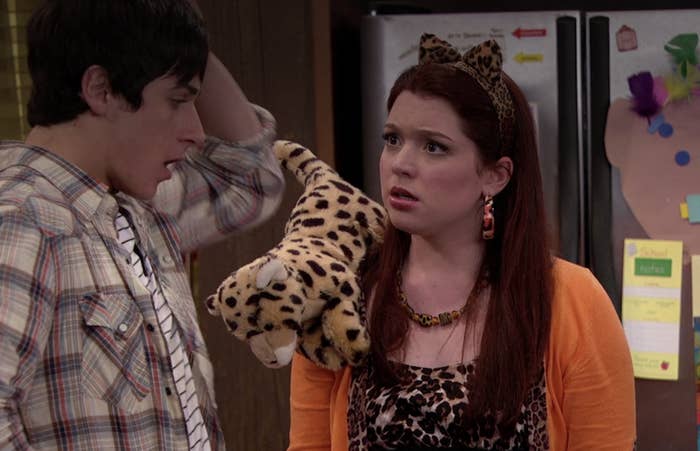 Those who watched the show might recall Harper being somewhat of a ~fashion icon.~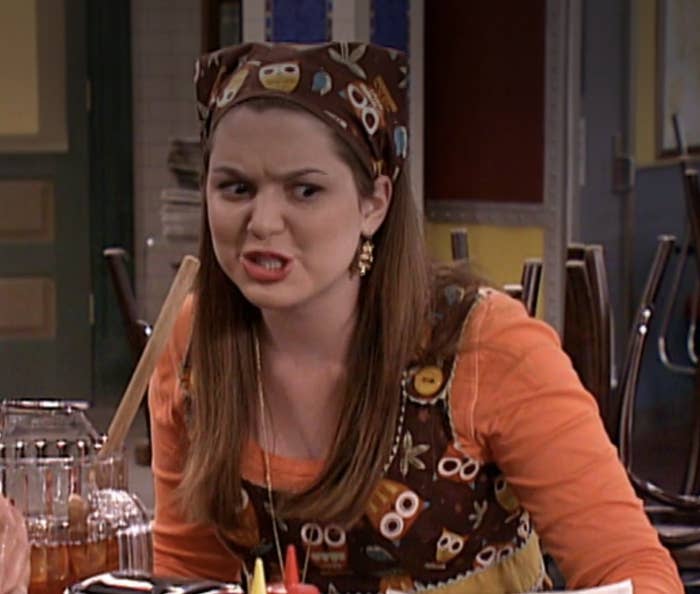 She wore what she wanted! She did not give a single care in the world if anyone thought her outfits were a bit much. It made her the very definition of quirky best friend.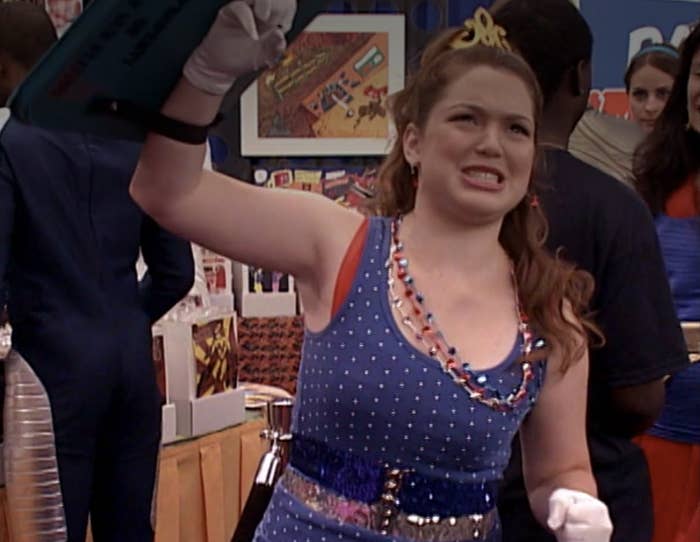 Jennifer was, in fact, a fan of the racing outfit and states that she "loved making people laugh honking my horn hat."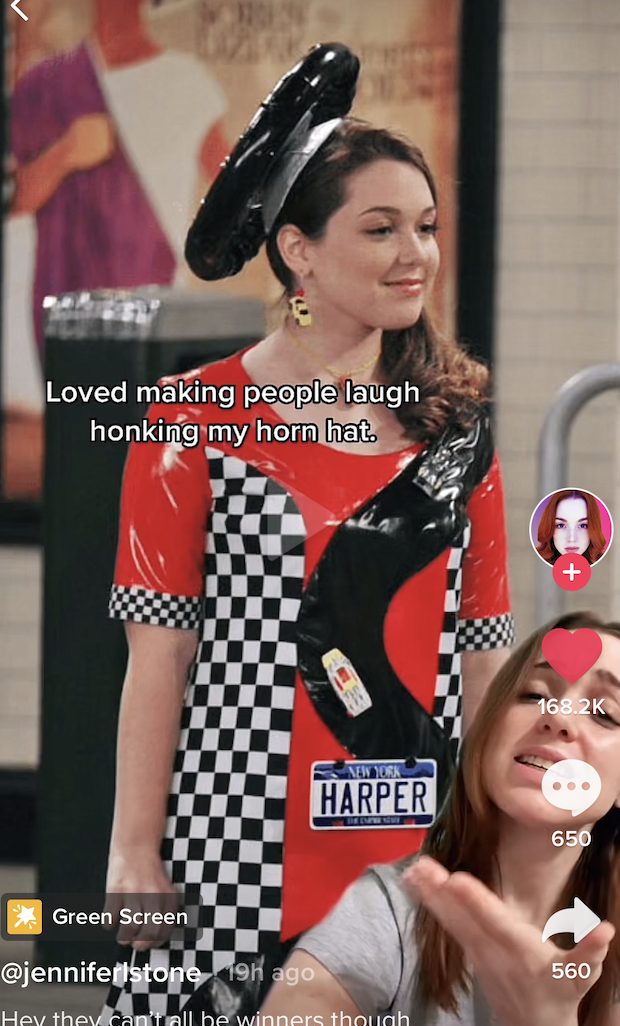 However, she was less-than-pleased with shell-tastic costume because "the shells were sharp and stabby, but at least Selena was in the clam bake with me."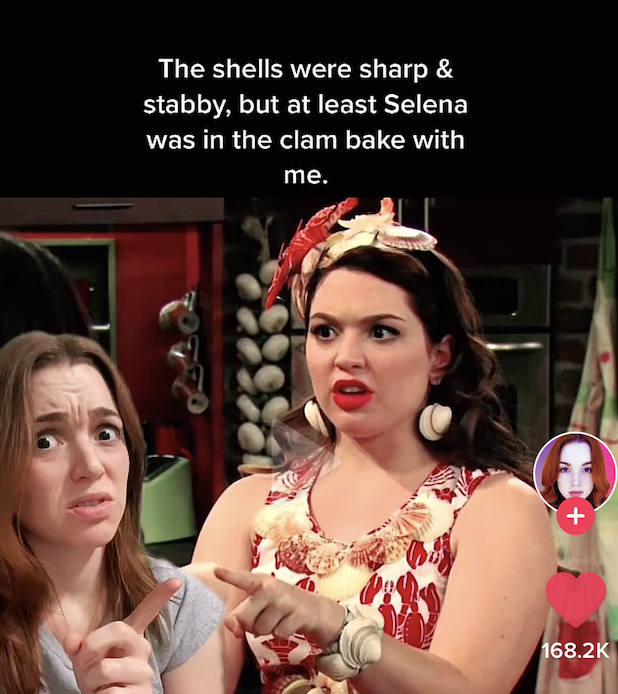 And if you're wondering if she liked an outfit enough to take it from set, the answer is yes. It's this one: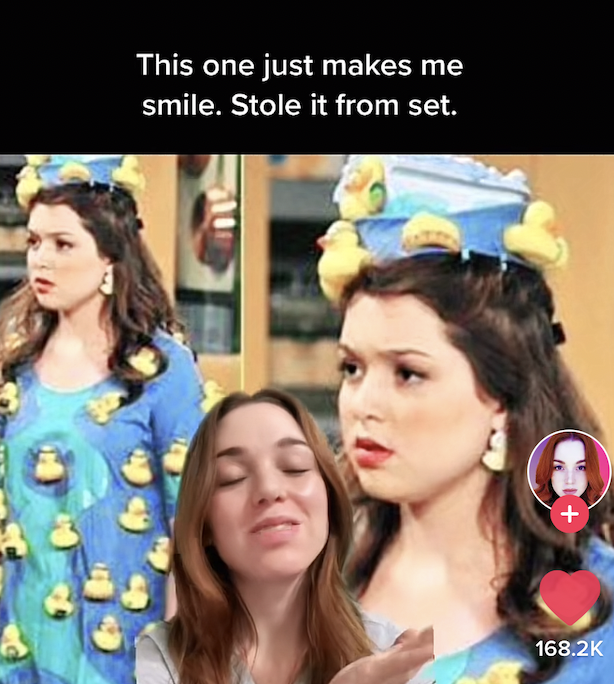 We LOVE to see it.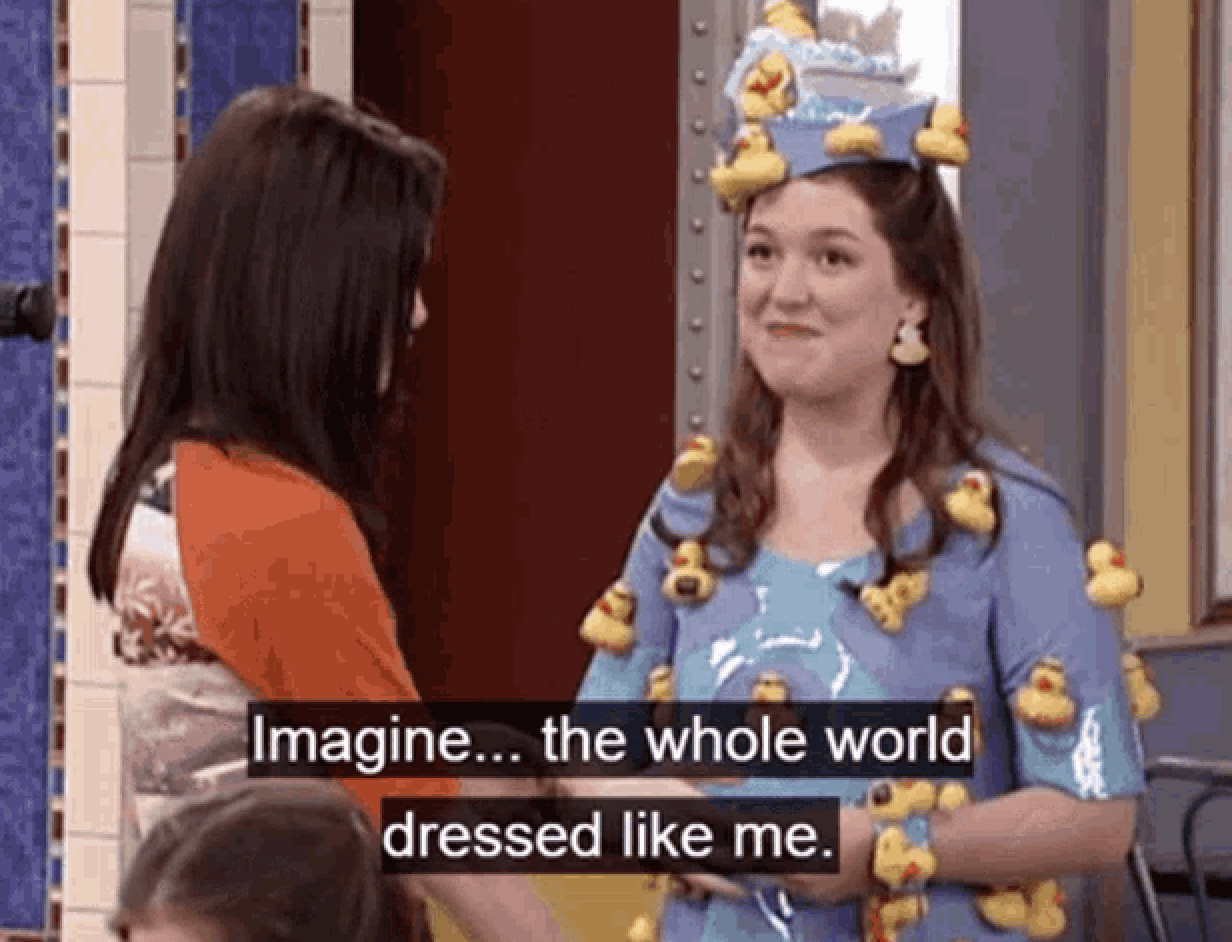 An outfit that got a low score in her rating was the meat-fit. "Meat hat?" she wrote. "Why tho?"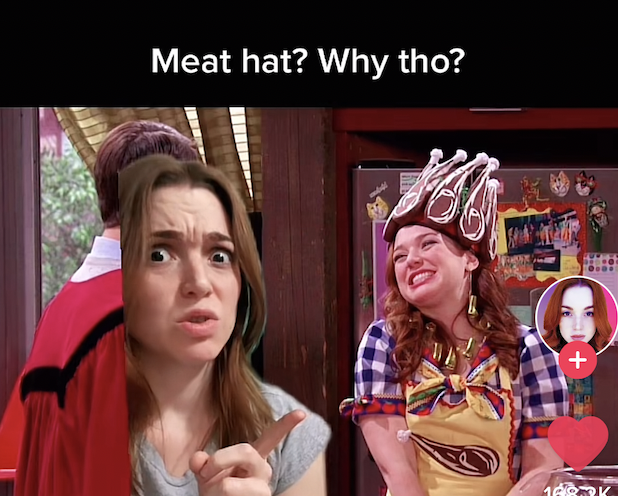 She also reported that even though her marker outfit was "heavy as lead," she liked it!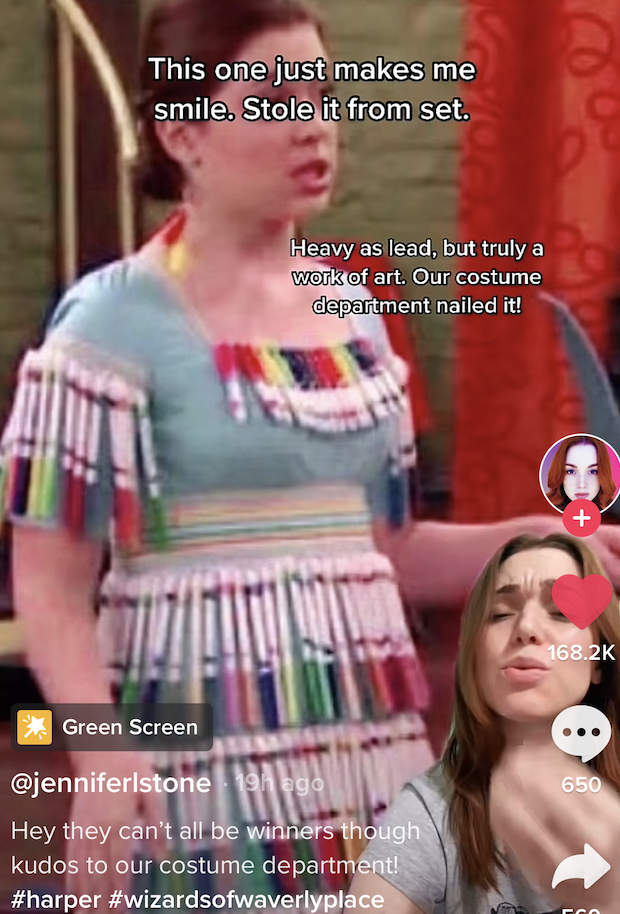 And finally, the duck costume was NOT it.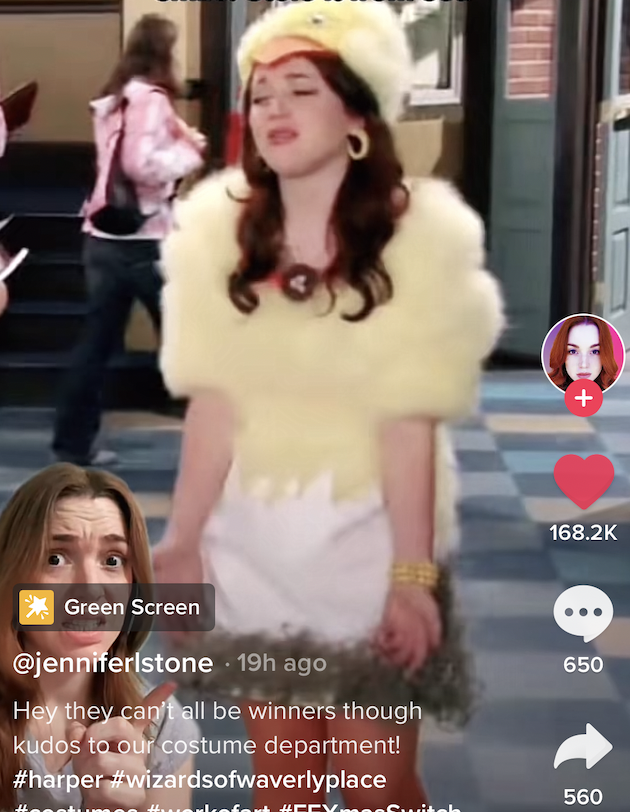 We're obsessed. Which one of Harper's iconic outfits is your fave? Let us know in the comments!