While traveling recently, I jumped at the chance to book a spot on a Game of Thrones tour throughout Northern Ireland. This specific tour is hosted by guides who were extras on Game of Thrones, and I had the opportunity to interview our guide — Brian — who was an extra on the show. Here are all the behind-the-scenes tidbits I learned from him!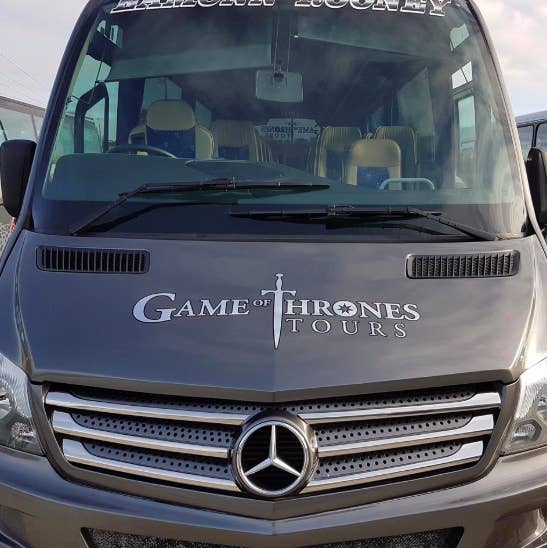 1.
Game of Thrones had a strict "leave no trace" policy. The crew had to leave the land they were filming on exactly as they found it.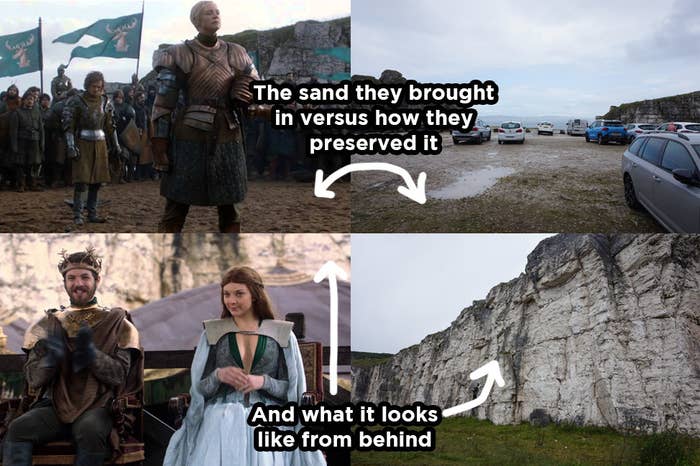 2.
Before shooting Season 1, the crew laid fake snow within the Tollymore forest, which took about 10 weeks (July through September). By the time they began filming, Northern Ireland experienced one of the worst winters it'd seen in a while, complete with REAL snow. They could have saved millions if they'd have known!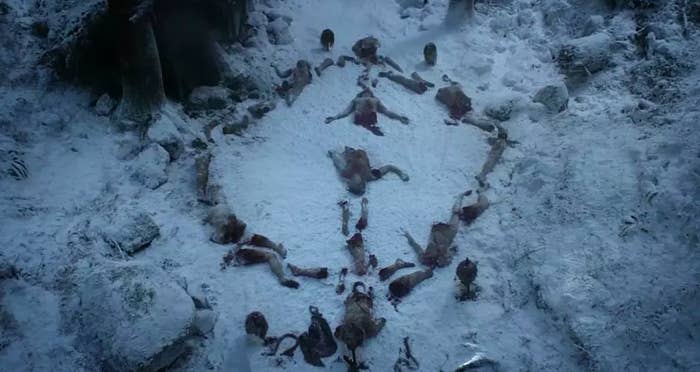 3.
Pilou Asbæk (who plays Euron) is a method actor. In Season 6, Episode 5 when he was baptized in the waters of the Iron Islands, he asked to be held underwater until he couldn't breathe so that when he came up for air, he'd actually cough up water so it looked believable. Also, HE DID THIS MORE THAN ONCE FOR THE SHOT.
4.
There were two enormous lighting rigs that were able to light up the front and back of "The Long Night" (Season 8, Episode 3) set, but blasting them too brightly would have made the battle look like it was taking place in daylight.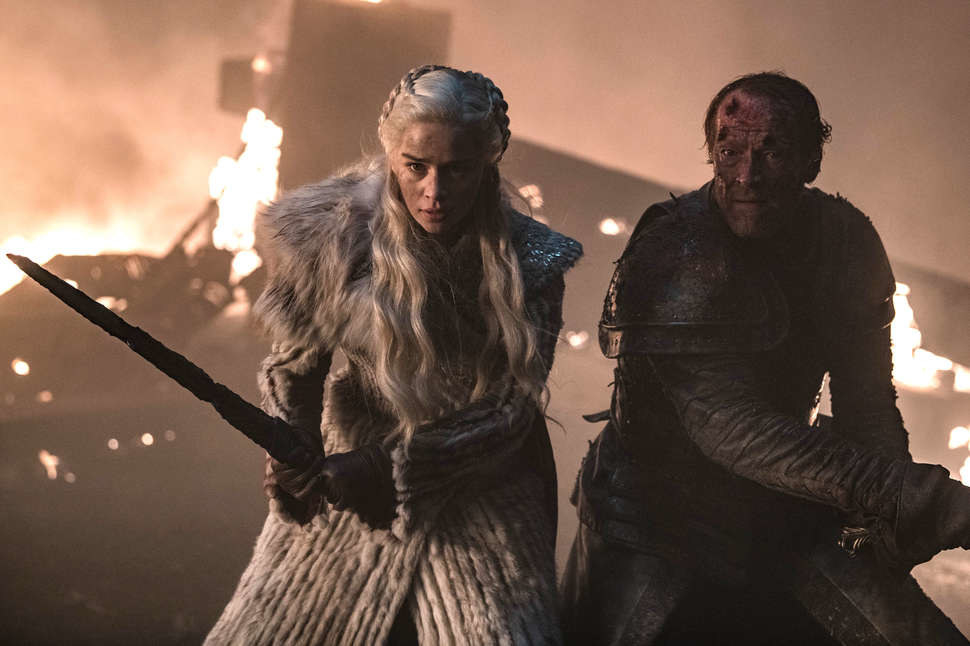 5.
Ireland's weather is very temperamental and, of course, it rains often. But even if it was raining, shoots would continue because you could CGI rain out of a shot, but not into a shot.
6.
If you were an extra and wanted to be asked back for the next season of shooting, you learned that you had to die face down during a battle scene.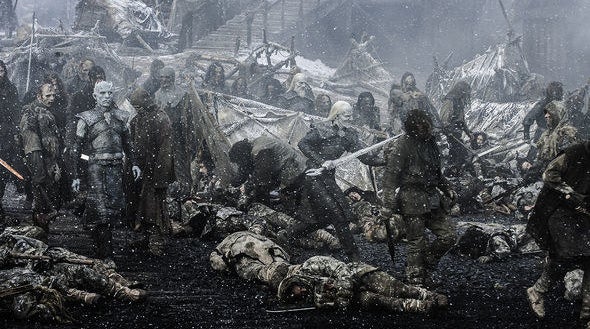 7.
Extras who were on the shorter side had the advantage of more screen time, as the crew typically placed them beside shorter actors to make the talent look more heroic.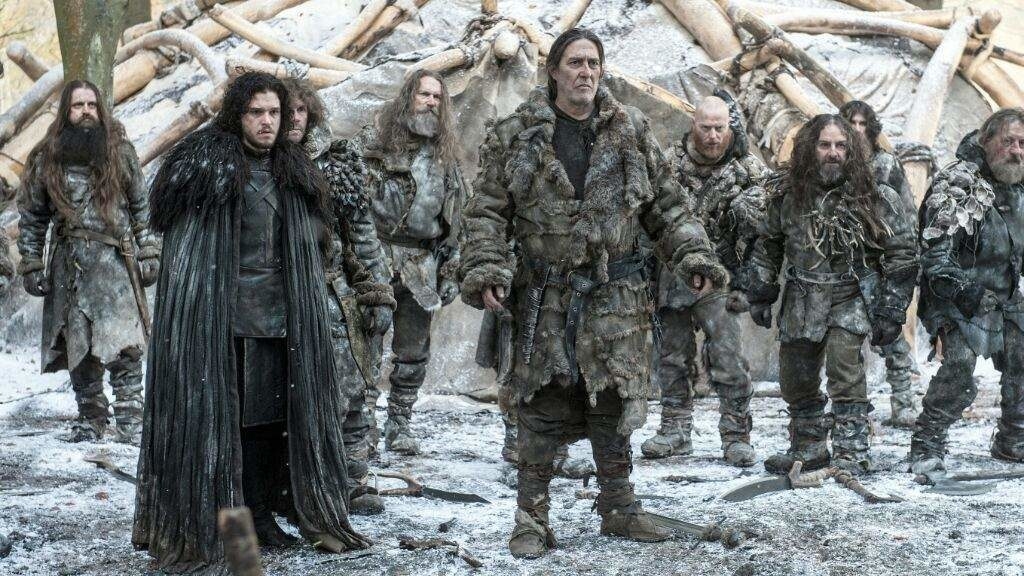 8.
Extras were required to go through a Game of Thrones boot camp.
9.
About 800 extras auditioned for "Hardhome" (Season 5, Episode 8), but only half of those people was selected at first. Roughly 220 were picked to film the fight scenes.
10.
Because filming "Hardhome" was truly hard work in brutal conditions, roughly 70 extras lasted the entire four weeks of shooting.
11.
There were tons of extras in "Battle of the Bastards" (Season 6, Episode 9), and the executive producers rented out an entire theater so everyone who was in the episode could see it on the big screen.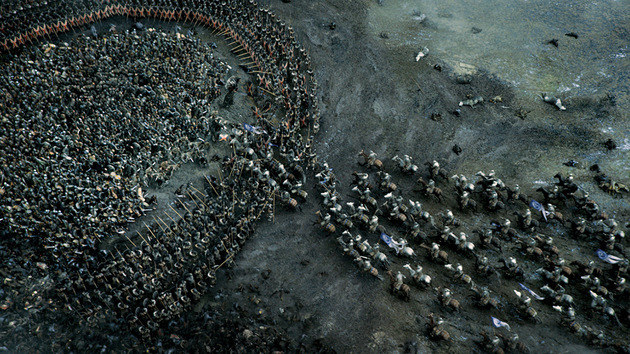 12.
Not everything about making Game of Thrones is glamorous. When filming in nature/isolated locations, extras would have to use port-a-potties.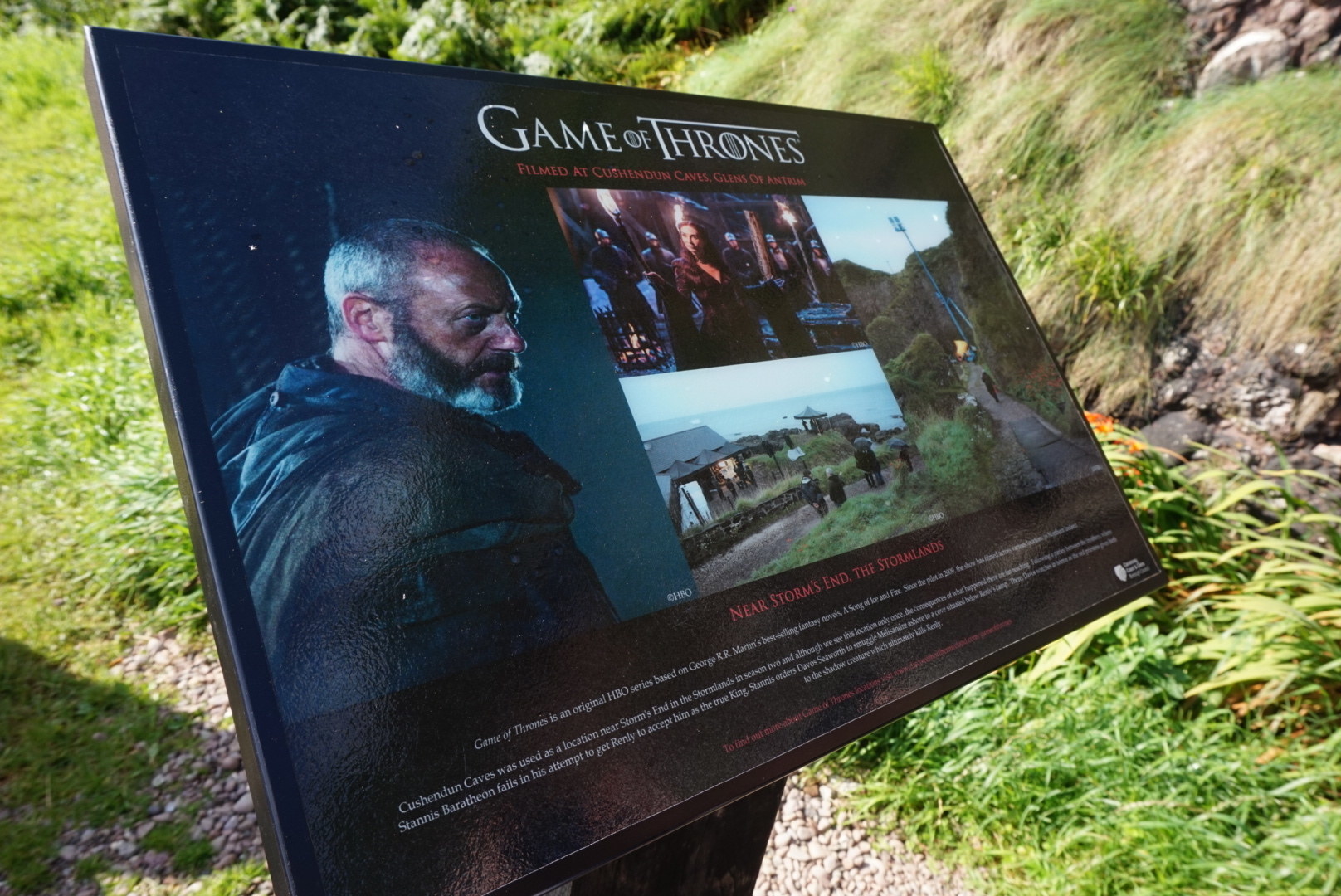 13.
When extras had long days of shooting, they were fed breakfast, lunch, and dinner by the crew. If they only had part of a day of filming, they were warned to come having ate breakfast.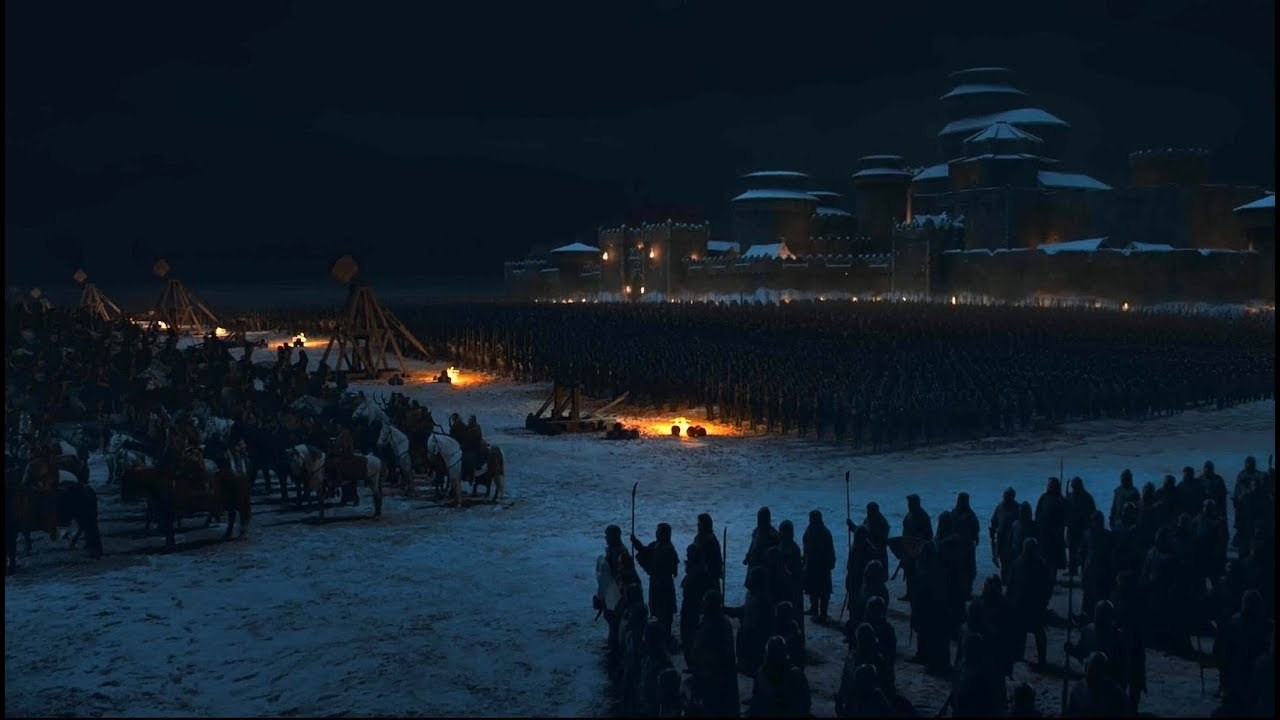 14.
Yes, extras had to sign an NDA, especially during the last season of filming since they were exposed to secrets, but many of them wouldn't have wanted to give anything away even if they hadn't.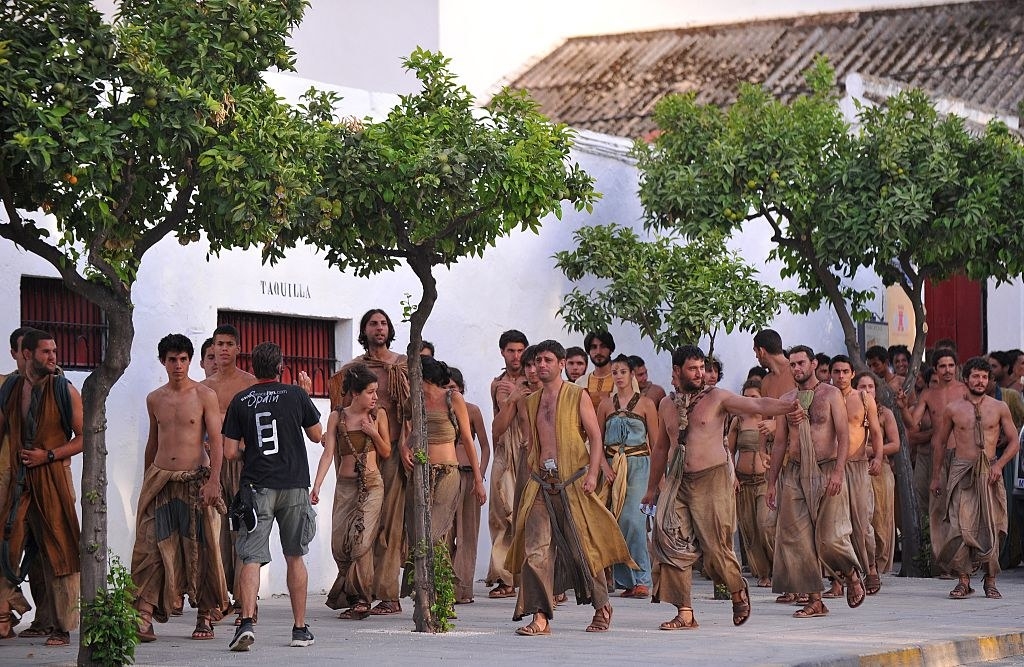 15.
There was a rockslide that delayed filming during Season 6 at Magheramorne Quarry, which is the home to Castle Black.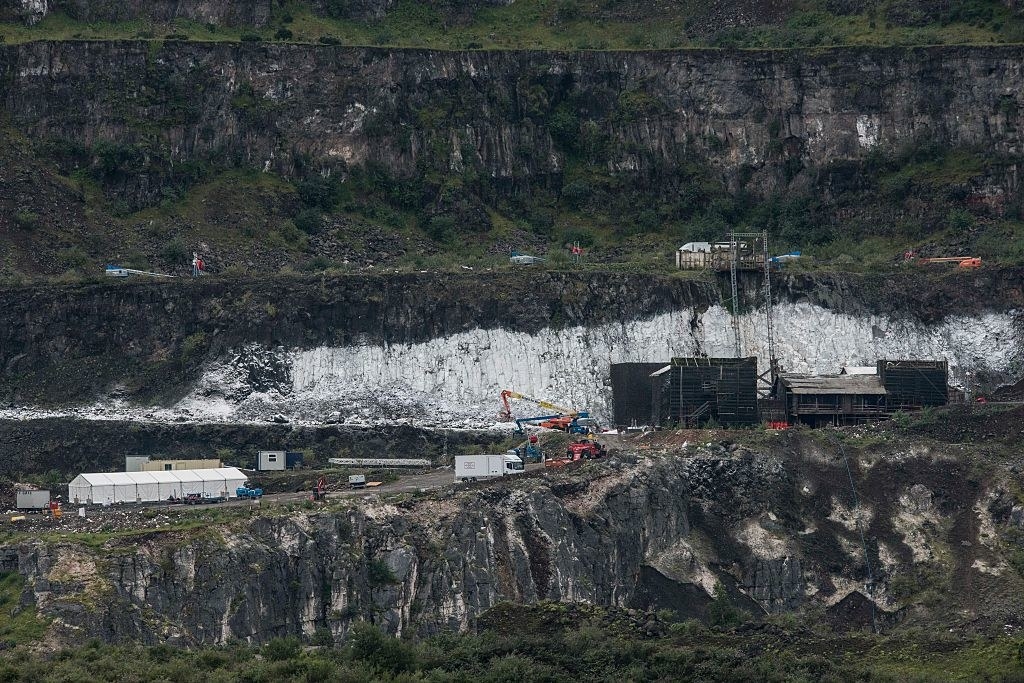 16.
Roughly 50%-60% of studio filming took place in Titanic Studios in Belfast.
17.
It took a while for the crew to land on Northern Ireland for filming the pilot, but it turned out that the landscape offered nearly everything they needed to shoot, from green pastures to seaside cliffs to mountain terrain.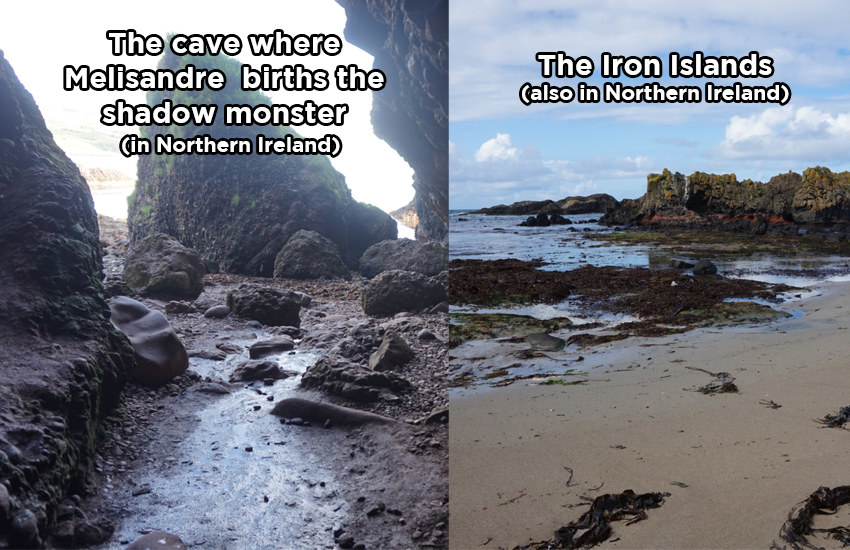 19.
And finally, the tourism in Northern Ireland from Game of Thrones brings in about 36 million dollars each year!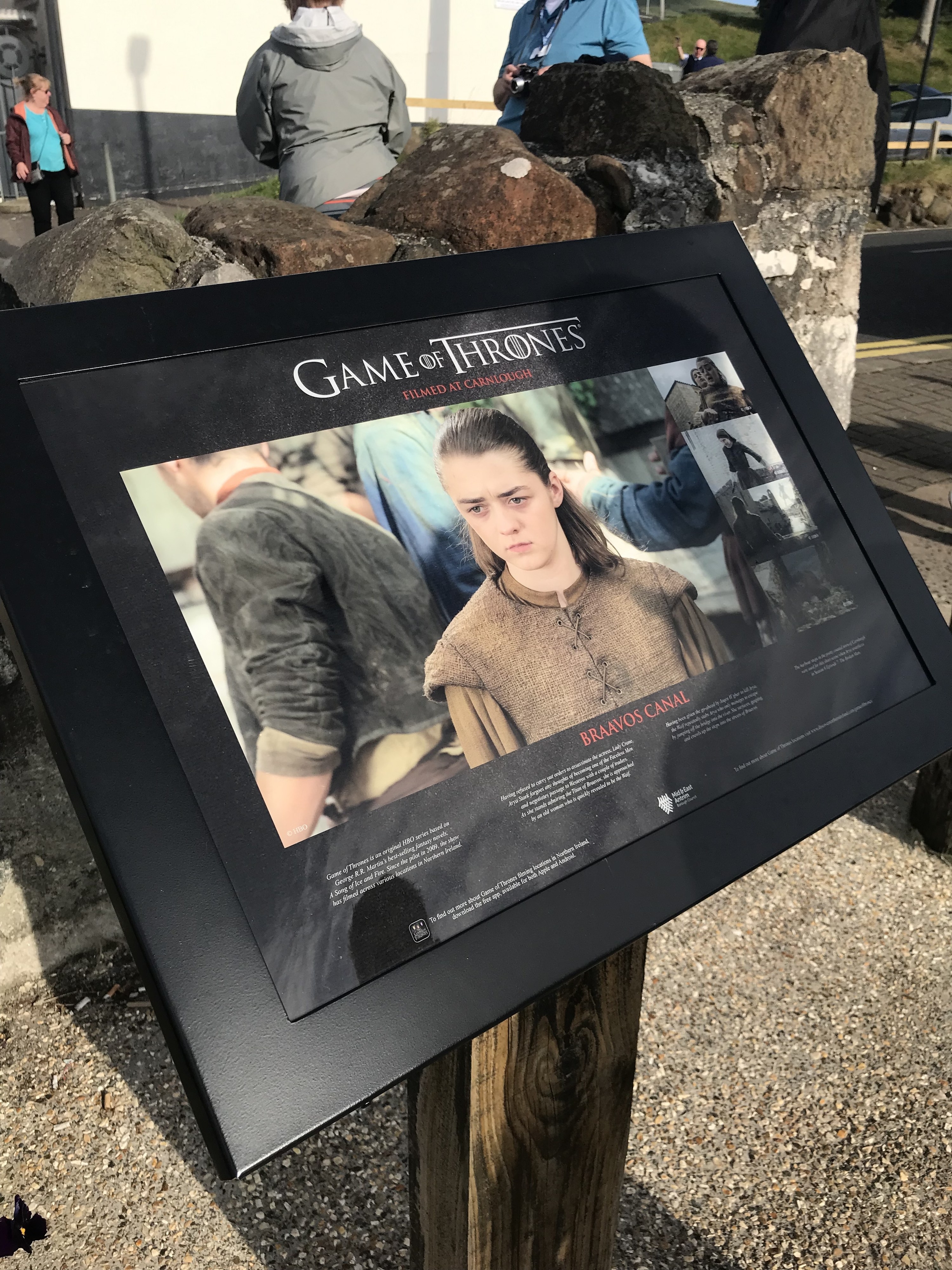 Each guide on Game of Thrones Tours is an extra on the show and can tell you all about their individual experience. If you're looking to book, you can find this specific tour here.