1.
First off, you know *real* BBQ is delivered straight from the gods via a fire pit.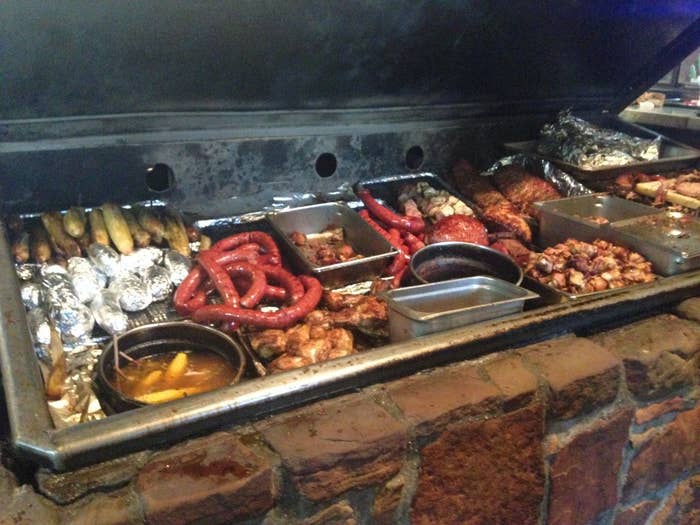 2.
And there's almost NOTHING better than a perfect brisket slathered in BBQ sauce.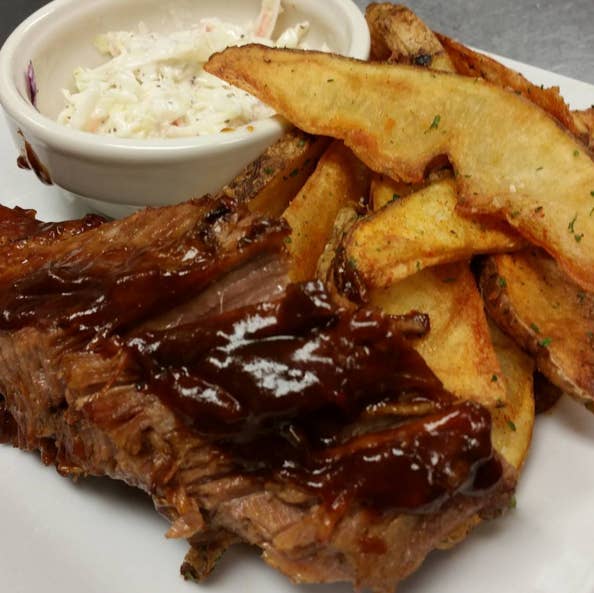 3.
And you've come to realize that a life without Tex-Mex is no life at all.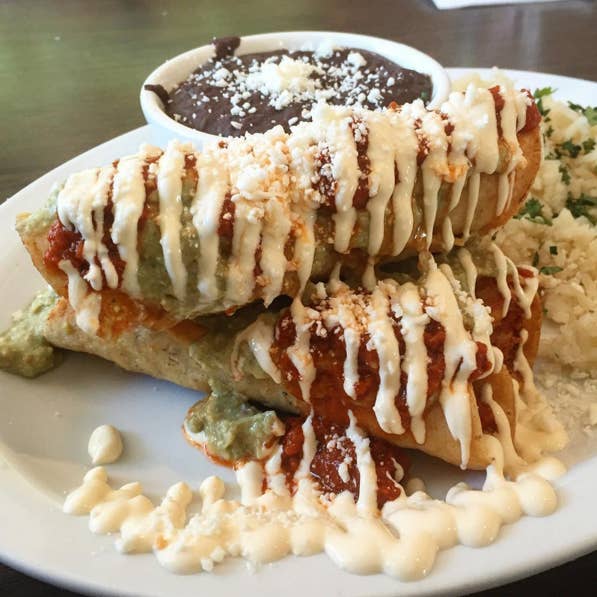 4.
ESPECIALLY if it's paired with a refreshing margarita.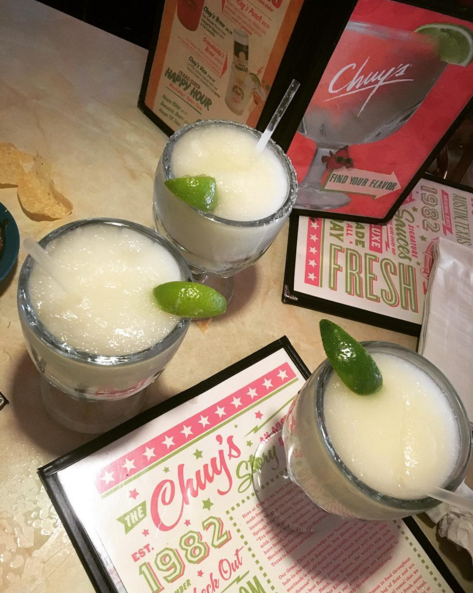 5.
You undoubtably know that Texas queso is EVERYTHING.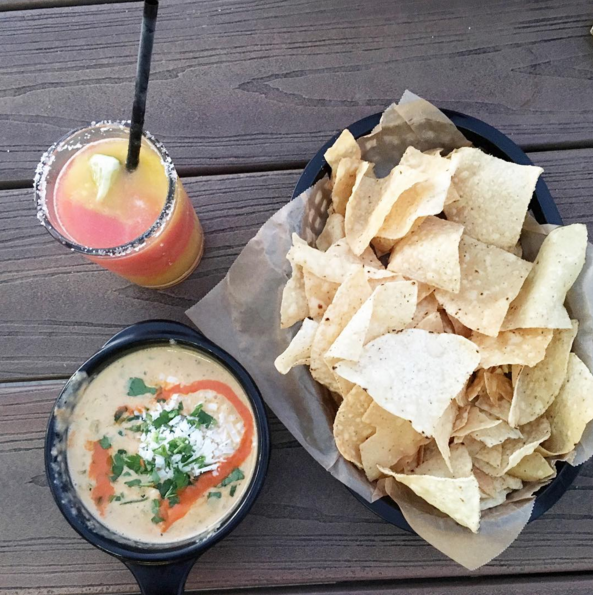 6.
And there is no place on this good earth that serves better tacos than Torchy's.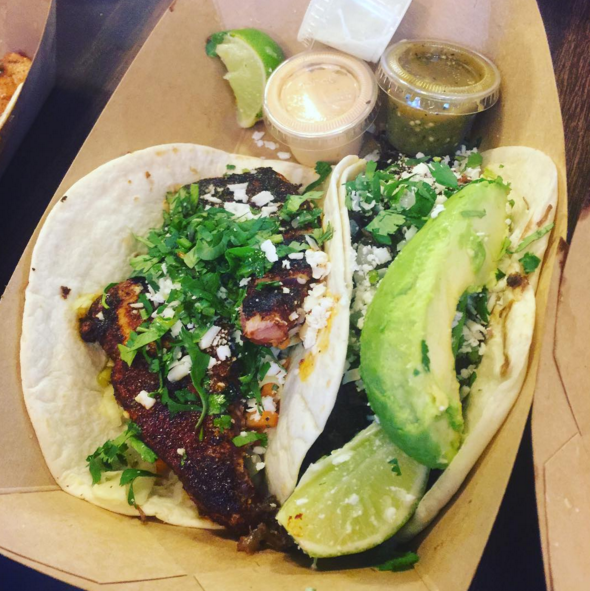 7.
You understand that you haven't lived until you've tried a cup of homemade Texas chili.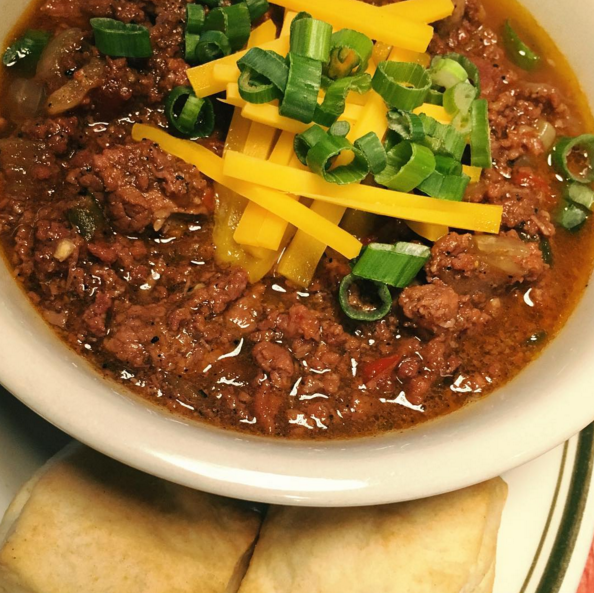 8.
Especially if it's made at a chili cook-off and served with a side of cornbread.
9.
You know nothing can beat the glorious, glorious taste of a Whataburger burger.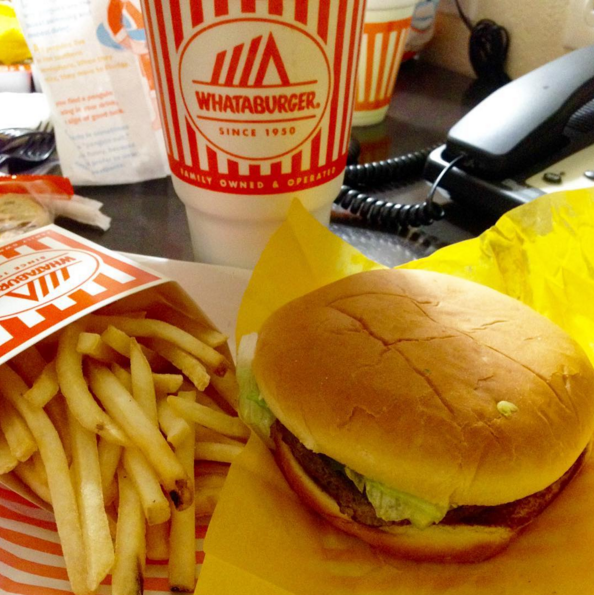 10.
AND, YES, FANCY KETCHUP IS BETTER THAN ANY OTHER KIND OF KETCHUP.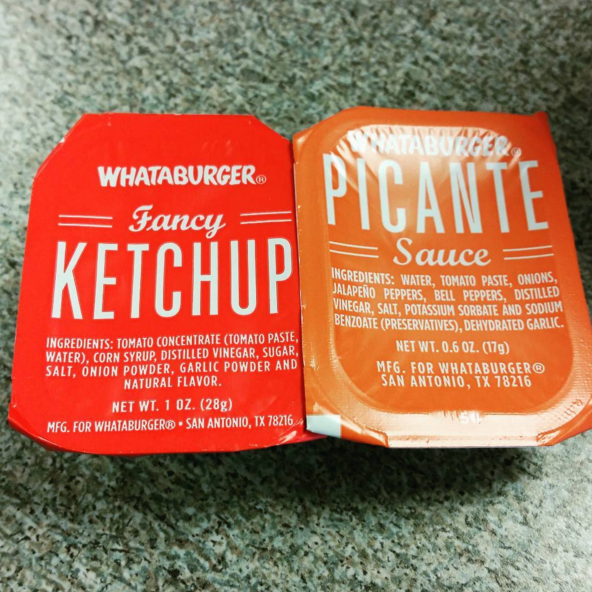 11.
You're well aware that Texas toast is simply unbeatable.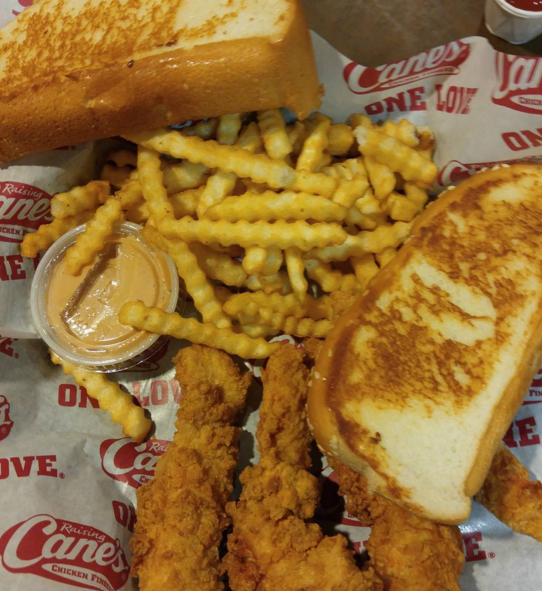 12.
And there's nothing quite like a refreshing glass of sweet tea.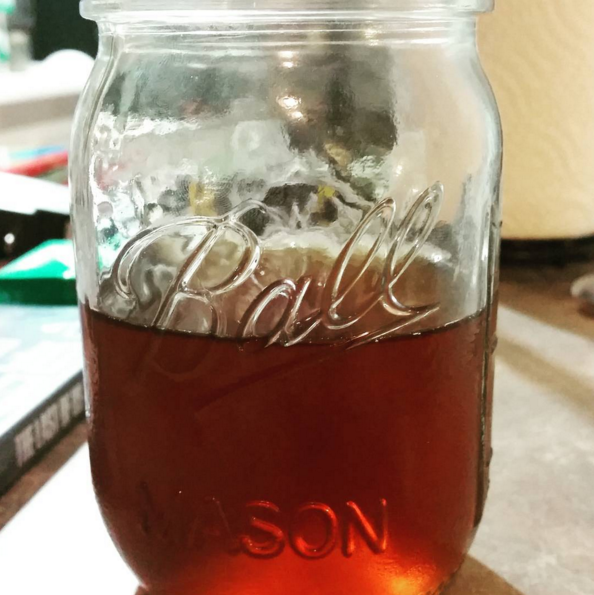 13.
You'll never find bigger or better kolaches anywhere but Texas.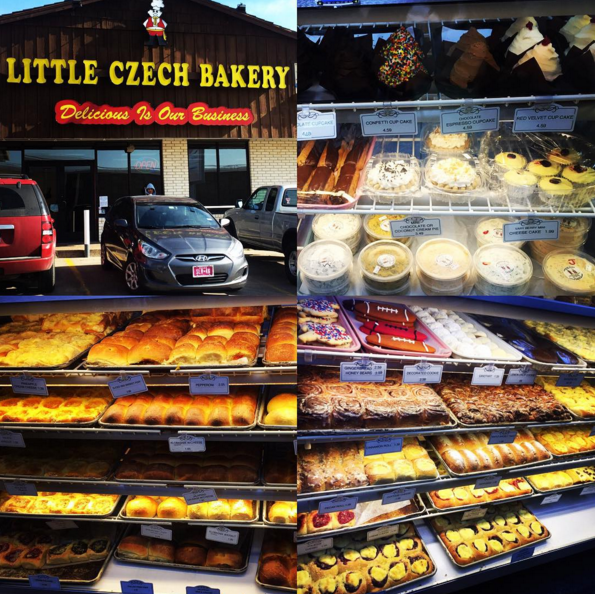 14.
And we've basically perfected the art of chicken-fried steak.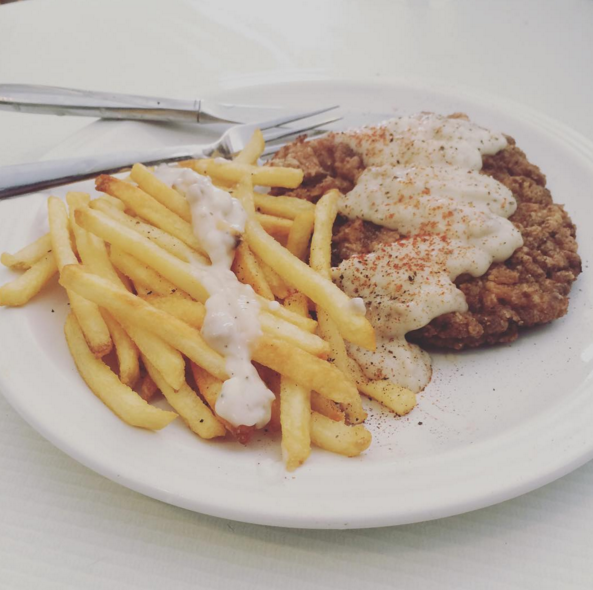 15.
Drinking anything other than Tito's Handmade Vodka is simply a sin.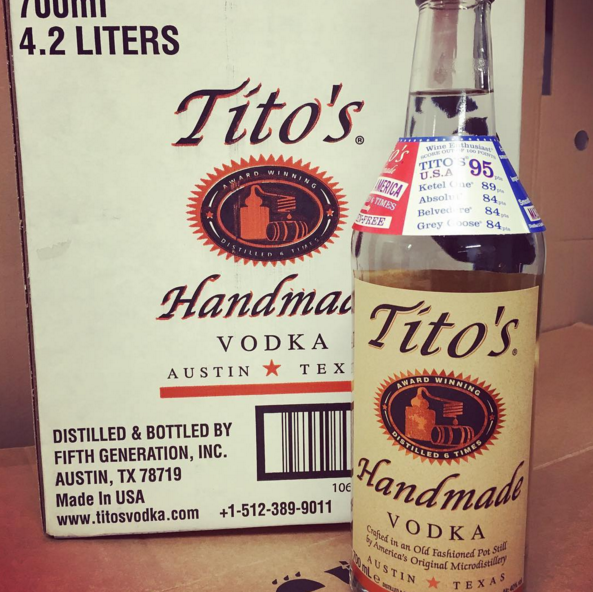 16.
You've ~dreamed~ about loaded breakfast tacos with sour cream PILED HIGH.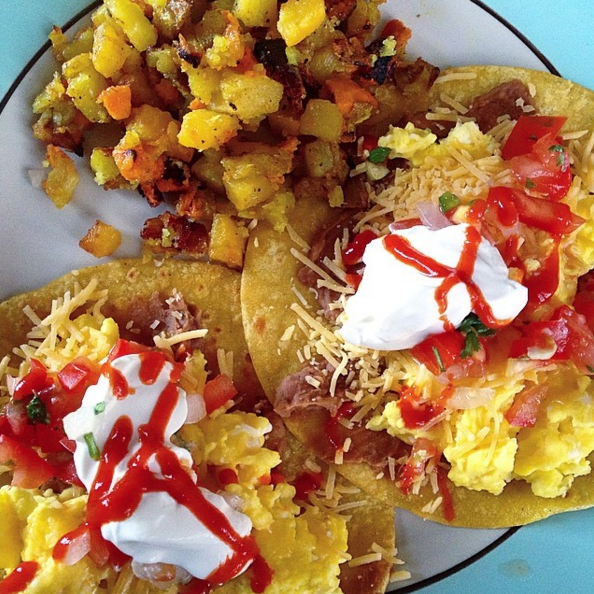 17.
And the one, true king of ice cream comes from the golden-rimmed Blue Bell containers.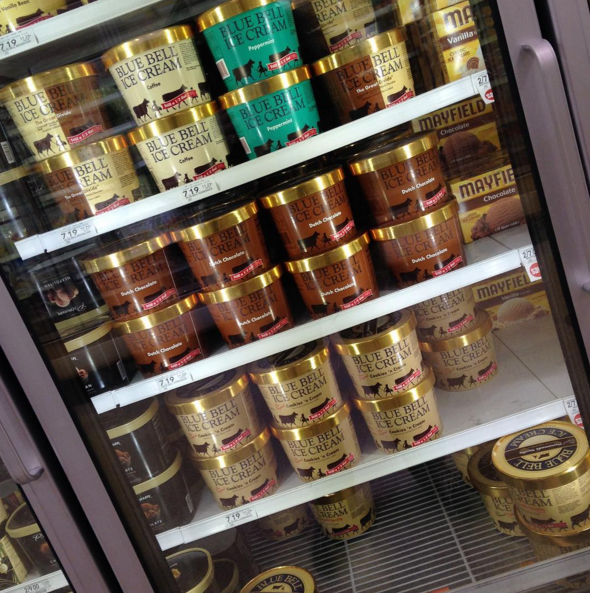 18.
You know that the insanely delectable Big Red is basically made from baby angel tears.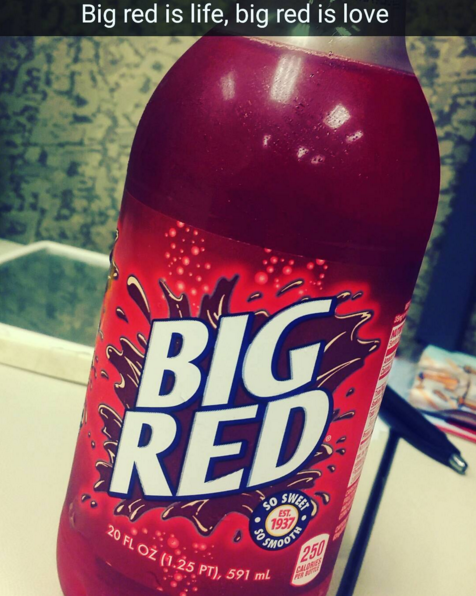 19.
And finally, you know that no matter where you travel in Texas, you'll always have a big ole waffle to welcome you home.