Do you love fidget spinners?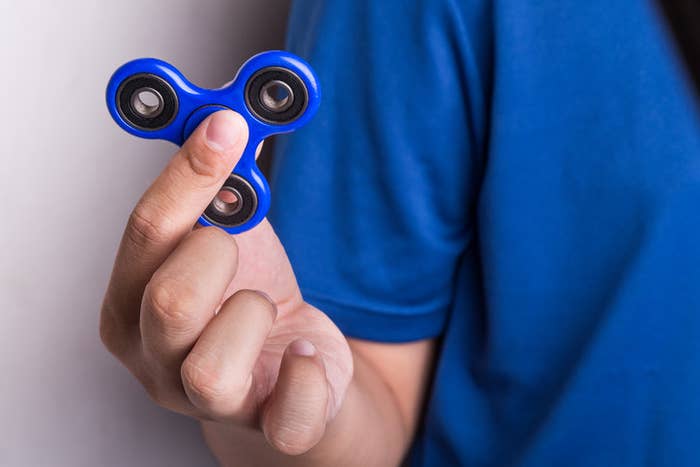 Do you love bath bombs?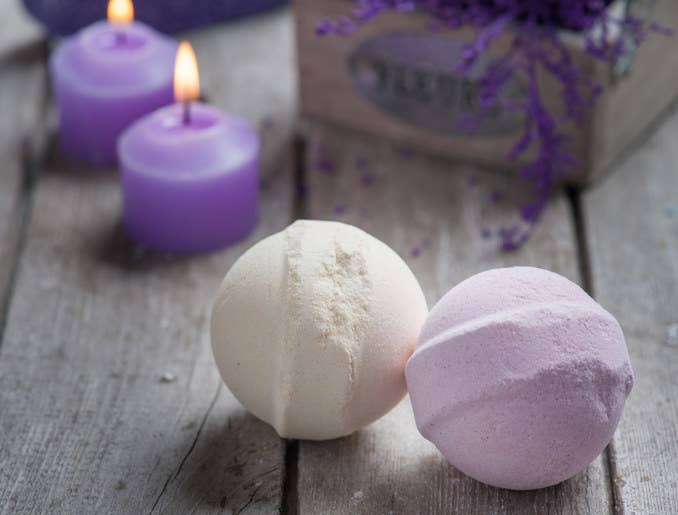 WELL YOU'RE IN LUCK, BECAUSE WORLDS HAVE COLLIDED. FIDGET SPINNER BATH BOMBS ARE A THING THAT EXISTS: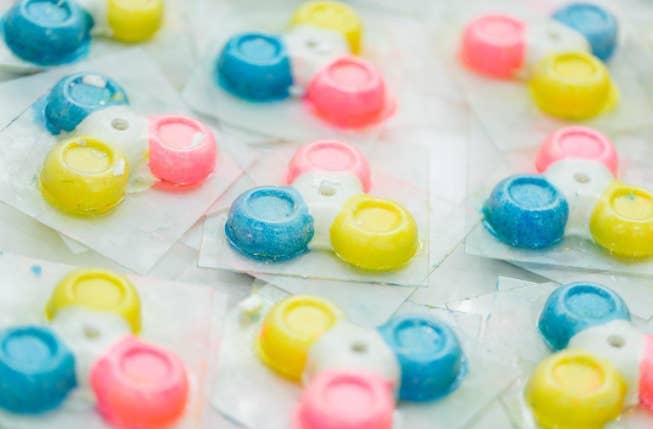 They honestly look as pretty as they smell, containing grapefruit, lemon, and lime oils for a citrusy blend of fresh goodness.
Just look at that flawless spin!
According to Lush, you should "Hold [your bubble spinner] under running water for bubbles of lemon and lime for brighter moods and clearer minds. Spin away your worries and allow the piles of citrus bubbles to soak up your cares. When you're done, place it on the side and allow to dry out ready to spin on another fidgety day."
I can practically smell the fresh scents of relaxation from here.
If this is something you need in your life, you can purchase your own Bubble Spinner for £4.95 and start spinning your worries away.