1.
When the lingering stench is so funky that you have to light a candle.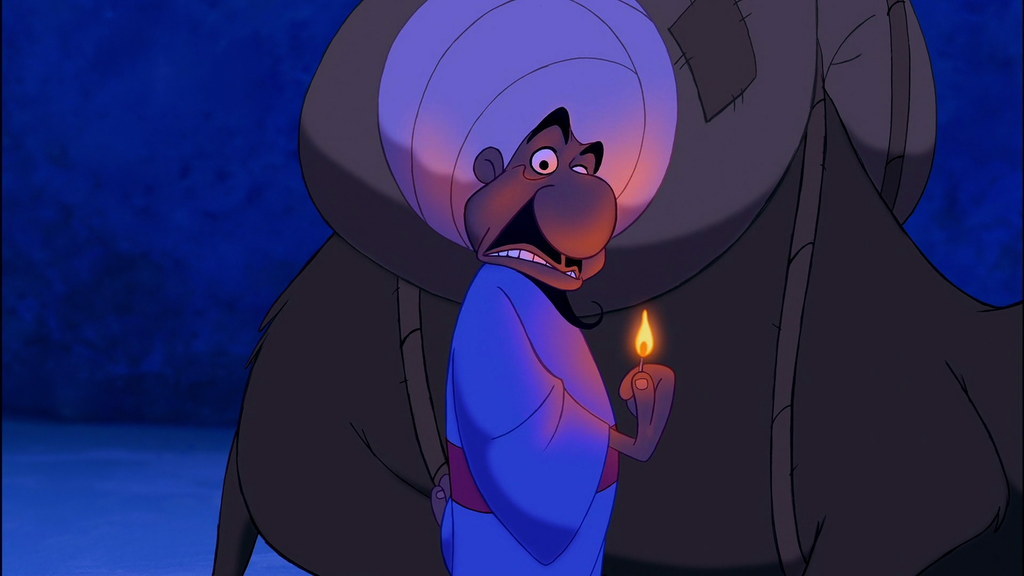 2.
When it was a little more than a fart and you end up ruining a perfectly good pair of underpants.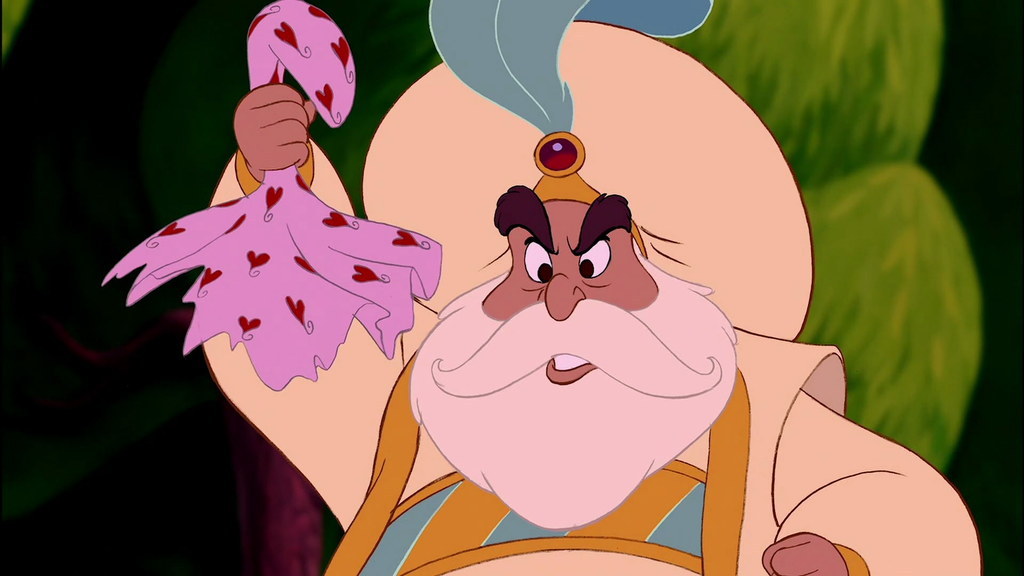 3.
When it comes out gassier than you expected.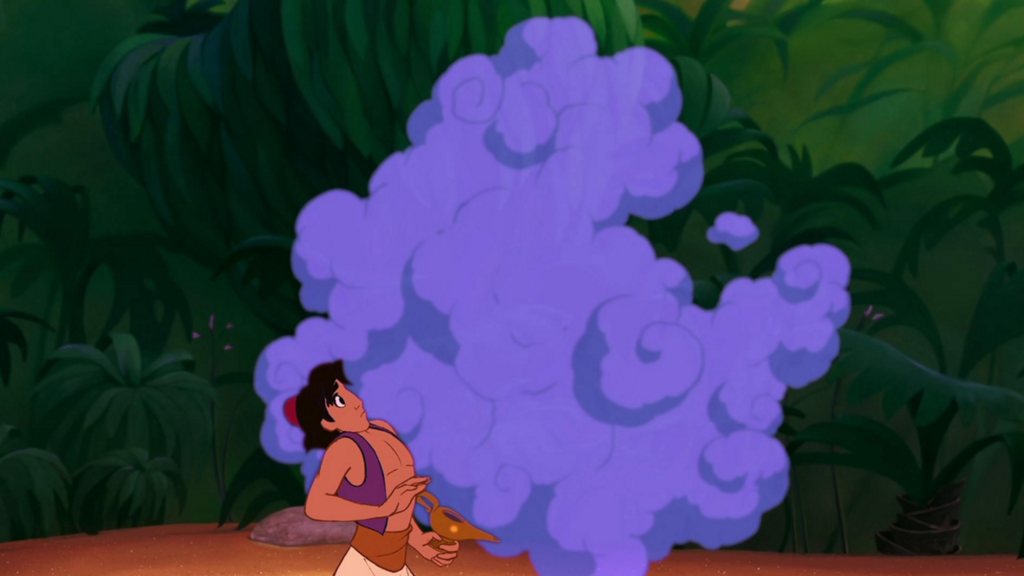 4.
When you accidentally Dutch Oven yourself.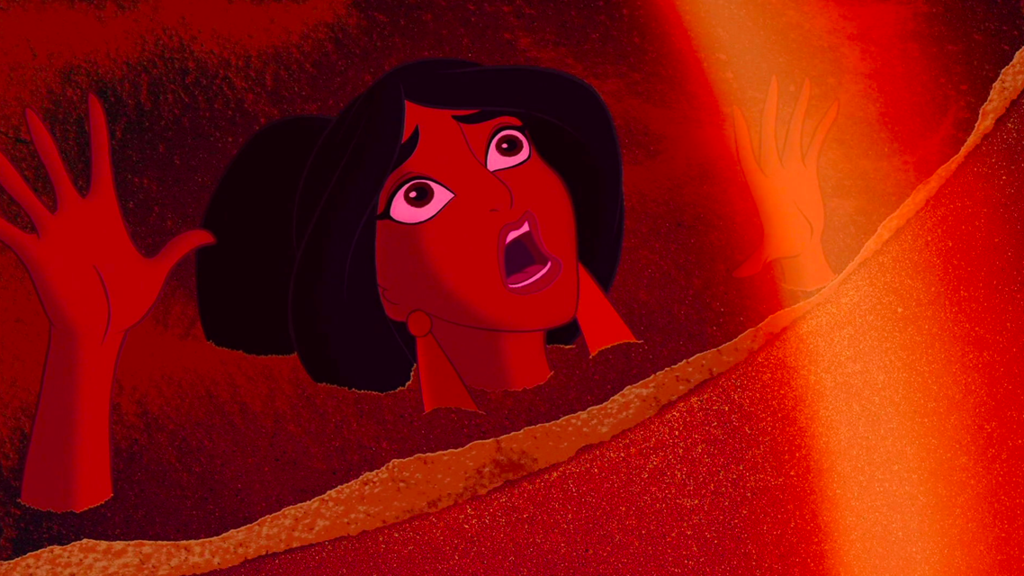 5.
When it's silent but deadly.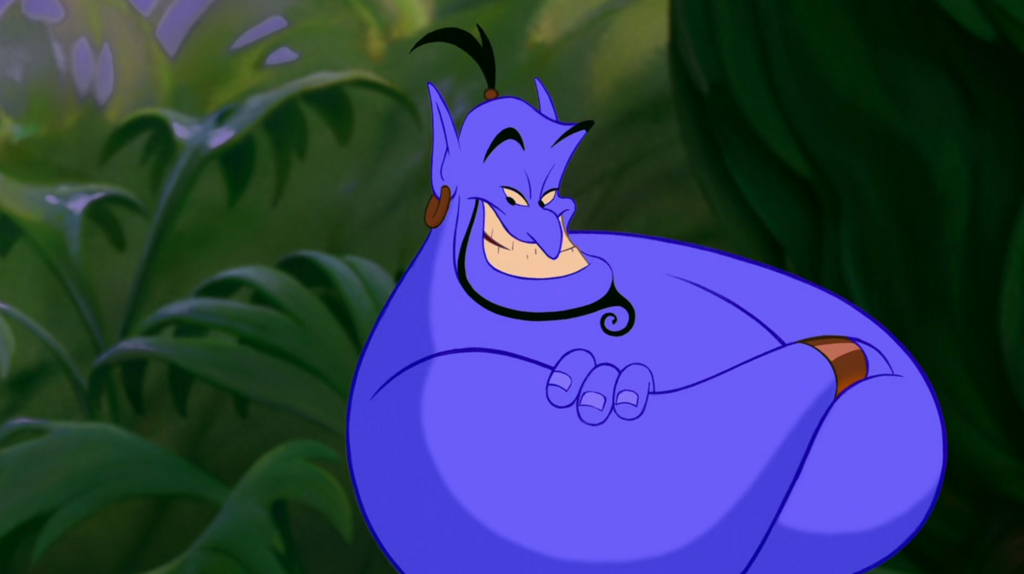 6.
When you walk back in the room you farted in and the smell is still potent.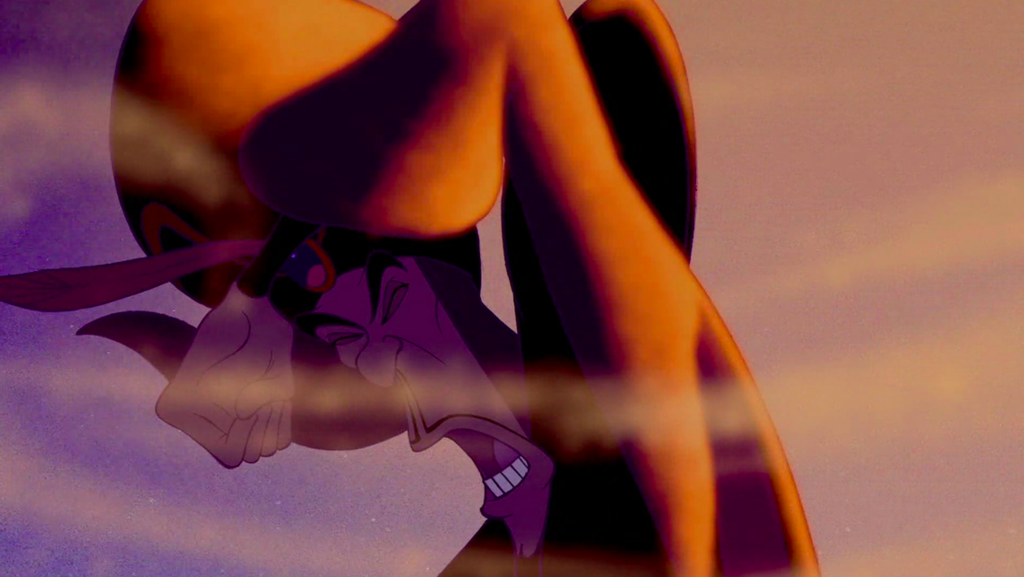 7.
When you let loose the fart you've been holding in all day.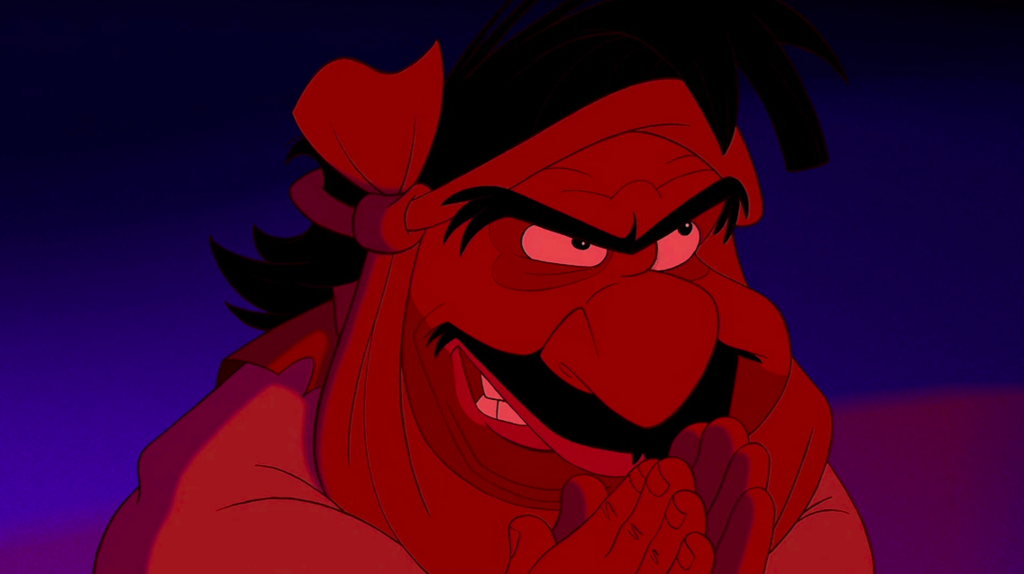 8.
When you fart in front of your crush and your friend calls you out and makes it worse.
9.
When the room is quiet and you're trying your hardest to hold in a loud one.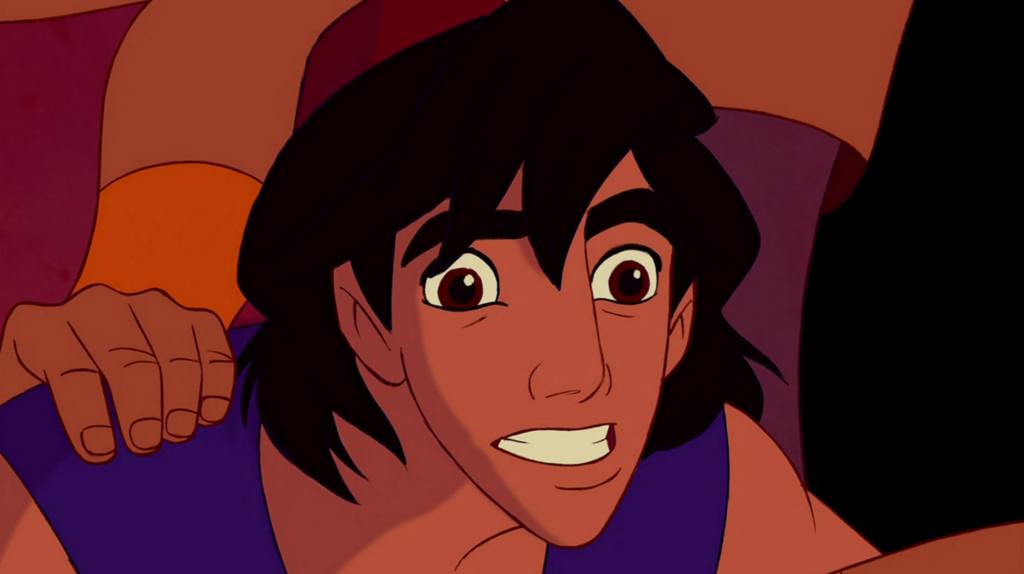 10.
When you're lactose intolerant but still get ice cream anyway.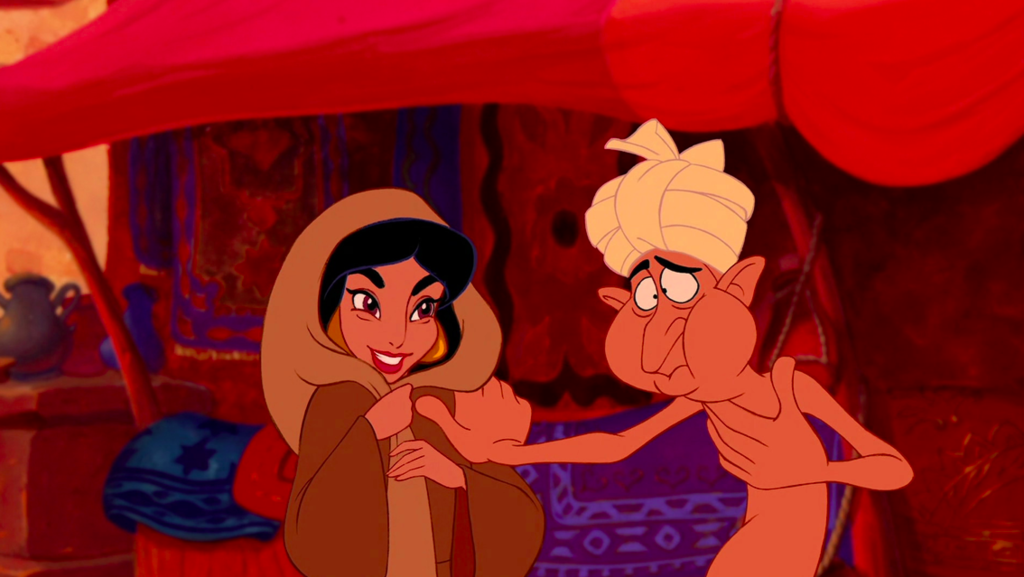 11.
When you're comfortable enough to fart fearlessly in front of your friends.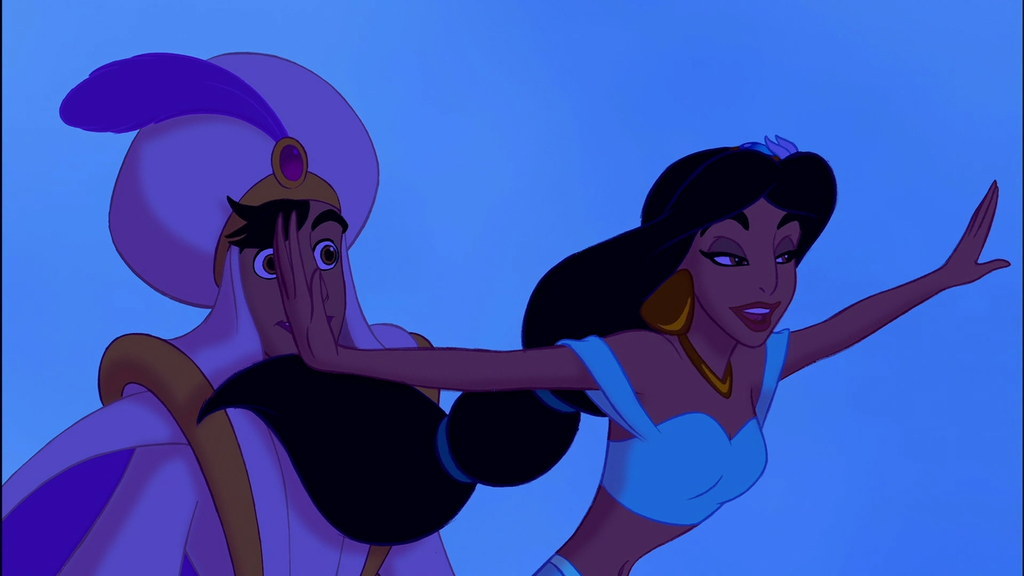 12.
When you try to sneak a fart but it comes out louder than you expected.
13.
When you rip a loud one but try and act like it wasn't you.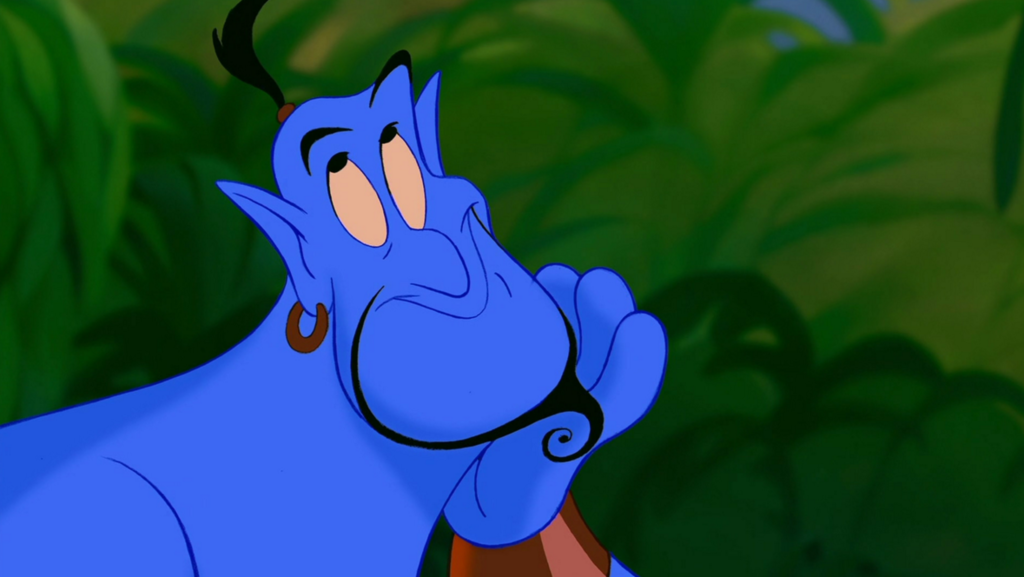 14.
When you thought it was safe to let one loose but then someone walks in.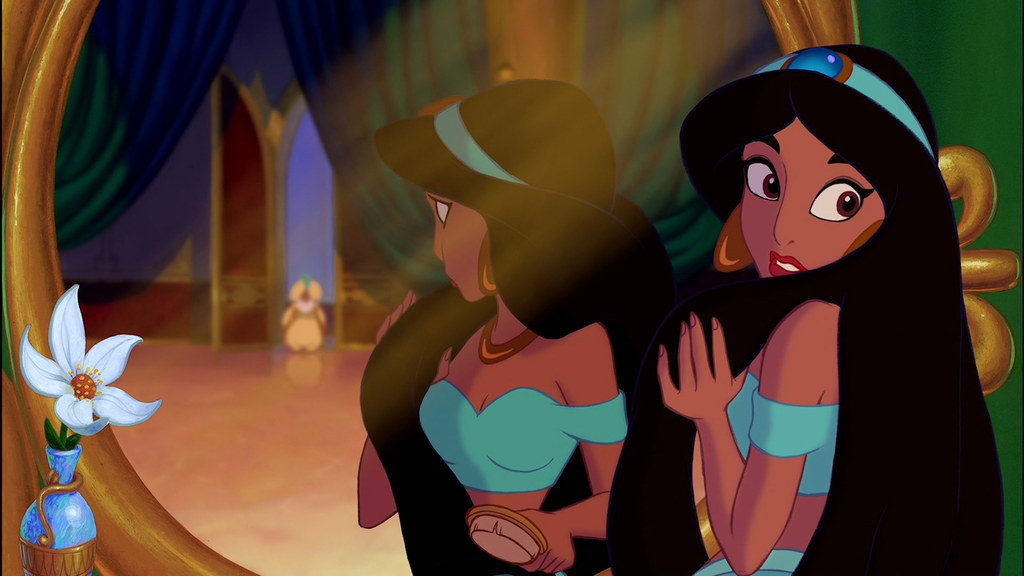 15.
When you farted but everyone blames the person sitting next to you.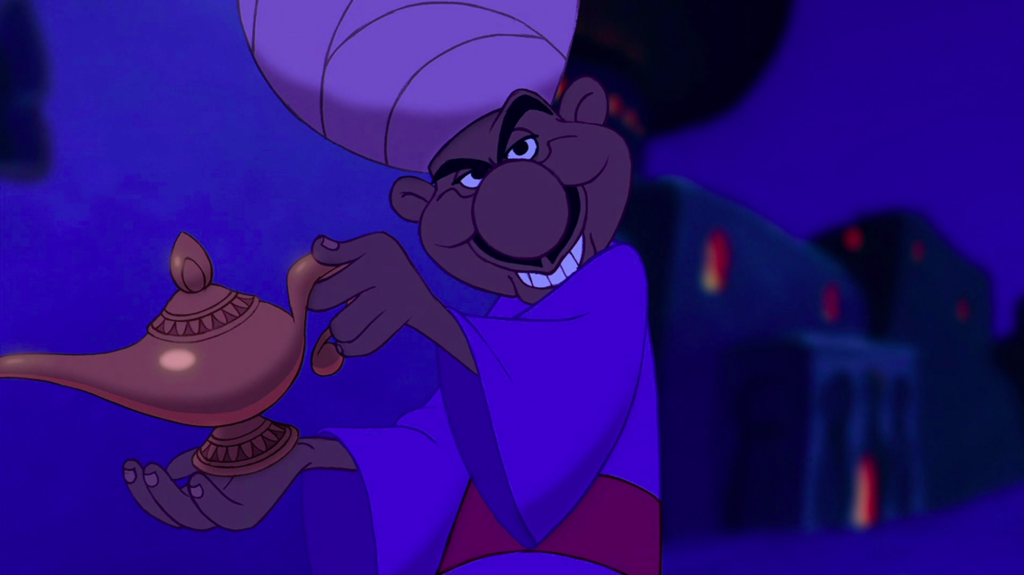 16.
When your homie didn't forewarn you that they were about to let one rip.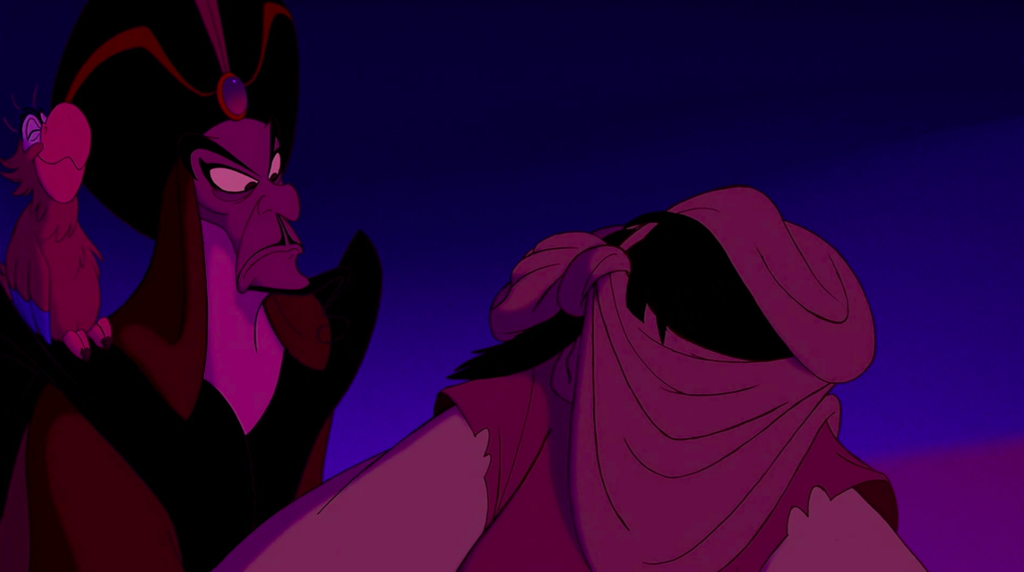 17.
When one sneaks up on you.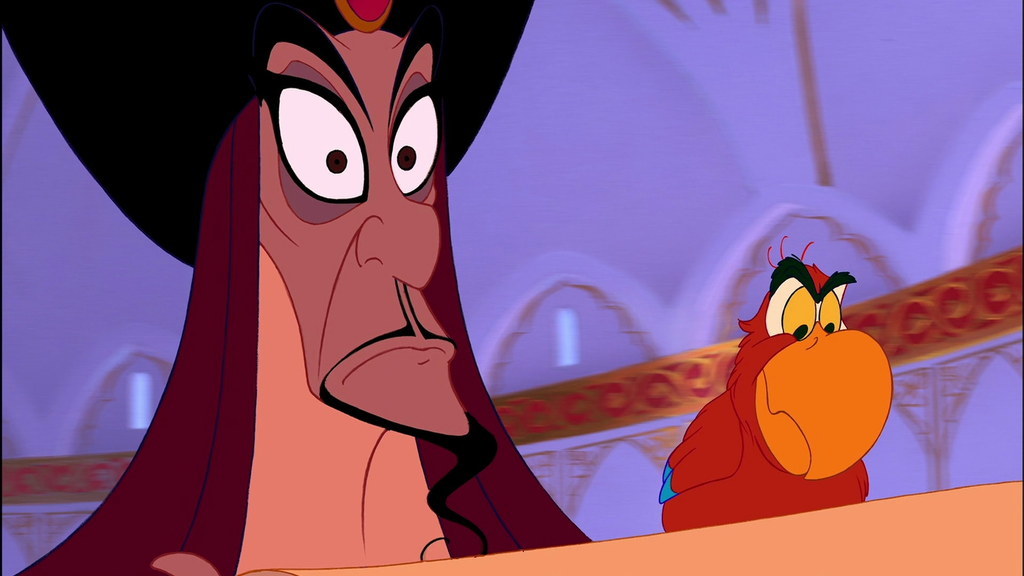 18.
When you let out a big one and it literally feels like you lost weight.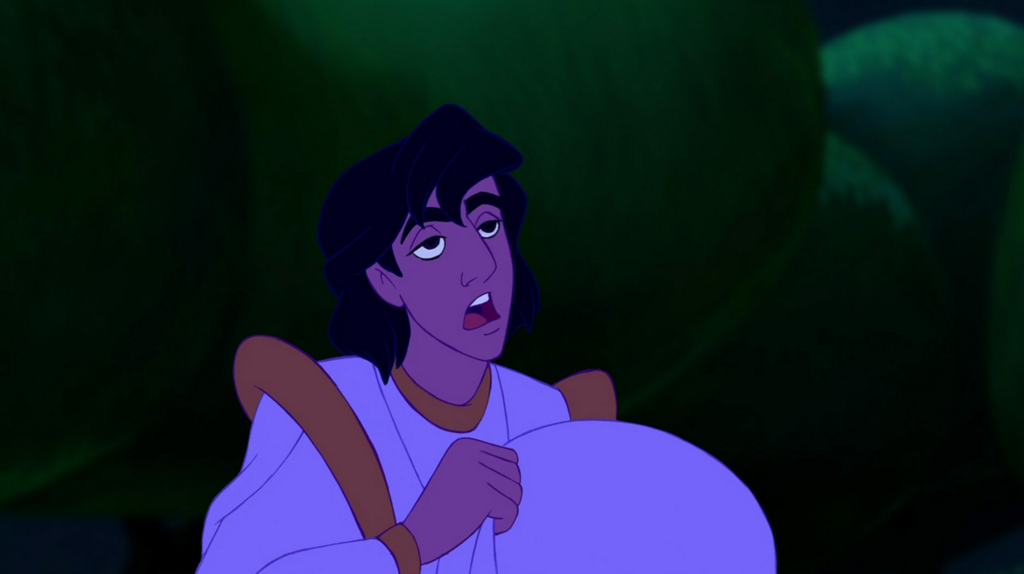 19.
When those beans you ate hit you at the worst moment.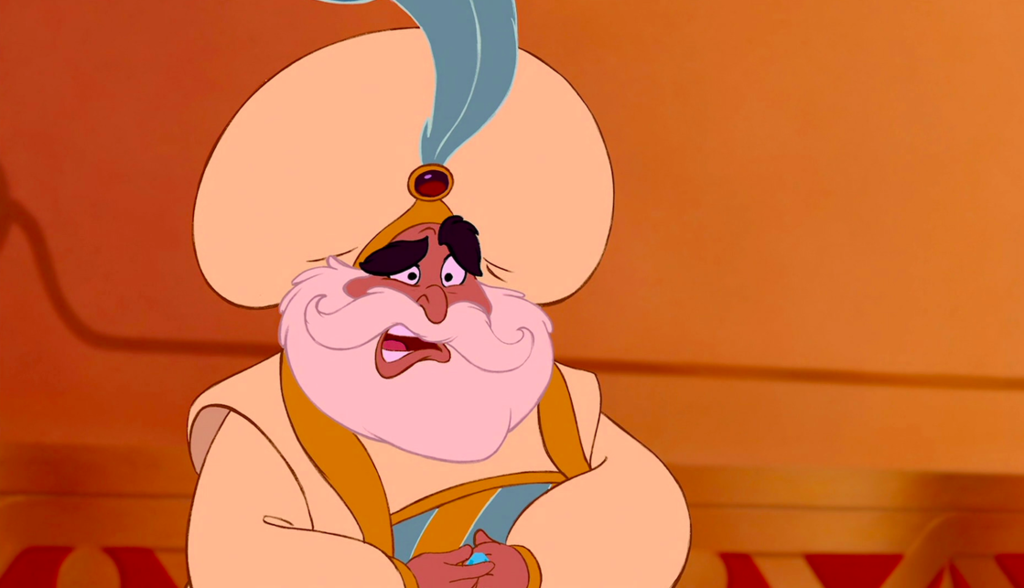 20.
When you Dutch Oven bae.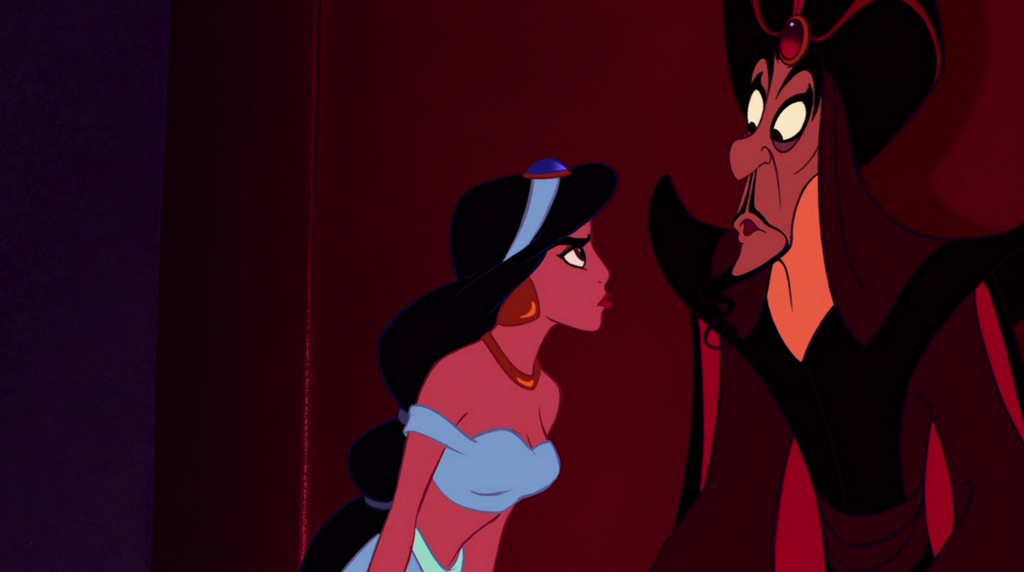 21.
When your sleep-fart wakes you up from your nap.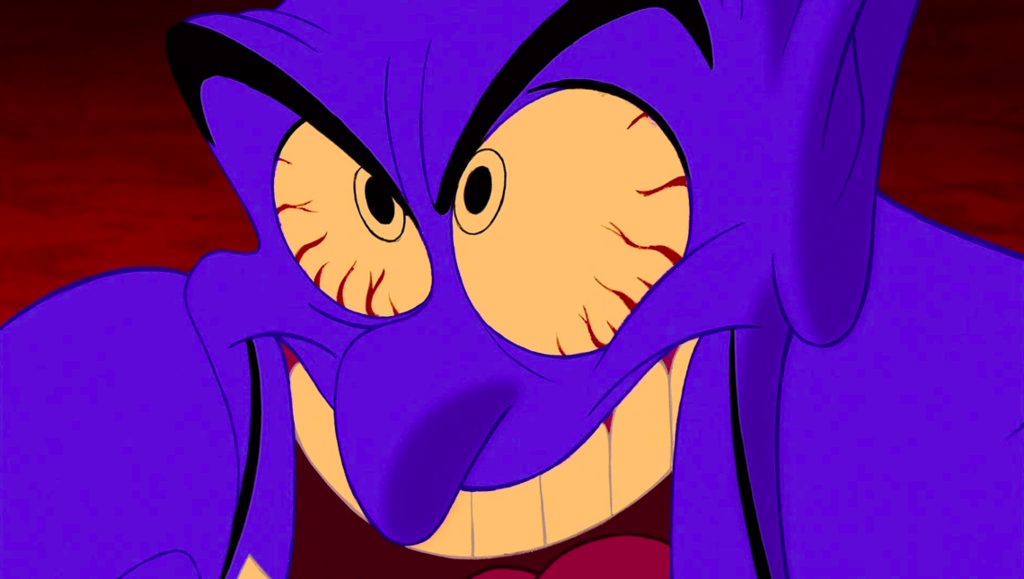 22.
When you're unexpectedly crop dusted.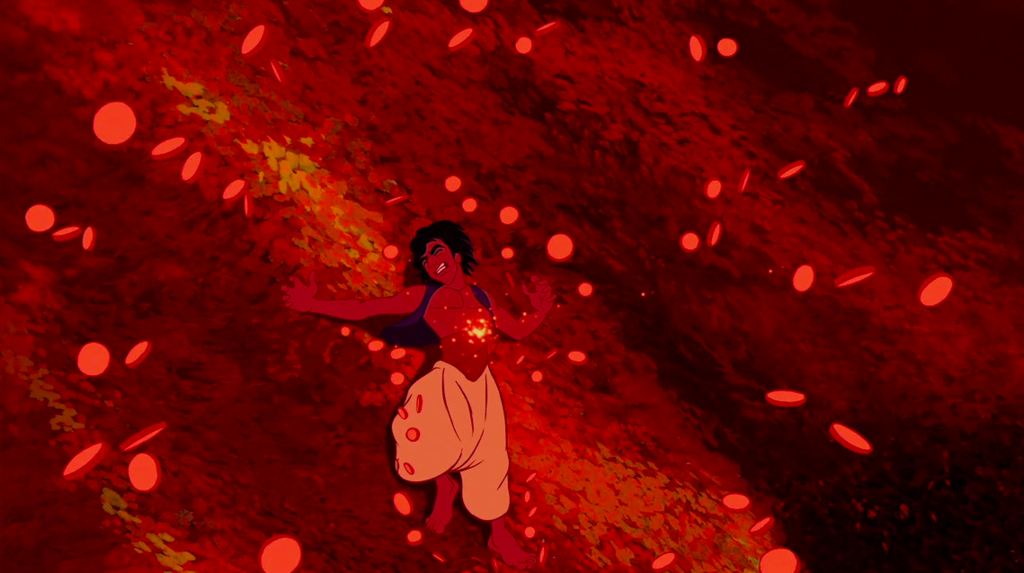 23.
When you have to own up to your massive toot.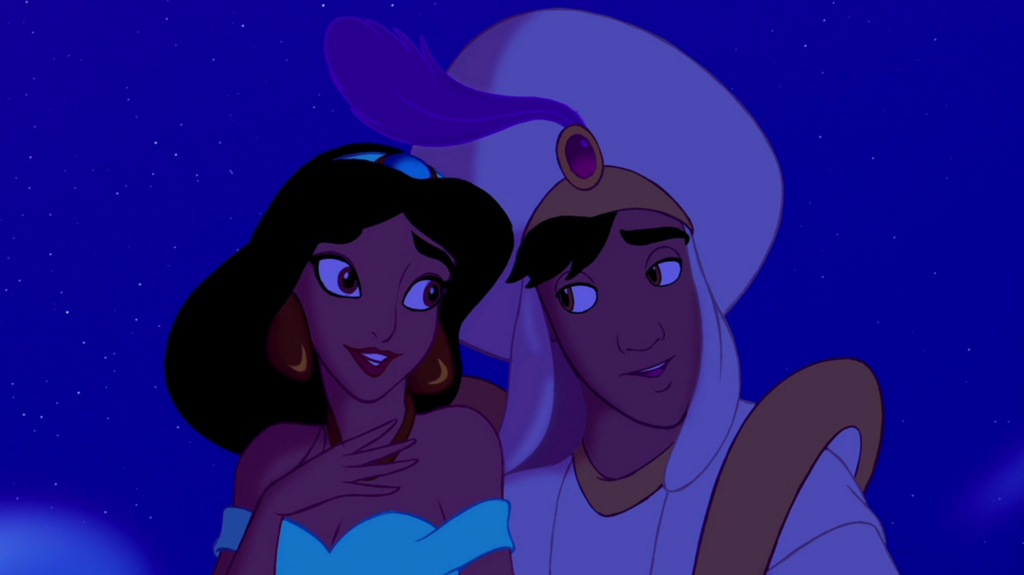 24.
And finally, when you dealt it but you blame your friend for smelling it.