15 Emojis That All Women Will Appreciate
Definitely in need of a "bra's off" emoji.
by
,
1.
The "First Day Of Your Period" Emoji.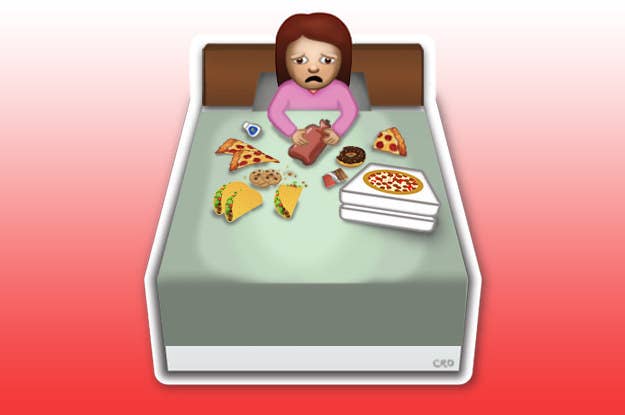 2.
The "I'm In For The Night" Emoji.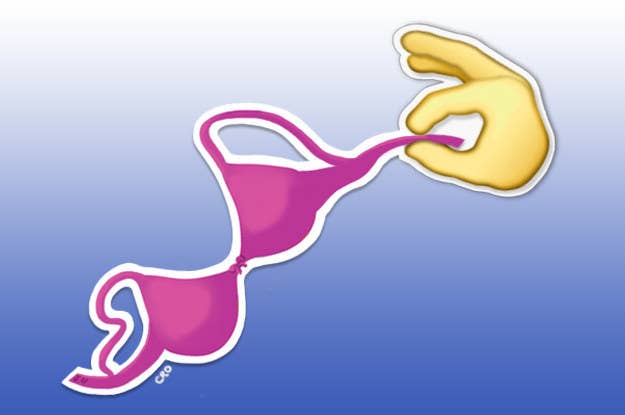 3.
The "If I Hear One More Cat-Caller" Emoji.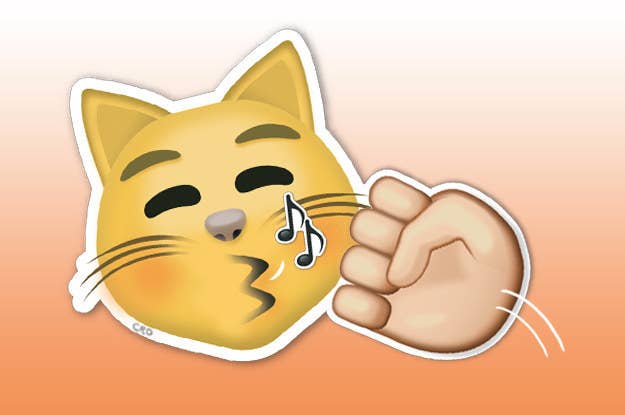 4.
The "Thank God It's Finally Winter" Emoji.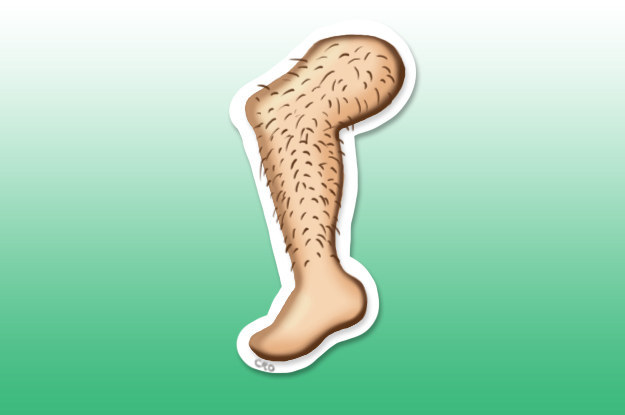 5.
The "My Bachelorette Party, My Rules" Emoji.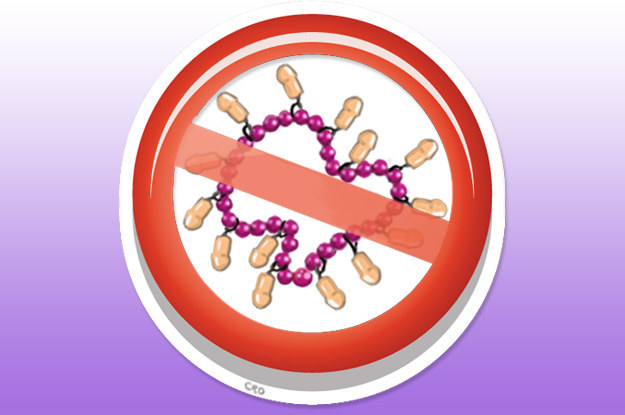 6.
The "OMG, Can They See Me?" Emoji.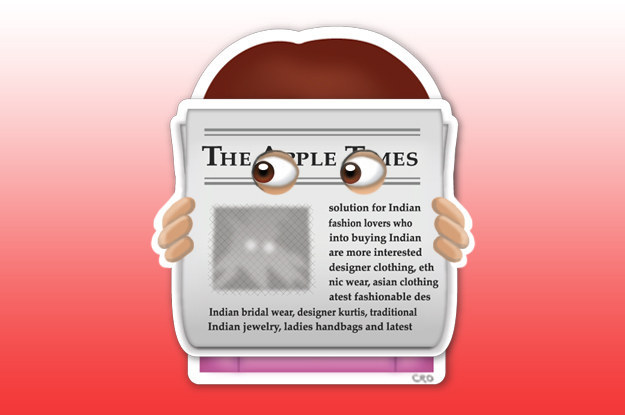 7.
The "Feelin' Myself" Emoji.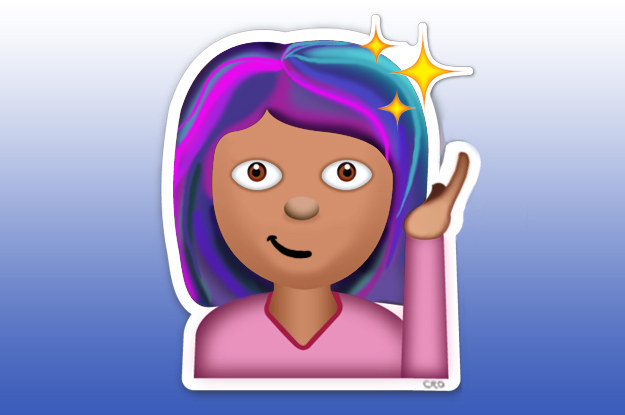 8.
The "Do Not Disturb" Emoji.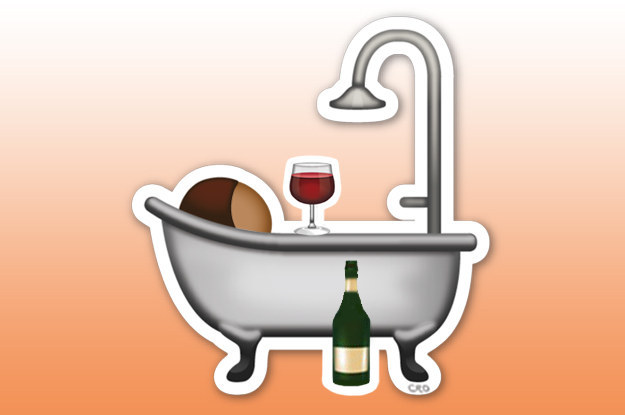 9.
The "Hey I'll Be There In A Few Minutes" Emoji.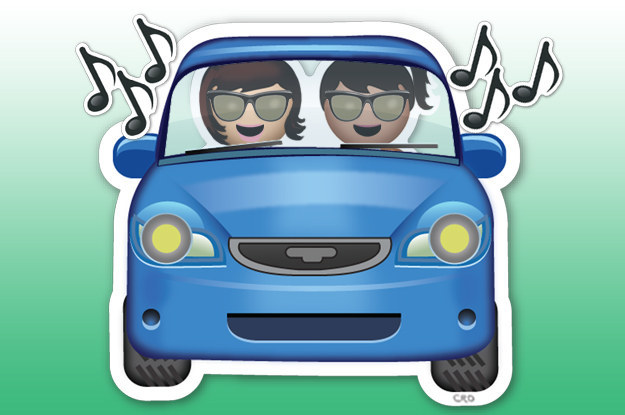 10.
The "You're Such A Good Friend" Emoji.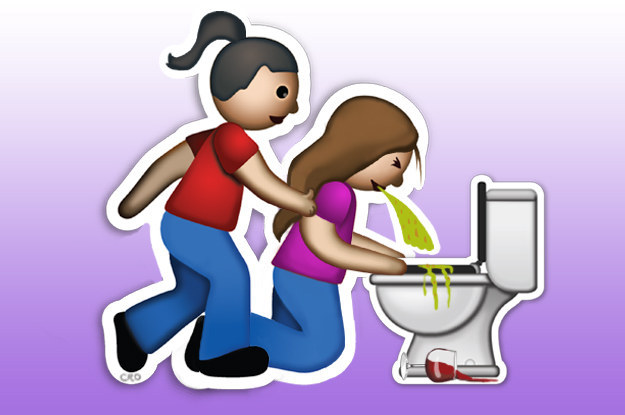 11.
The "My Crush Is Cute But Can't Spell" Emoji.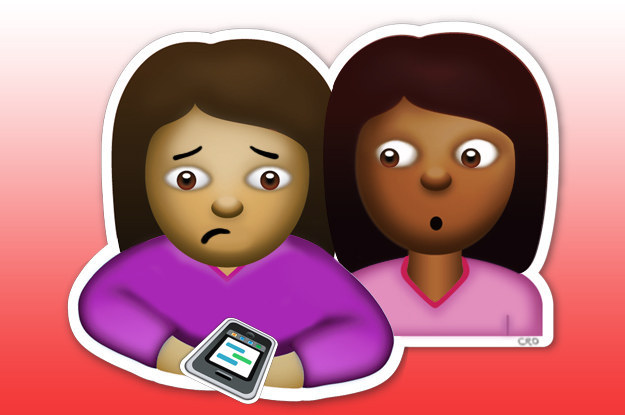 12.
The "The Most Awkward Bed In The World" Emoji.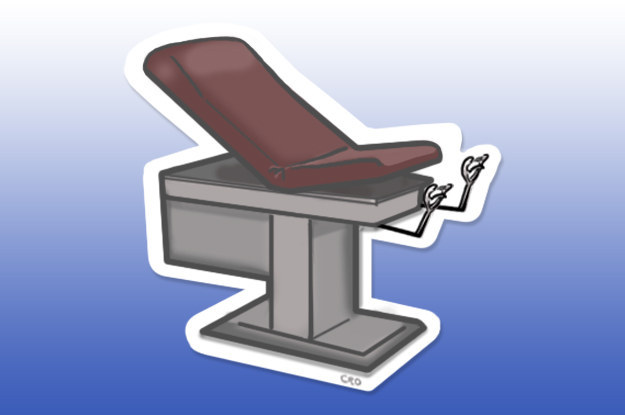 13.
The "Hardest Decision In The World" Emoji.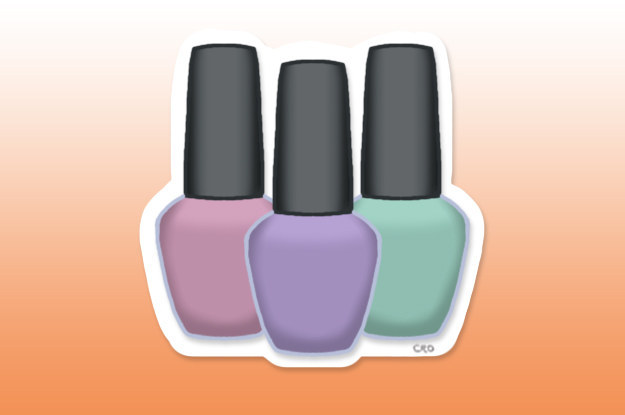 14.
The "I've Been Looking Forward To This All Week" Emoji.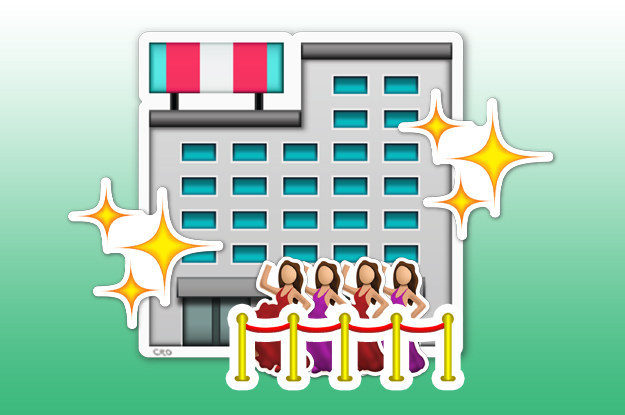 15.
The "What Would I Do Without You" Emoji.