If Disney Princesses Were Viral TikTok Influencers
Elsa and Anna know all the popular TikTok dances, obviously.
1.
Princess Tiana: The Recipe Influencer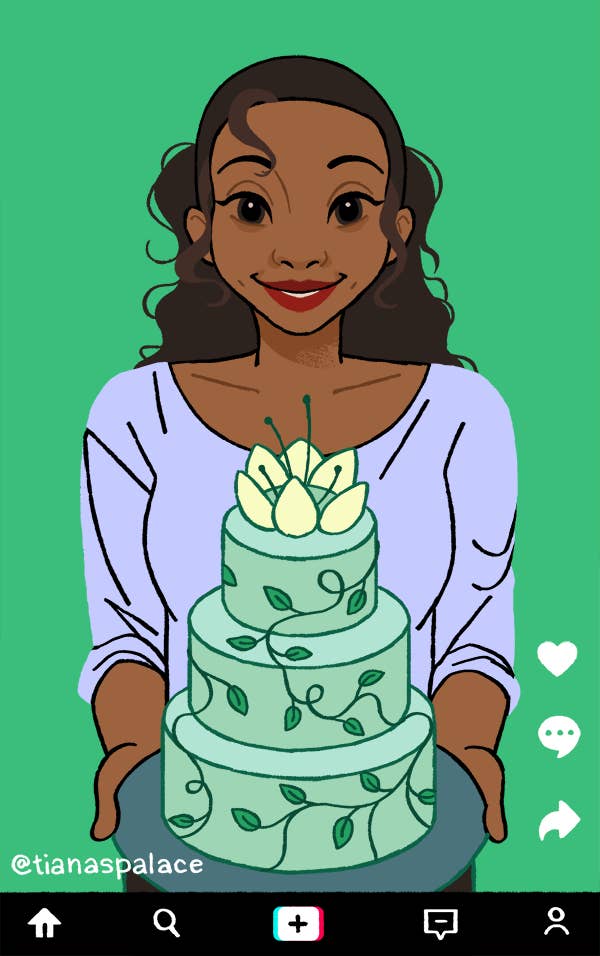 2.
Belle: The Book Influencer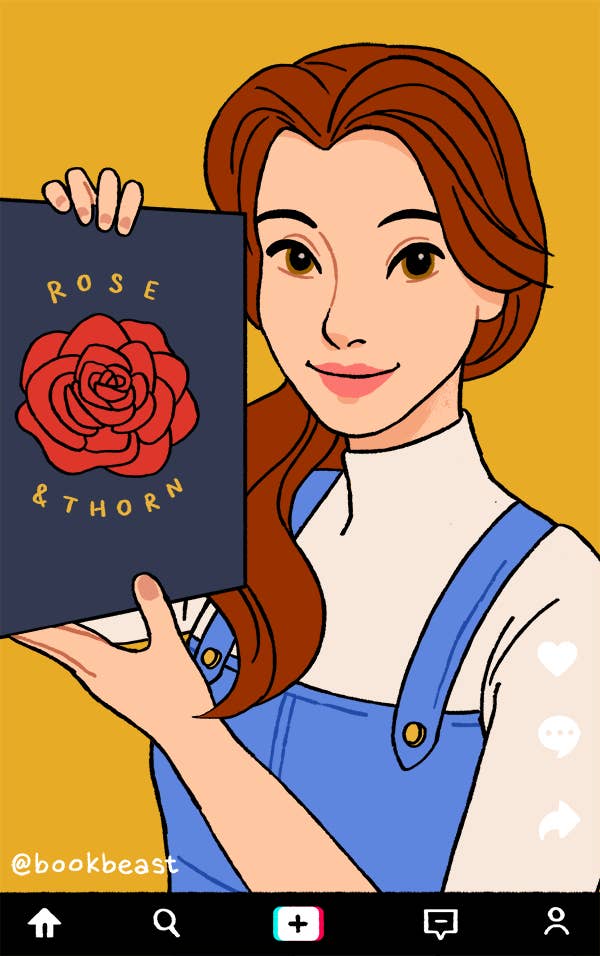 3.
Mulan: The Catfish Queen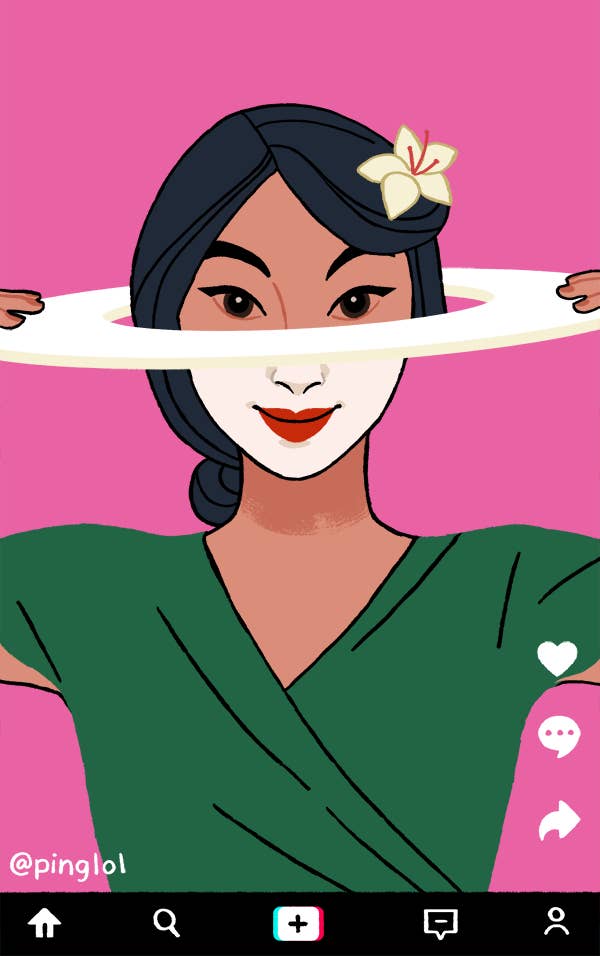 4.
Moana: The Travel Influencer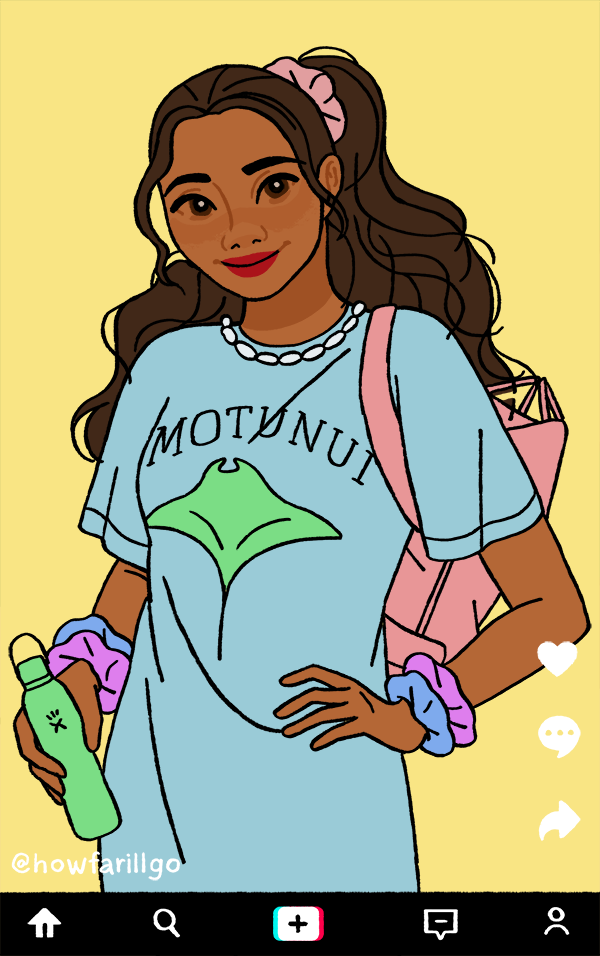 5.
Pocahontas: The Social Justice Expert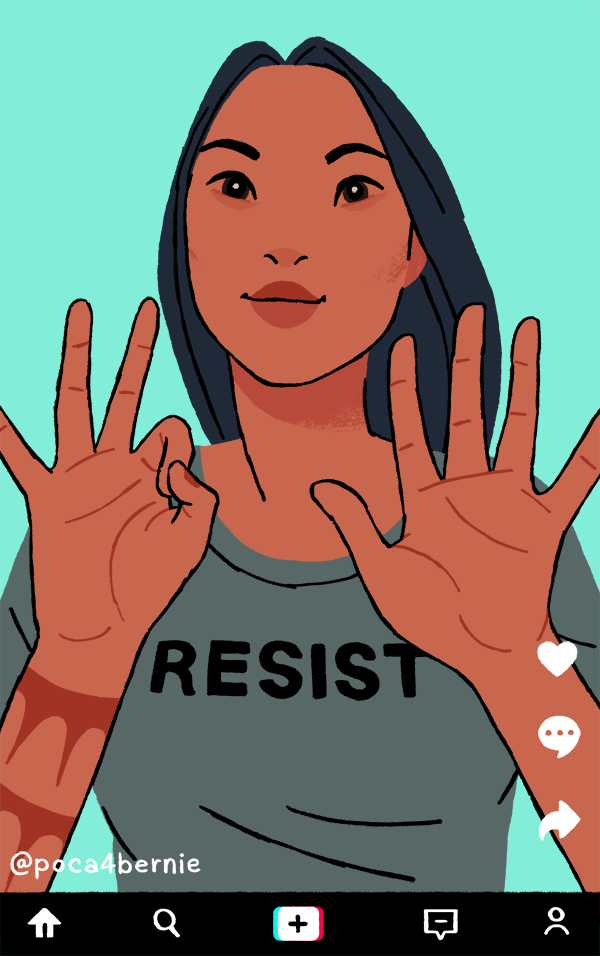 6.
Rapunzel: The Lifestyle Influencer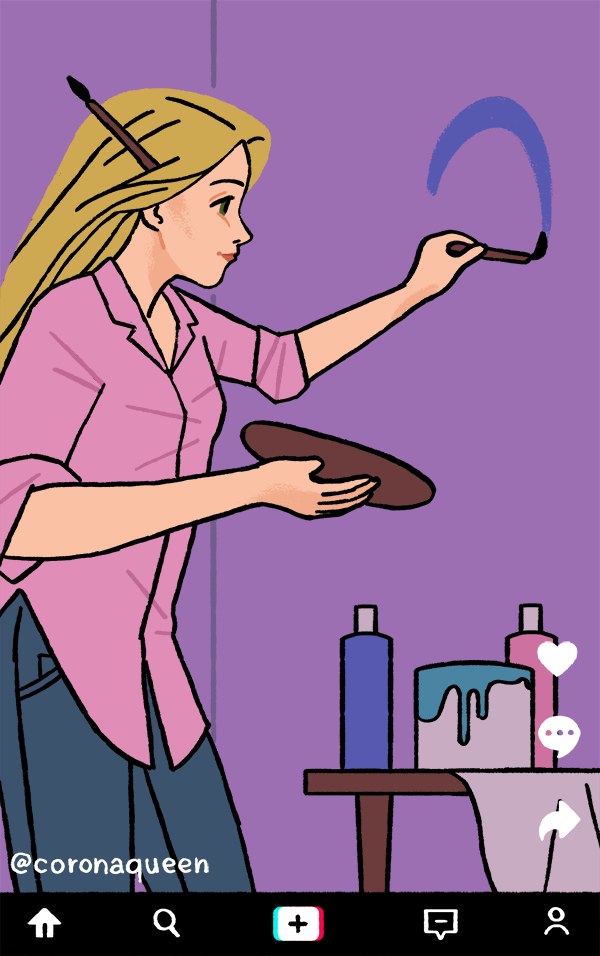 7.
Snow White: The TikTok Soft Girl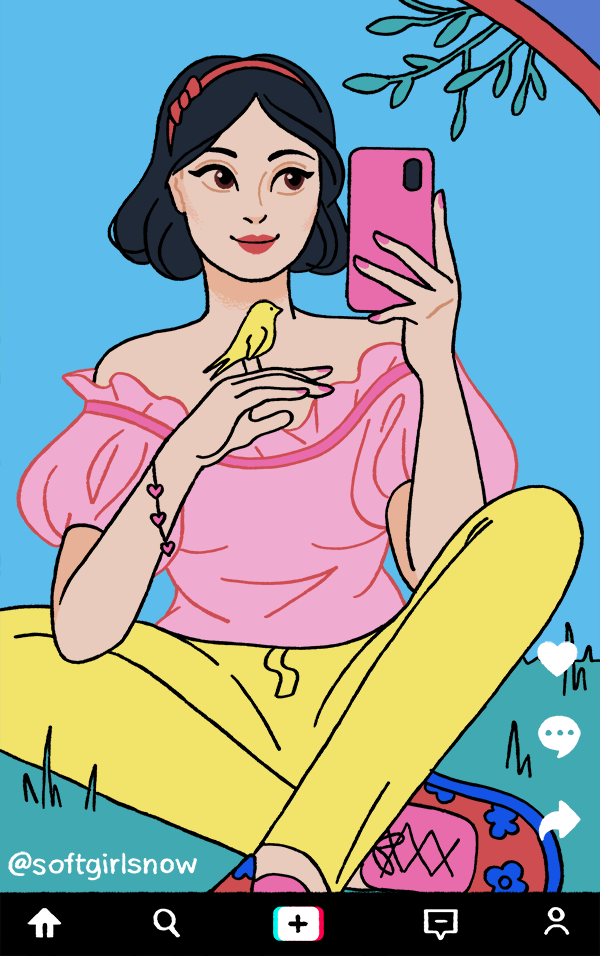 8.
Megara: The TikTok E-girl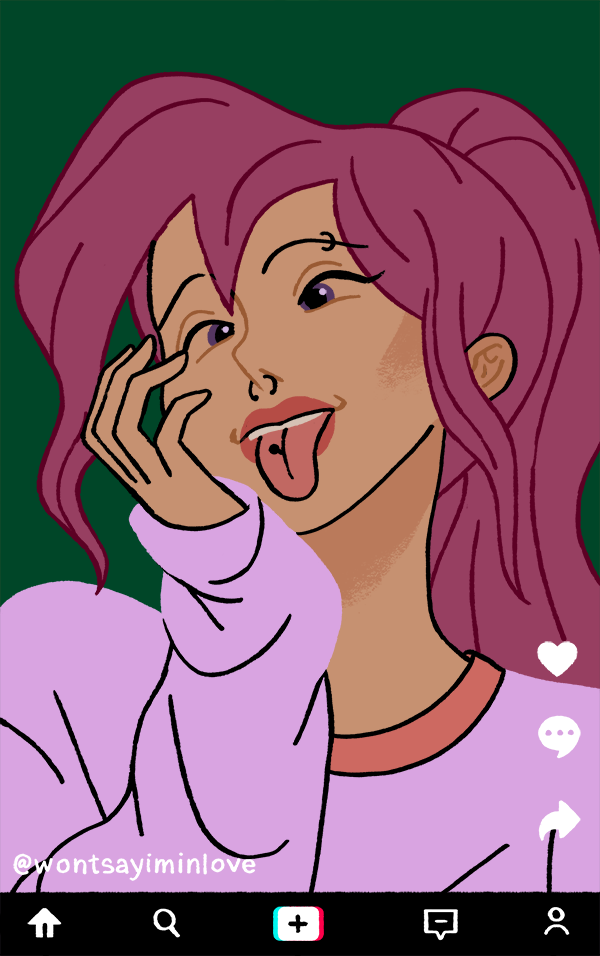 9.
Cinderella: The Shopping Haul Influencer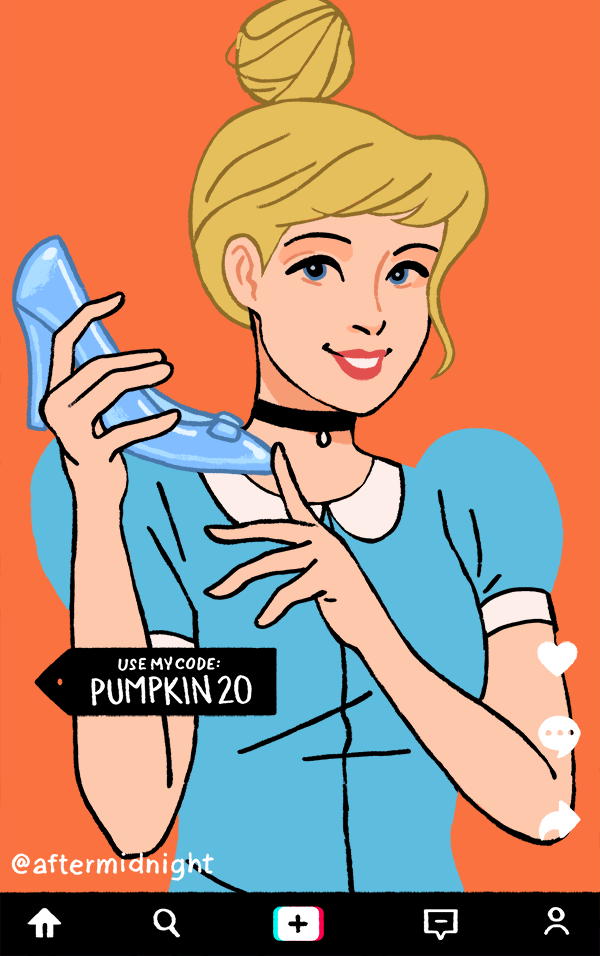 10.
Elsa and Anna: Iconic TikTok Dancer Duo