Y'all know Demi Lovato: Queen of Vocals, Body Positivity, and Bold Eye Makeup Looks.
She's also the queen of NEW MUSIC as she posted her last Instagram three weeks ago, hinting that we won't hear from her until she releases something.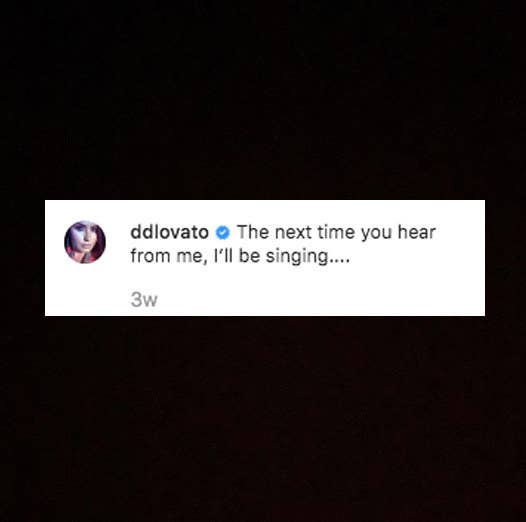 Anyway, a few days ago, Alessandro Capozzi, owner of Los Angeles-based Aureo Roma Tattoo & Gallery, posted a stunning photo of the new tattoo he gave Demi called "Divine Feminine," and the meaning behind it has me tearing up a bit.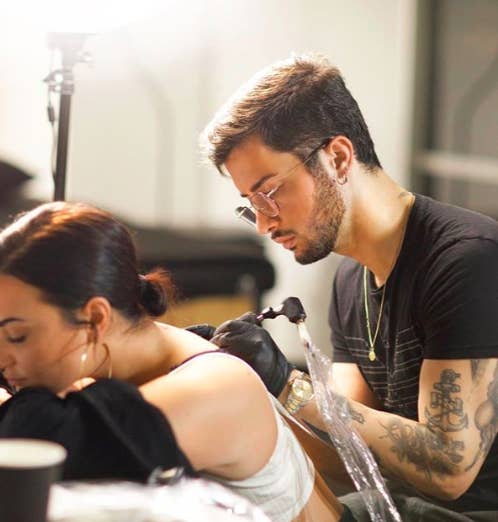 In his caption, Alessandro said, "We created this piece together to represent a rebirth of the spirit. The dark wings represent the bad times, their fading away is how she moved forward."
"The light from within represents the inner strength necessary for the change and the doves, pulling her up, symbolize the reach of an higher state of consciousness," Alessandro continued. "Congratulations on your inspiring journey Demi, honored to have represented this for you."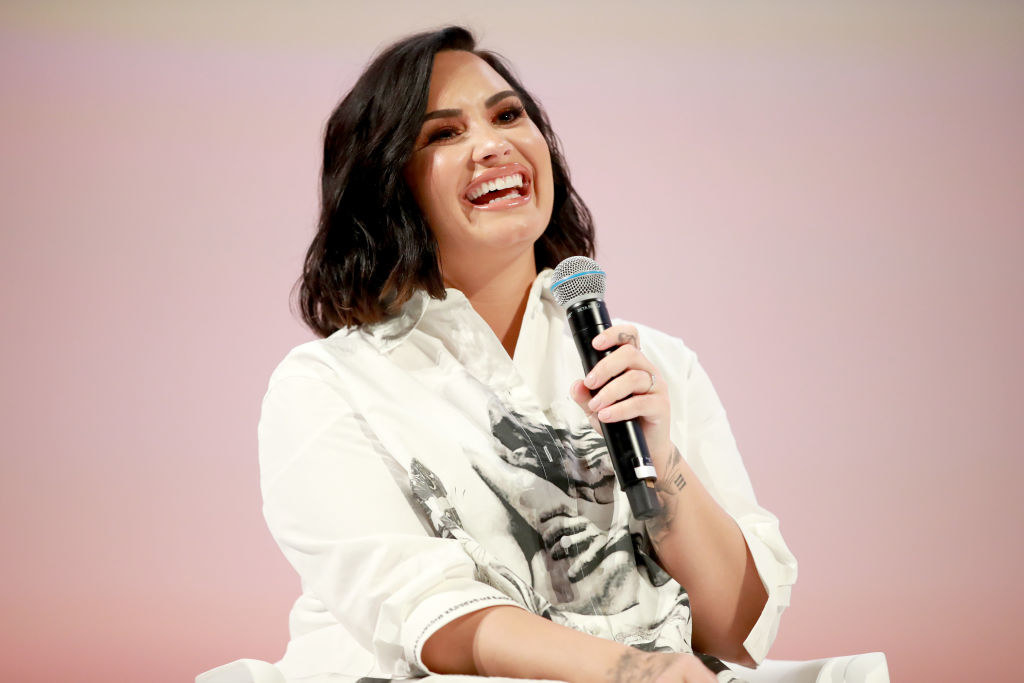 Of course, Demi thought it was amazing.

The art is beautiful, and the message is even more so. Congrats, Demi! We can't wait to see what you're up to in 2020.