Chris Stapleton Just Celebrated Winning Album Of The Year, The Birth Of His Twins, And His Birthday All In ONE Night
Literal trifecta of good news.
He just won Album of the Year at the American Country Music awards, but unfortunately couldn't be in Las Vegas to accept this glowing achievement because not only is it his birthday, but his wife JUST birthed twins!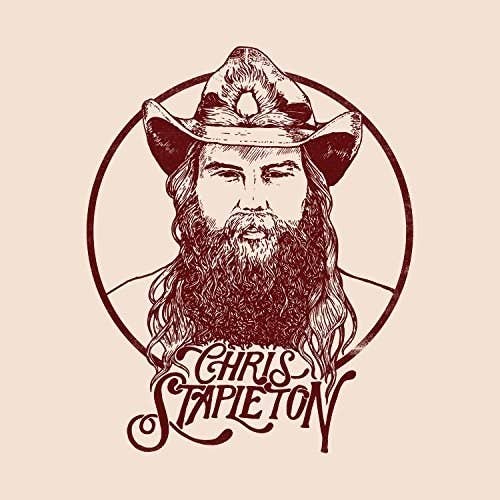 Reba delivered the update for everyone: "Chris, congratulations! But that's only the second biggest news. You know Chris couldn't be here because Morgan is expecting twins. We just found out that those little rascals came a little bit early. Twin boys!"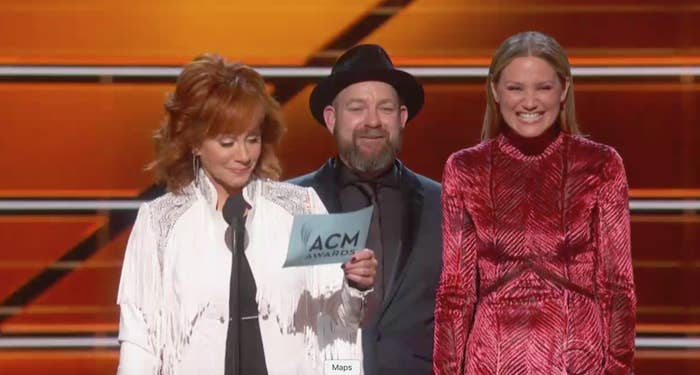 Twitter decided nobody's night could top a night like Chris is having!
Congrats on this amazing news, Chris!